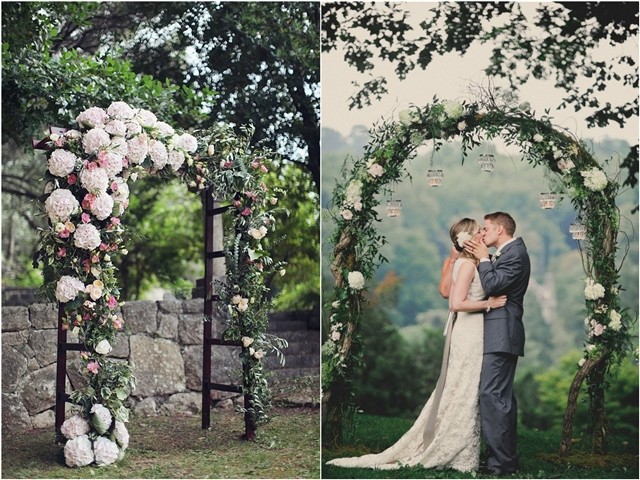 26 Classic Flower Wedding Arch Ideas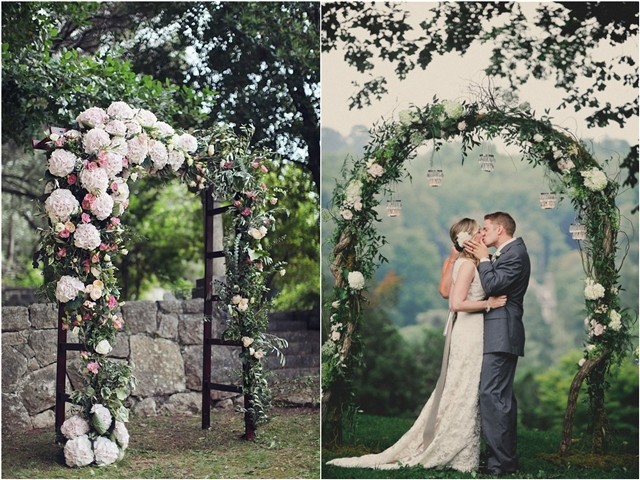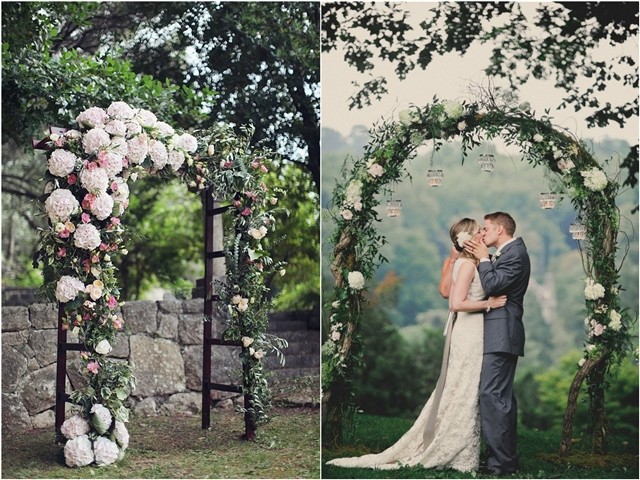 One of the most photographed elements of the wedding ceremony is the wedding altar. As the bride and groom hold hands, exchange vows and share their first kiss as husband and wife, cameras will be snapping away, capturing these romantic moments and the wedding altar that surrounds. Whew! I'm somewhat overwhelmed by each one of these masterful wedding ceremony altars. You know, when you really think about it, the construction behind these altars is a true work of art that often goes overlooked.
Luckily we've got some fabulous ideas, from a starfish studded chuppah to vanity fair seating and arches to make you swoon. Here are a few of my absolute favorites!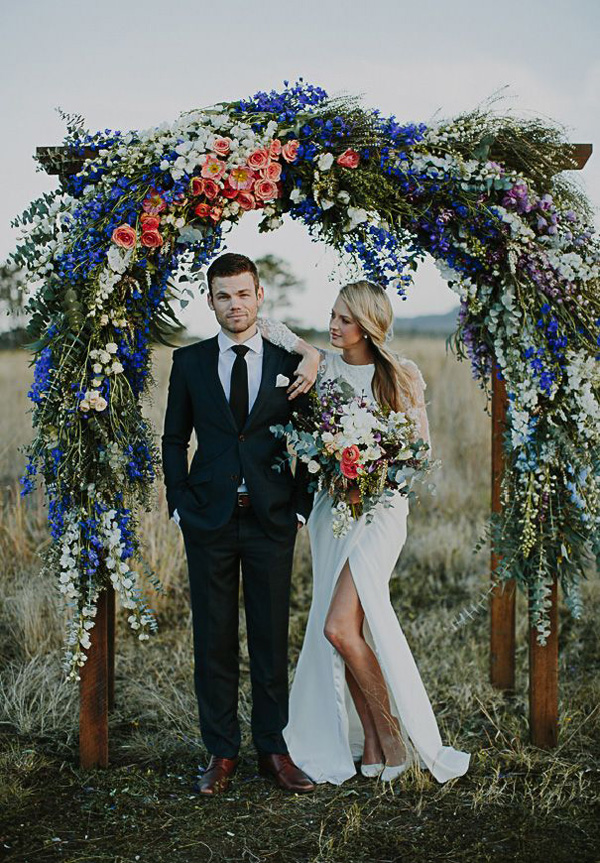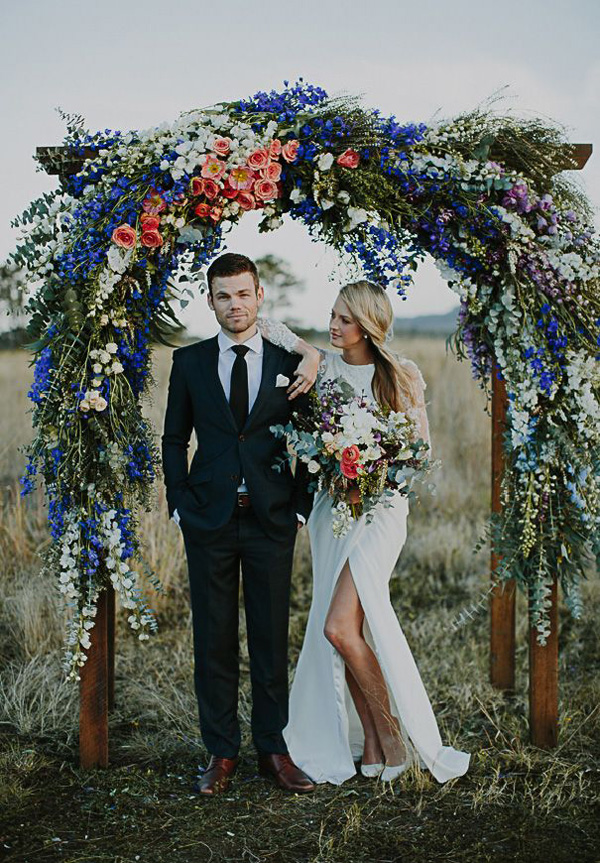 Photography: Heart and Colour via Hellomay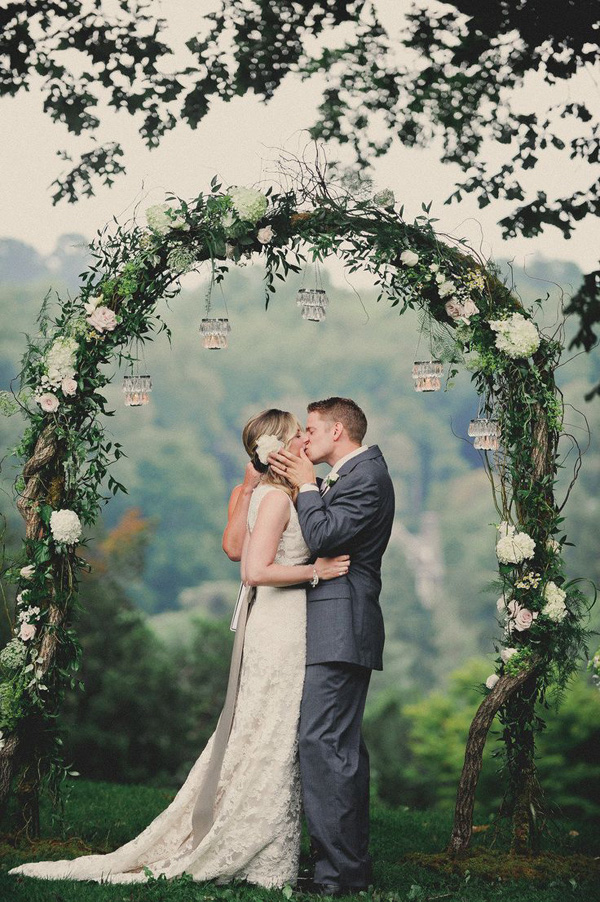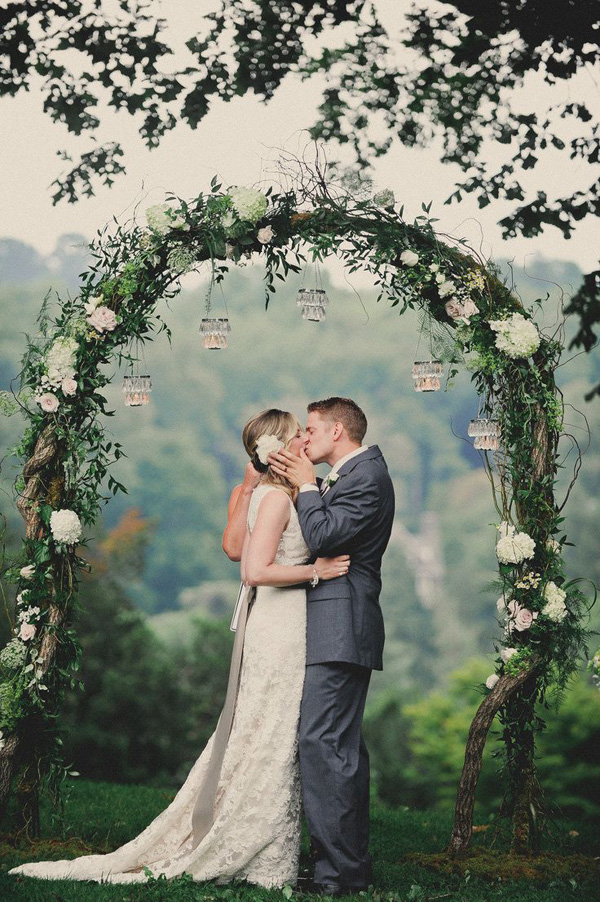 Photography: Alyssa Maloof Photography via SMP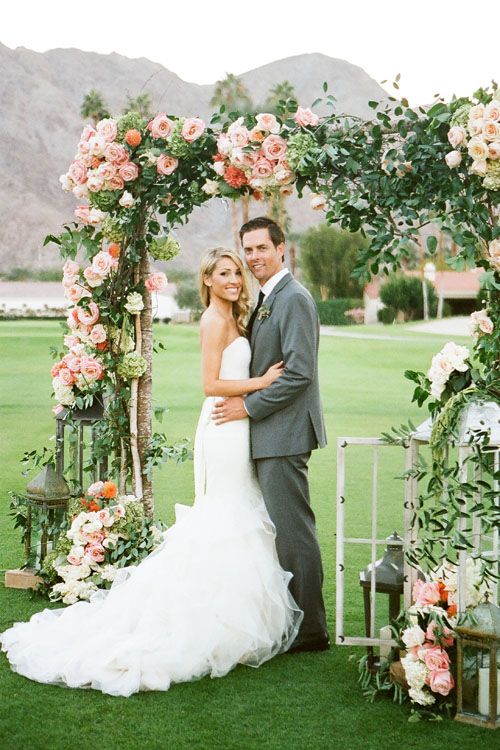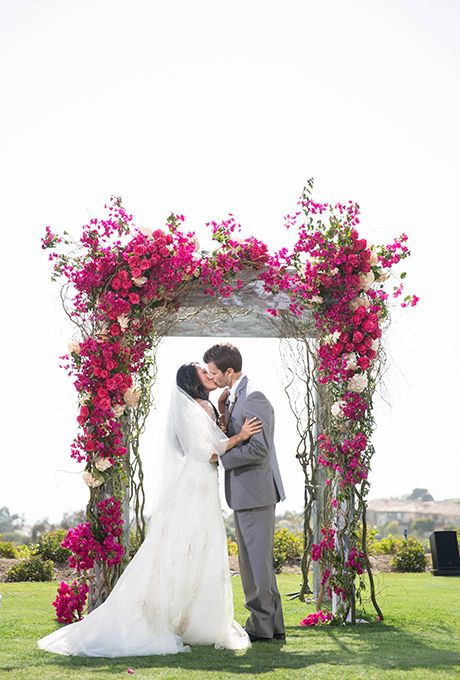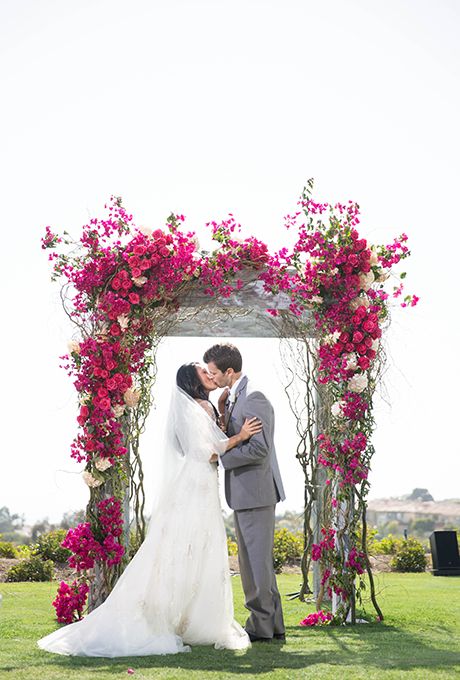 Photography: Christianne Taylor Weddings / Our Labor of Love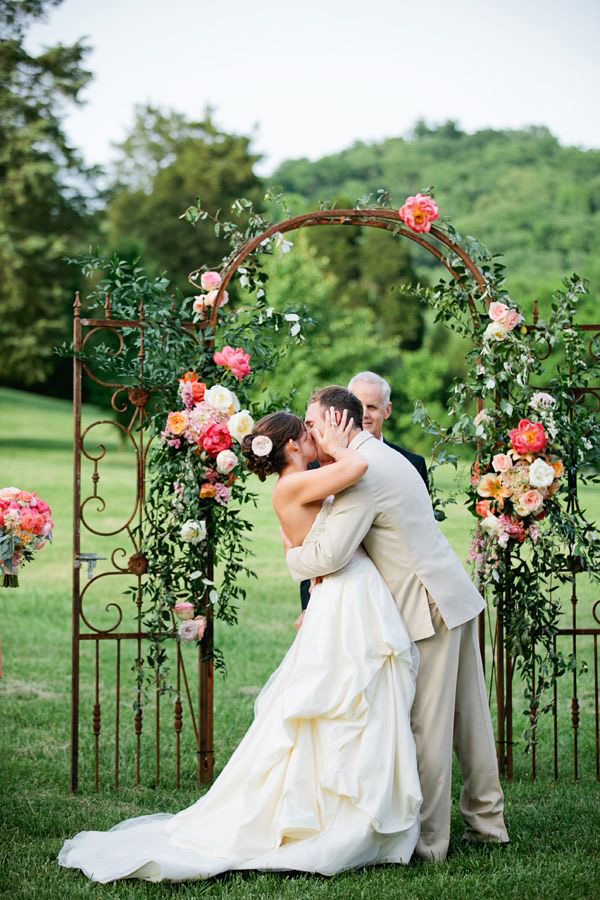 Featured Photography: Kristyn Hogan via Southern Weddings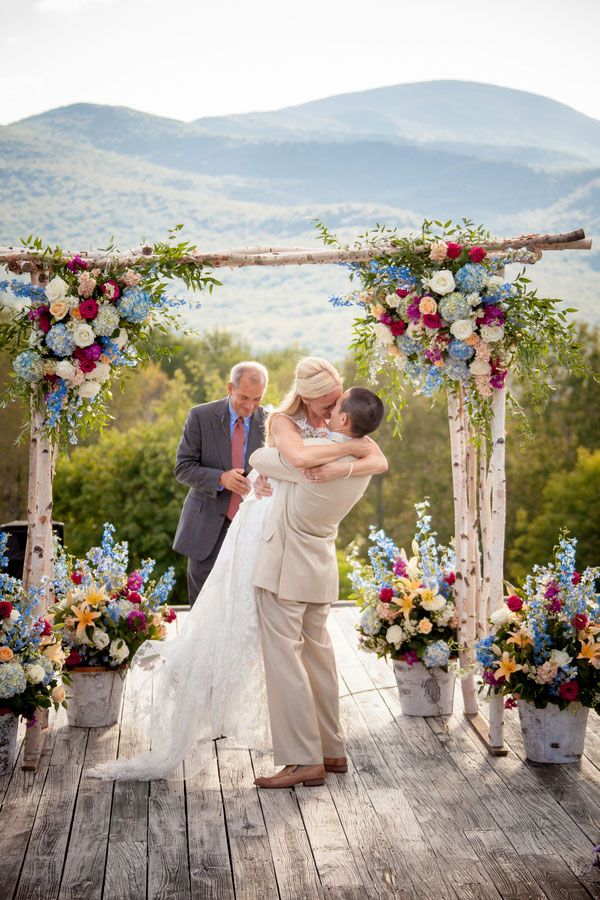 Photography: Kathleen Landwehrle via Storyboard Wedding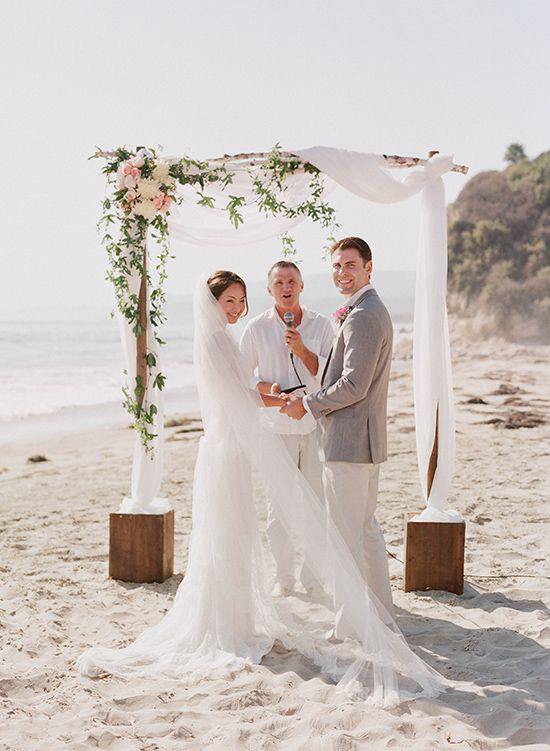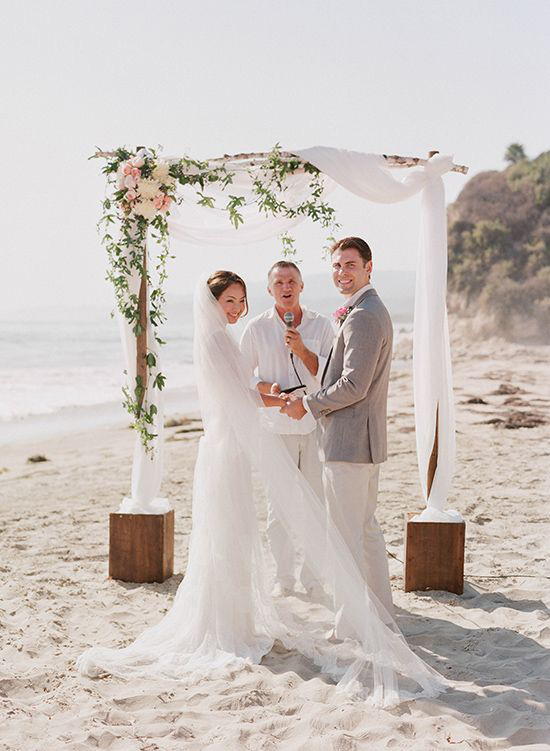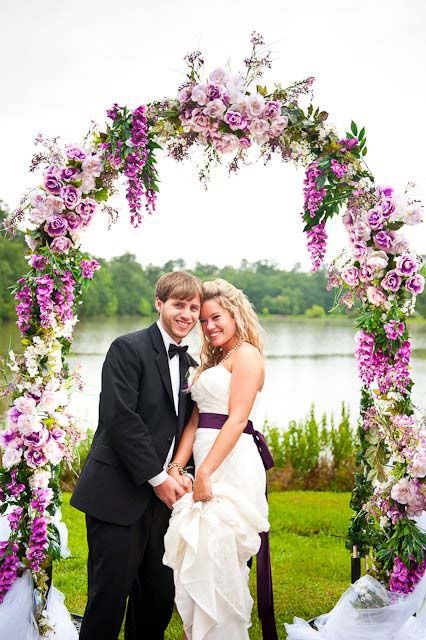 Photography: Pinterest / Elizabeth Messina via weddingchicks