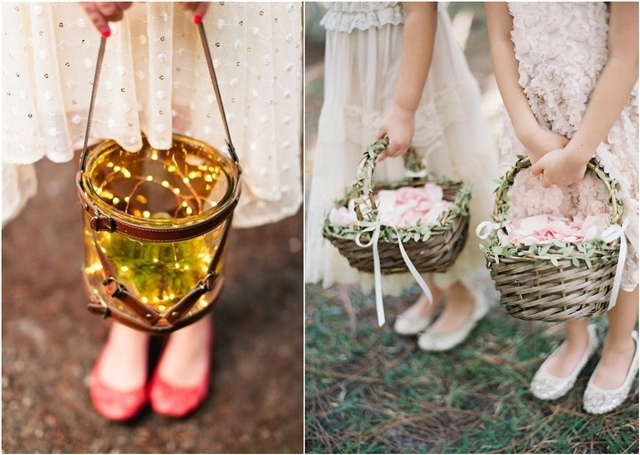 35 Flower Girls Basket Ideas to Sprinkle up Wedding Aisle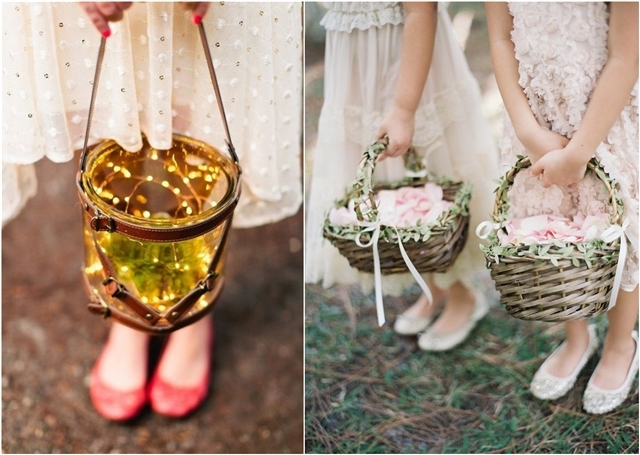 We continue sharing interesting and adorable ideas for flower girls. One of the most enduring sights in the wedding procession is when the flower girl, following behind the bridesmaids, scatters flowers down the aisle.
Here I bring wonderful collection of flower girl basket. Just scroll down page and pick one for you little princess.
---
Shop The Style
---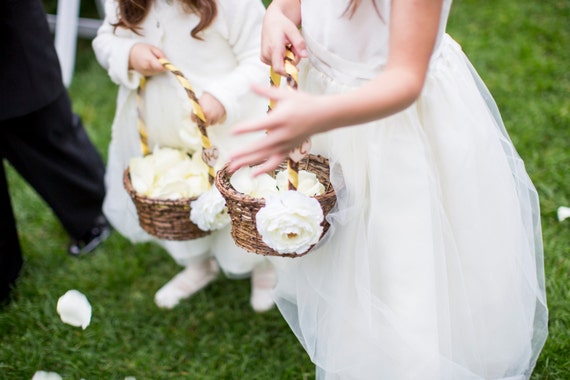 set of 2 Flower Girl Baskets Shabby Chic style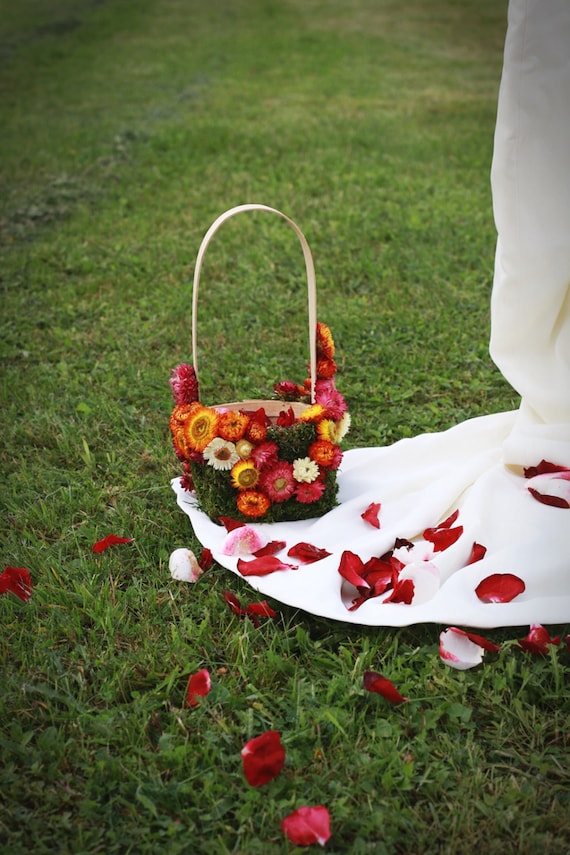 Flowergirl dried flower basket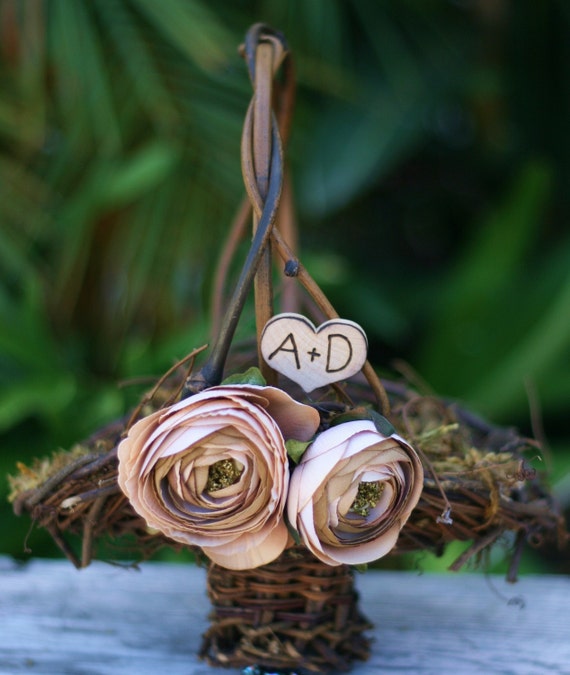 Flower Girl Basket Rustic Wedding Shabby Chic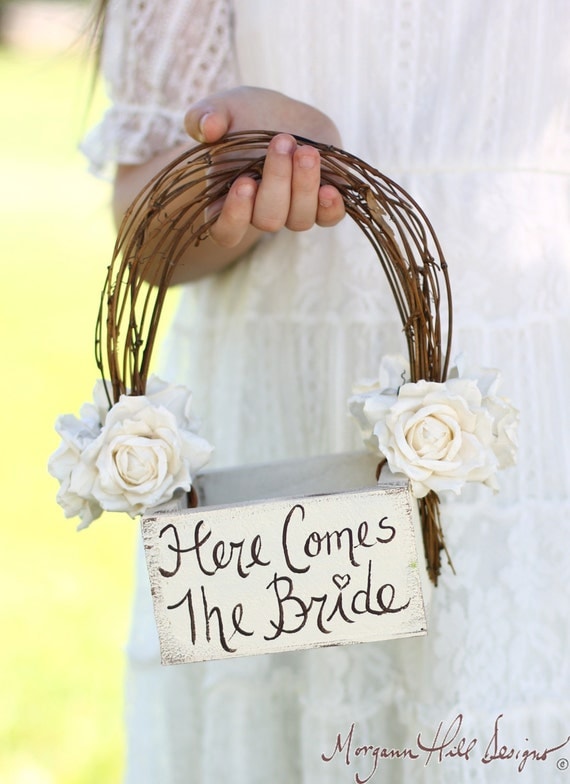 Here Comes The Bride Flower Girl Basket Rustic Country Wedding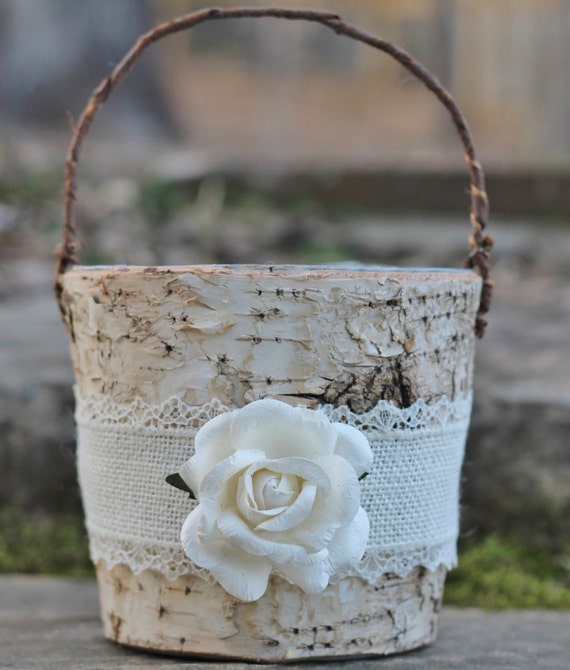 Birch Bark Rustic Flower Girl Basket Burlap Lace and A Paper Rose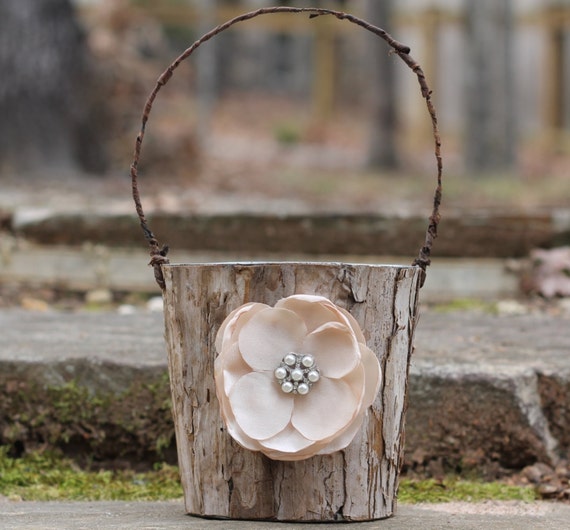 Rustic Flower Girl Basket Bark Vintage Inspired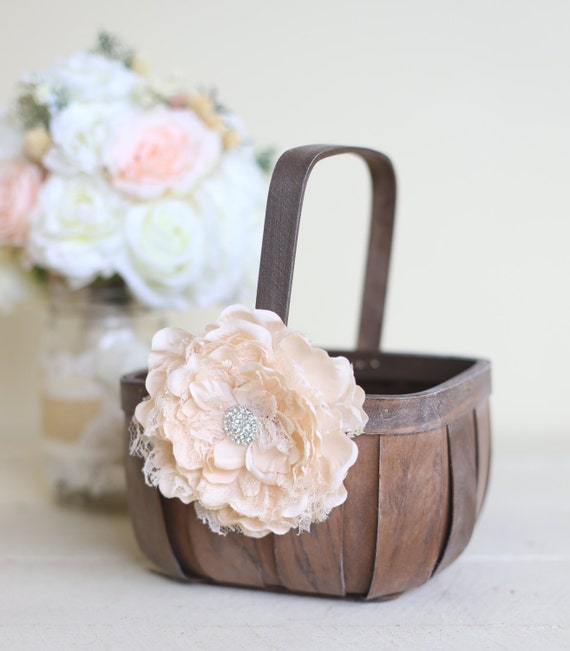 Rustic Flower Girl Basket Lace Rhinestones by Morgann Hill Designs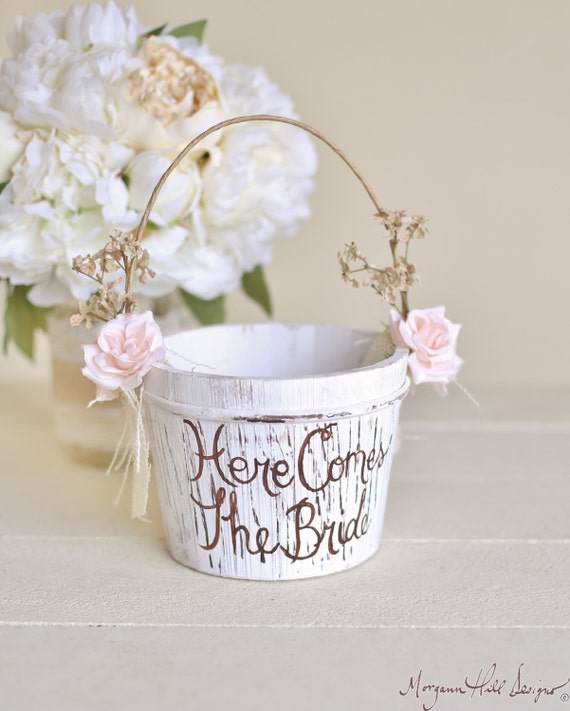 Here Comes The Bride Flower Girl Basket Rustic Shabby Chic Wedding
&
Flower Girl Dresses