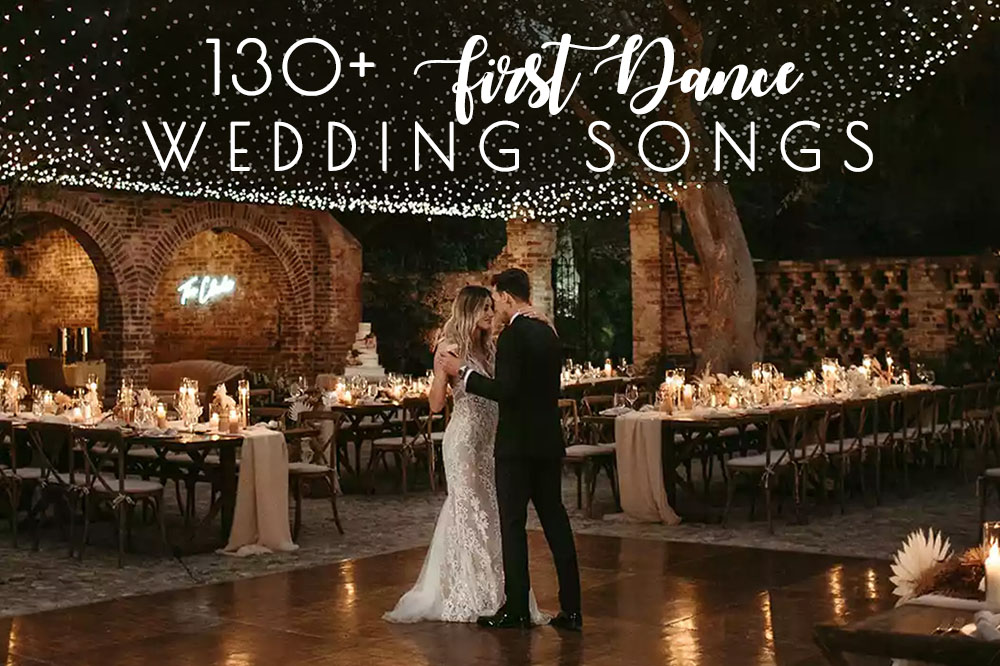 130+ Best First Dance Wedding Songs for Wedding 2022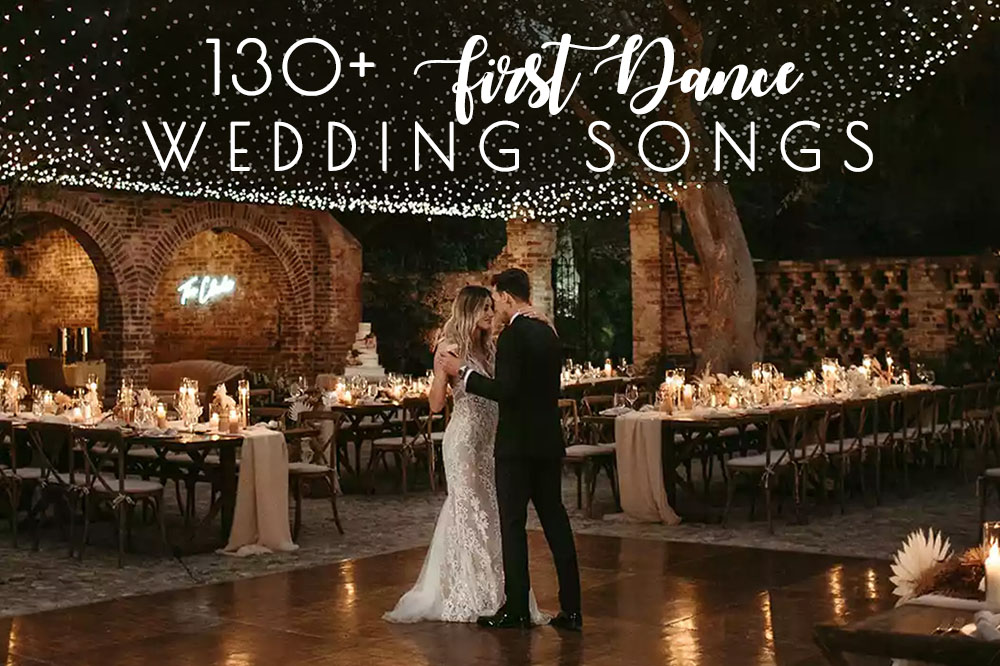 Choosing a first dance song can often be the source of much debate between soon-to-be-wed couples. Unless you have an undisputed special song, you may well need a little bit of inspiration to get the creative juices flowing.
That's why we've put together this definitive list of the very best first dance wedding songs out there. Whether you're looking for bang up-to-date, modern first dance songs, a classic movie soundtrack or something a little bit vintage, you've come to the right place.
Your first dance song doesn't need to be a smoochy love song if you don't want it to be, there are unlimited options on the table, from fun upbeat TV theme tunes to the downright silly and utterly unique.
If you're stuck for that perfect first dance song, here are some of the best wedding songs to get you started…
Classic Wedding Songs For The First Dance (Oldies But Goodies)
Everybody loves a great classic first dance song. Here are a few of our favorites:
Popular First Dance Song Ideas
80s First Dance Songs
90s First Dance Songs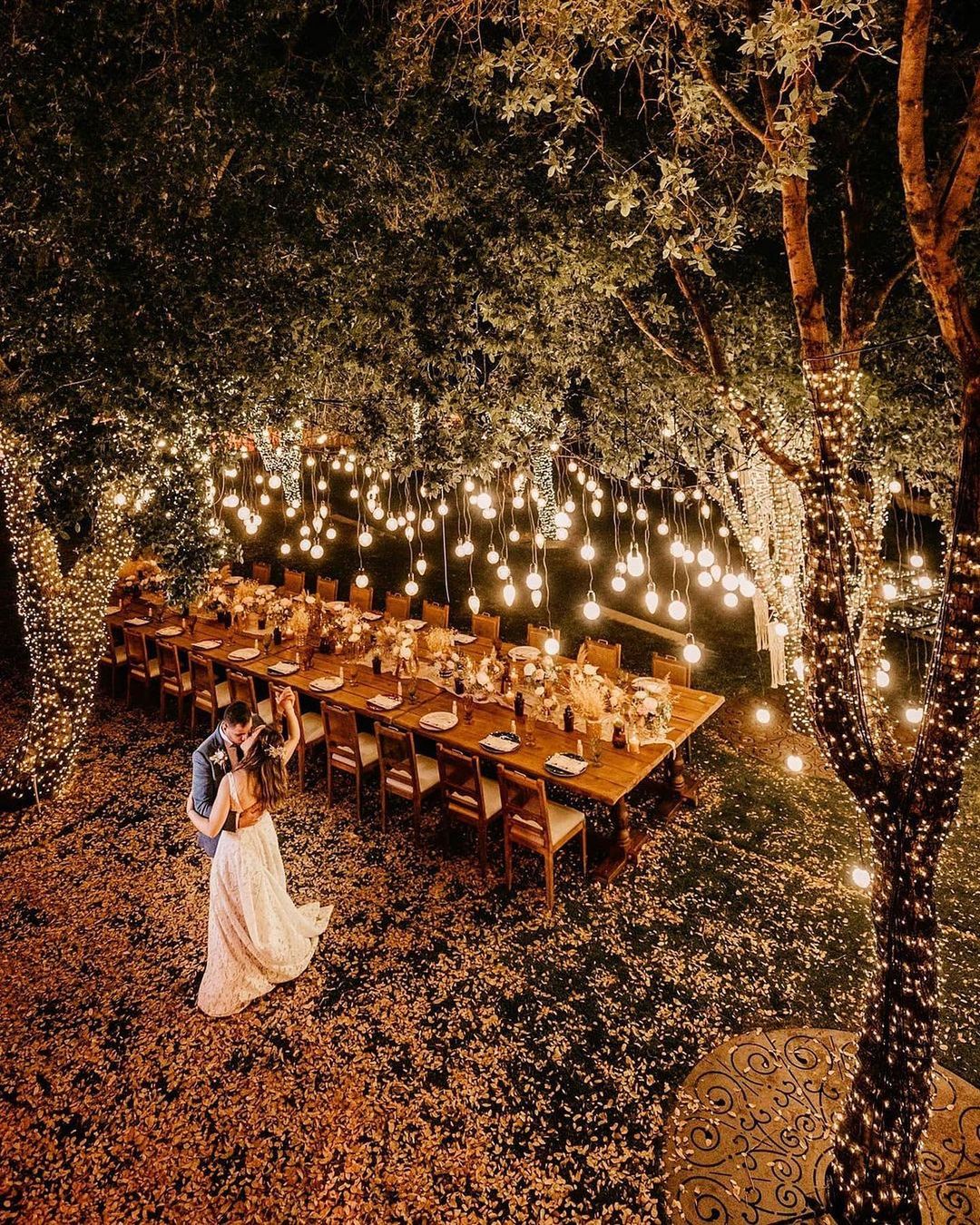 Top Country First Dance Songs
For even more country first dance songs (and songs to use on the rest of your wedding day), check our newest article: 130 The Most Popular Country Love Songs 
Rock and Roll Music Choices (Including Alternative and Classic Rock)
R&B First Dance Songs (Including Motown and Old School Hits)
Best Acoustic First Dance Songs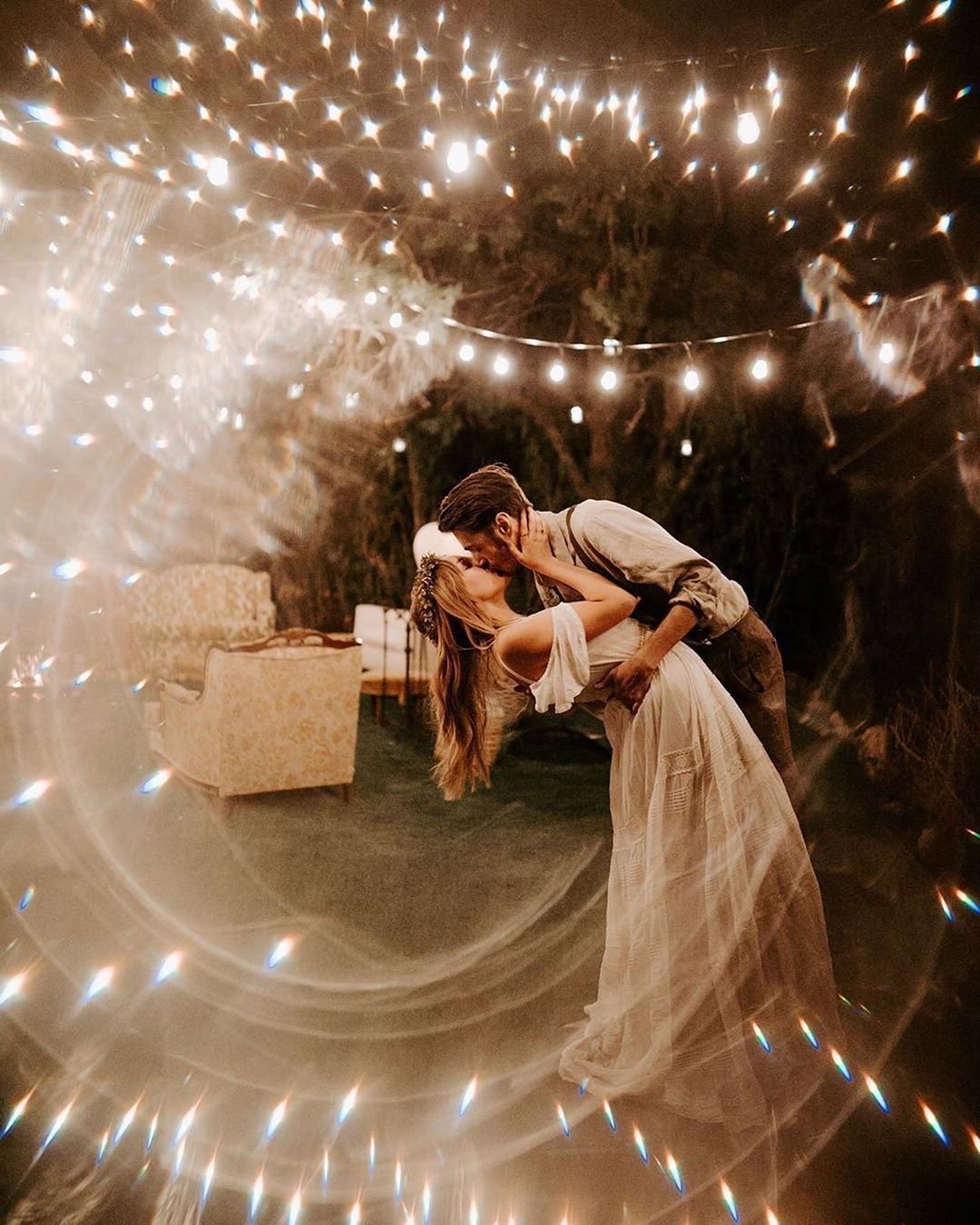 New (Modern) Hits (And Some That Are Newish)
Most Romantic Love Songs To Play During The First Dance
Fun and Upbeat Music Choices
When is the first dance at the wedding reception?
Typically the bride and groom, bride and bride, or groom and groom do their first dance as soon as they get announced into the their wedding reception.
This is the best time to do the dance because all guests are already seated to watch the reception entrances. All eyes are already on the couple as they enter.
Tips for getting the best photos of your first dance
Try not to chat through the entire dance – It makes it very difficult for the photographer to get amazing photos that look natural if the couple is talking the entire time (this goes for the mother-son and father-dances too)
Don't cut the dance too short – Some couples don't like being the center of attention, and that's ok. Give your photographer at least 2 minutes to get some awesome photos. And let them know ahead of time if you are cutting the song short. This way they can prepare.
Tell your photographer about any choreographed dances or surprises during the first dance – By telling your photographer about your dance plans, they can be in the right position for any lifts, dips, surprises, etc.
Wedding Dresses 2022/2023