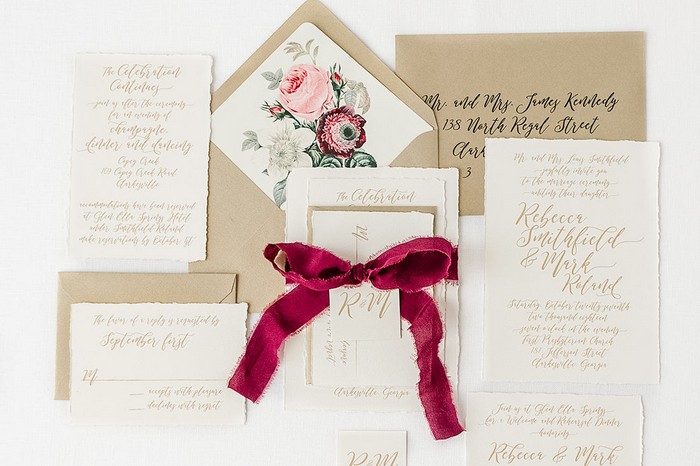 20 Etsy Wedding Invitations for 2022 Couples Must See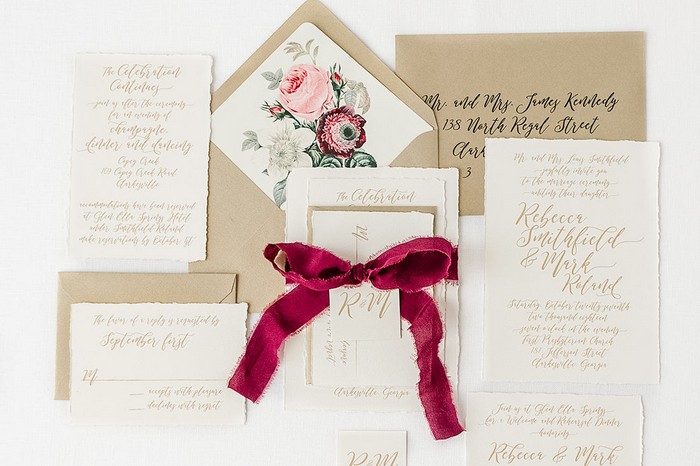 Your wedding invitation is one of the first glimpses your guests will see of what's in store for them on your wedding day. Will it be formal or casual? Will it be during the day or at night? Is there a theme for what they should wear?
In addition to the who, where and when, couples can personalize their wedding invitations by choosing a color, motif, details, and perhaps adding some 2019 wedding invitation trends that complement the rest of your wedding's decor and the location or venue. Work with your stationer to create a look that reflects your wedding-day vision. And don't be afraid to mix and match printing methods to help with the final cost.