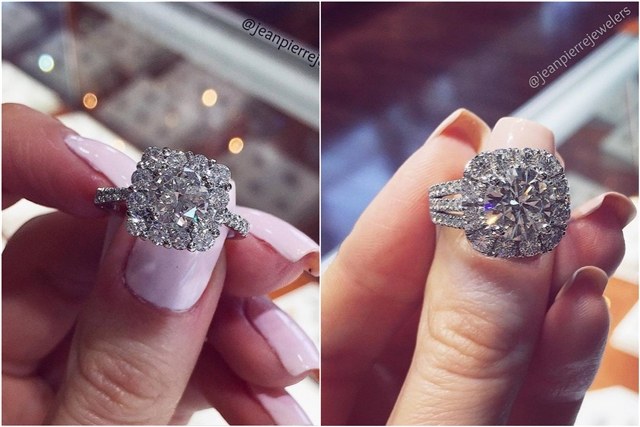 40 Unique Engagement Rings from Jean Pierre Jewelers
[tps_header]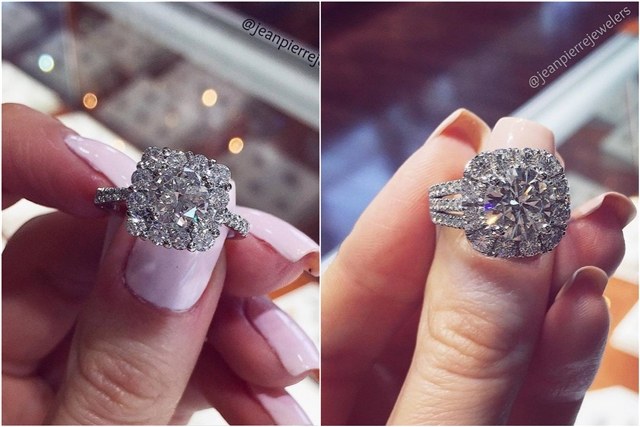 I'm so excited to share
Jean Pierre Jewelers
with you!! Each engagement ring gets bigger and better than the next! I am OBSESSED! Oh my goodness, these pieces are just absolutely breath-taking!! Photo :
Jean Pierre Jewelers Instagram
[/tps_header]
With one of the most celebrated collections of estate and antique pieces, in addition to the latest trend offerings, you can be sure to find the right jewelry to fit your personal taste. For those who seek luxurious individuality, the master craftsmen of Jean Pierre Jewelers can also create one-of-a-kind jewelry styles including those inspired by the Art-Deco, Victorian, and modern eras. Make it uniquely yours by custom designing your dream engagement ring and watch us bring it to life in the most exceptional way. No job is too big or too small.