Perhaps if our maths teachers had added bold colours and glitter to their geometry lessons back in school, we might have paid a bit more attention. There's no doubt brides-to-be are taking notice of the geo trend when it comes to their wedding plans – graphic shapes and patterns have never been so bold and unapologetic. Whether your attitude is "go bright or go home" or something a little more subtle, incorporating this trend into your wedding will give it a fun, modern edge.
The geometric trend is easy to incorporate into your decorations, whether you choose to dot graphic patterns about the place, or bring in a garland like the one pictured. The colours you decide on will really determine how much of a statement it makes.
Here are some of our absolute favorite geometric ideas for your wedding day, from simple additions to the groom's look to shoes that we'd like to add to our closets ASAP.
Geometric Wedding Stationery
Geometric Wedding Cakes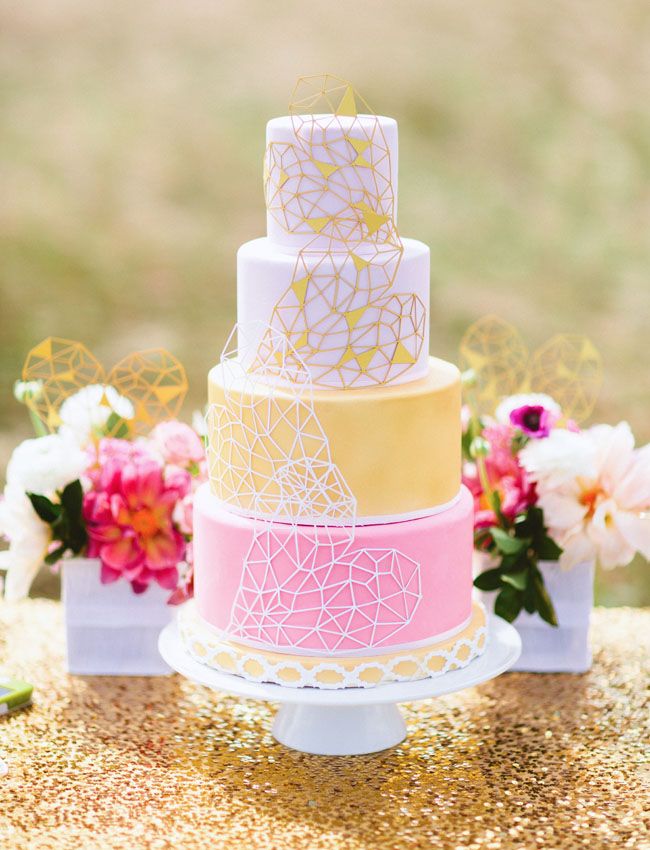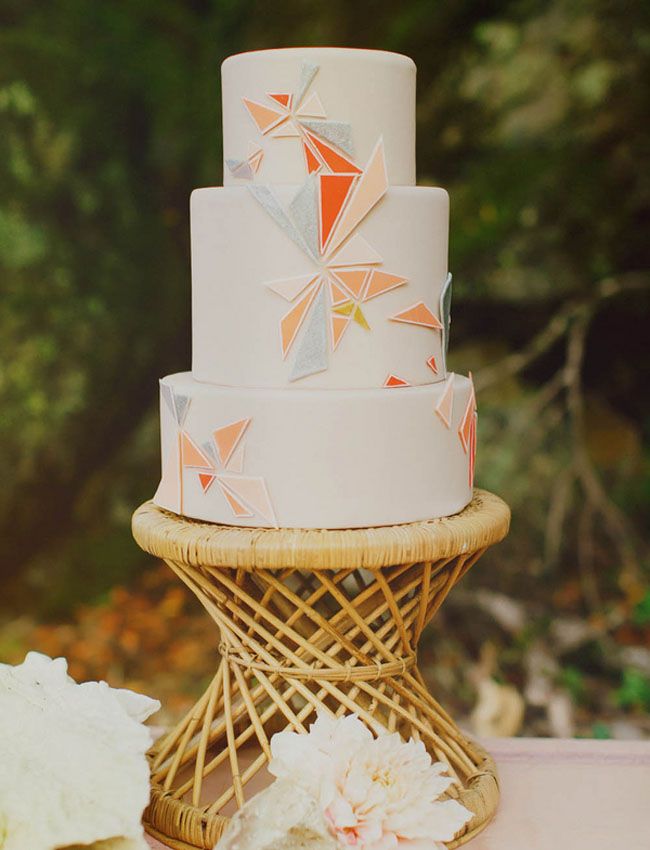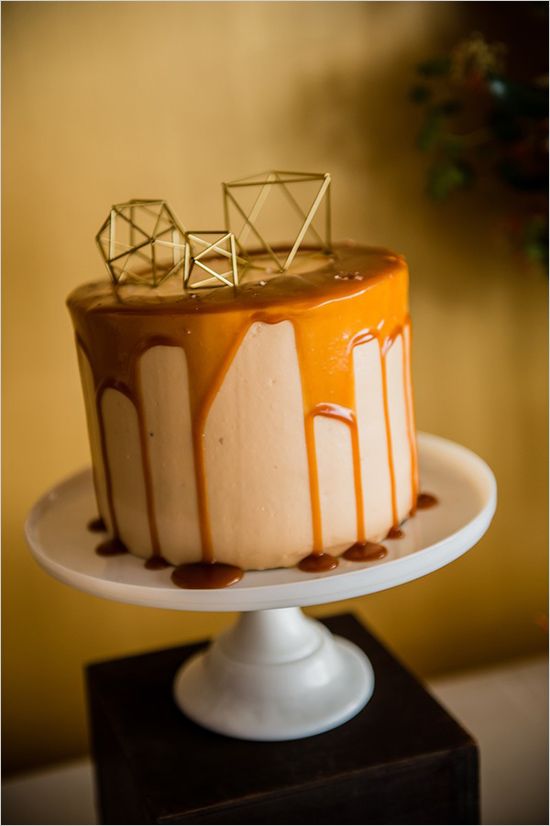 Geometric Wedding Centerpieces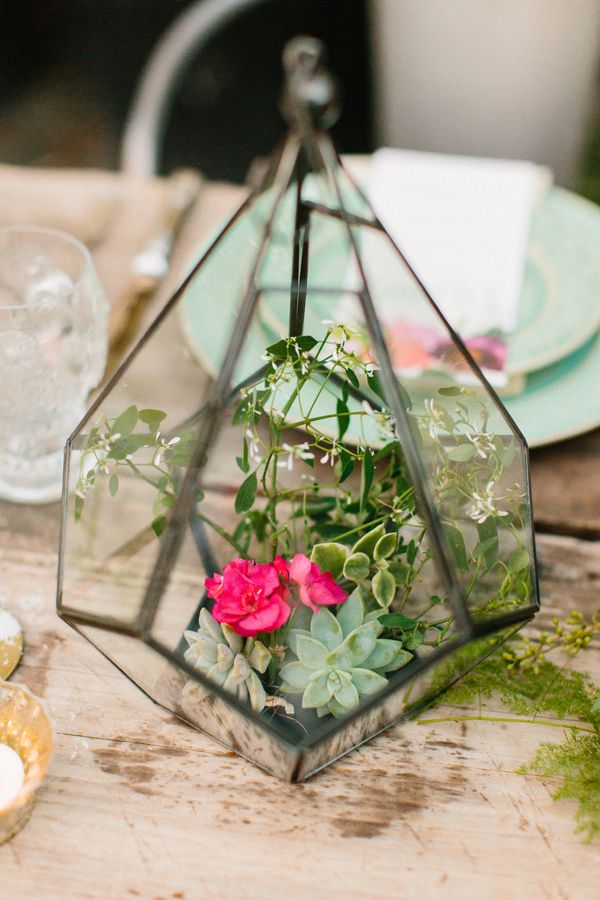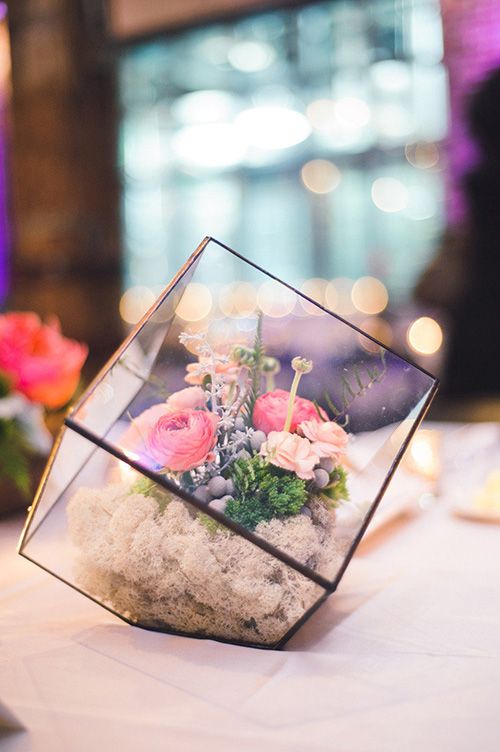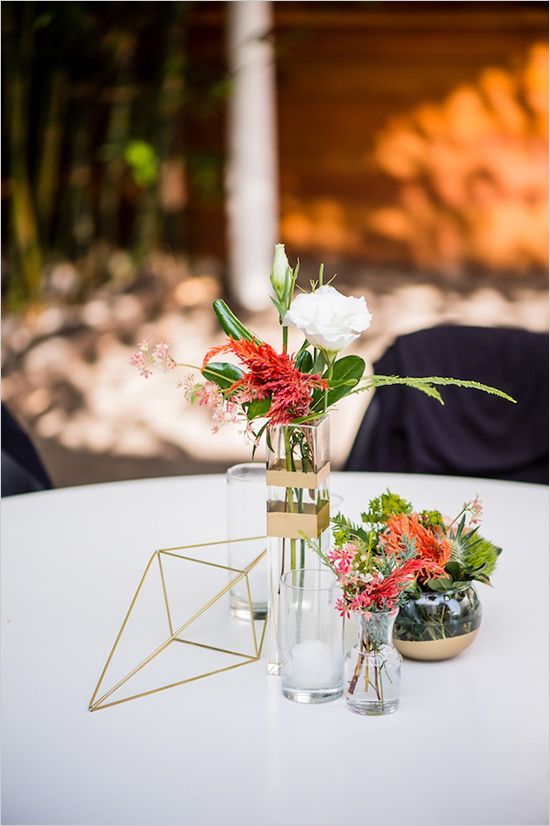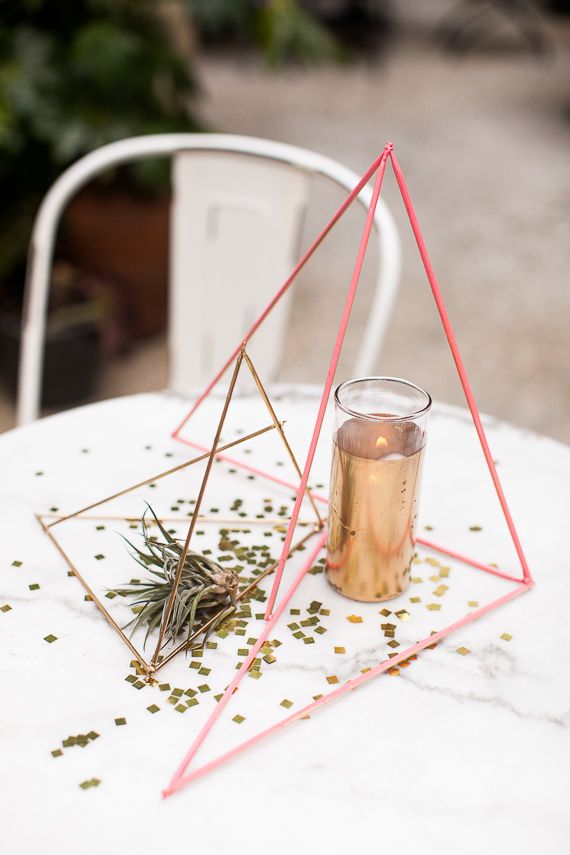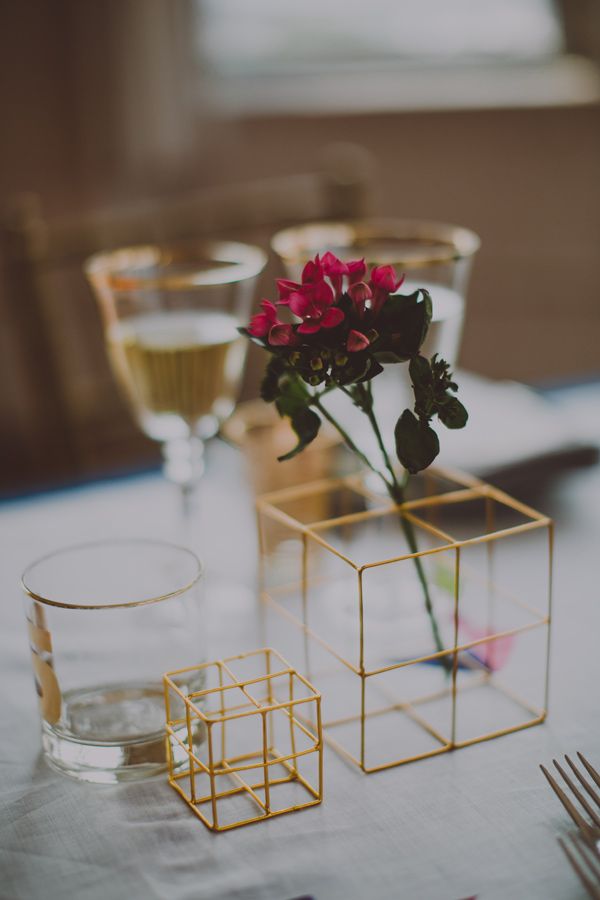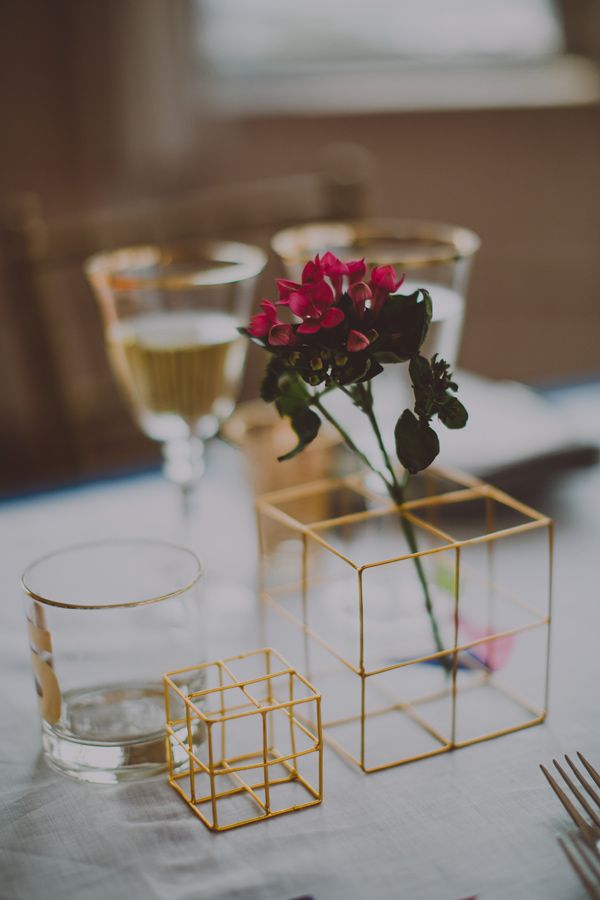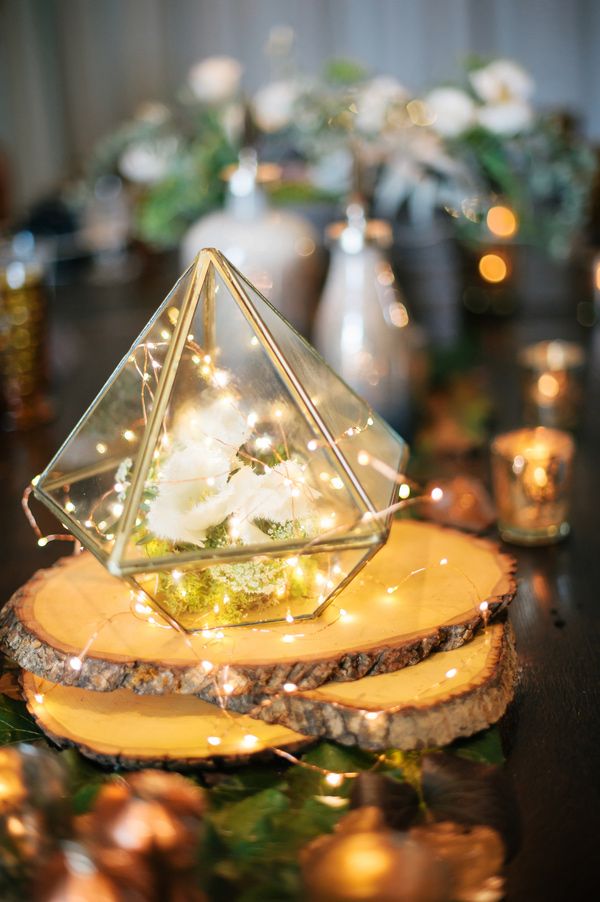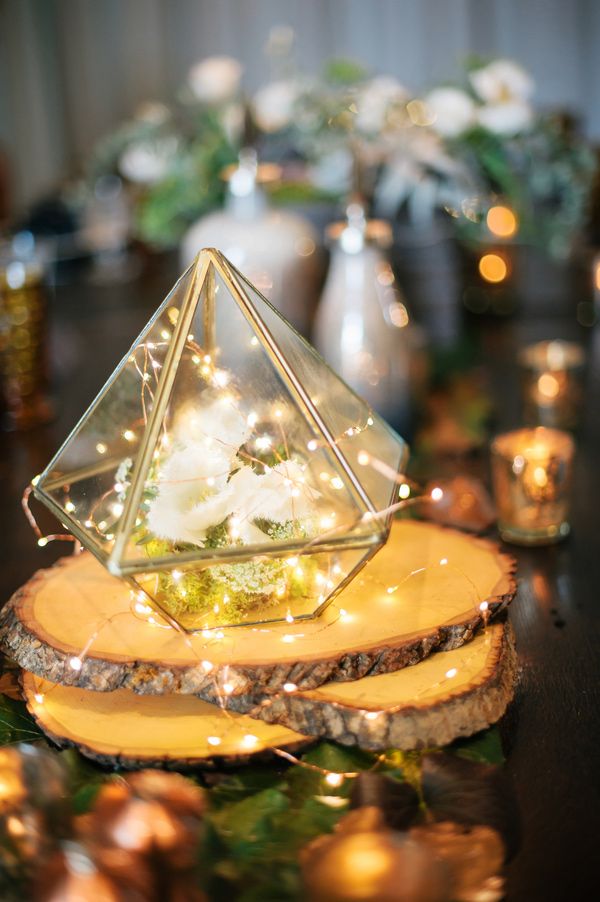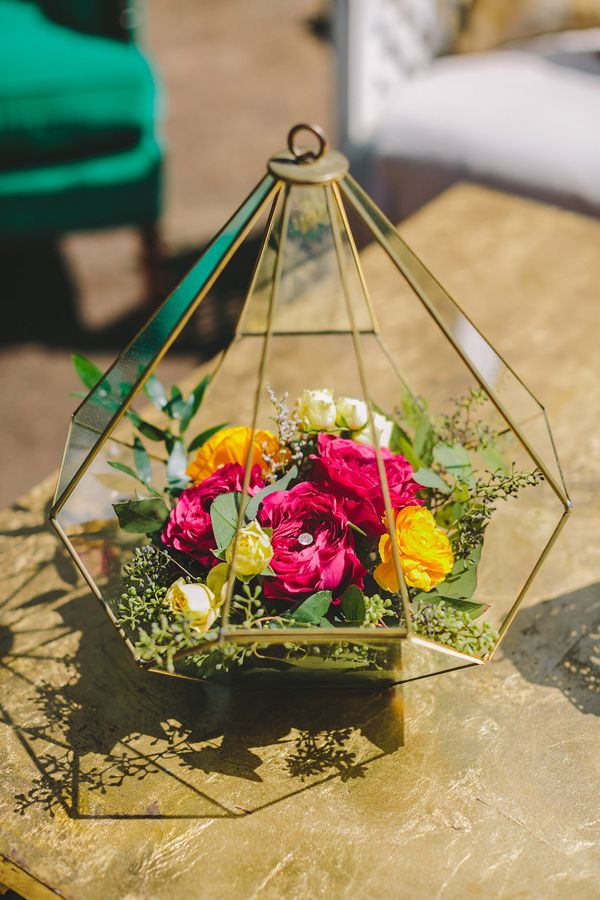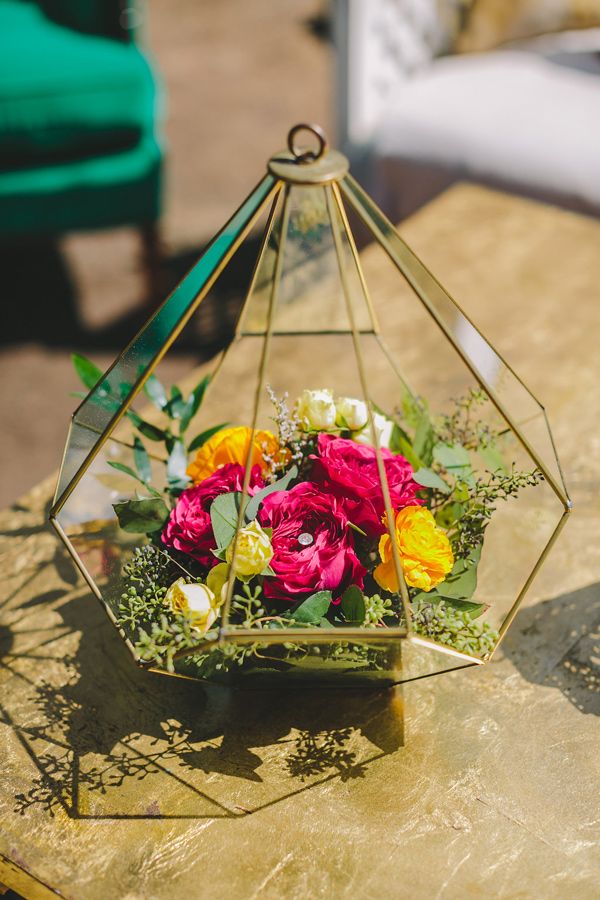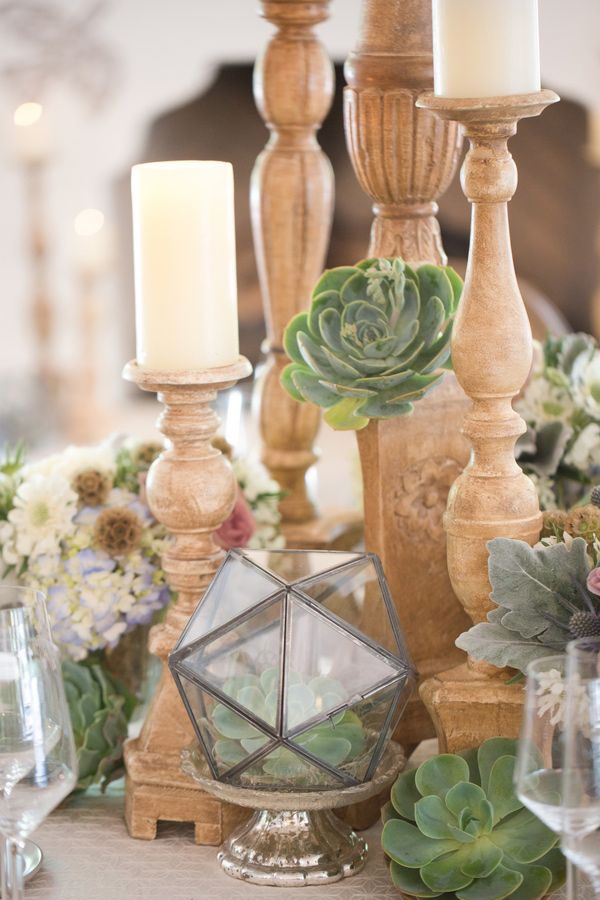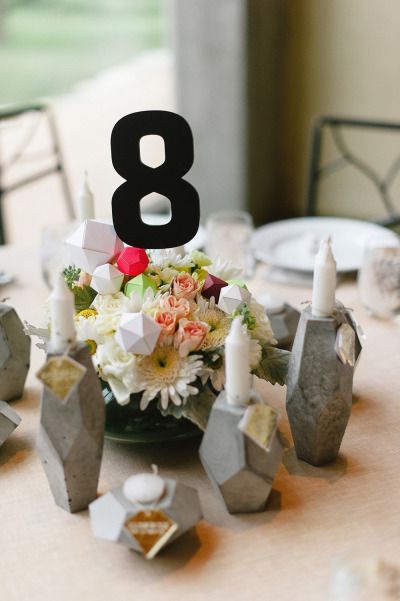 Geo Dessert Table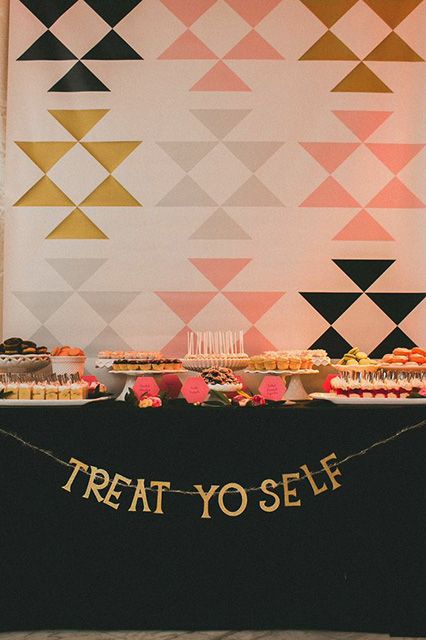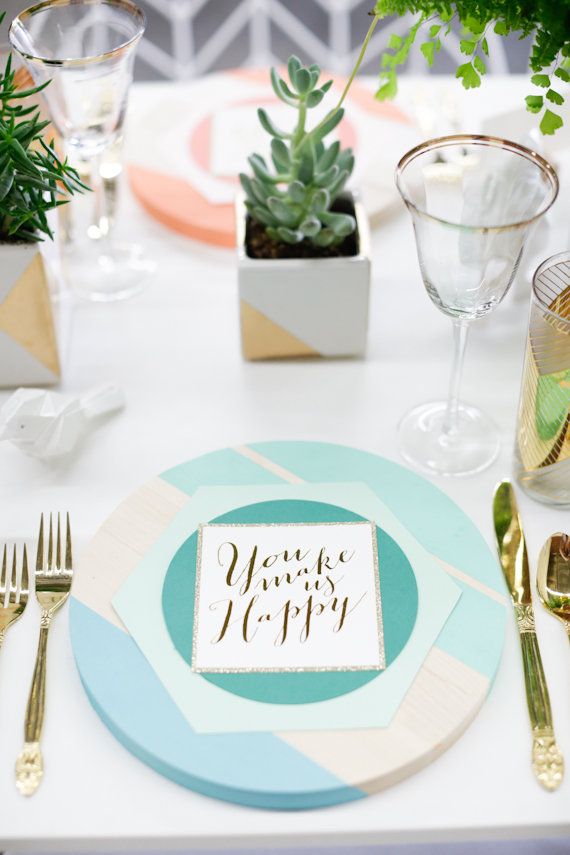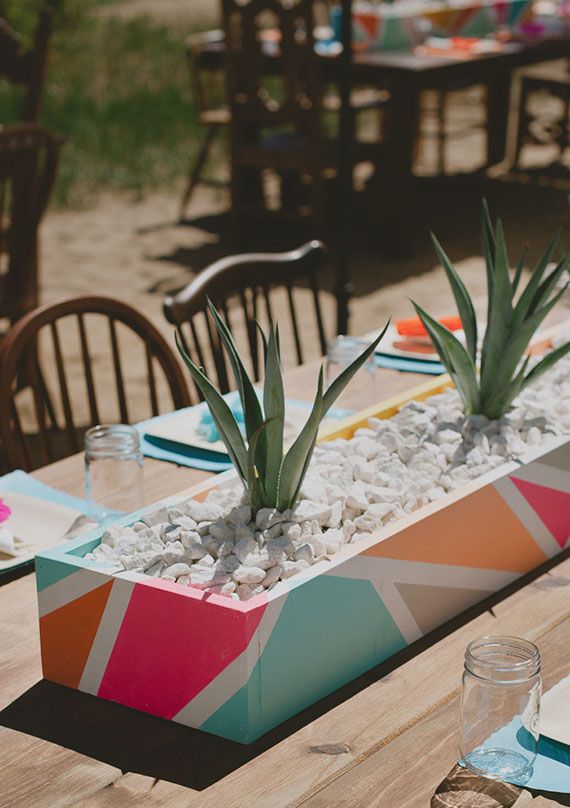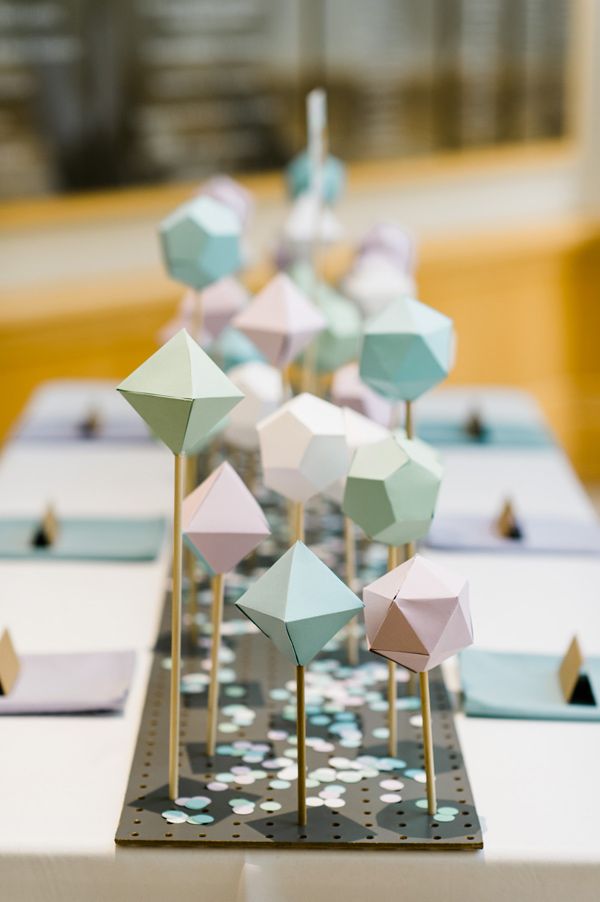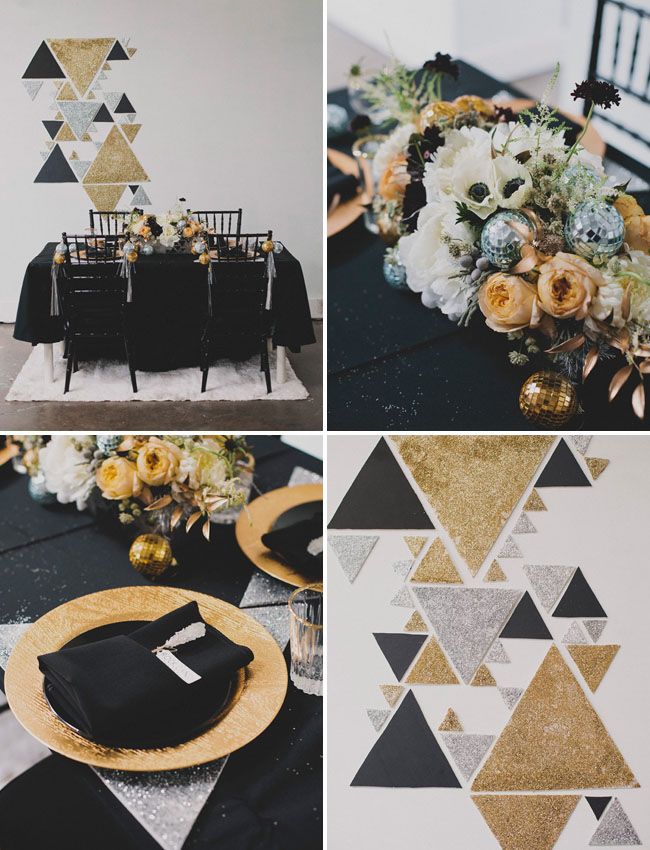 Geo Wedding Decors
Geo Wedding Dresses
Others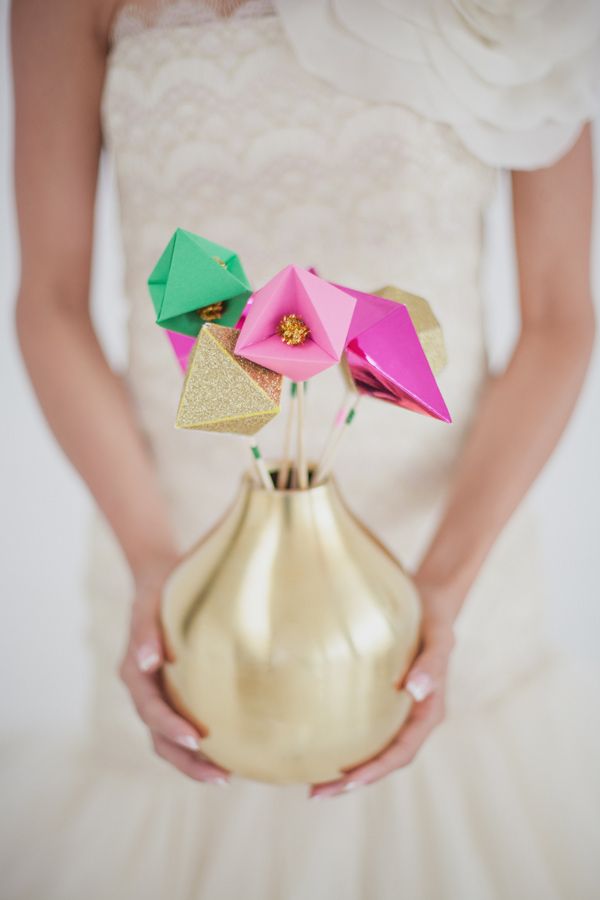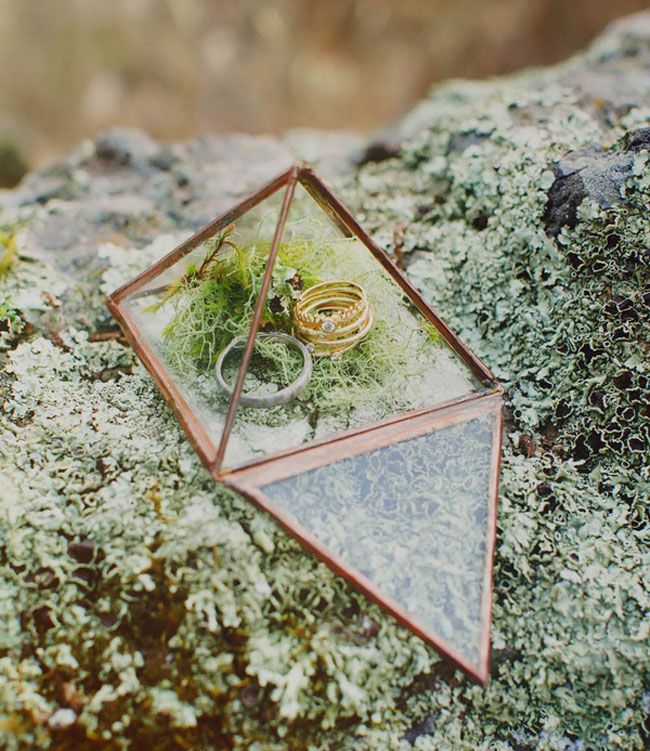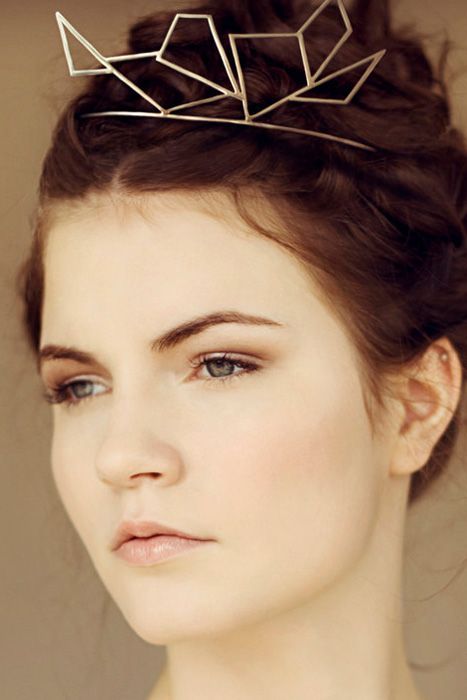 How To Make Geometric Hexagon Box Wedding Backdrop

Source : Pinterest