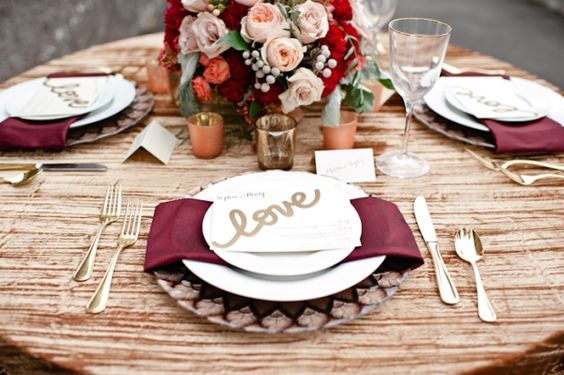 30 Burgundy and Blush Fall Wedding Ideas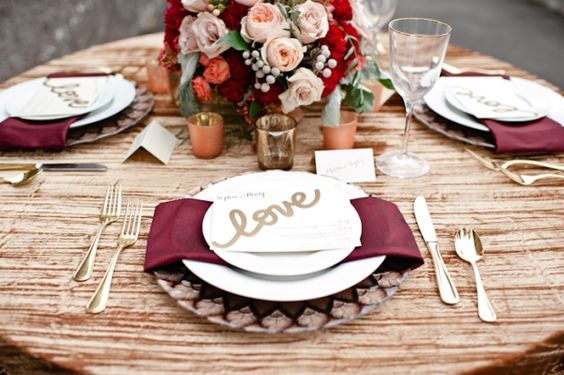 Burgundy and blush is one of my favorite color palettes for fall and winter weddings.
Burgundy or marsala
color is great to highlight that it's a cold season, blush adds delicacy and sweetness to the décor. Choose beautiful blush blooms and add dots of marsala flowers here and there.
Gold and white
may be also added to the scheme as they'll look great together.
Look at the ideas below to get some inspiration.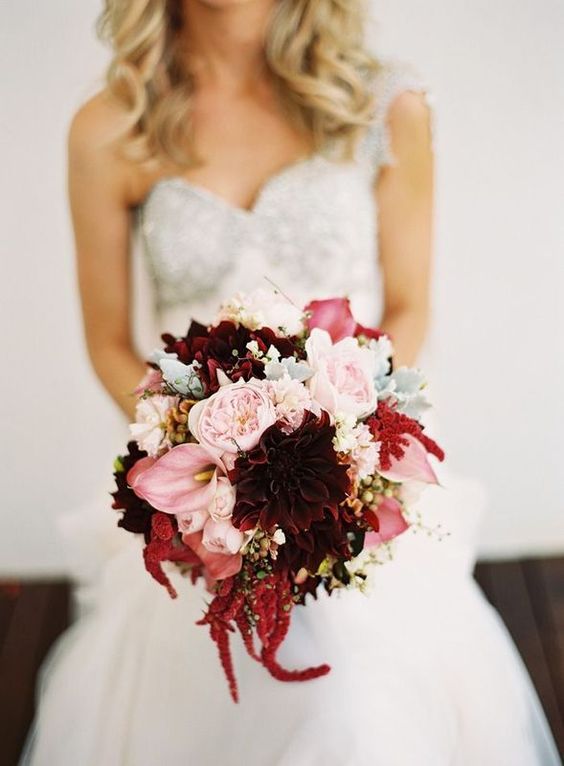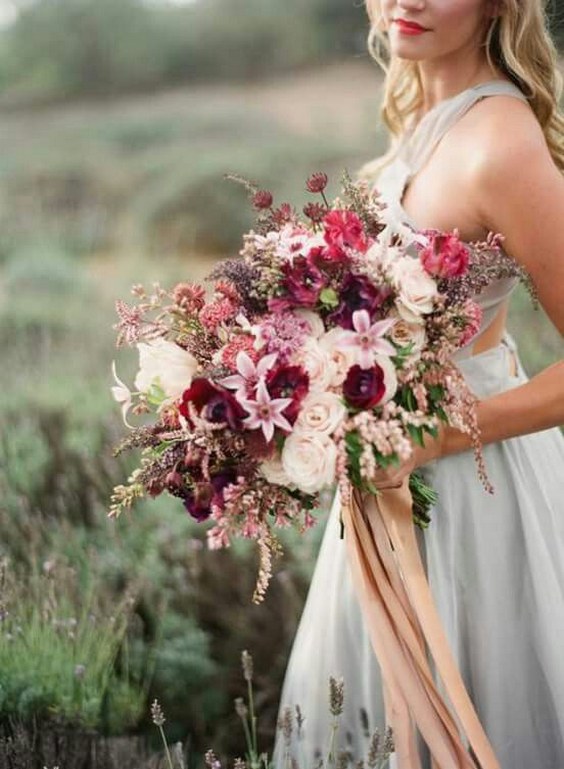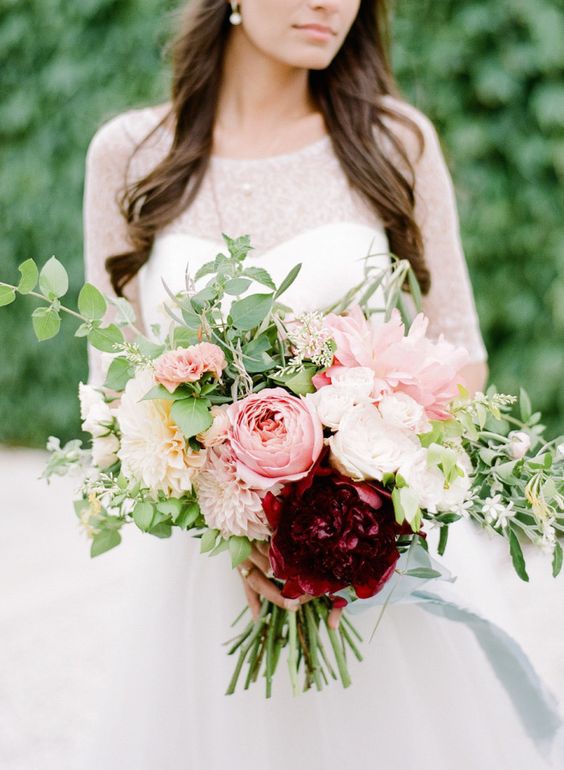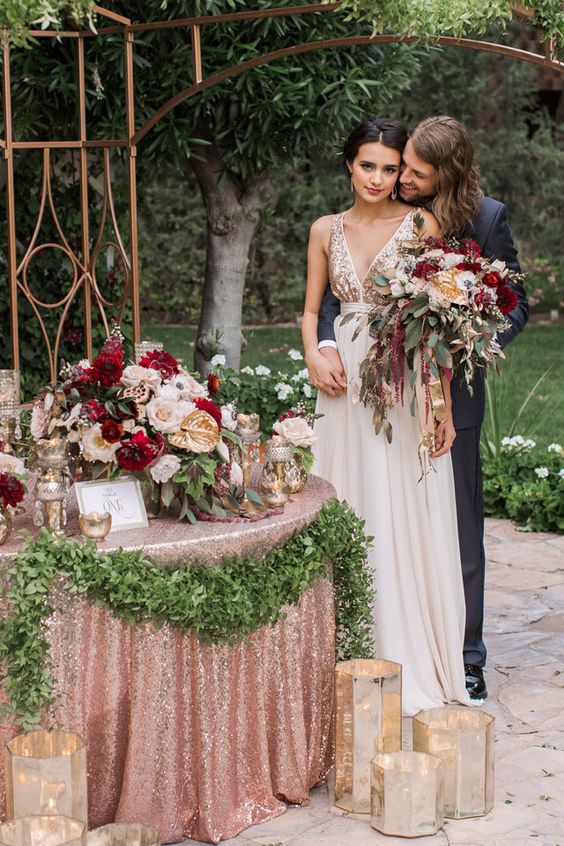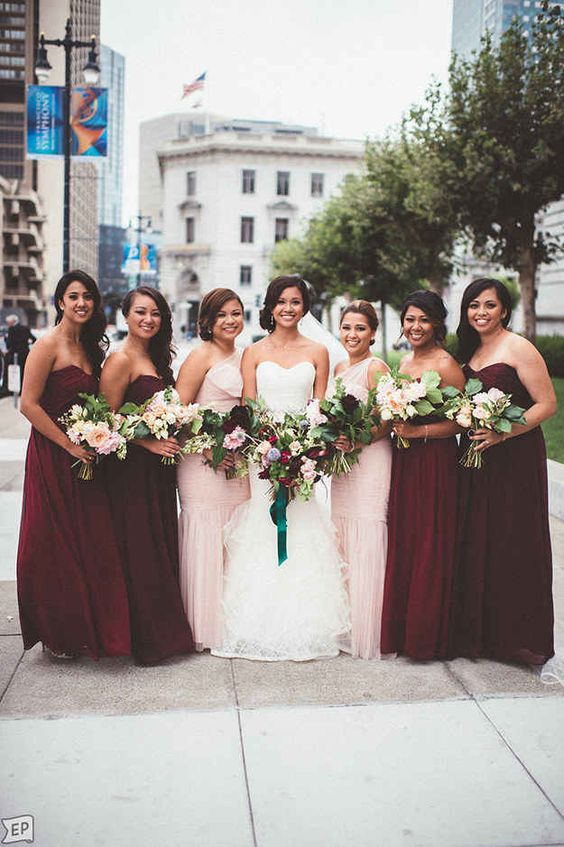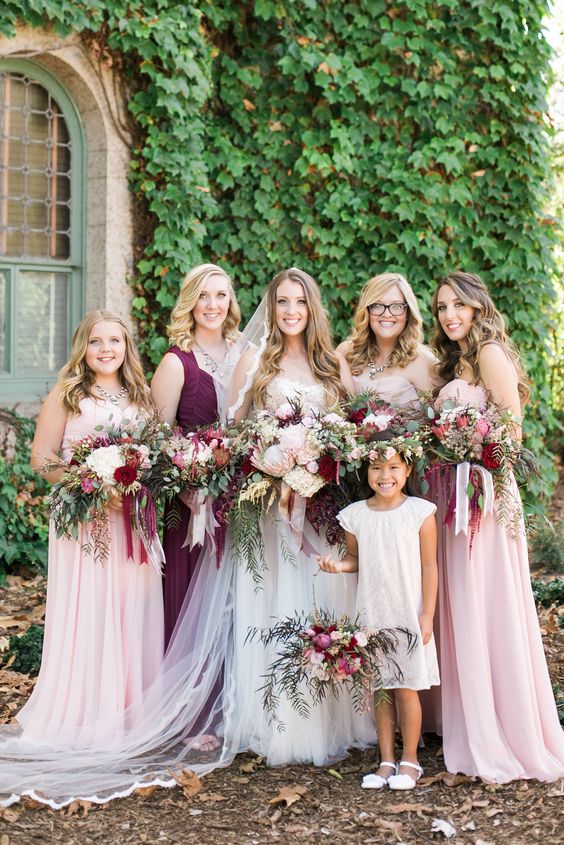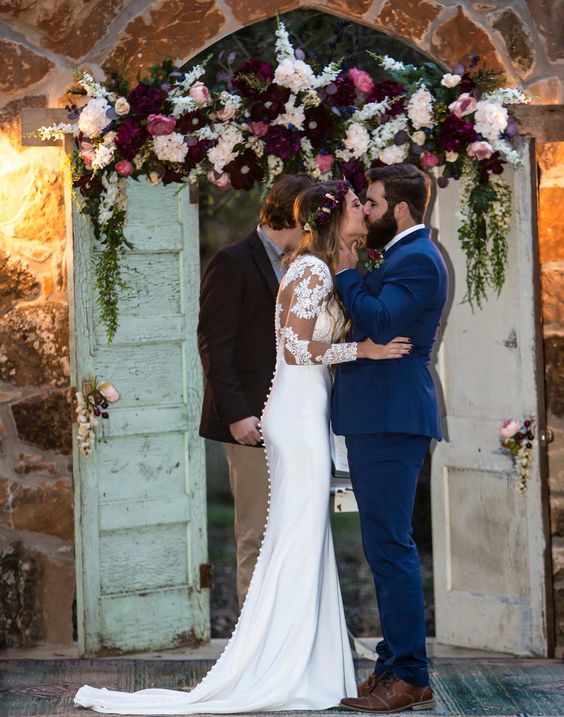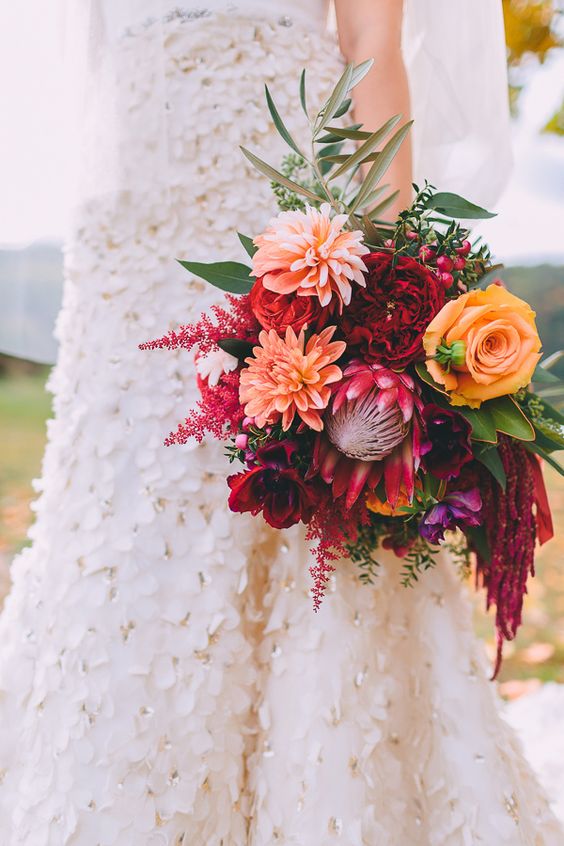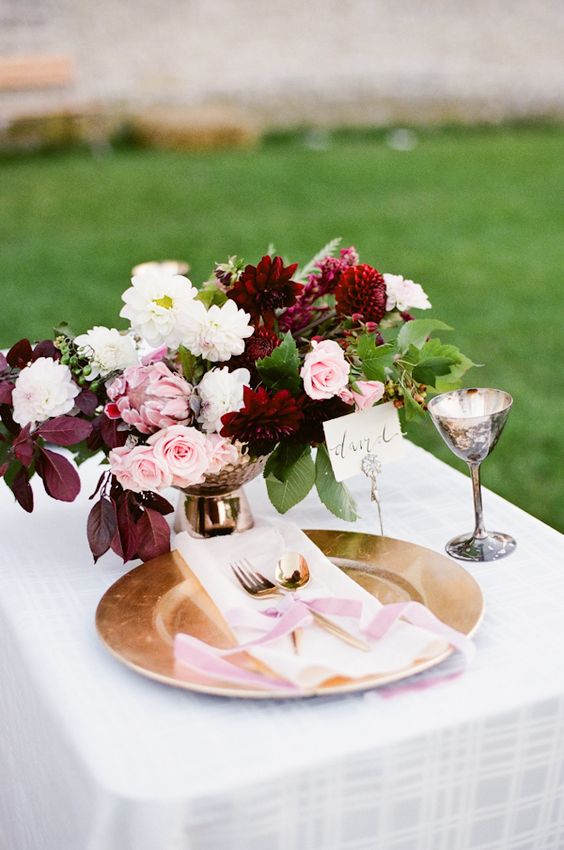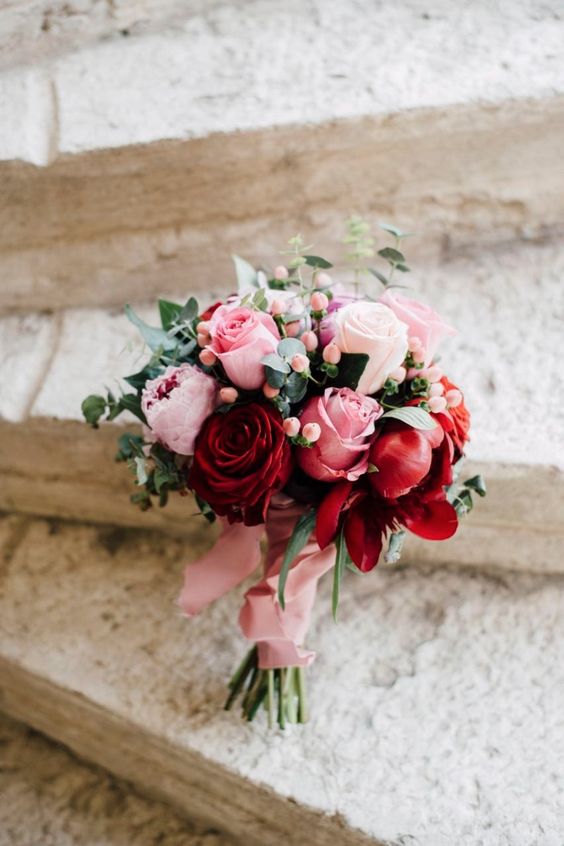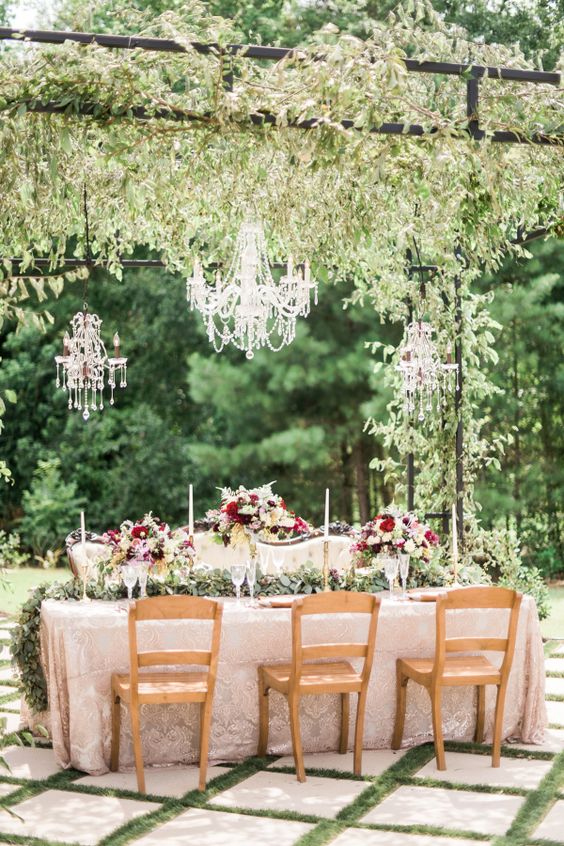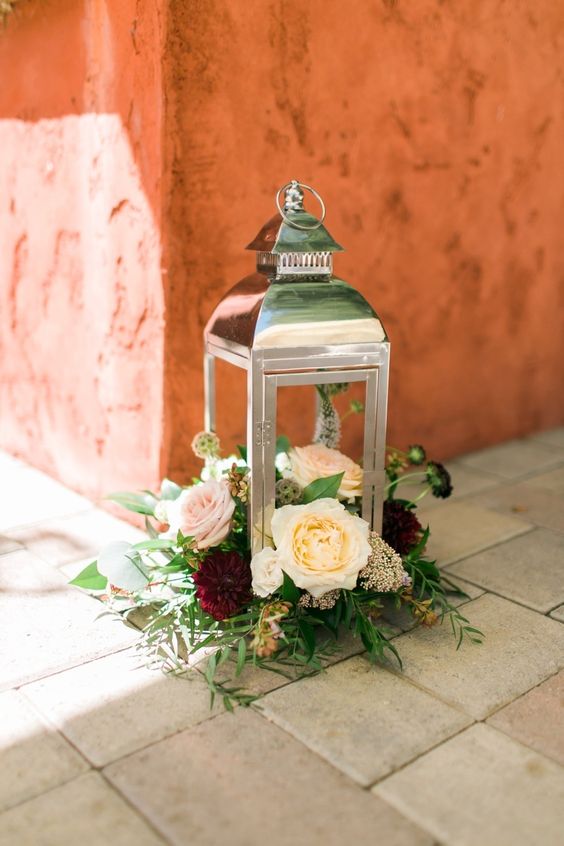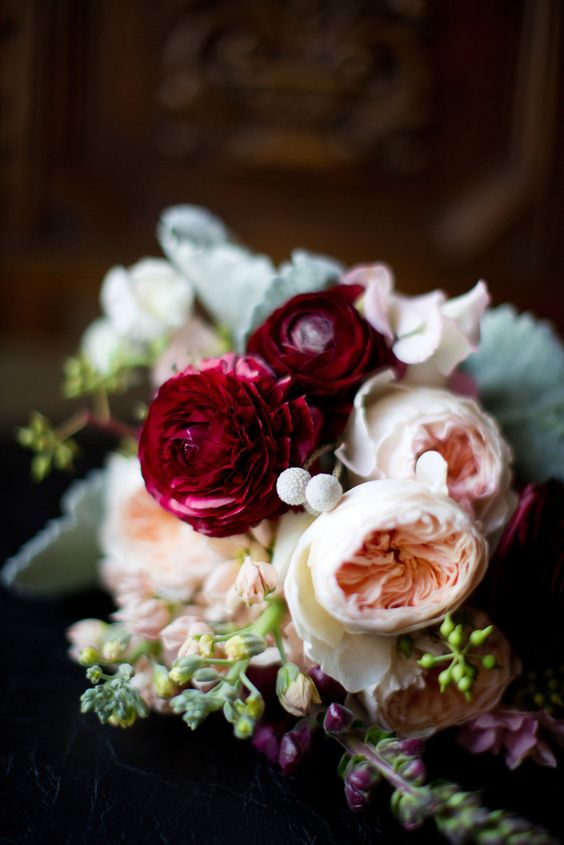 ---
                                        Shop The Style
---
Tenderly Textured Red Wedding Invitations

Enlightened Evening Red Wedding Invitations

Pure Romance Red Wedding Invitations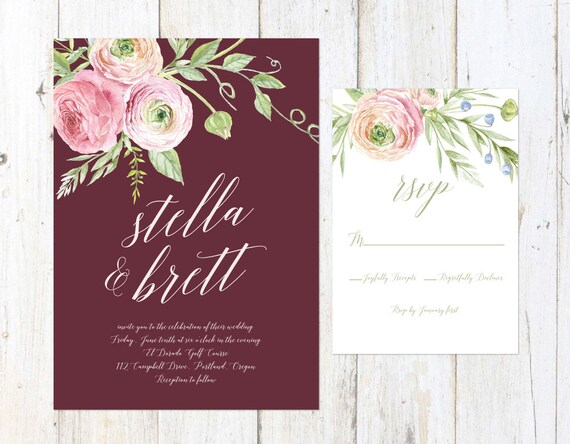 Blush and Marsala Wedding Invitation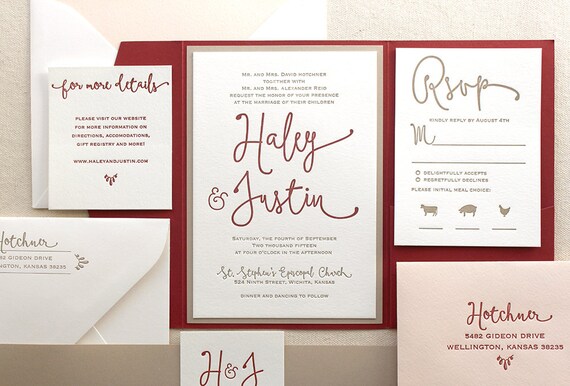 Modern Letterpress Wedding Invitation Suite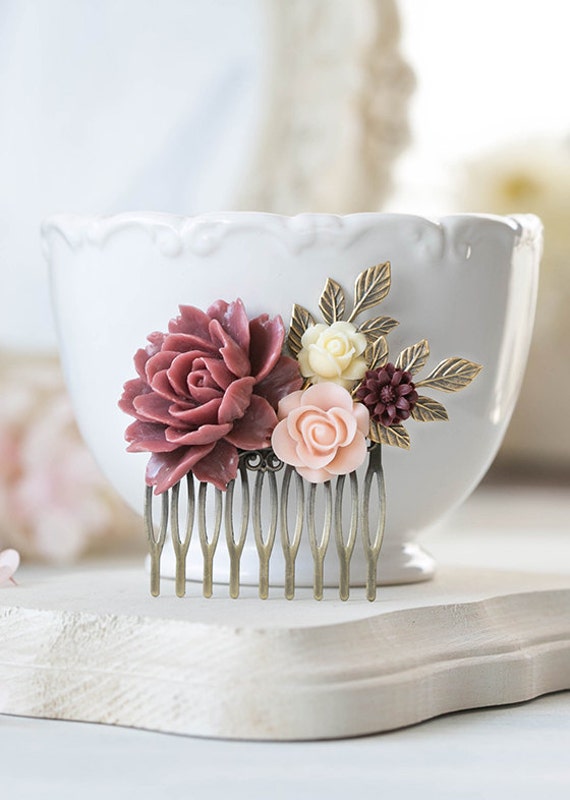 Blush Pink Ivory Wedding Hair Comb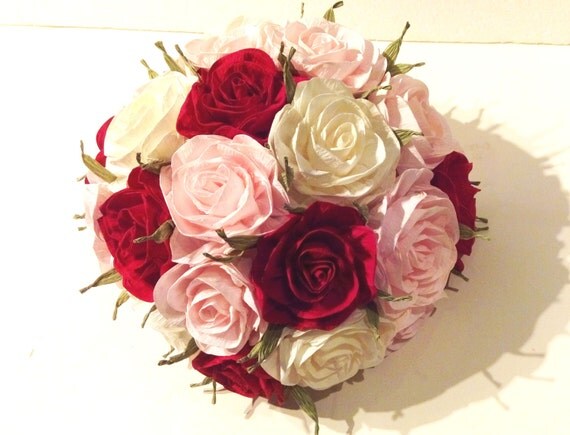 pink blush Centerpiece Crepe paper roses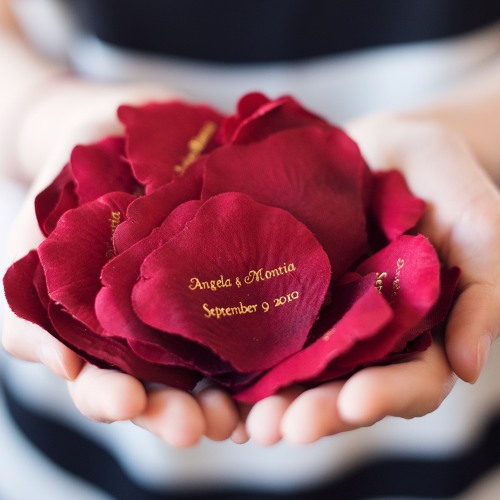 Personalized Silk Flower Petals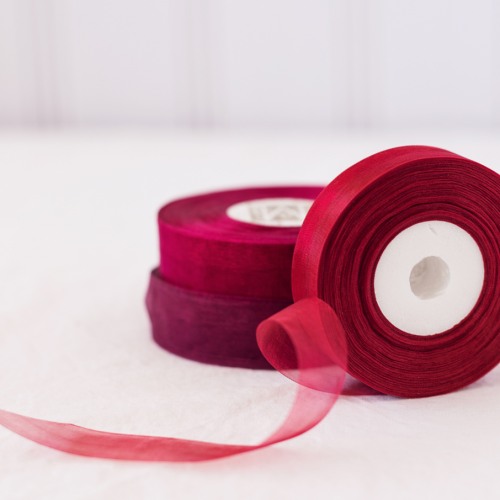 Midori Organdy Ribbons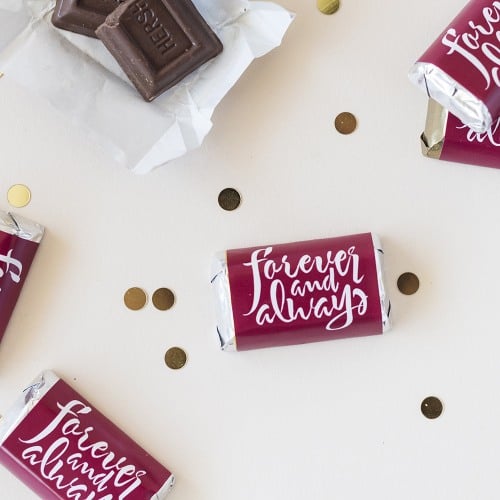 Personalized Wedding Hershey's Miniatures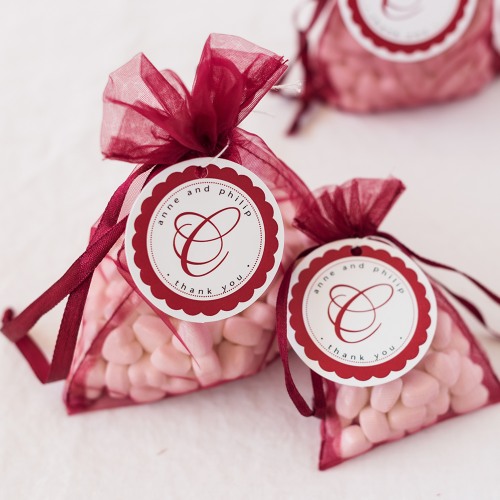 Sheer Organza Favor Bags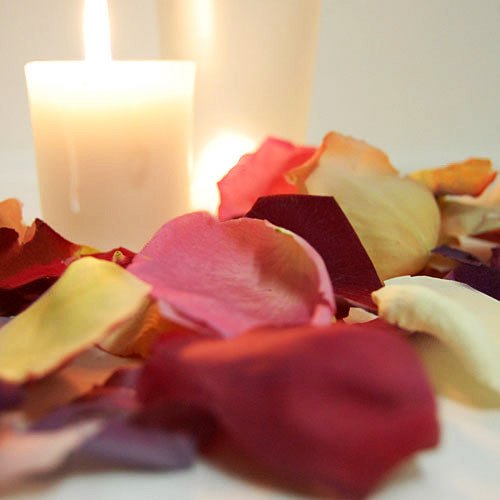 Freeze Dried Rose Petals

&