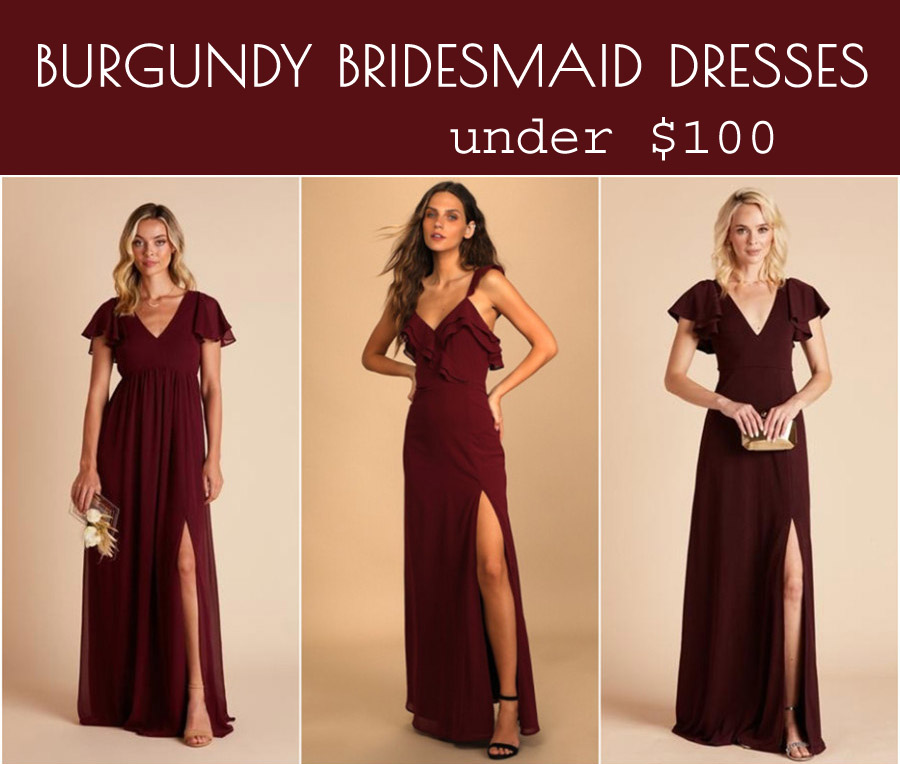 60+ Bungundy Bridesmaid Dresses under $100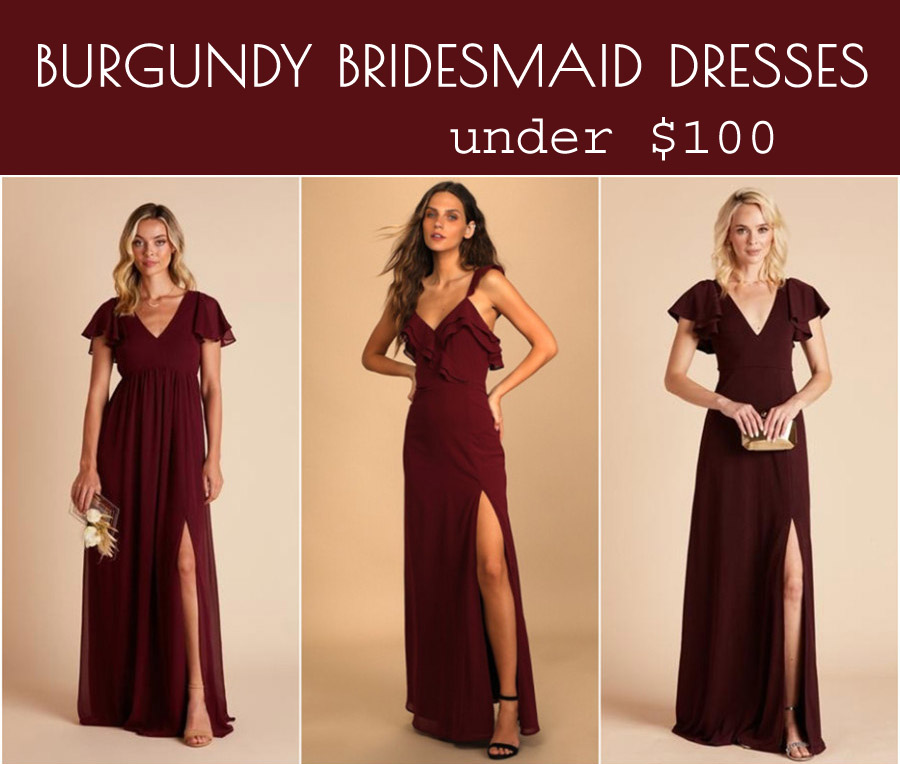 During your search for the perfect bridesmaid dress color, you'll likely find burgundy. An adult shade of red, burgundy is incredibly versatile and looks stunning year-round. No matter the wedding theme or vibe you are going for, burgundy bridesmaid dresses are a smart choice. It's a color that your bridesmaids will love, too!
Check out some of the hottest long burgundy bridesmaid dress styles of the year. Plus, learn where to buy them at an affordable price.
Velet Burgundy Bridesmaid Dresses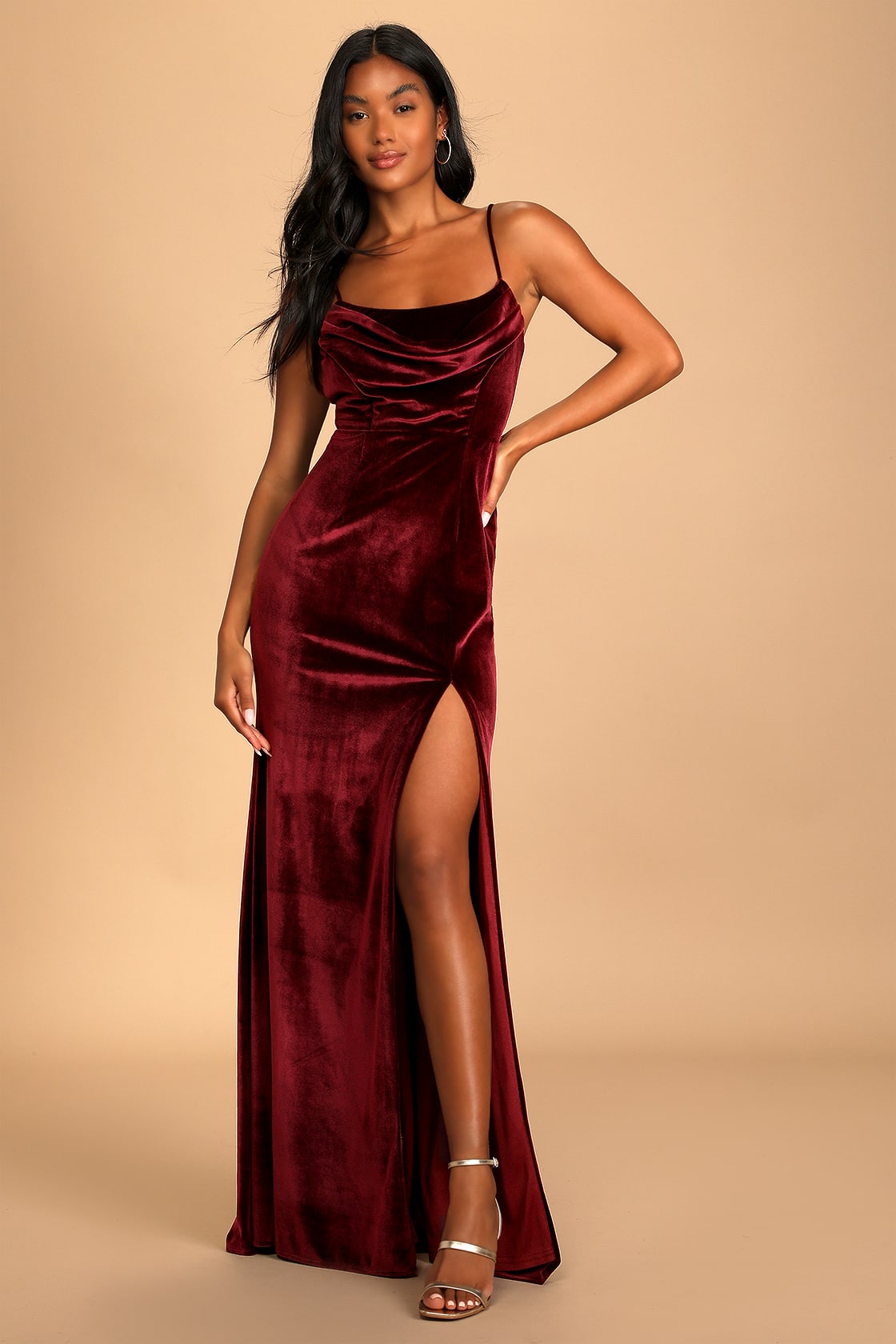 Spaghetti Strap Burgundy Bridesmaid Dresses

Burgundy Bridesmaid Dresses with Long Sleeves

Short Sleeve Burgundy Bridesmaid Dresses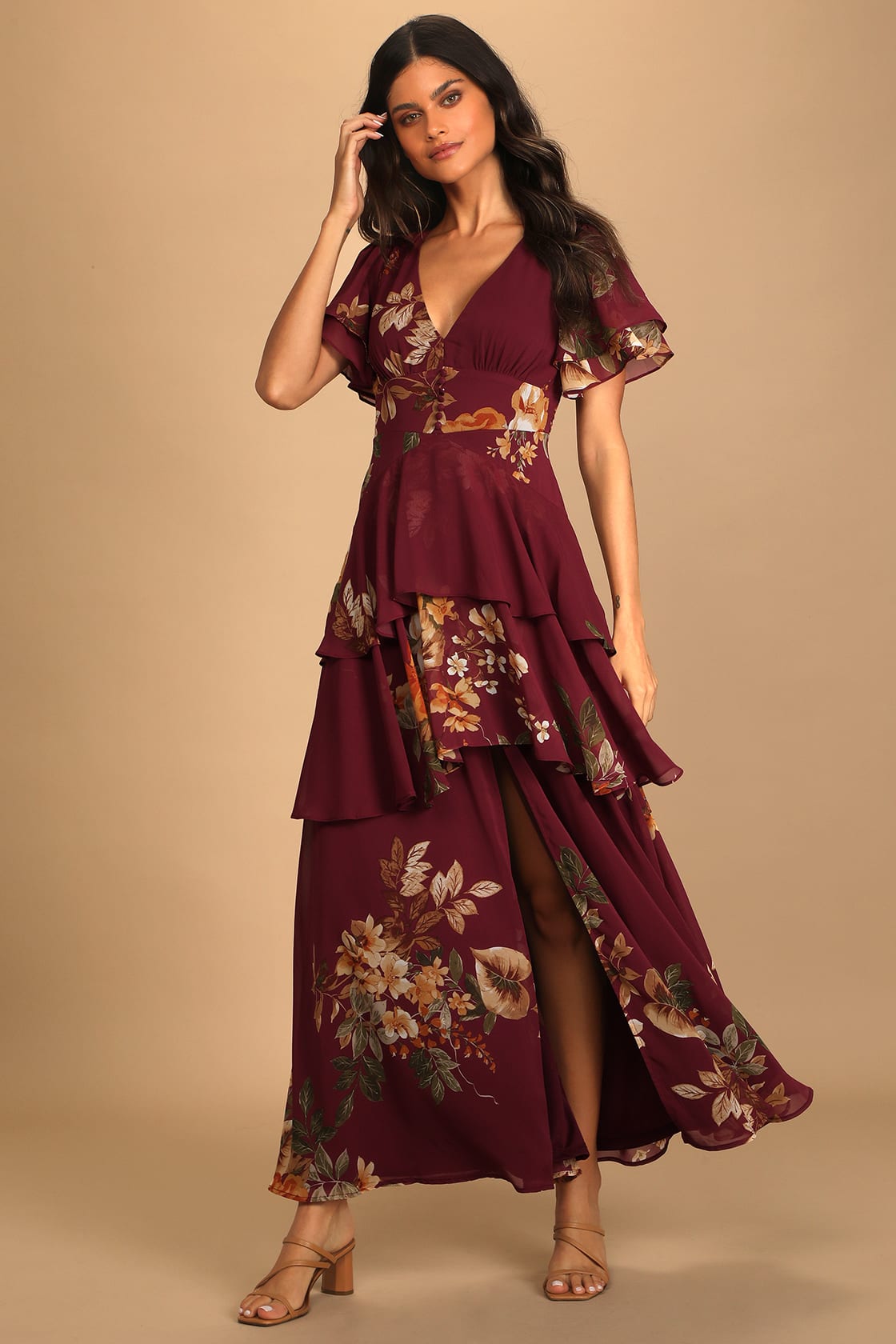 Short Burgundy Bridesmaid Dresses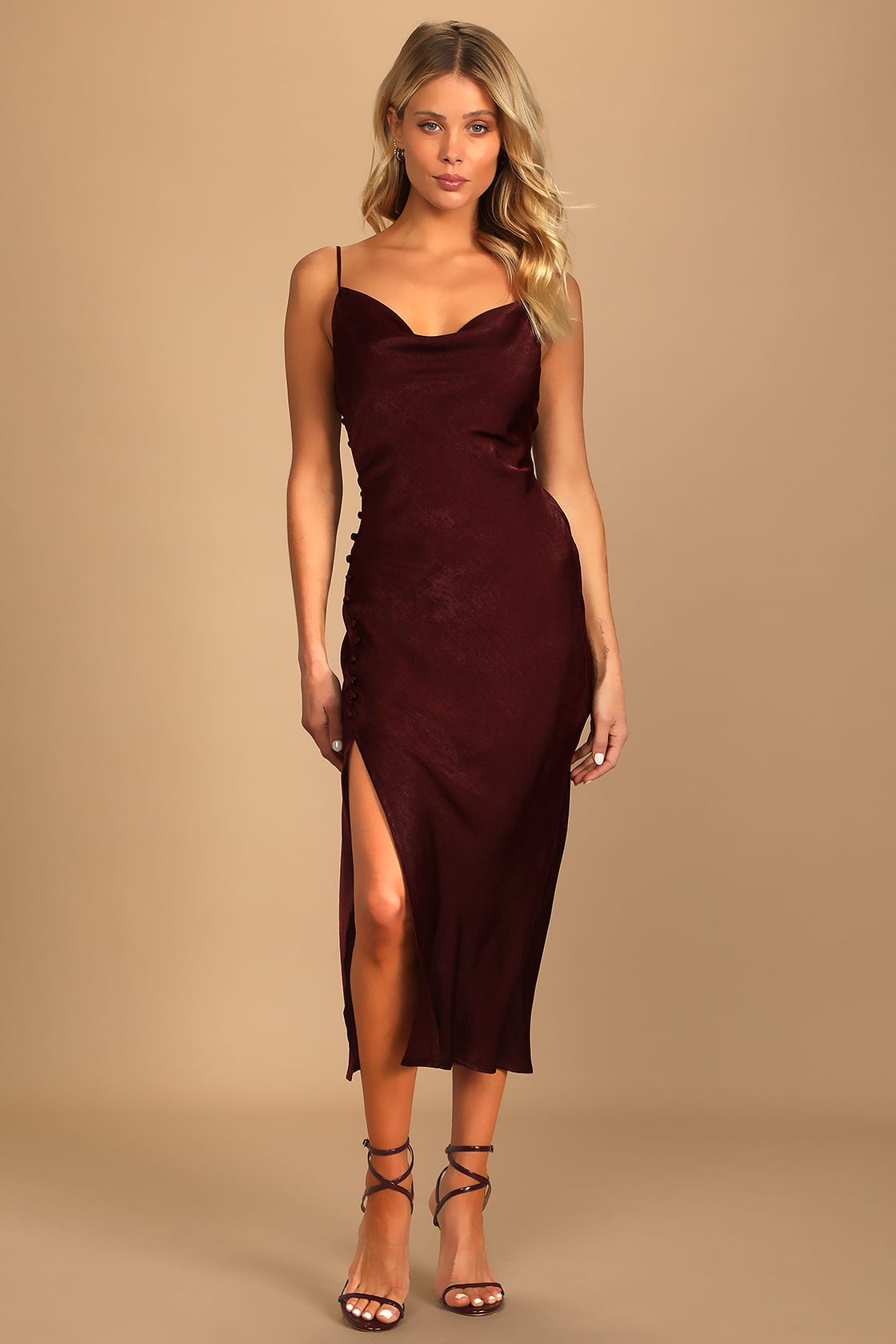 Off-the-Shoulder Burgundy Bridesmaid Dresses

Chic Burgundy Bridesmaid Dresses