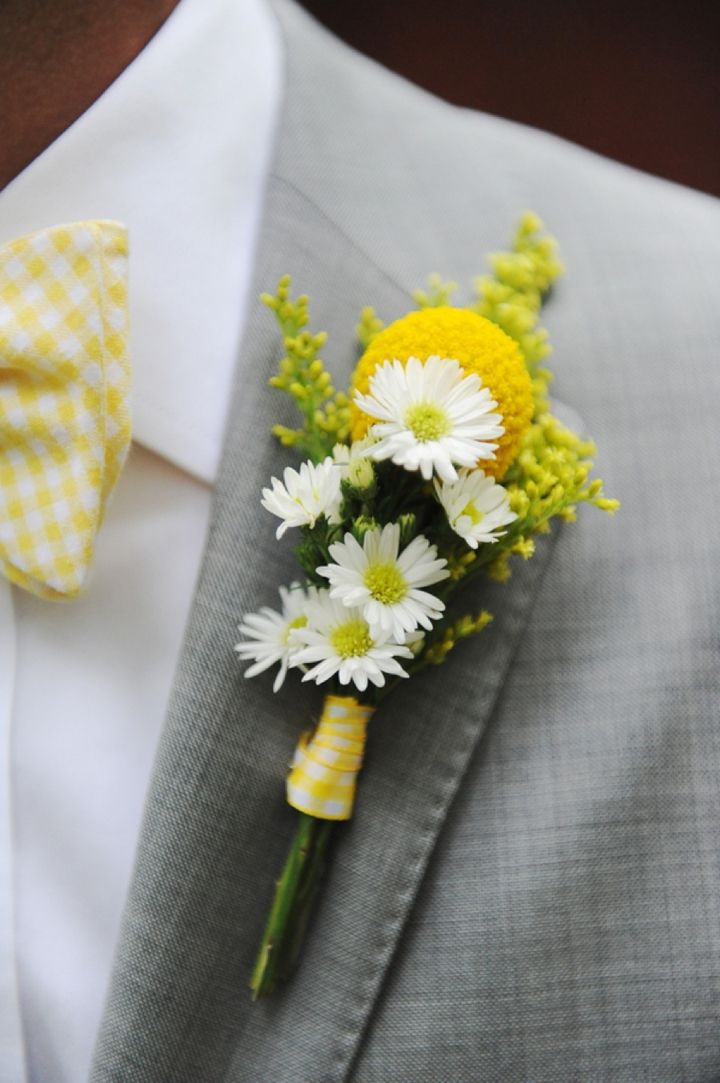 60+ Cheerful Billy Balls Yellow Wedding Ideas
Billy balls, or craspedia, or billy buttons or whatever – is a cute and budget-savvy flower that will give your wedding decor a twist. This flower is perfect to make your wedding cheerful and to rock such wedding color combos as grey and yellow or blue and yellow.
As any flower, billy balls can be easily incorporated into your wedding: start from your bouquet and boutonnieres – just add a couple of billy balls or go for a completely billy bouquet – that's fun!
Decorate your table, chairs, aisle, cake and place cards – make them fun and eye-catching with billy balls! Look at the ideas below to get inspired!
Billy Ball Wedding Bouquets and Boutonnieres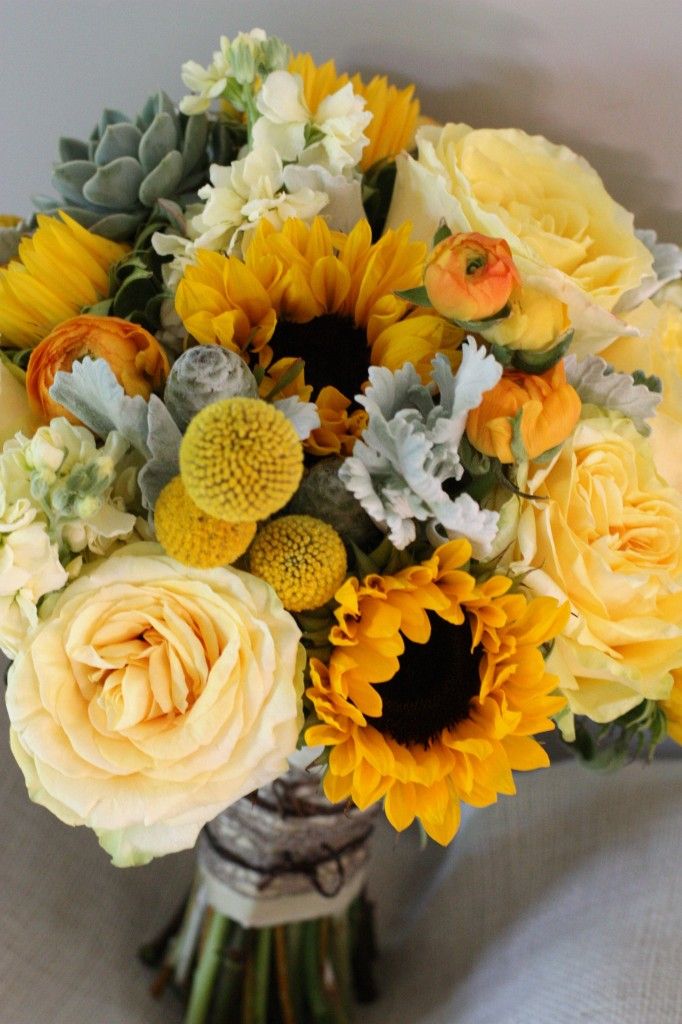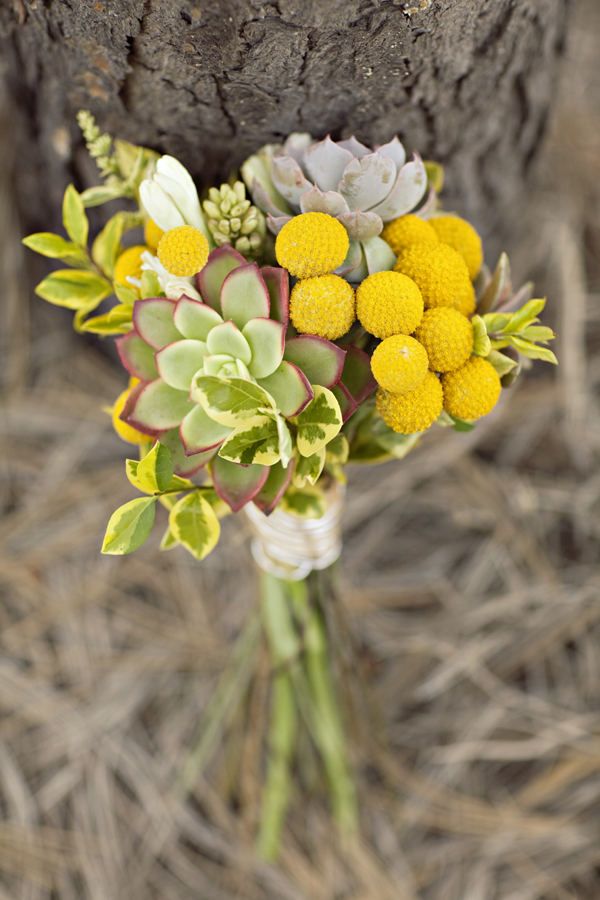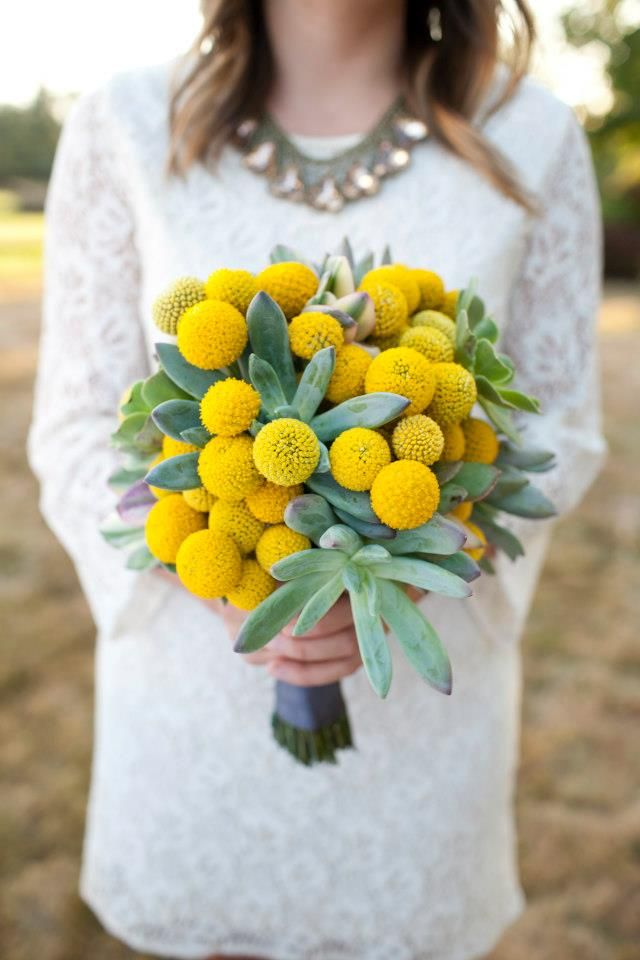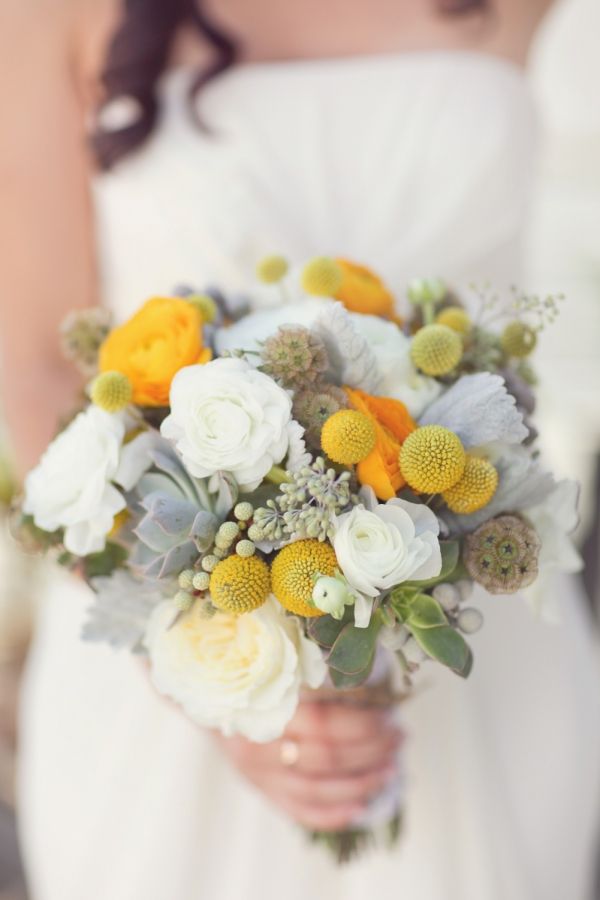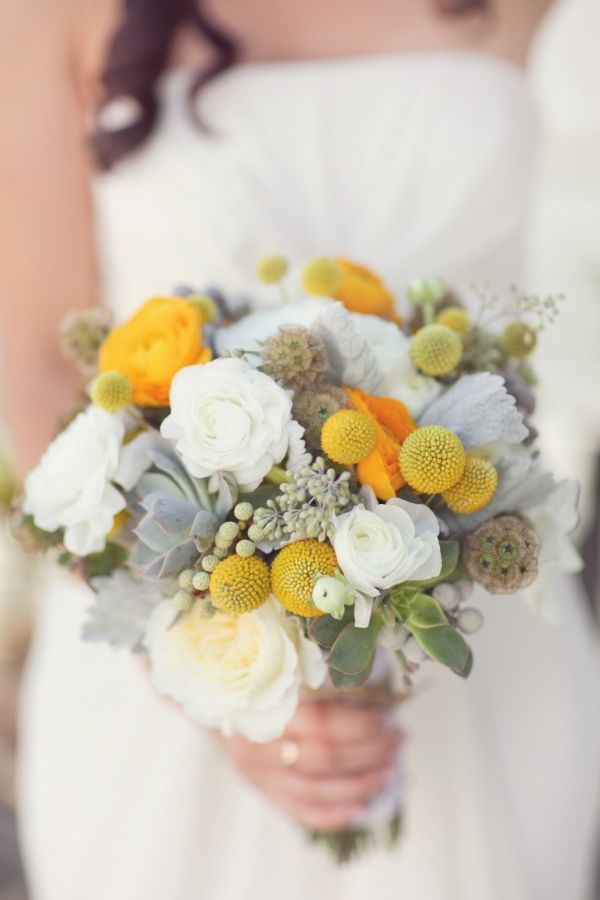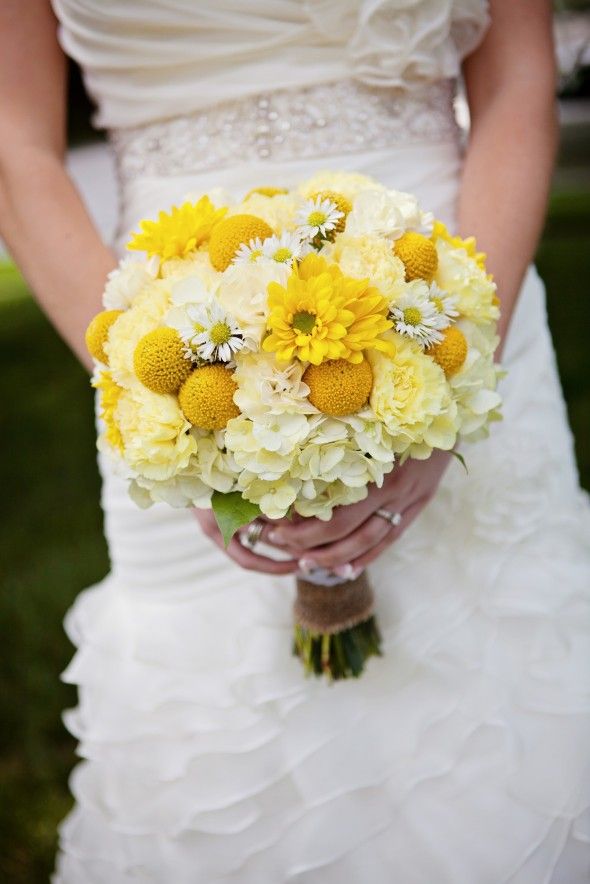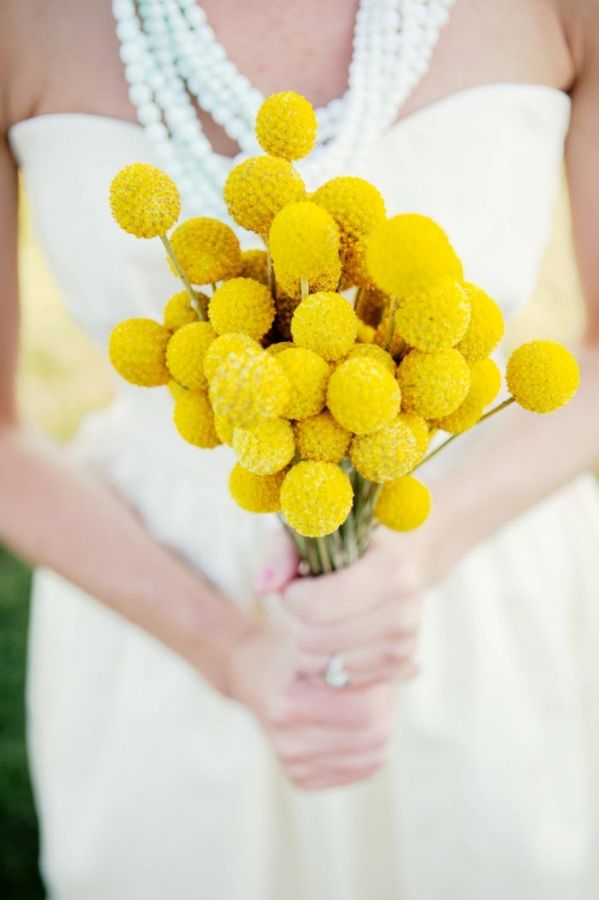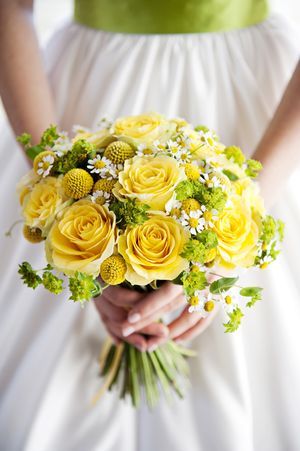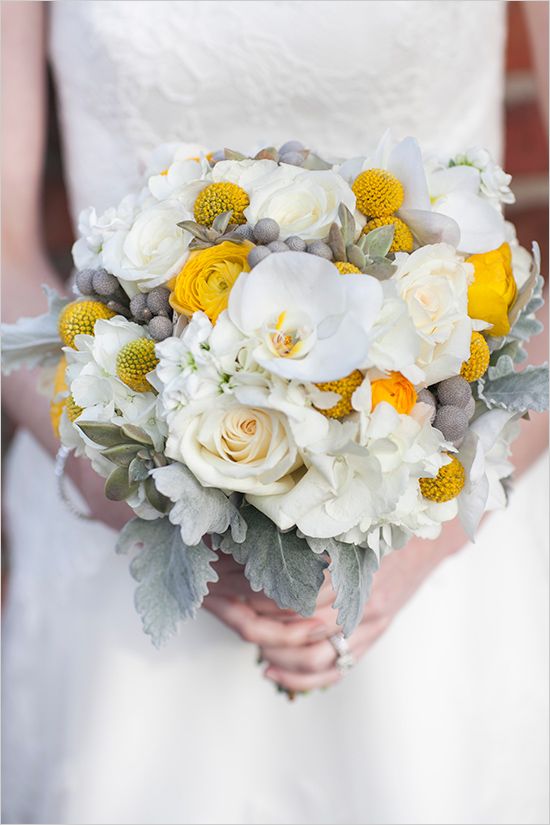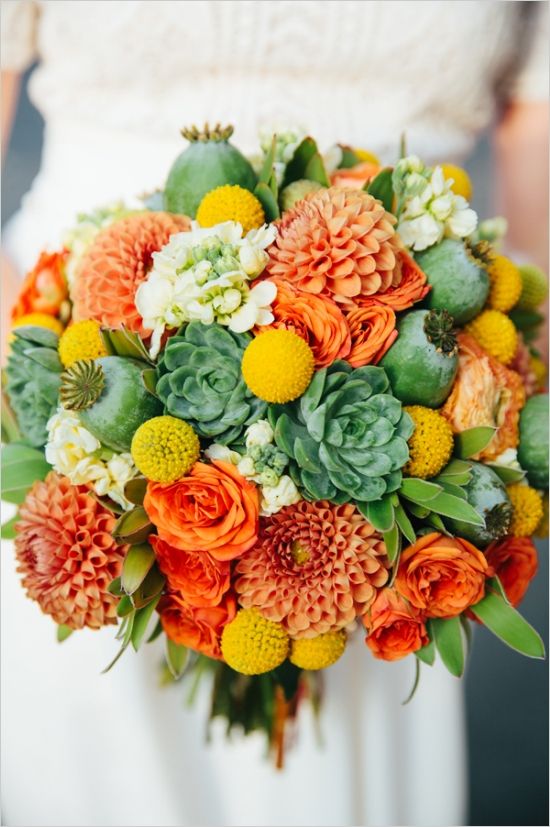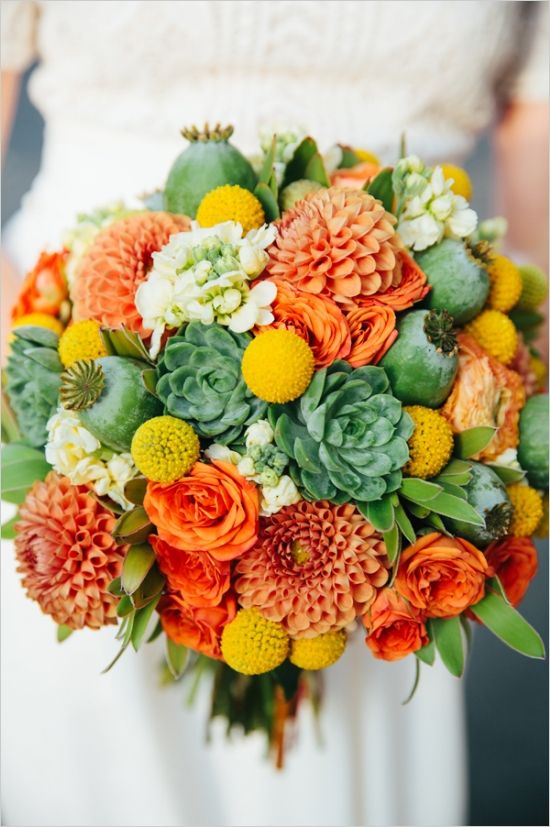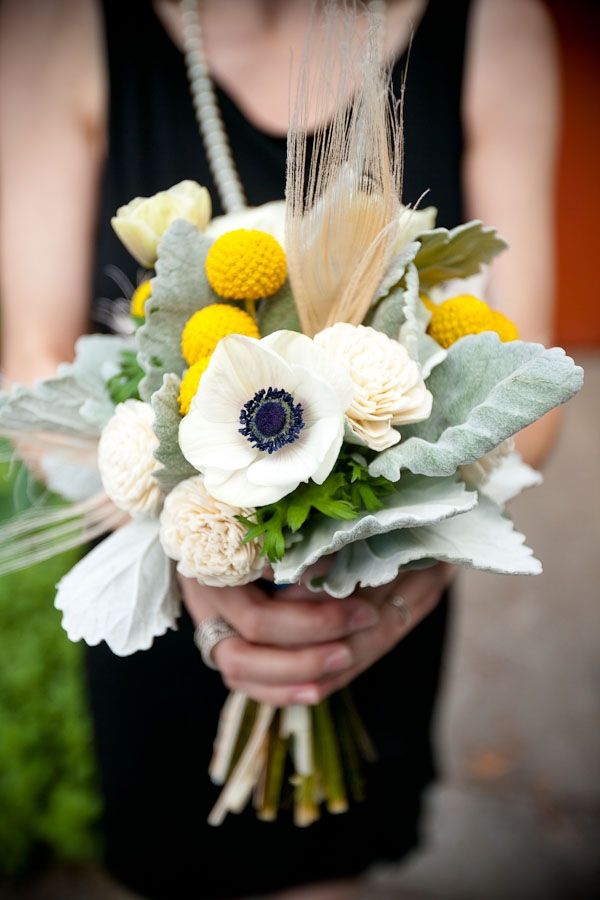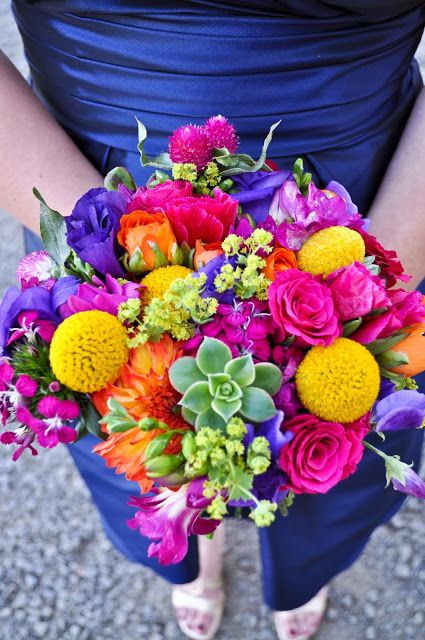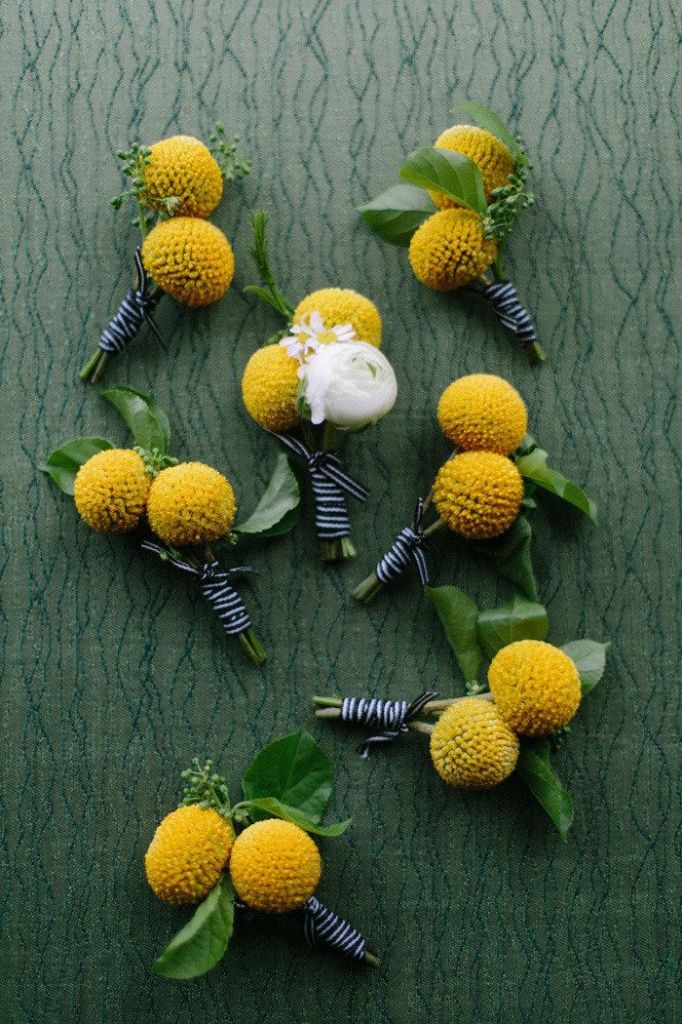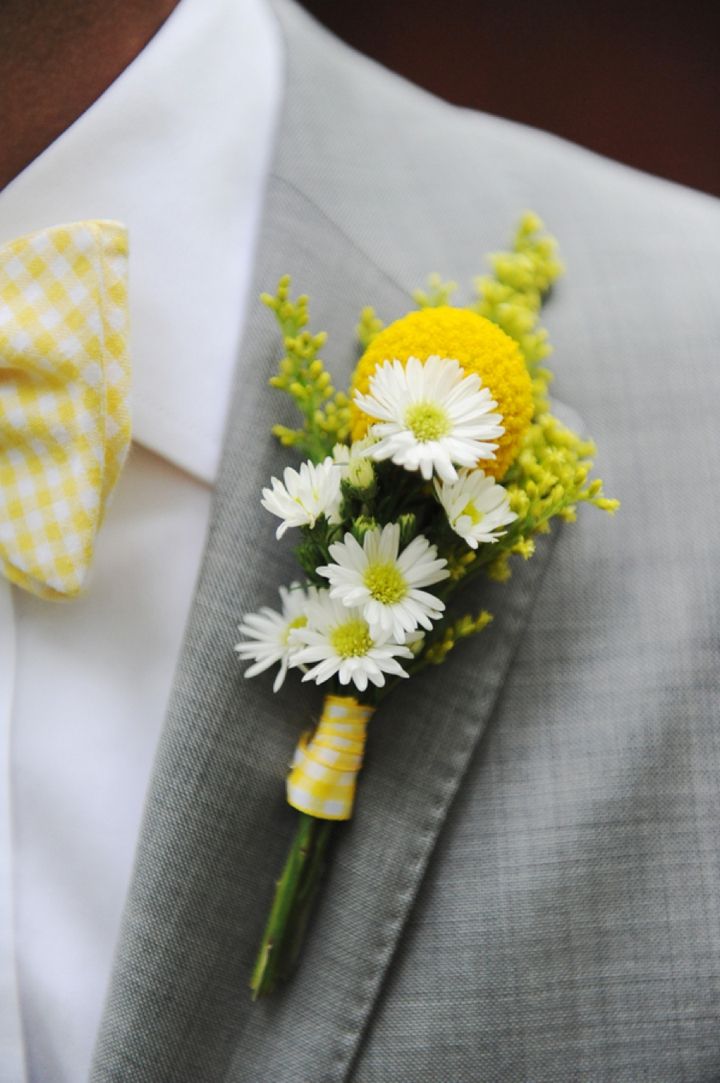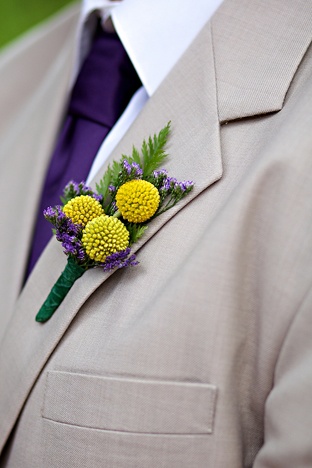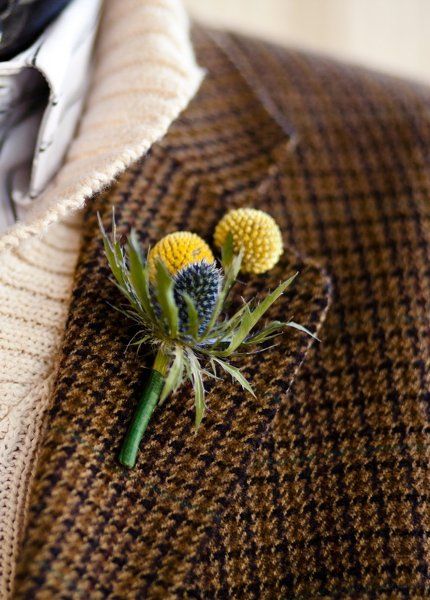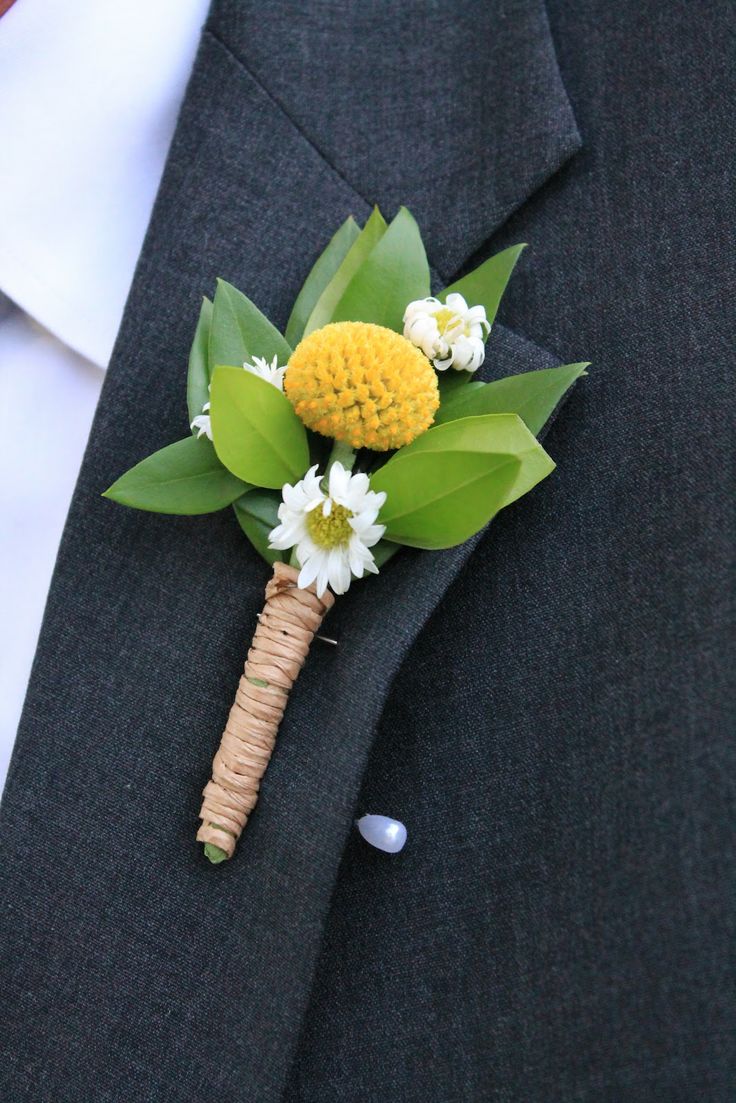 Billy Ball Wedding Cakes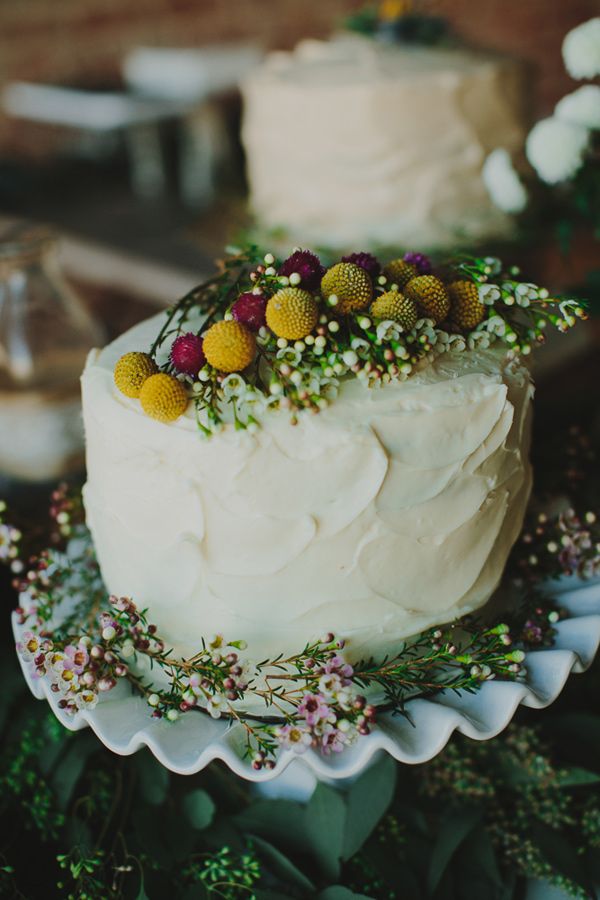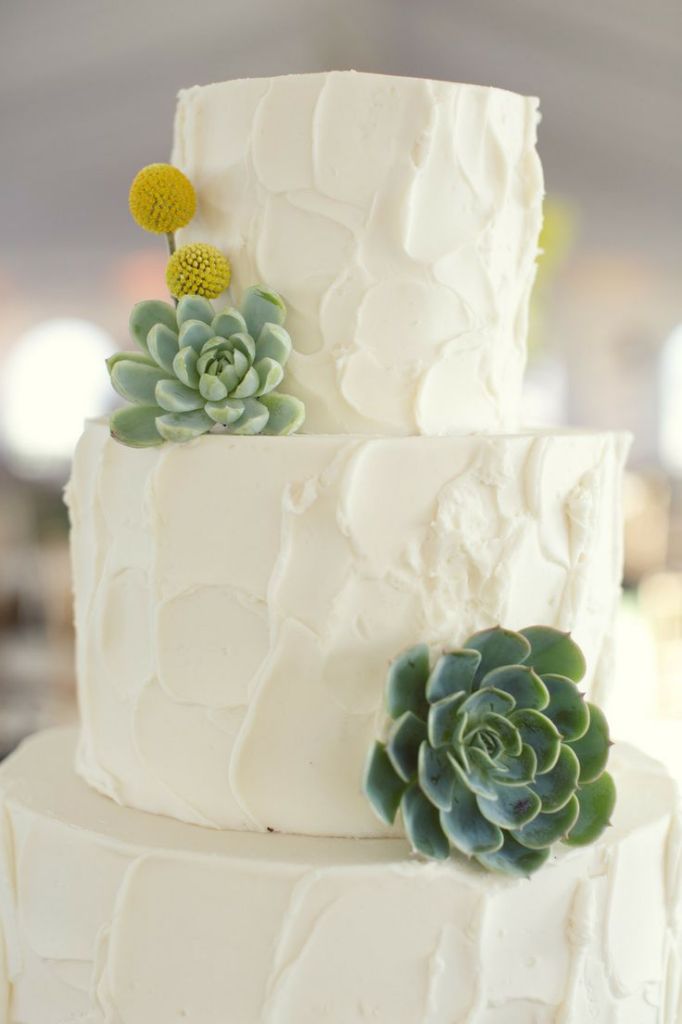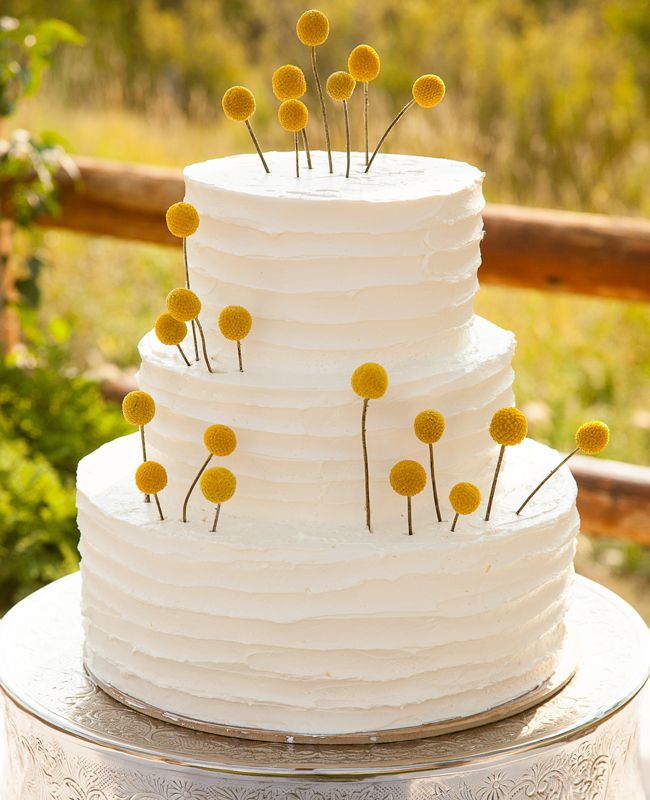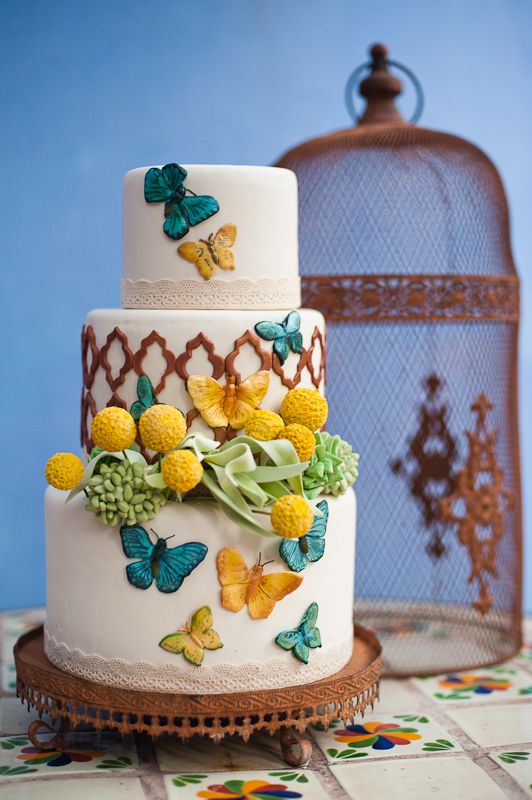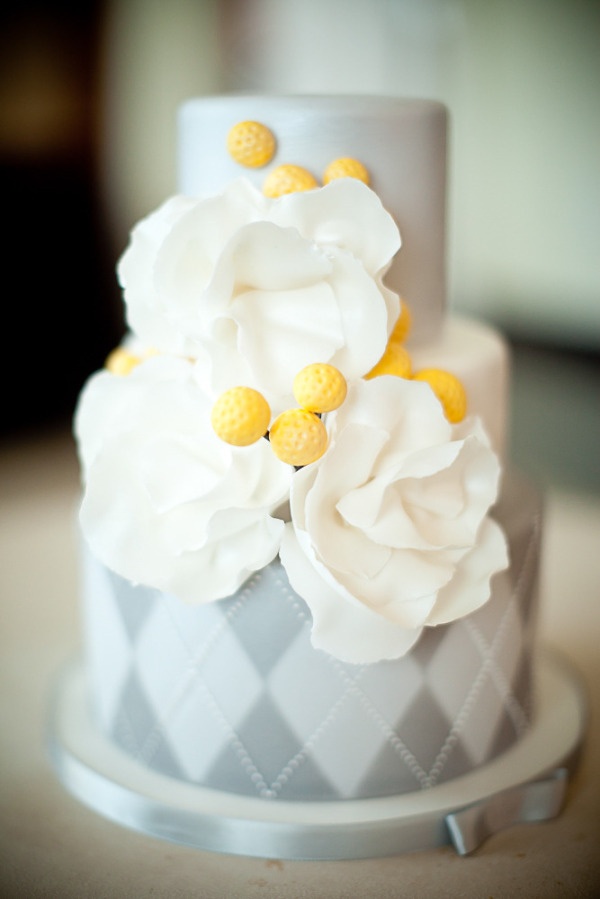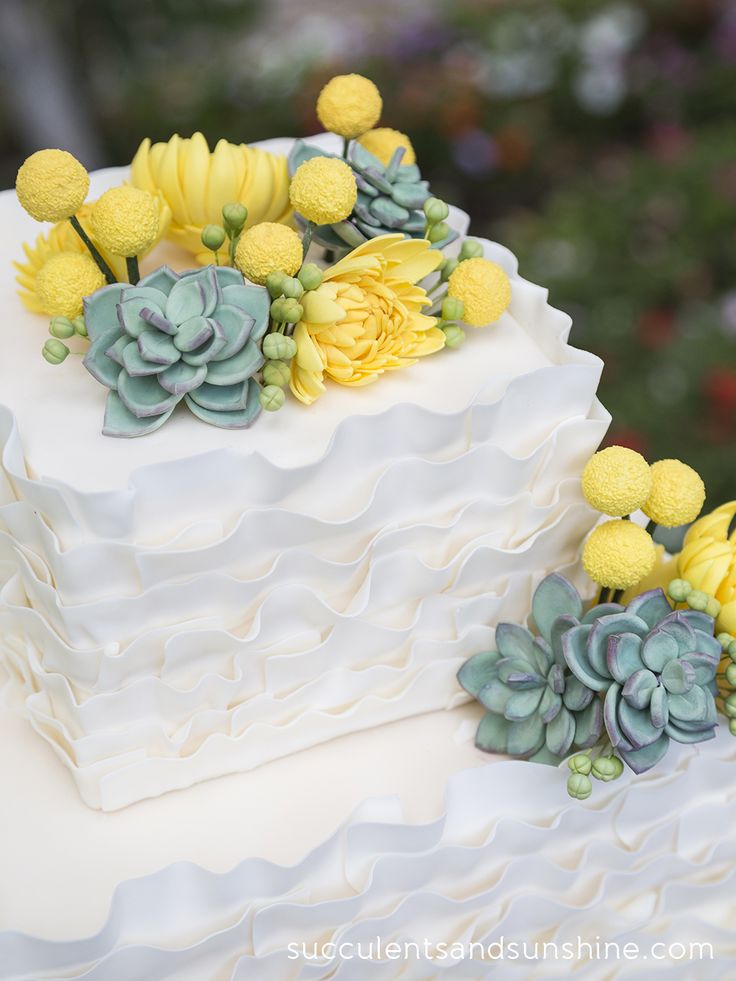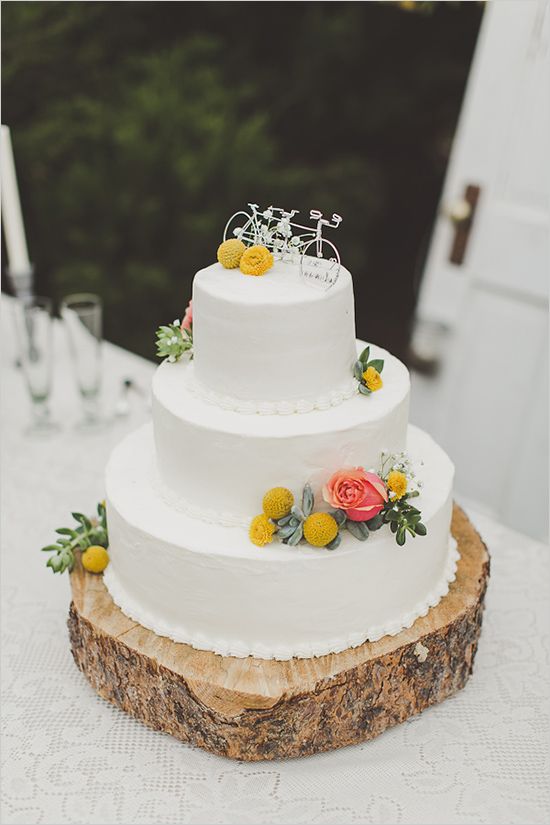 Billy Ball Wedding Centerpieces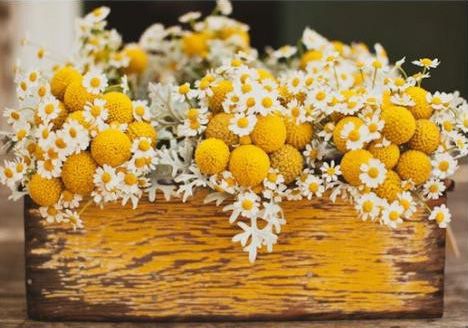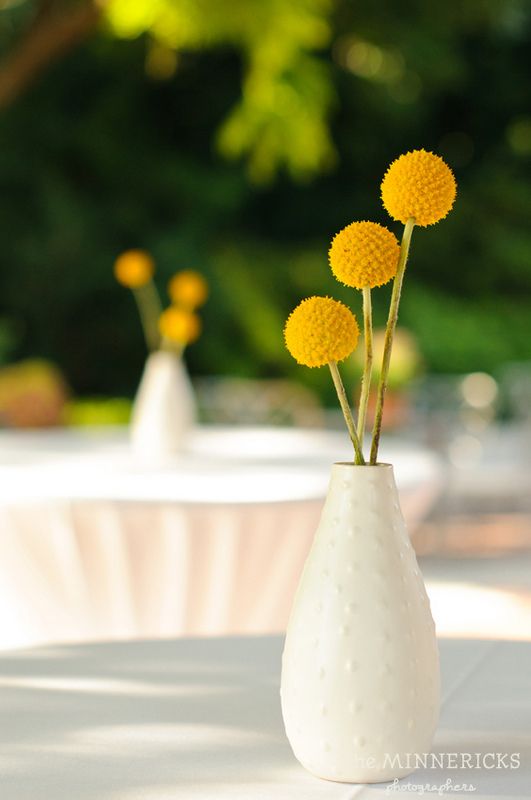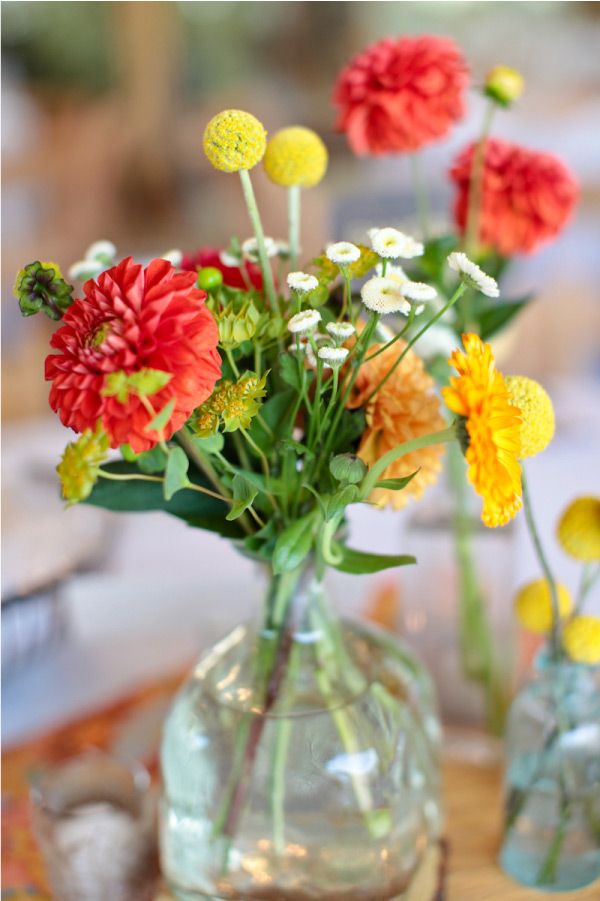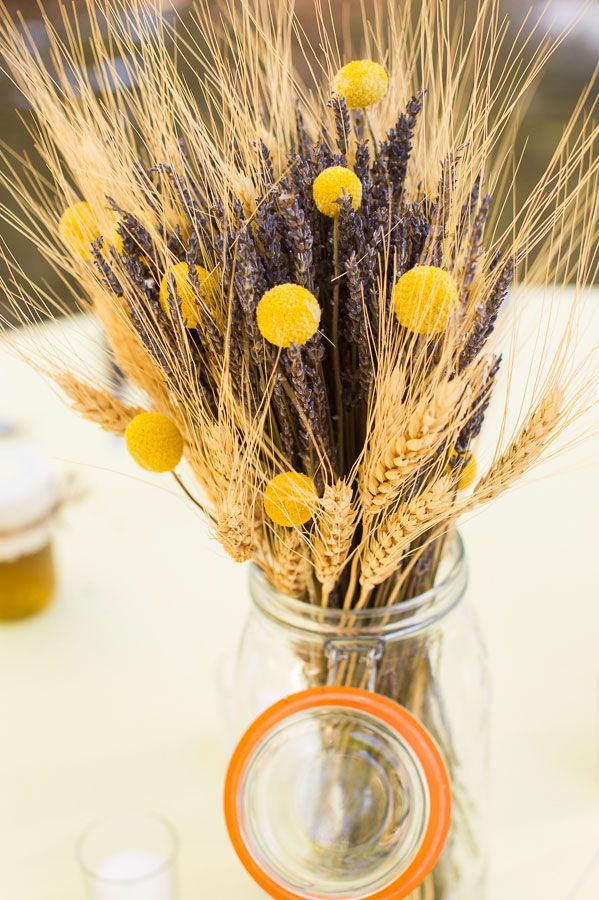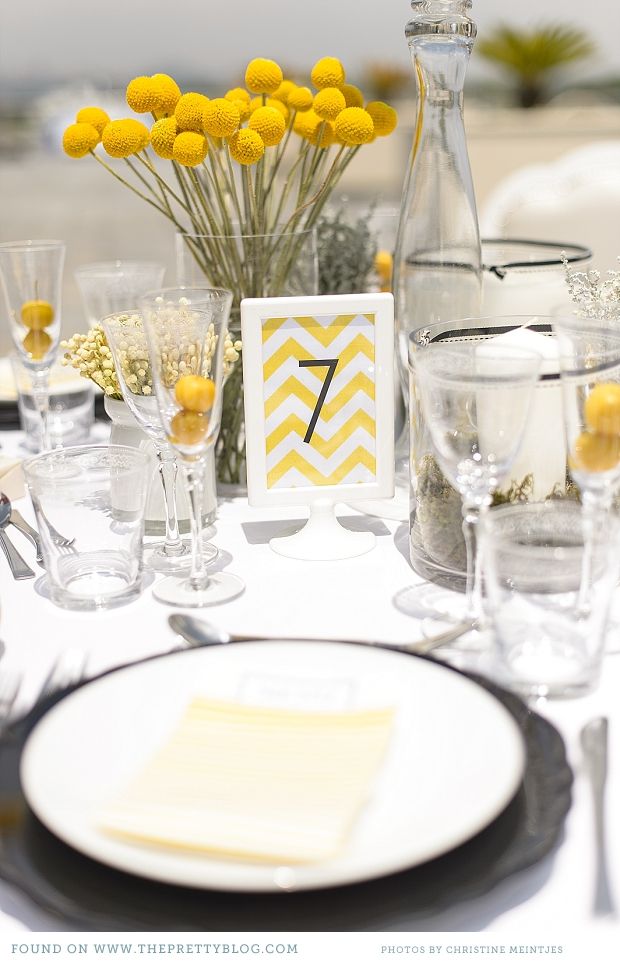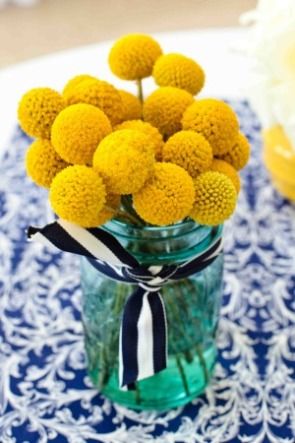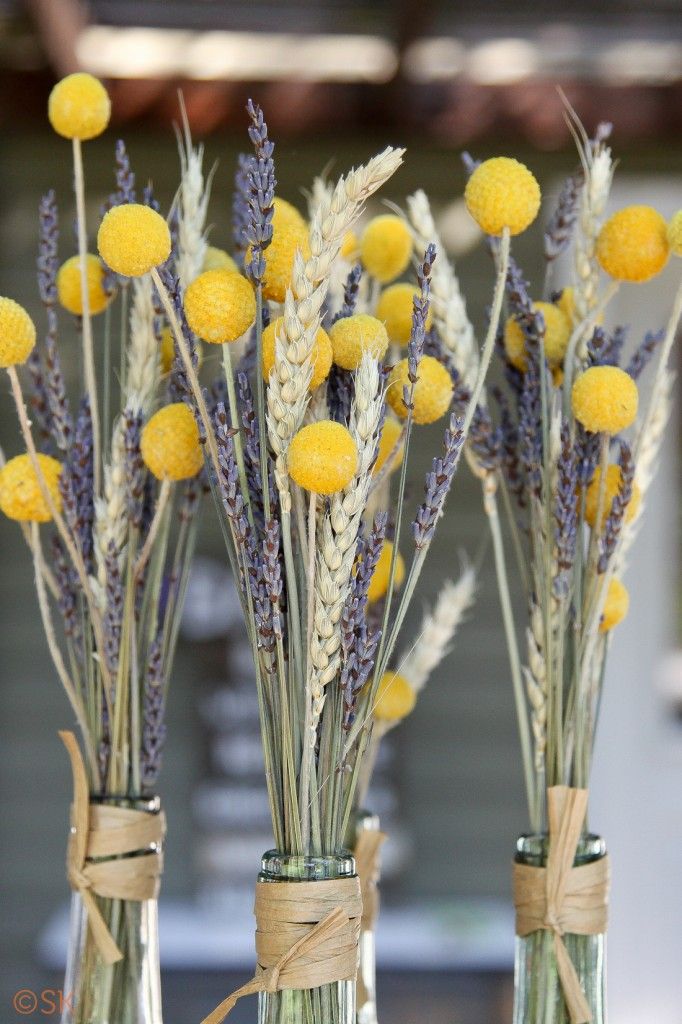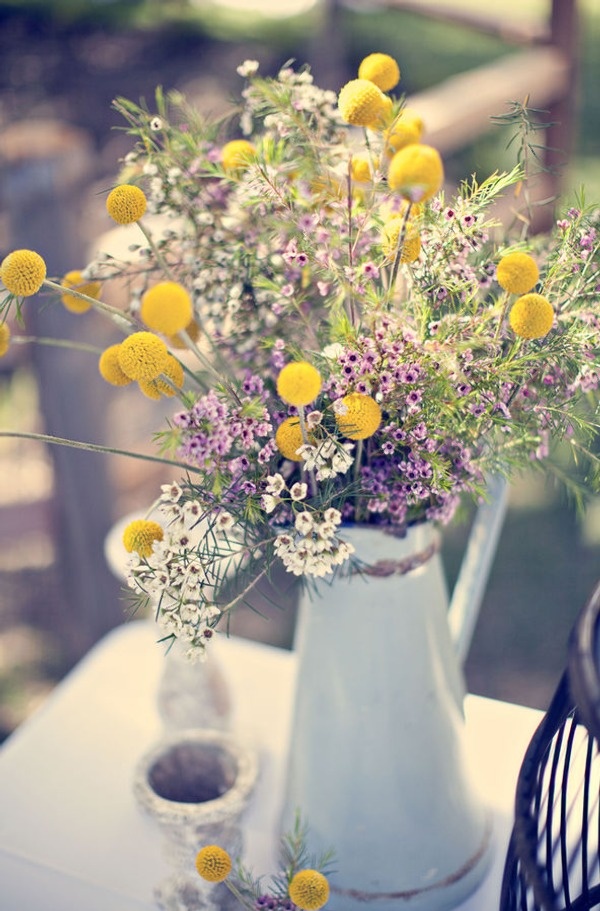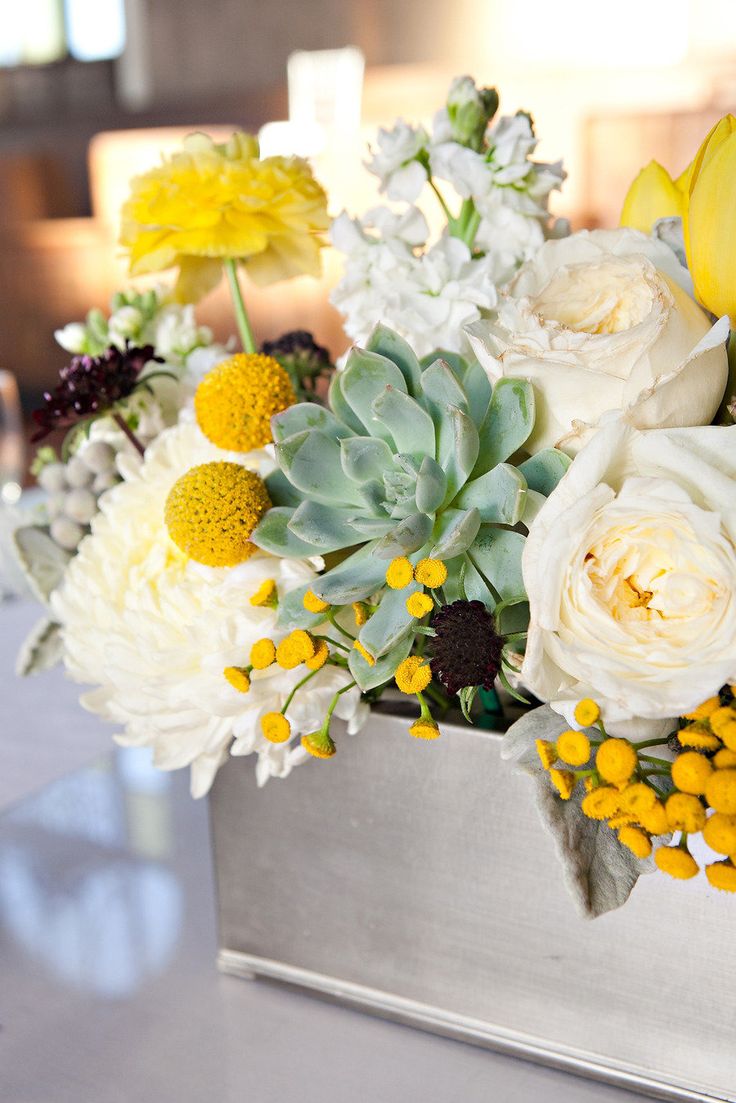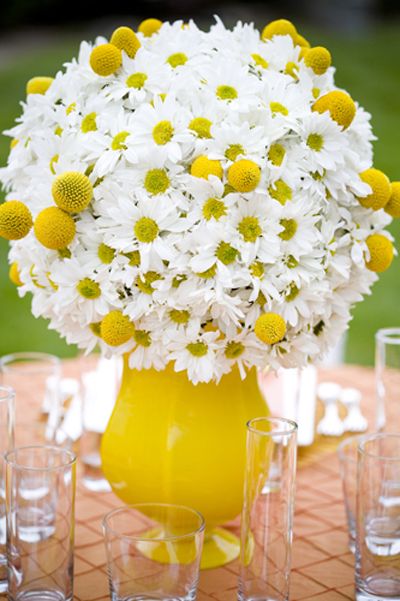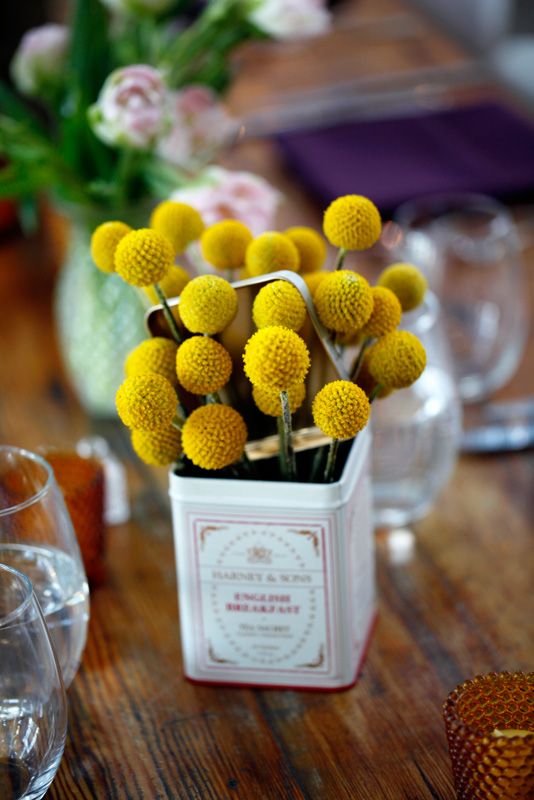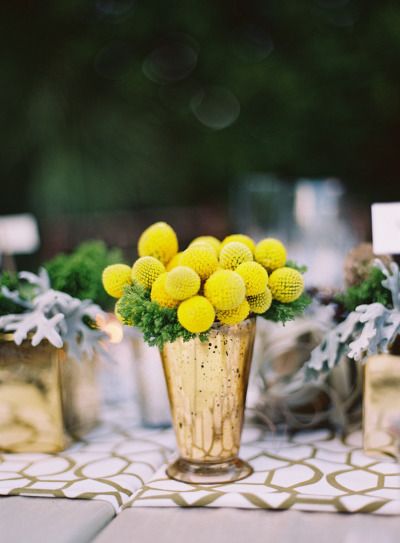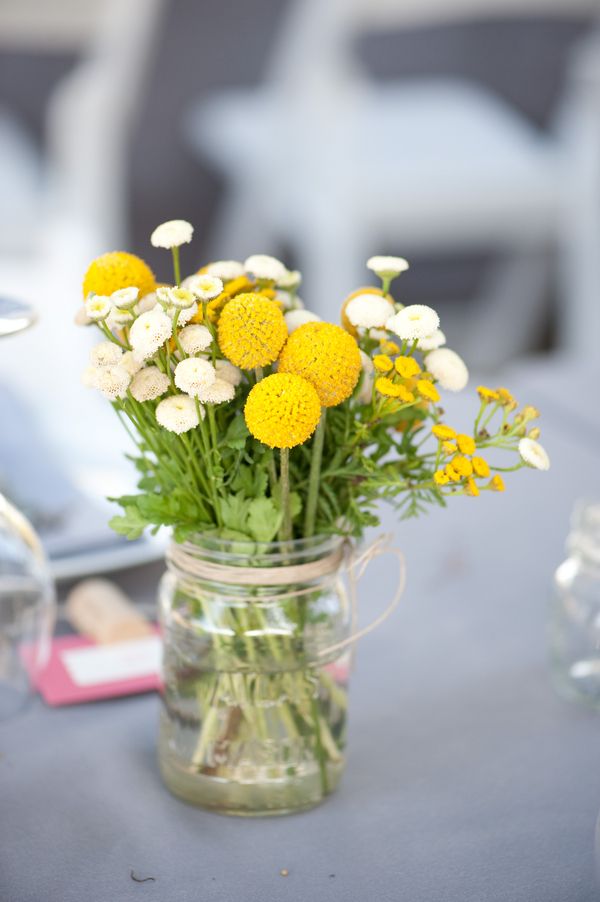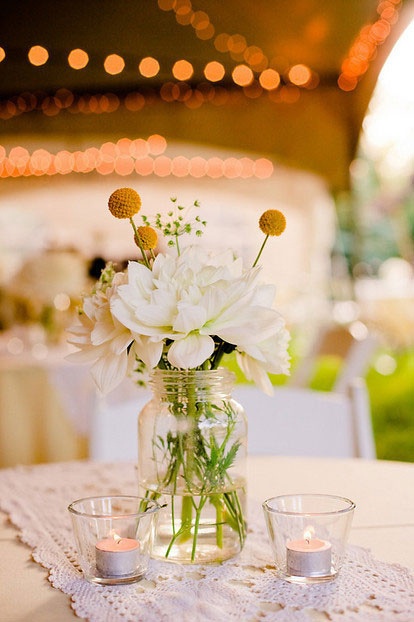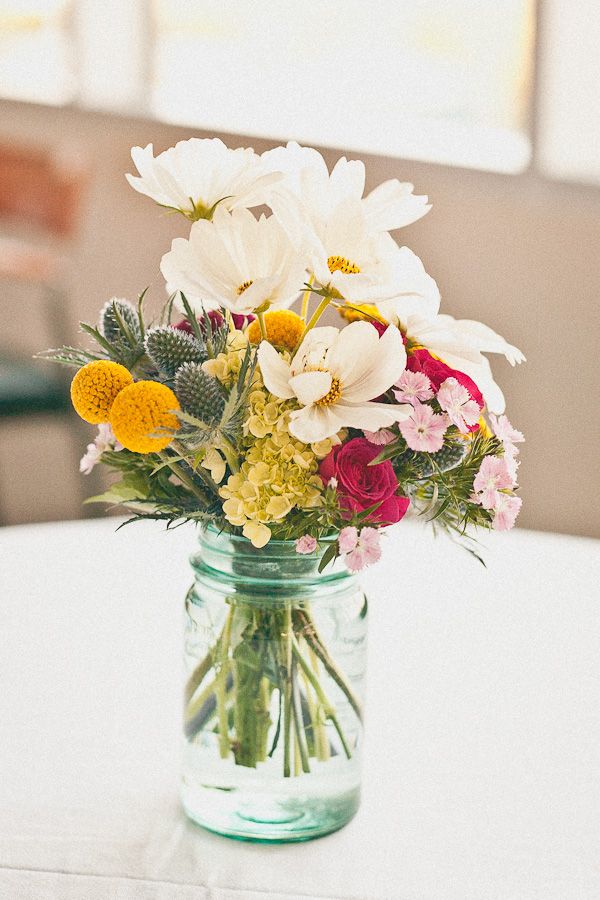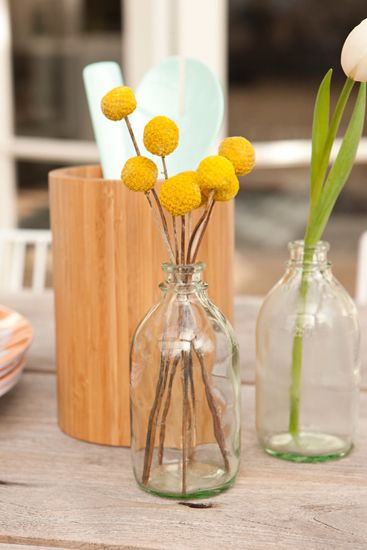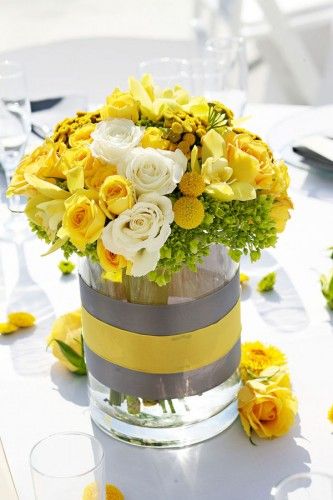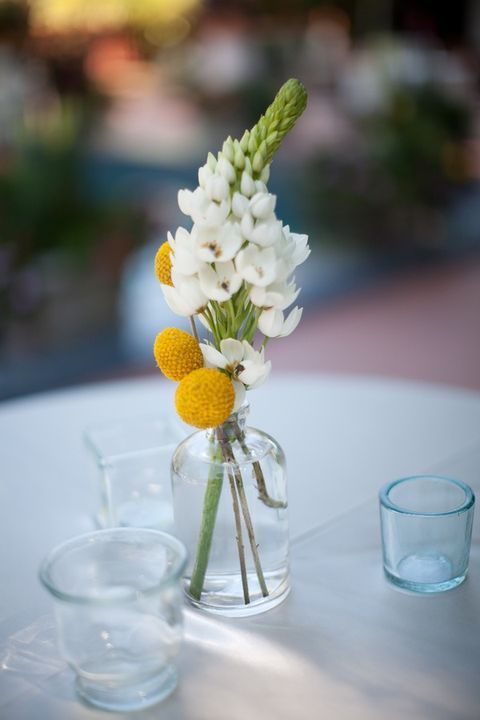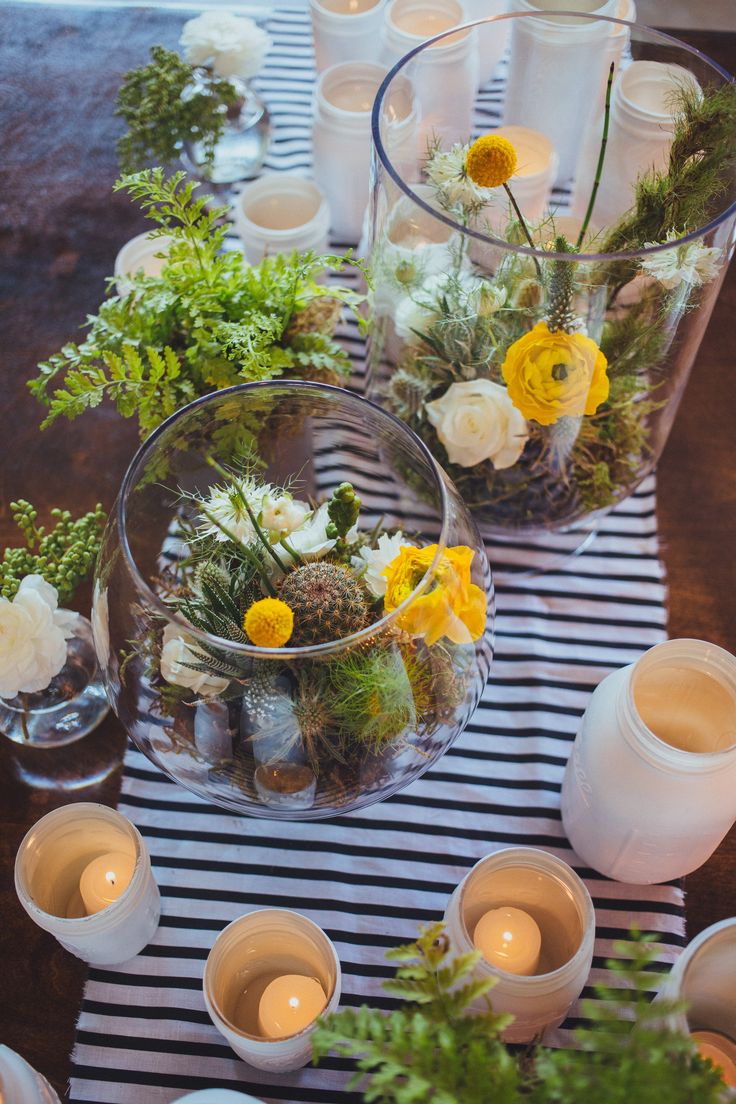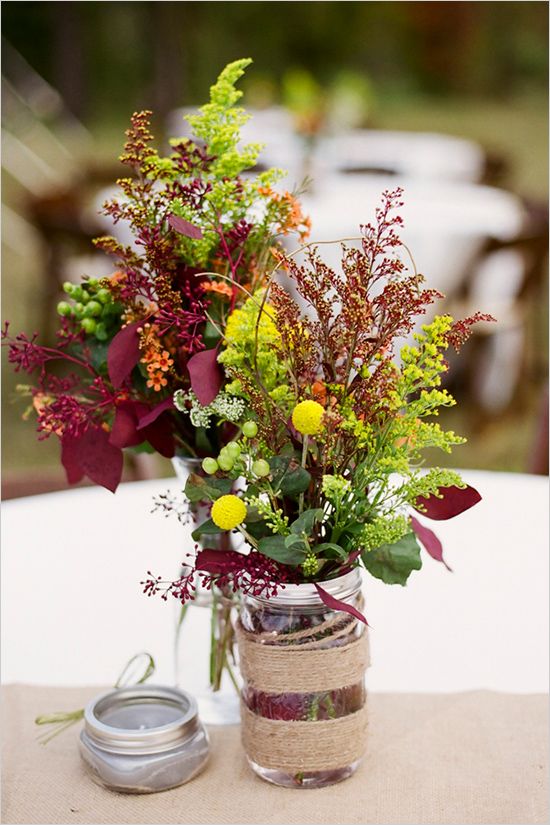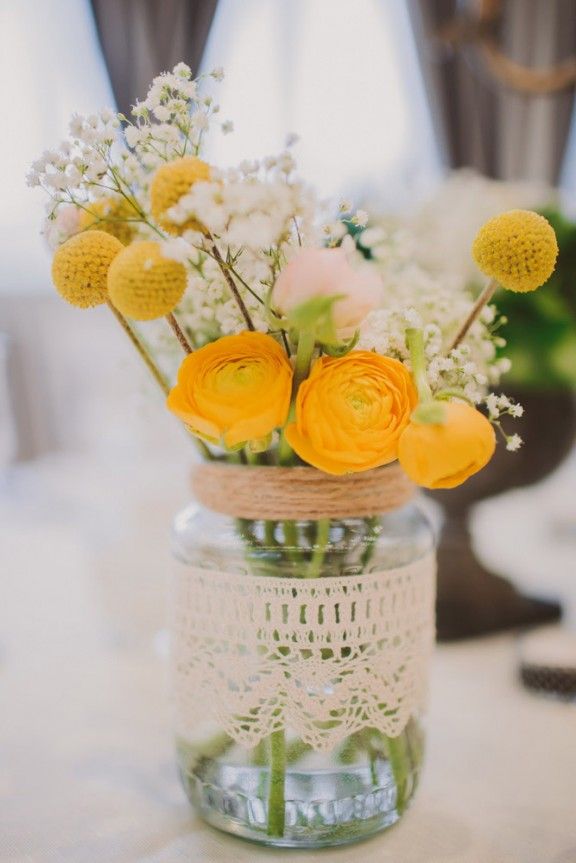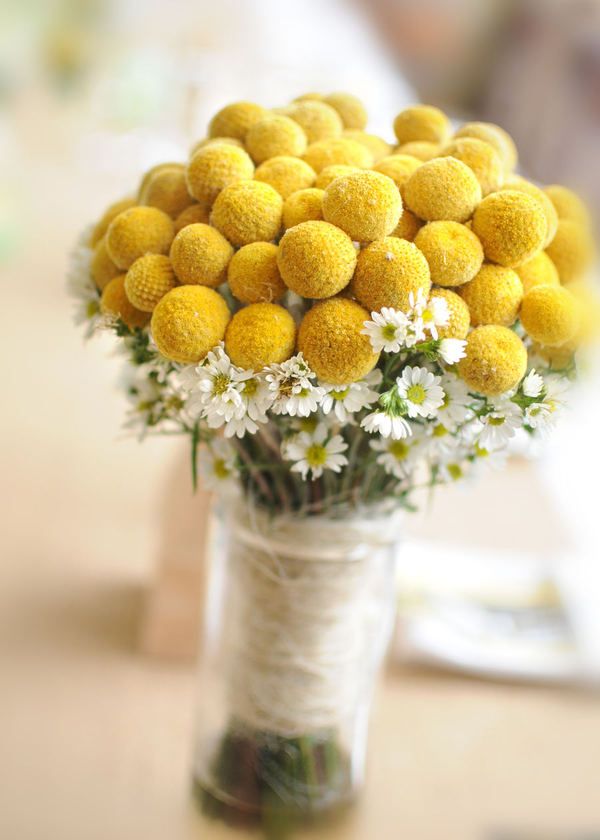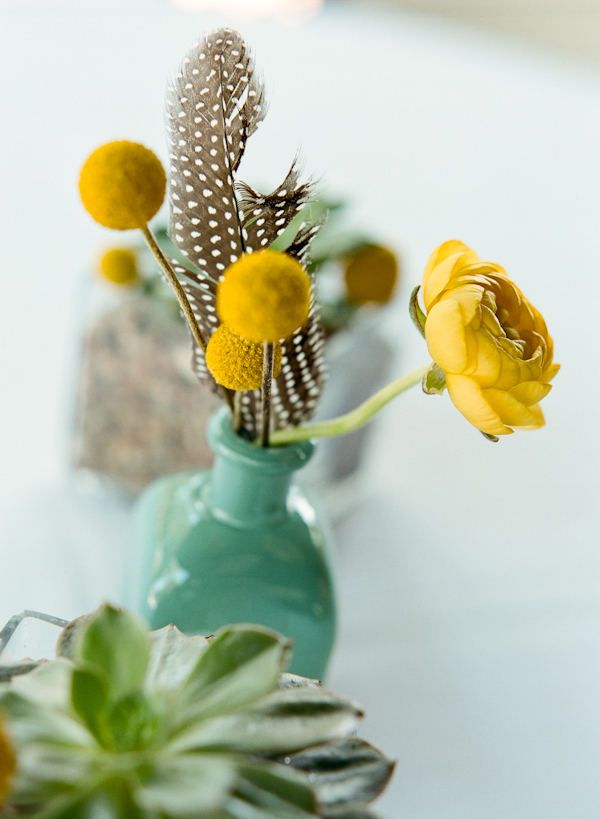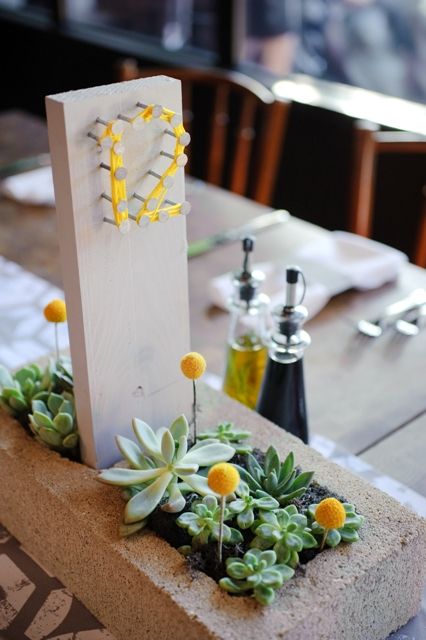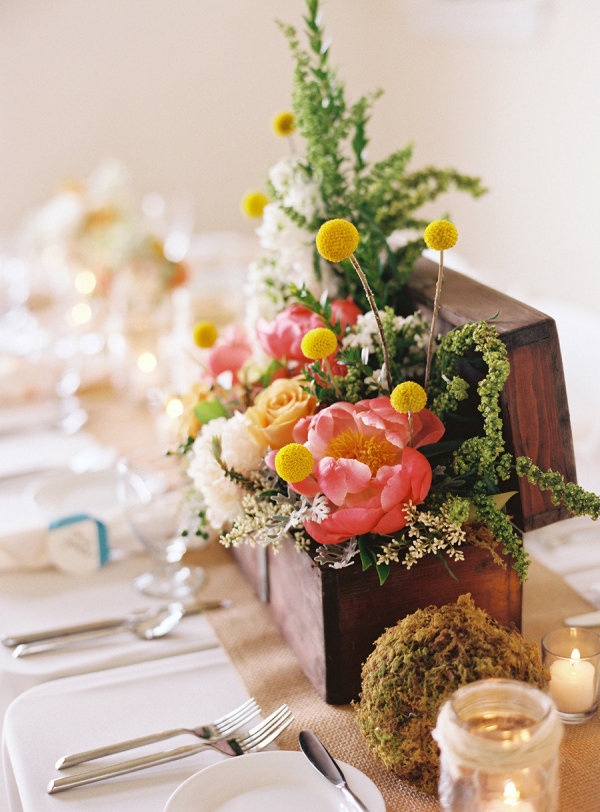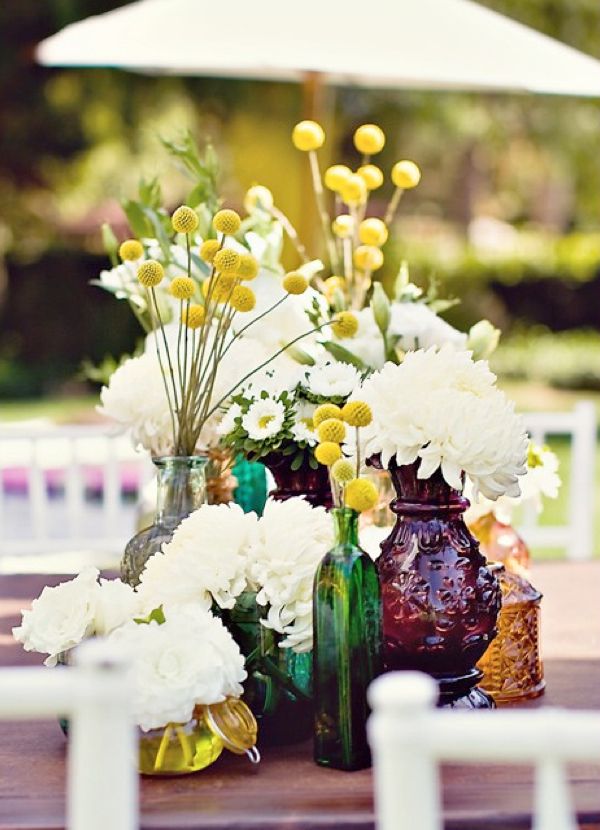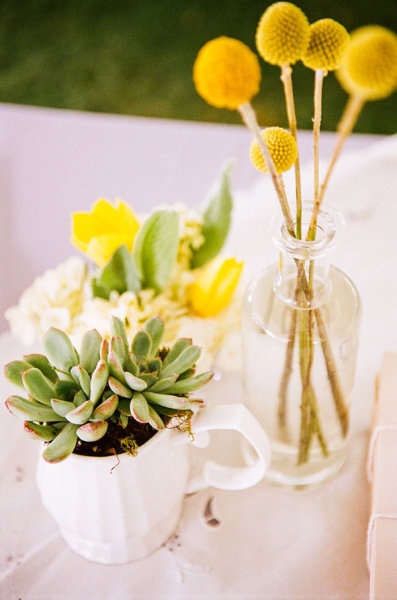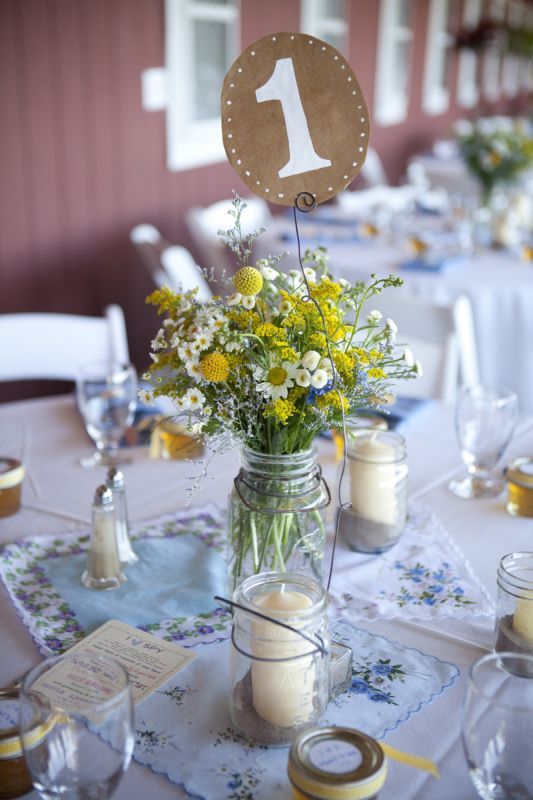 Billy Ball Wedding Decors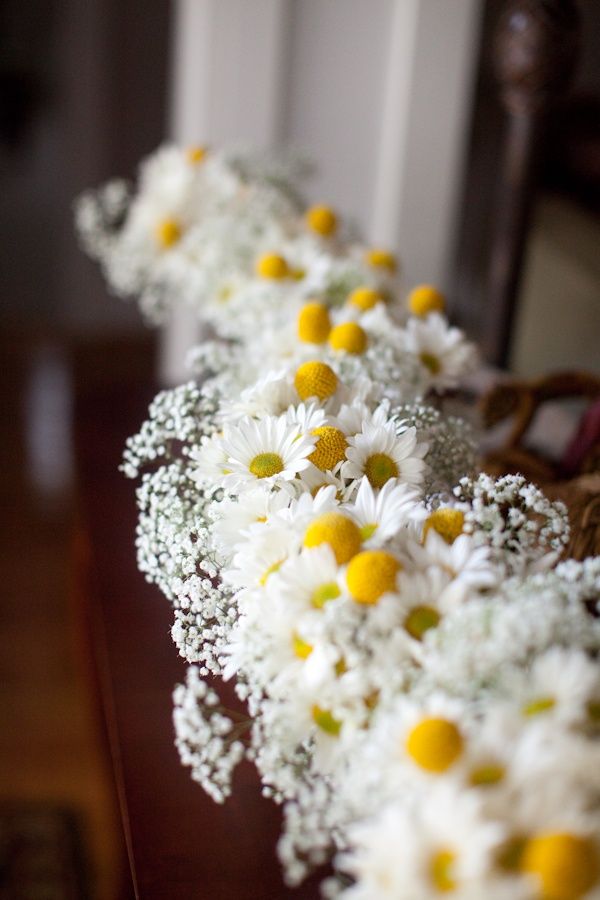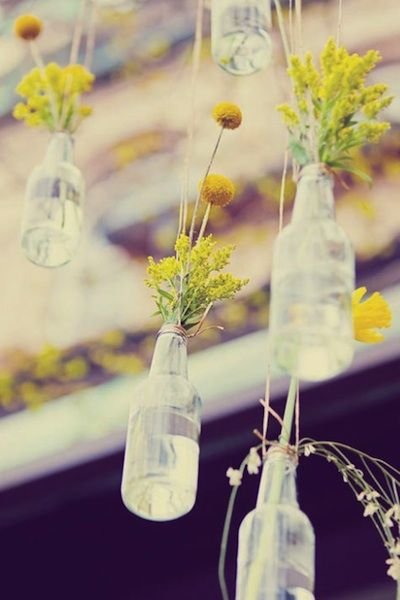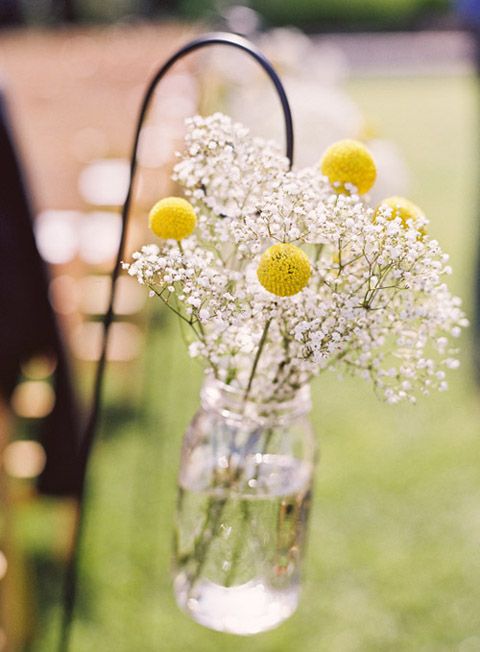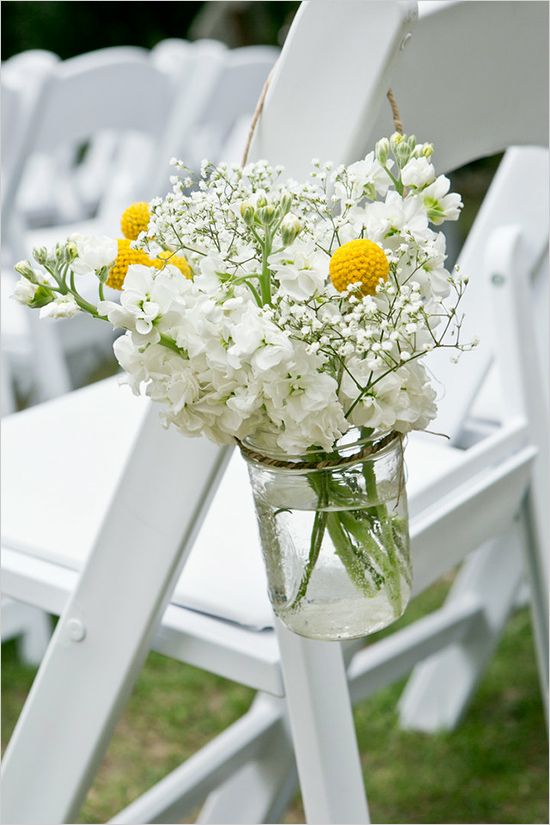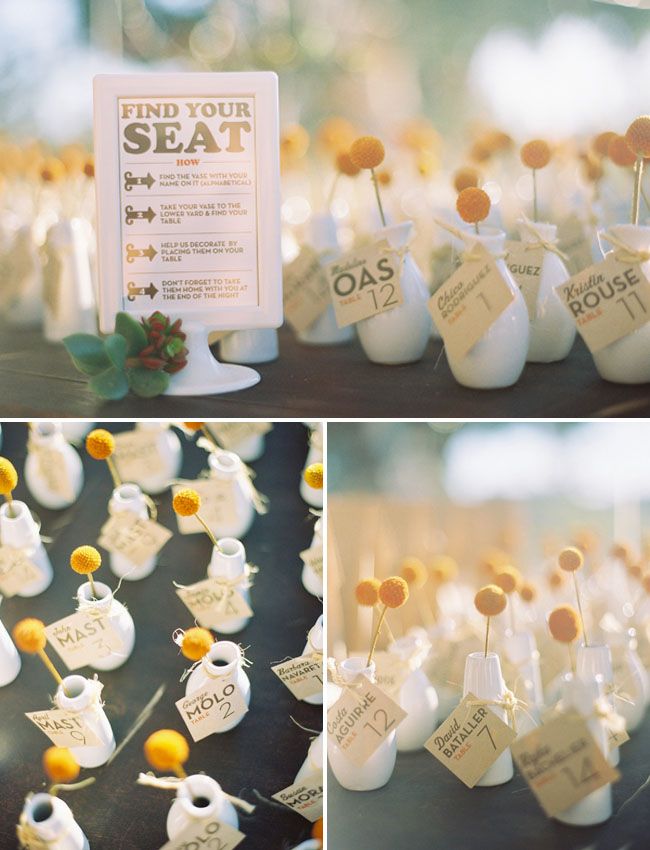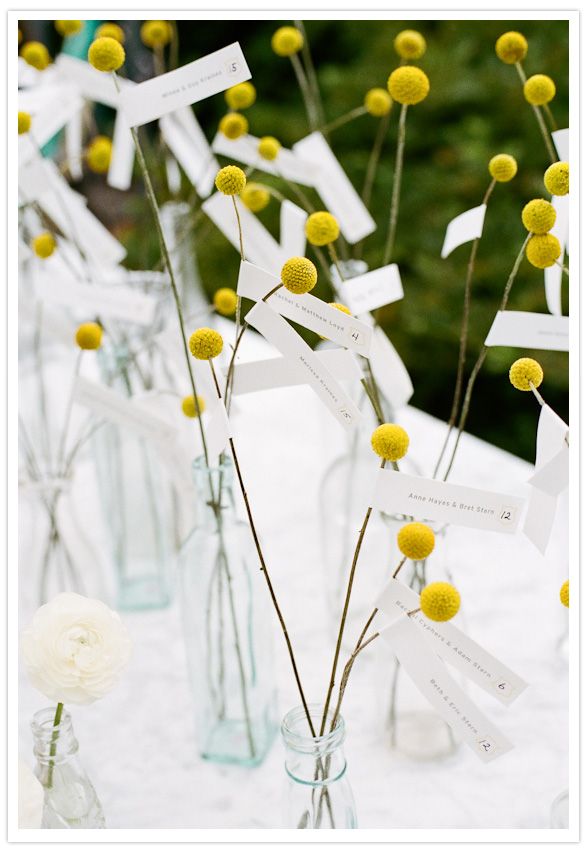 Source: Pinterest