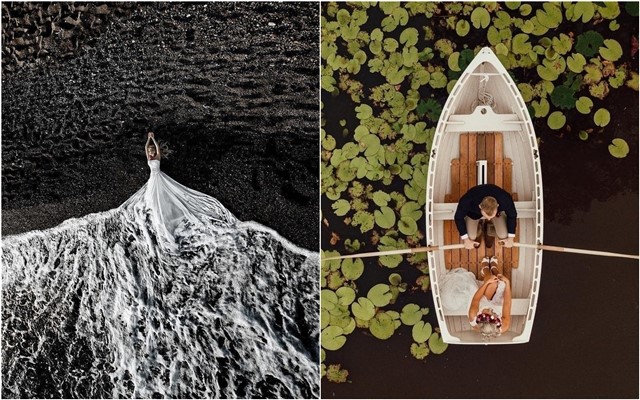 Top 15 Breathtaking Aerial Drone Wedding Photography Ideas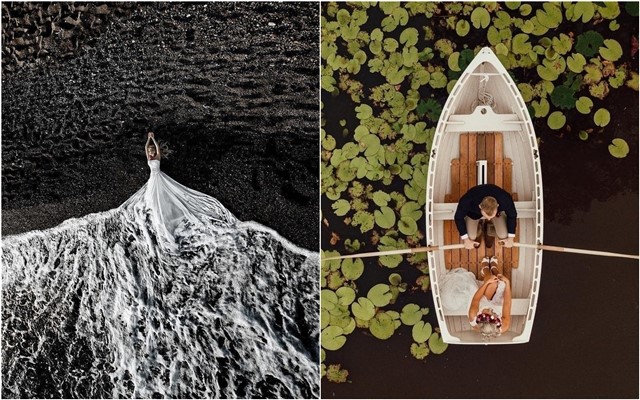 Aerial wedding photography has begun to grace many photo albums as more wedding photographers and soon-to-be newlyweds are using a drone to capture their big day. In the not-so-distant past, aerial wedding photography was reserved for exclusive sets with complicated setups.
From once-in-a-lifetime venues to beautiful aerial narratives, the creative possibilities for wedding drone operators are endless. With soon-to-be newlyweds searching for a stunning aerial perspective for their wedding album, we give you the perfect marriage of ideas to produce breathtaking aerial wedding photography.