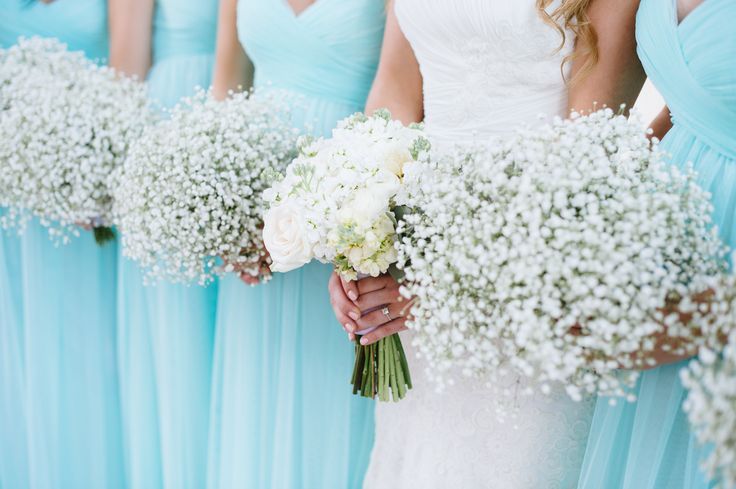 68 Baby's Breath Wedding Ideas for Rustic Weddings
Baby's breath, or to give it it's proper name, Gypsophila, has always been known throughout the floral world as a cheap filler and appeared in almost every bouquet throughout the years, but in the last year or so, it has made a big comeback and is now very much the main attraction.
Baby's breath is budget-friendly, readily-available year-round, long-lasting, and it can be used to match any wedding theme, from a rustic backyard to an elegant ballroom. It is also perfect for creative DIY wedding projects. Read on for some gorgeous Baby's breath wedding design ideas.
Source: Pinterest
Venue Decoration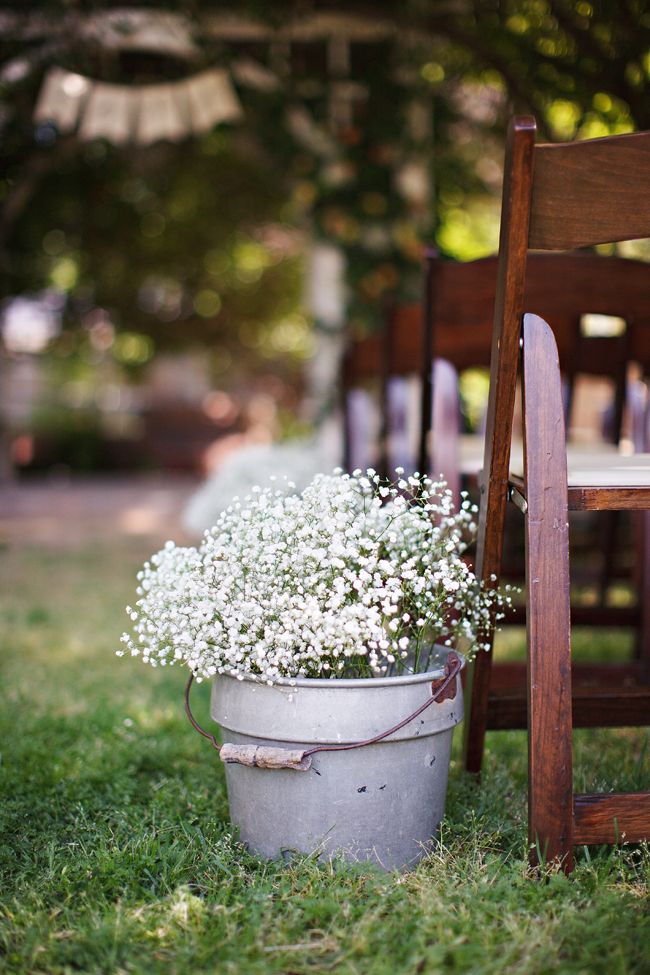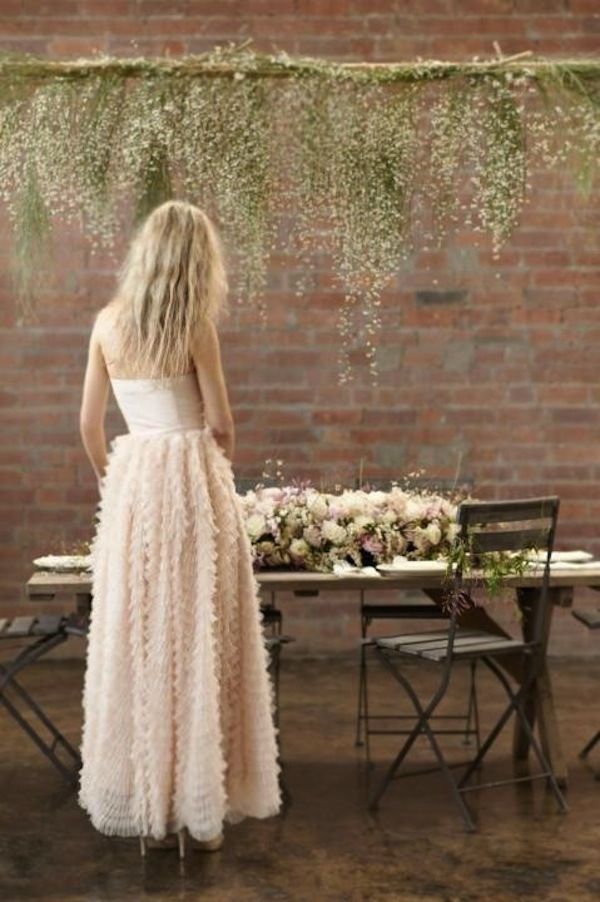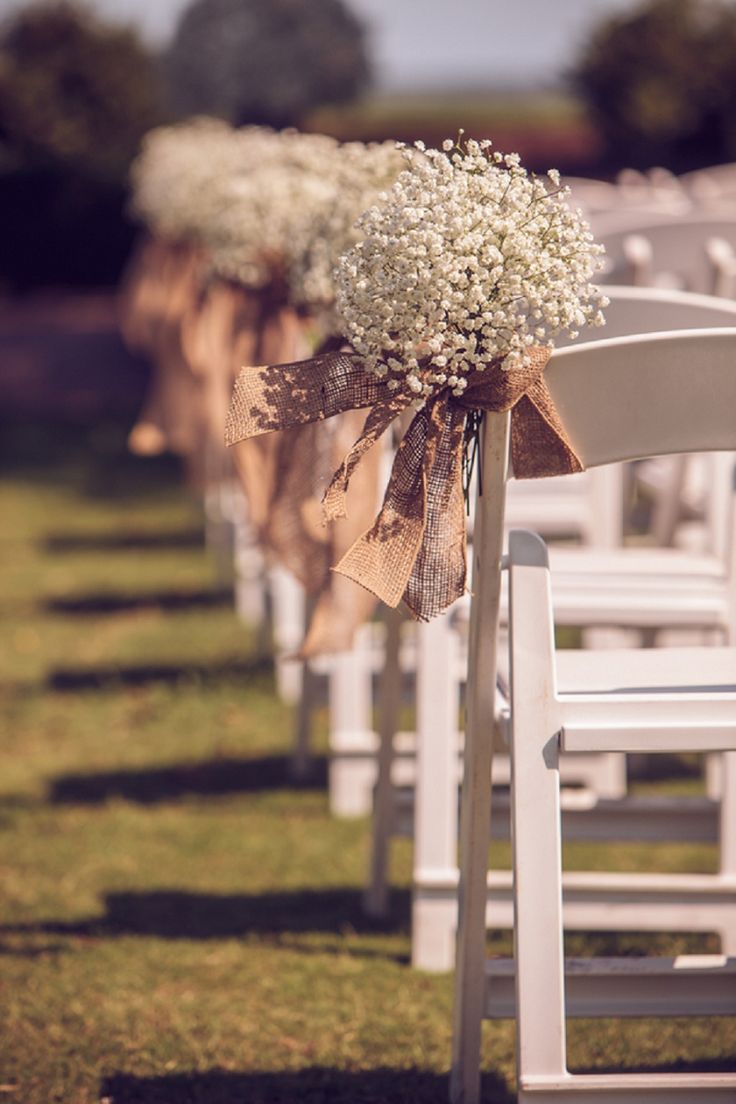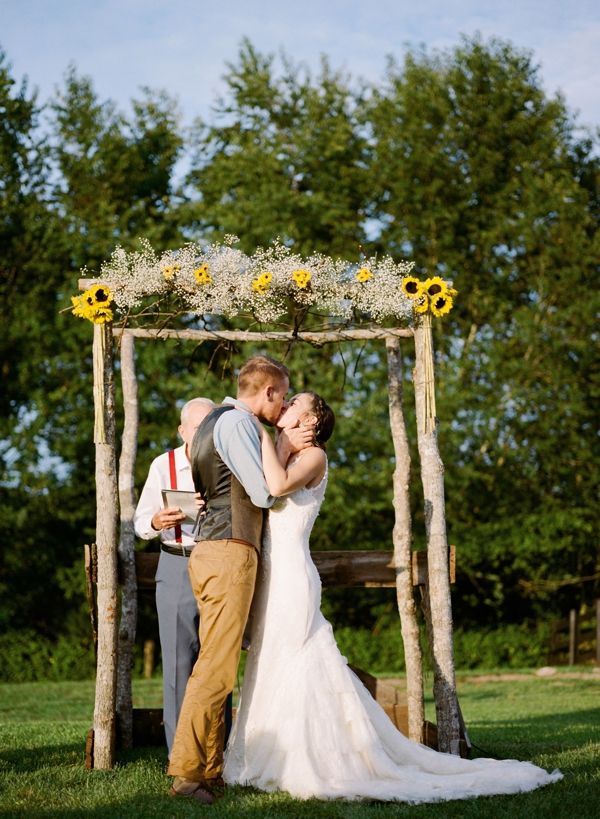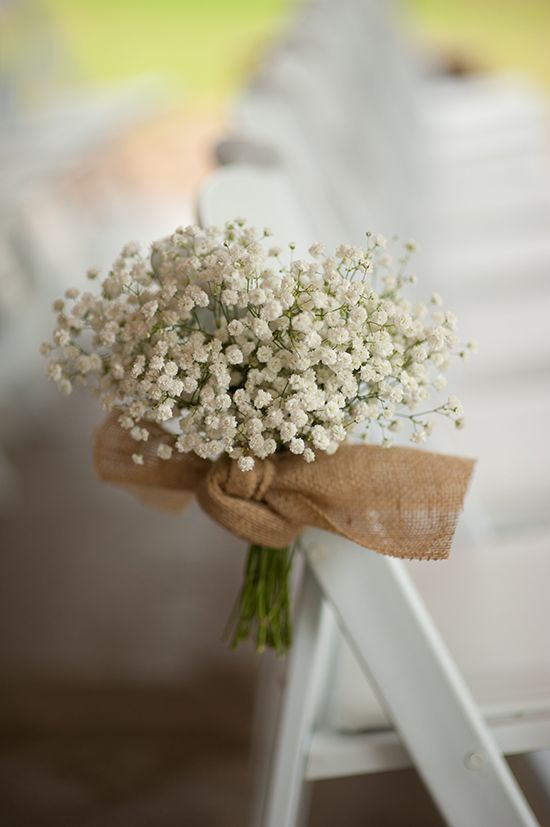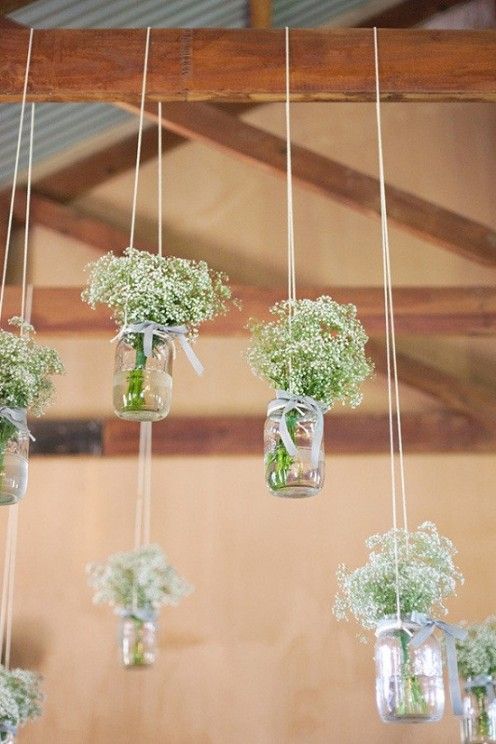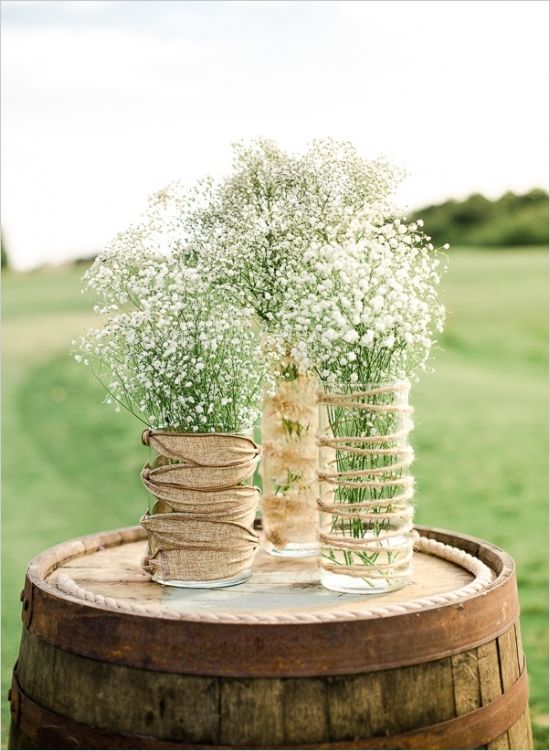 Tablescape