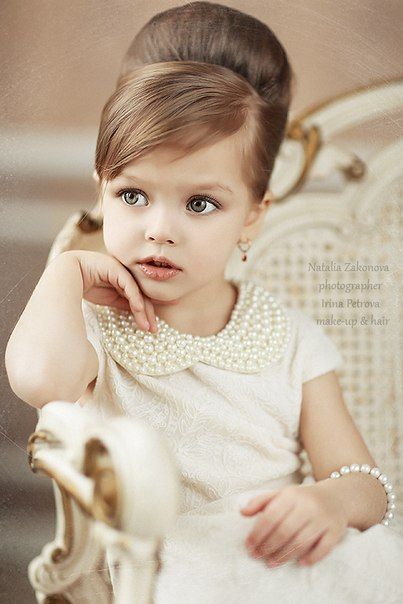 60 Sweet Flower Girl Dresses
I just can't wait to share these photos with you! Because these are flower girls! Yeah, many of us invite kids to the celebration – ring bearers and flower girls – as they make any occasion cuter and the atmosphere sweeter.
How would you like to dress the flower girl or girls? The ideas and styles are endless and all of them look amazing, just look at those dollies! The most popular idea is to dress the girls into beautiful dresses with tulle skirts – they look like little angels! You can also apply grown-up trends to the kids' fashion: a ruffle dress, an open back dress, a vintage dress, a boho one are fantastic and so stylish.
Flowy curls and a flower crown, or a messy bun with a bow – and your flower girl is just the most beautiful in the world!
Dip into the gallery below to get fascinated about these little cuties!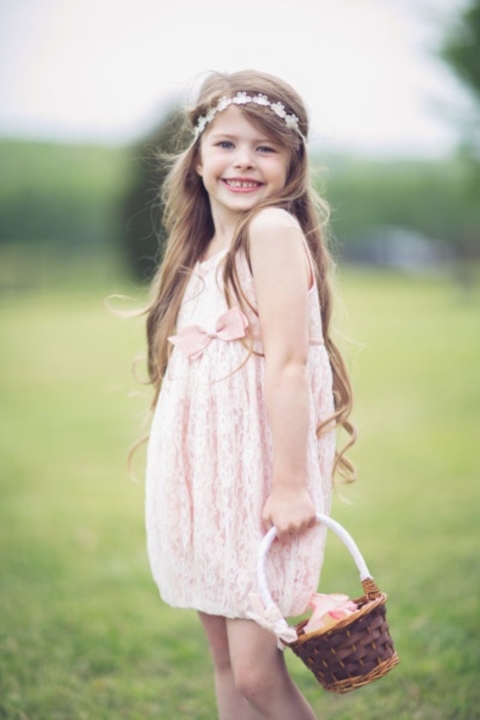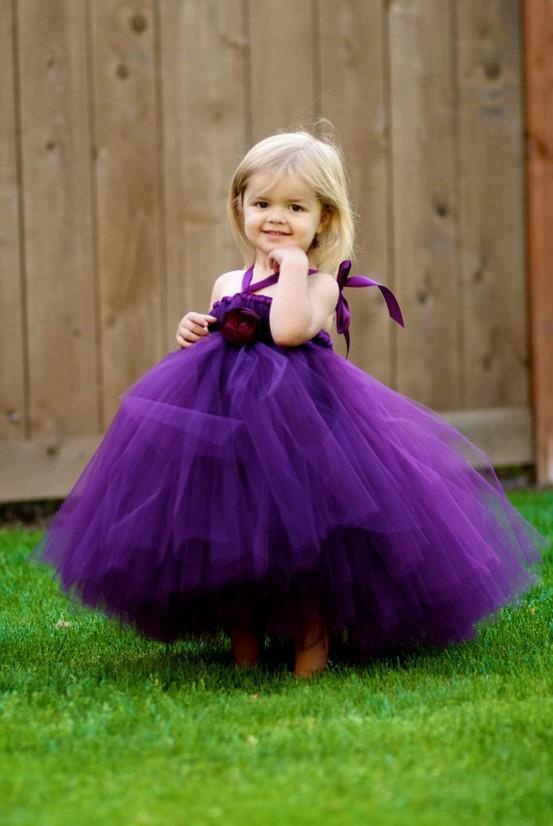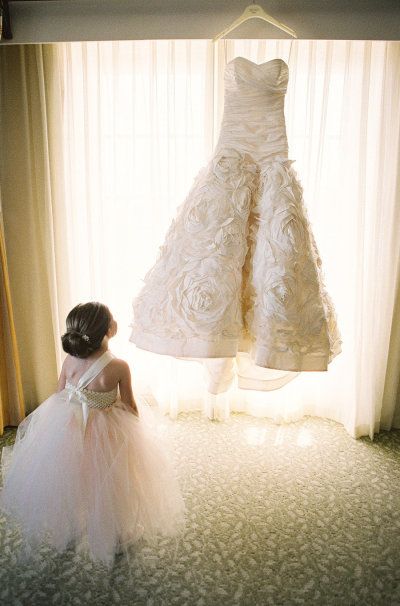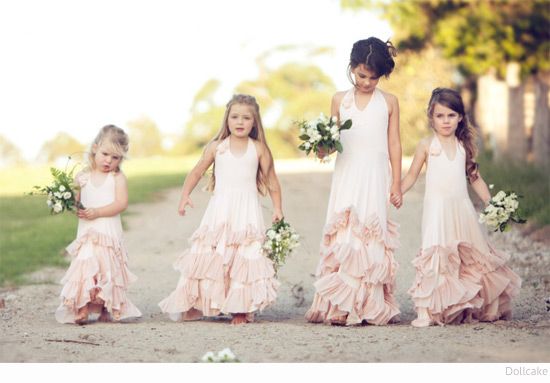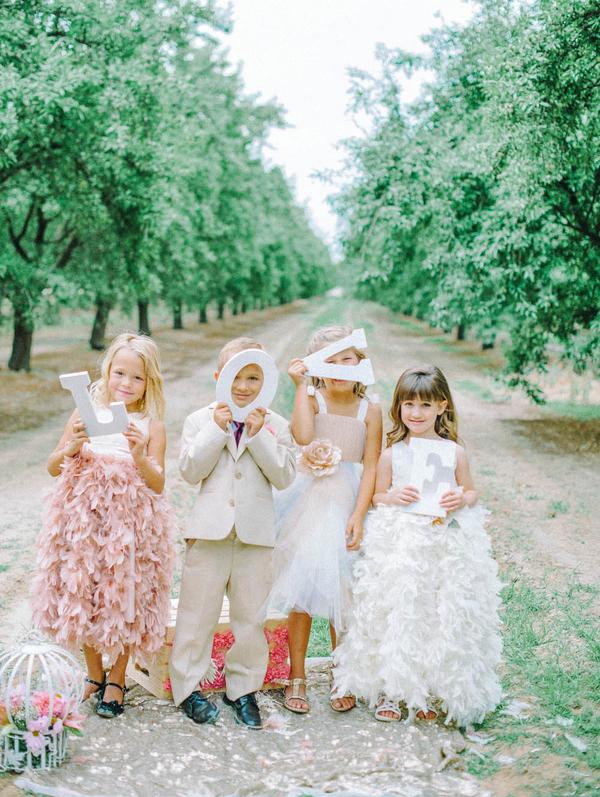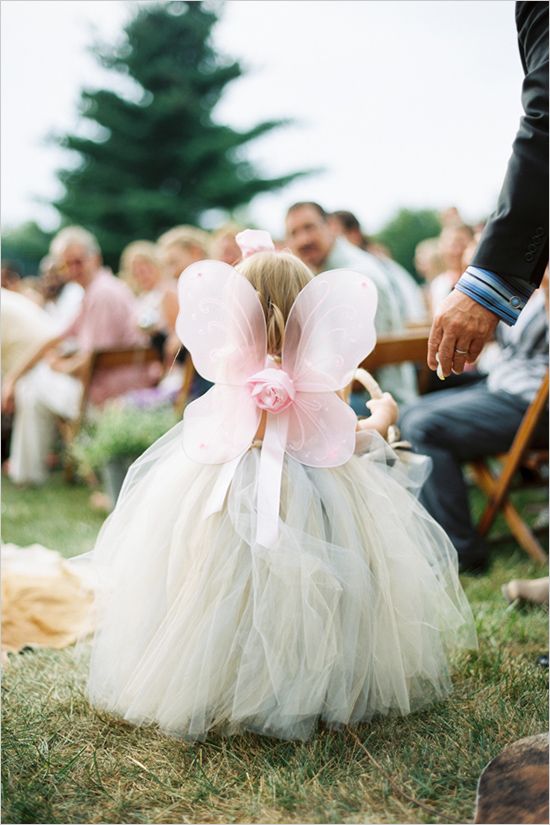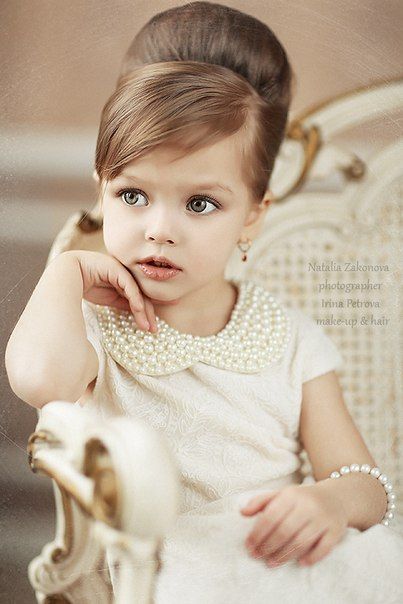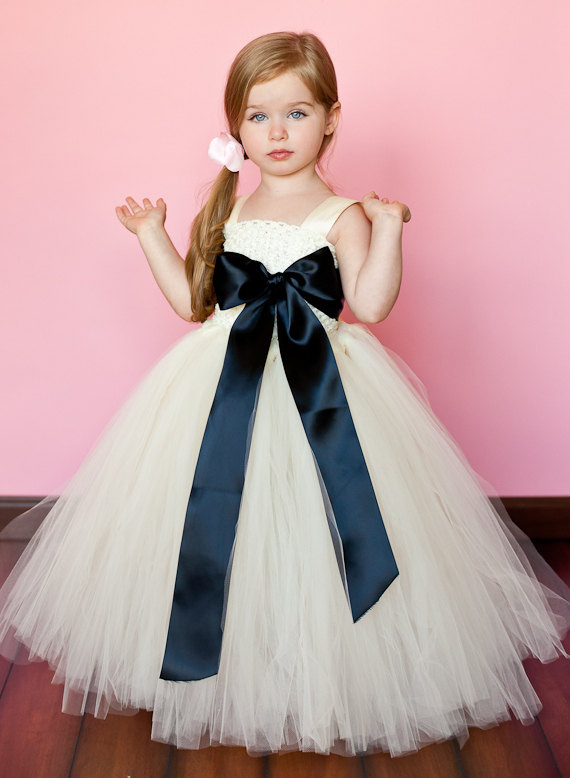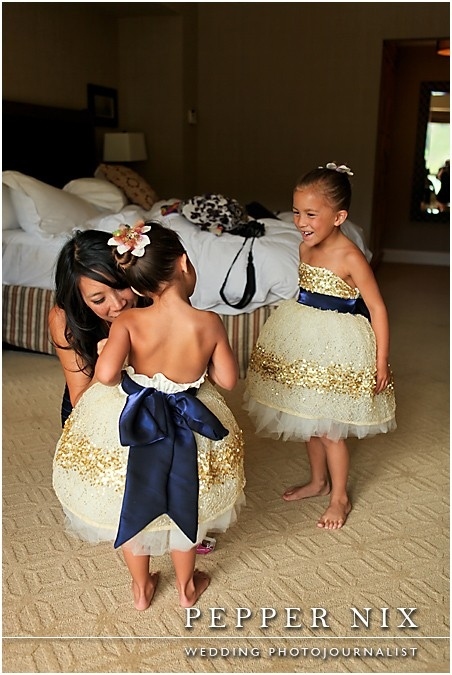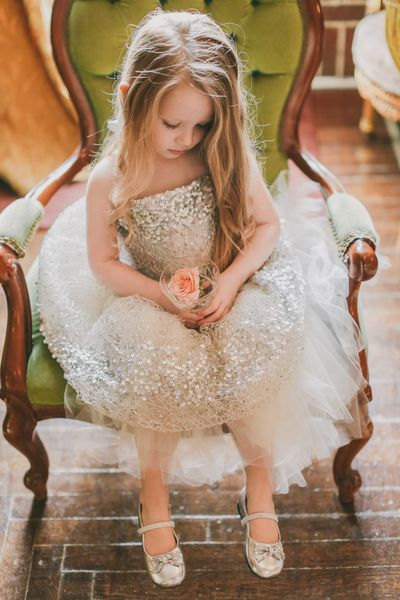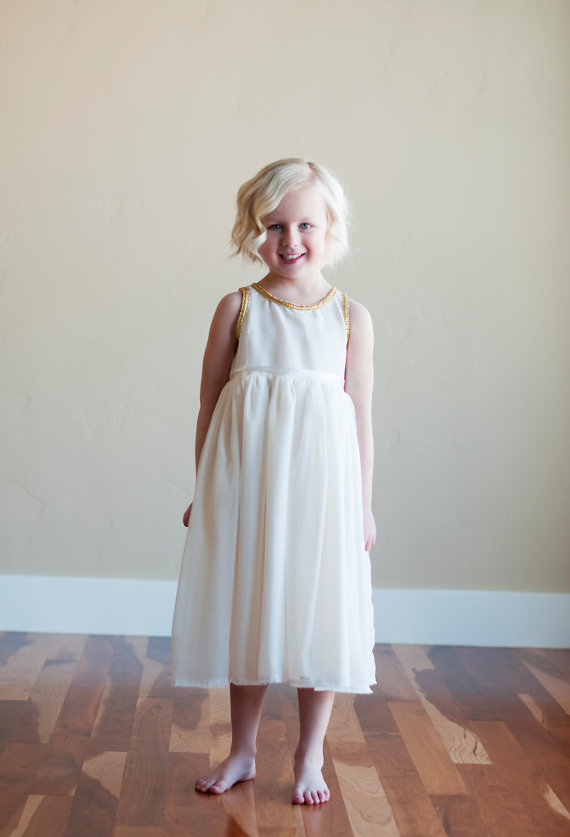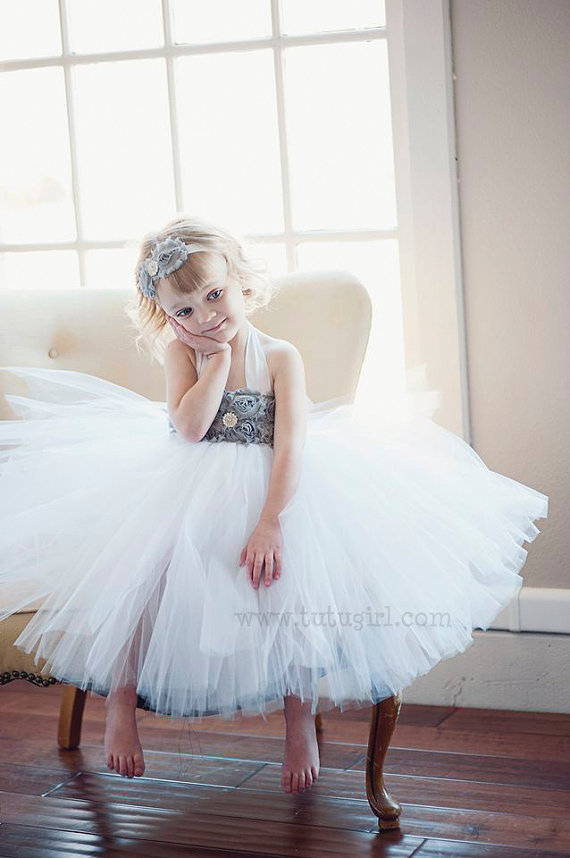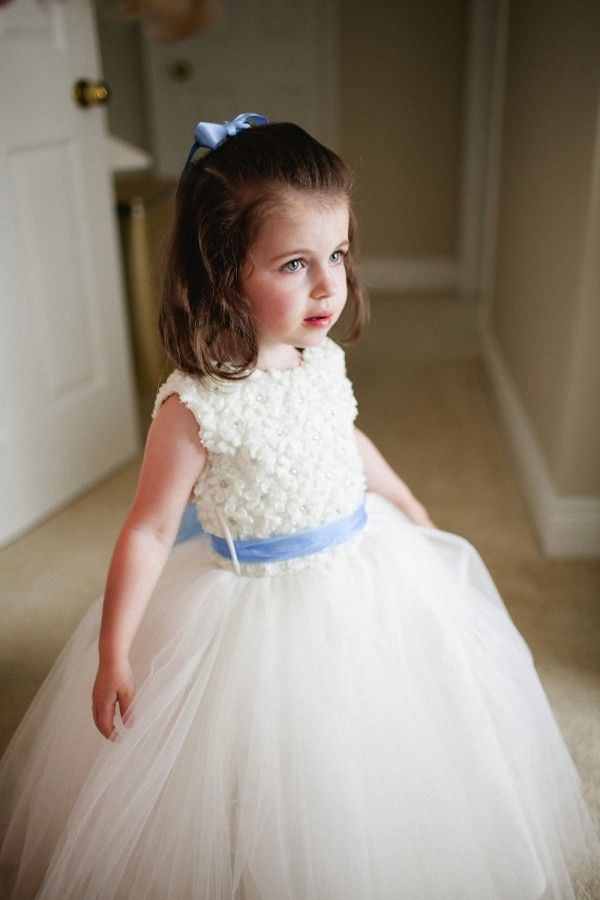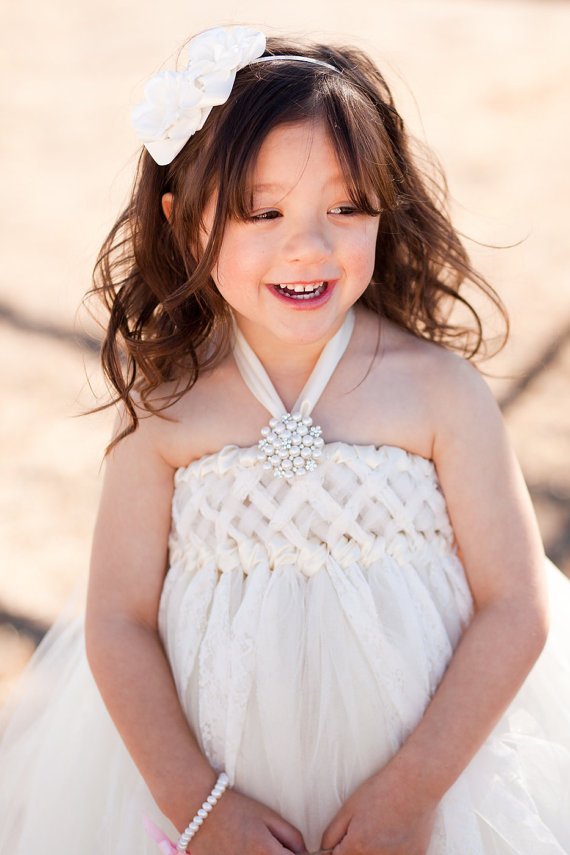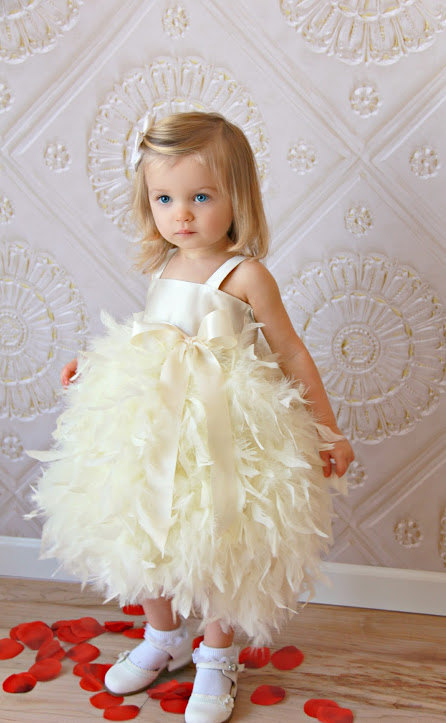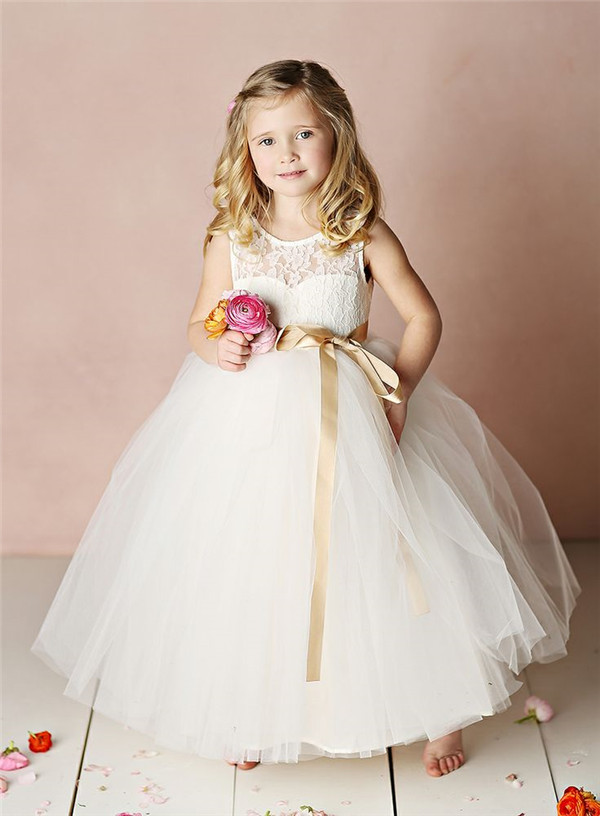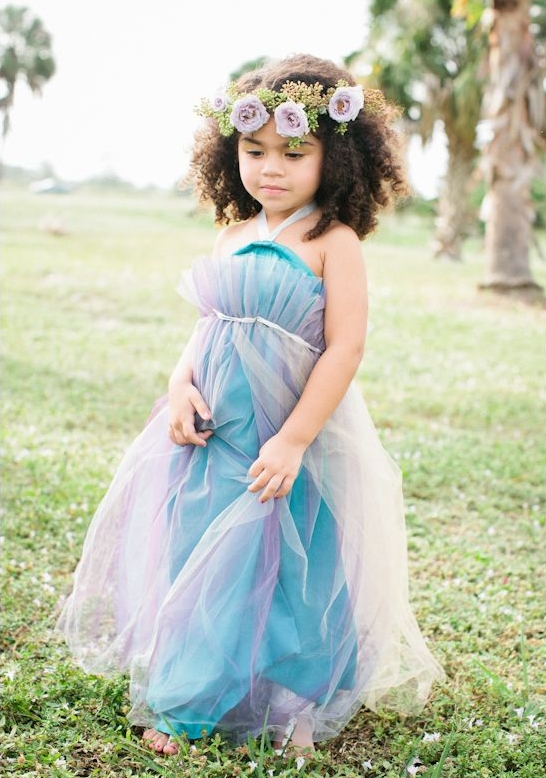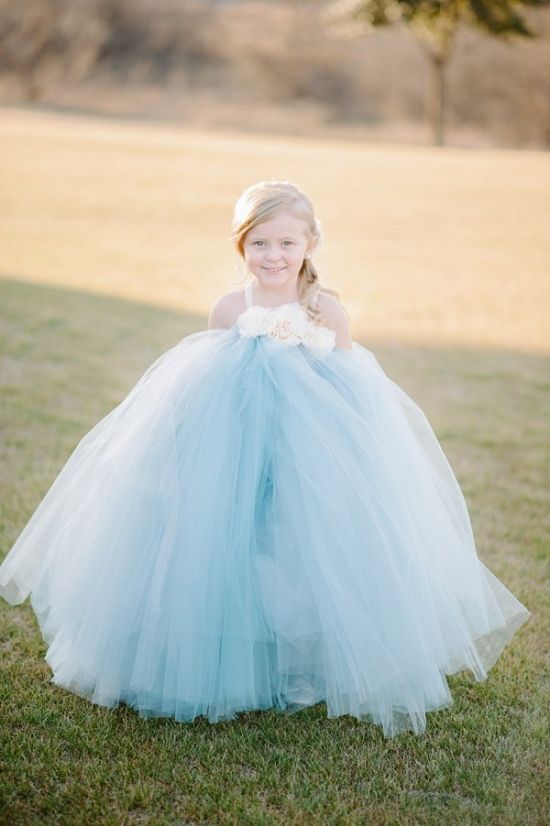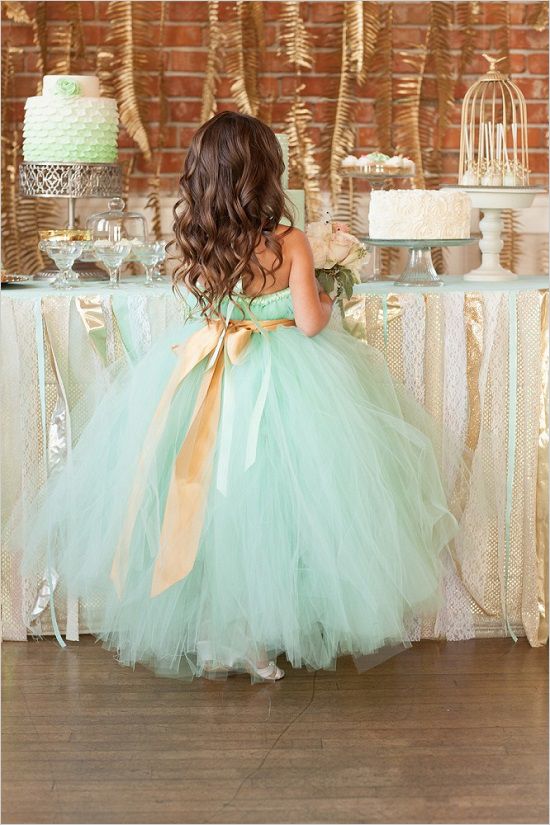 Flower Girl Dresses