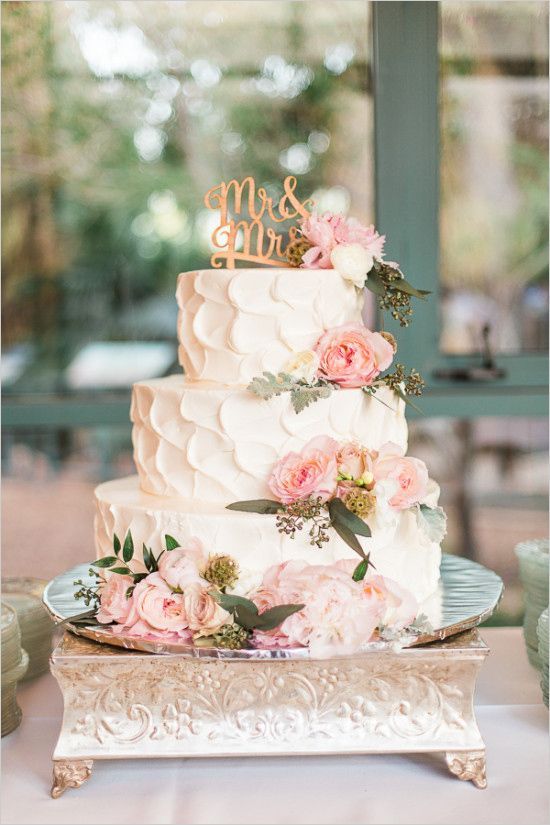 58 Creative Wedding Cake Ideas (with Tips)
When you and your husband are lost in each other's eyes during your first dance, your guests will be glued to your wedding cake. Come on, you know that's what they are looking forward to! These amazing wedding cakes have drawn us in with their exceptional details. Getting creative with your cake design is a wonderful way to showcase your personal touch in your wedding. How will you get imaginative with your cake?
Chalkboard
Couples are always looking for new and exciting ways of stamping their personality on their wedding day.  But between choosing out the perfect napkin color or filling yet another favor bag with customized skittles, sometimes a couple gets lost in the mundane bits.  Enter the chalkboard cake: a truly unique wedding cake that is completely up to the couple to create.

Credits (from top left):  Artisan Cake Company /Betsi Ewing via SMP/Pinterest/ Deliciously Decadent / Artisan Cake Company /Artisan Cake Company / Pinterest / Clayton Austin
Watercolor
Watercolors are one of the most romantic art mediums, and the technique can be applied to wedding cake designs in many beautiful ways.  Watercolor cakes are perfect for couples who love to show creativity, freedom, and personality, while keeping the overall theme soft and romantic.


Credits (from top left): Onelove Photography / AK Cake Design / Elisa B photography / Carmen and Ingo Photography / Erica Loesing / Le Blossoms / Jose Villa / Madeline's Weddings & Events / White Loft Studio / Christine Meintjes / Alixann Loosle Photography
Lace details
Lace isn't just for your wedding dress anymore. If you are looking for an elegant wedding cake with a touch of vintage to match your dress, a laced cake is definitely for you!  This lovely, feminine texture is perfect for your romantic confection.


Credits (from top left): Cake Ink / Leslea Matsis Cakes / Nadine's Cakes / Cakes by Tess / Sweet & Saucy Shop / Vanilla Bakeshop(photo by Mike Colon Photography) / Hello Naomi / Sweet & Saucy Shop / My Sweet and Saucy



Credits (from top left): Queen Bee / Jodi Miller Photography / Ron Ben /  Lucinda / Carolina Fireflies / With Love and Confection
Naked Rustic
"Naked" cakes are becoming increasingly popular with couples looking to have a simple or rustic wedding!  A naked cake is an unfrosted, classic sponge cake layered to perfection.  They can be beautifully topped with lush flowers, filled with fresh fruits, or decorated with personalized designs or toppers.


Credits (from top left): A Piece o' Cake (Kelly Braman Photography ) / Brier Rose Design (Daniel Cruz Photography) / French Kiss Pastries (Paige Reaux Photography) / French Made (Naomi Kenton Photography) / Julie Gunthorpe (Stewart Leishman Photography) / Sweet Style / Mariano Friginal


 Credits (from top left): Julie Lim Photographer / Darling & Daisy / Claires Cakes (Marie Wootton Photography) / Sweet Tales Cake Boutique (Ruth Eileen Photography) / Call Me Cupcake / What Katie Ate
Vintage
There are so many different ways to have a vintage inspired wedding cake. The lace design of your wedding dress or cascading sugar flowers in the rustic pinks, lilacs, greens or soft beige or if you have birdcages as part of your décor, a birdcage wedding cake would be the perfect fit for your day.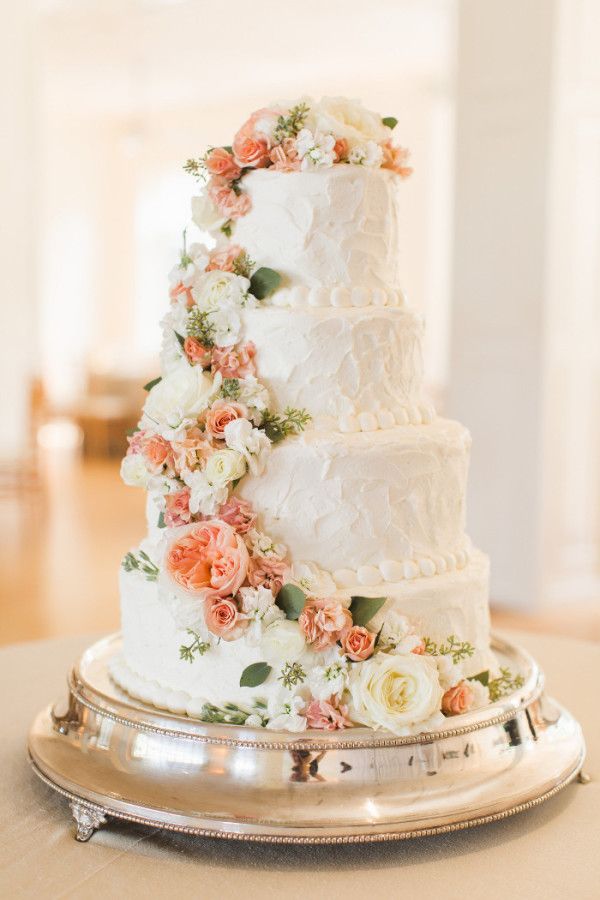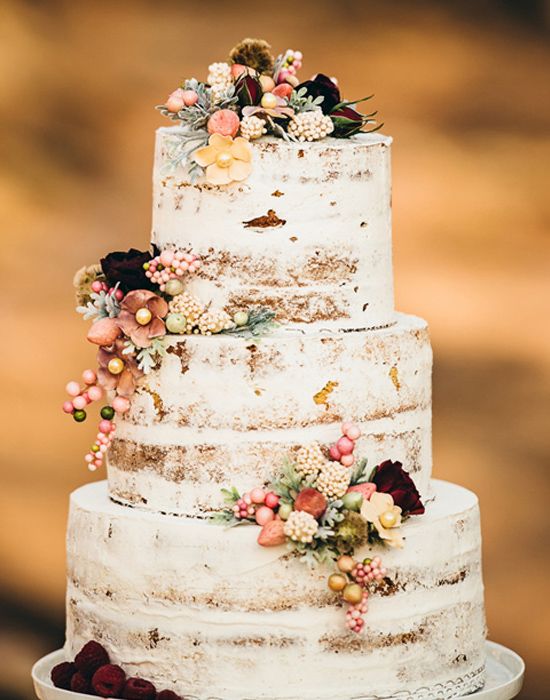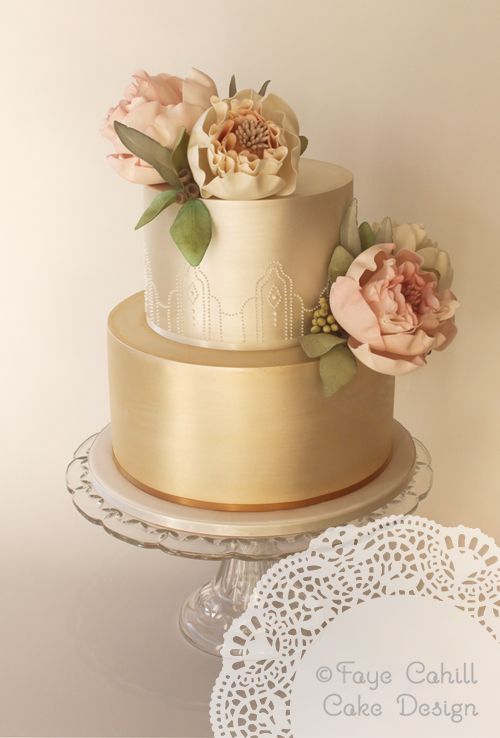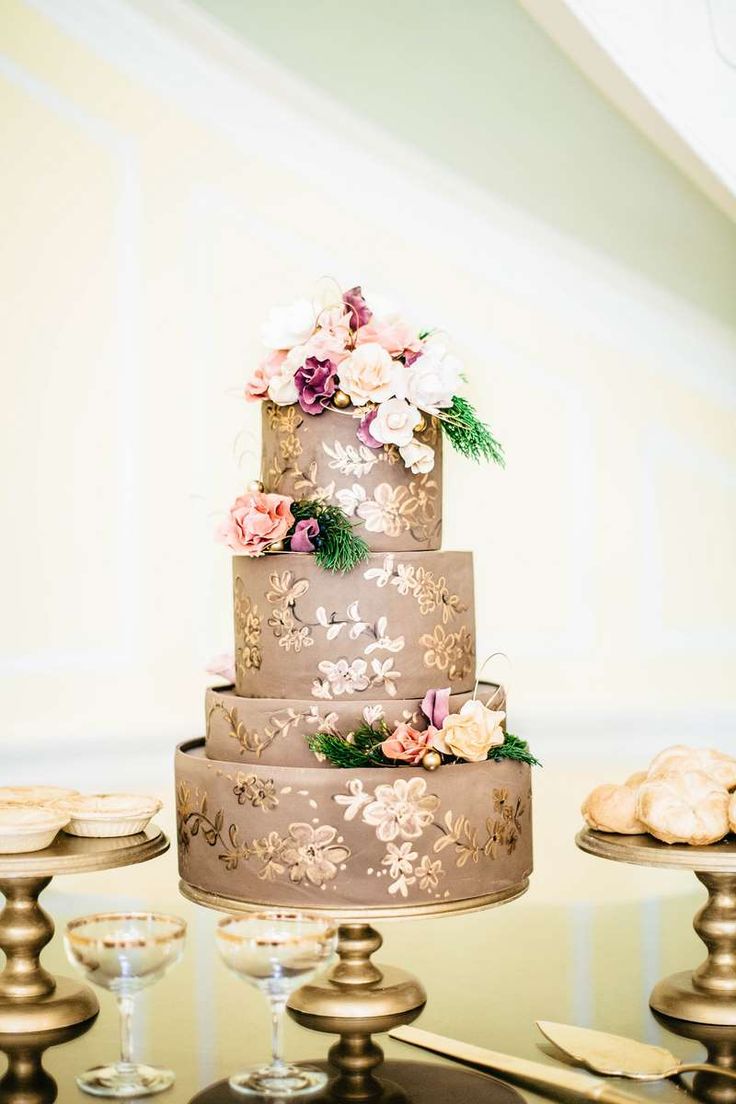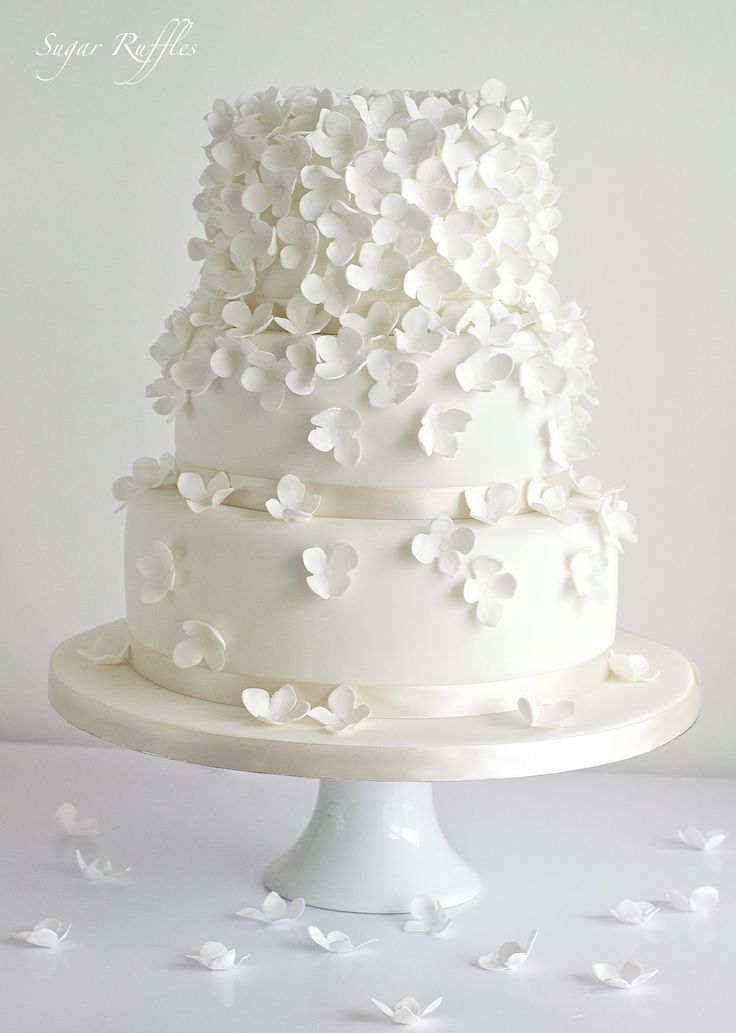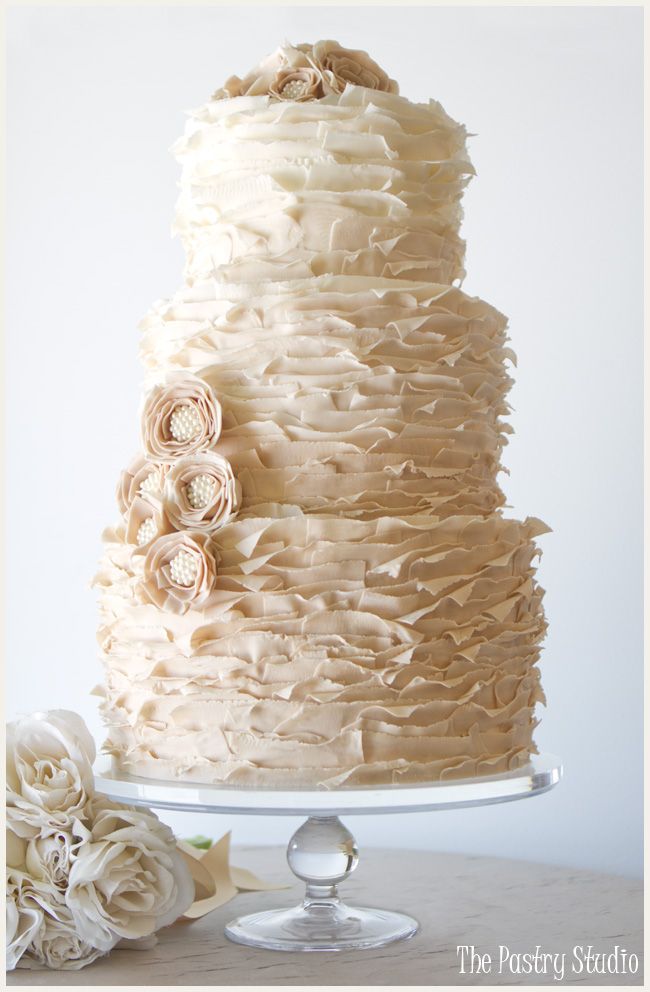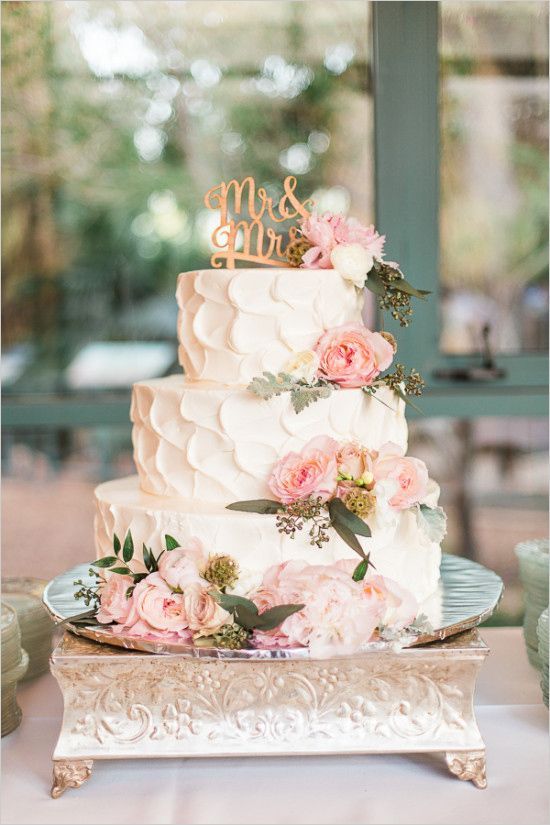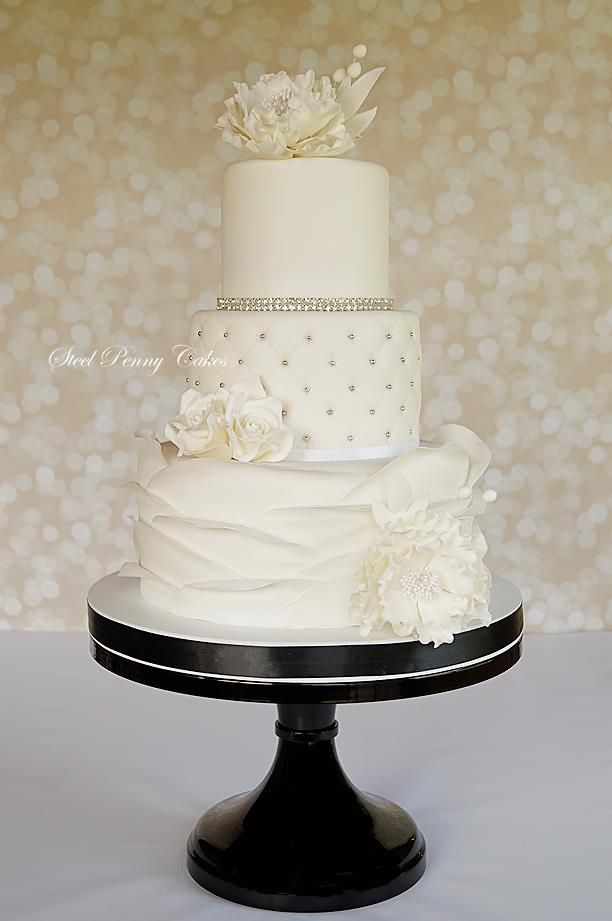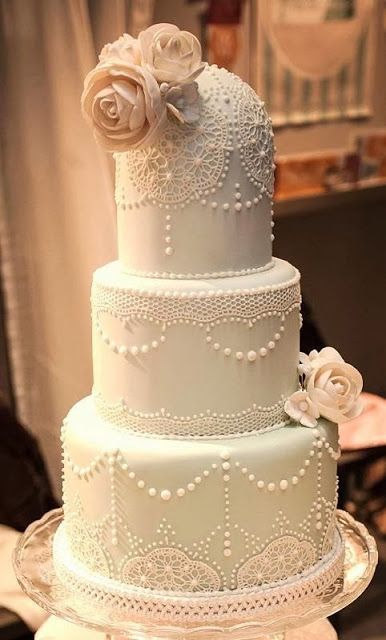 Credits (from top left): ashley-caroline.com /pinterest / Faye Cahill Cake Desgin /Jordan Maunder Photography/Sugar Ruffles/The Pastry Studio/Honey Moon Sweets/Pinterest / Mina Bakalova