51 Creative DIY Wedding Table Number Ideas
Table-number cards are an essential reception element: They are usually displayed at the center of each table to help guests identify their assigned dinner table. Table numbers are yet another fun way to show off your wedding theme and personalize your décor.  They are usually one of the very first things your guests look for at the reception, making them the perfect tools to set the tone for your special day.  Although numbers are the classic choice, you can do better than a plain white card with a number on it.
You can get creative and make your own table number signs with just a few basic supplies. If you are seeking for more distinctive and creative ways to direct your guests, here are some wonderful ideas we absolutely love!
Our DIY ideas below will help to get you started, and don't forget to add a personal touch to your design to show your unique style!
Here's your guide to wedding table number ideas, wedding table number photos, and creative wedding table numbers from our favorite  weddings.
#Books & Literature-inspired


Credits (from top and left to right): Tiffany Kirchner Dixon / Tin Sparrow Studio / hoorayhurrah / The Photo Love / Etsy / Borrowed and Bleu
#Framed numbers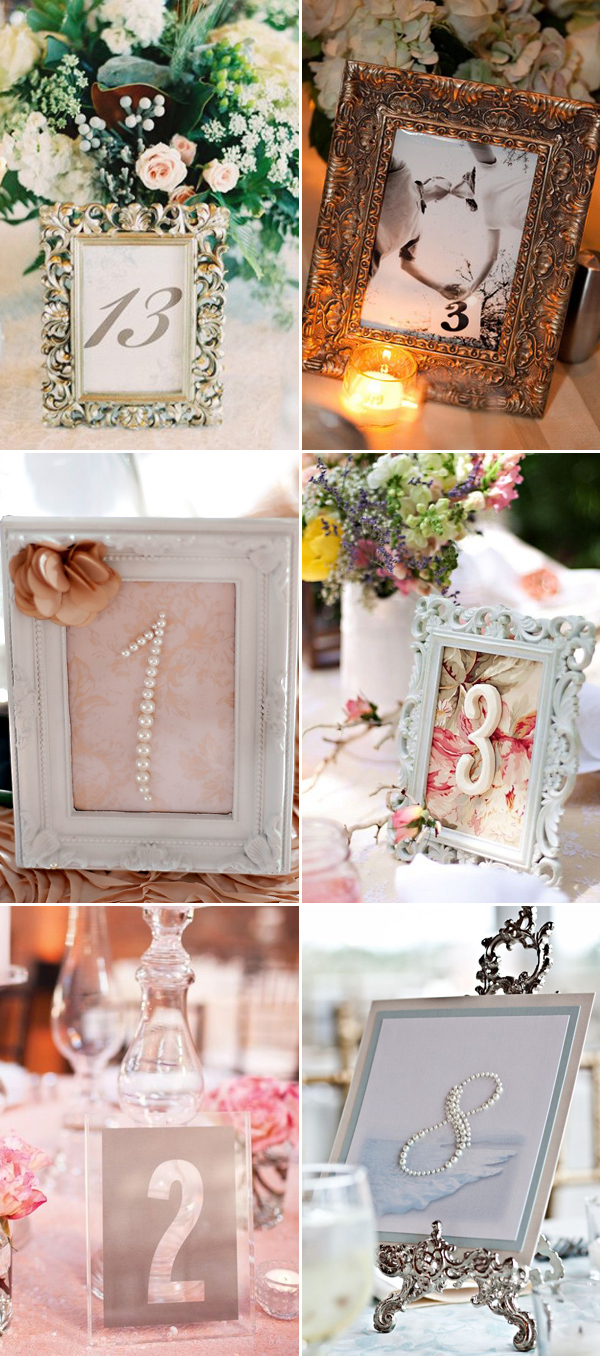 #Glitters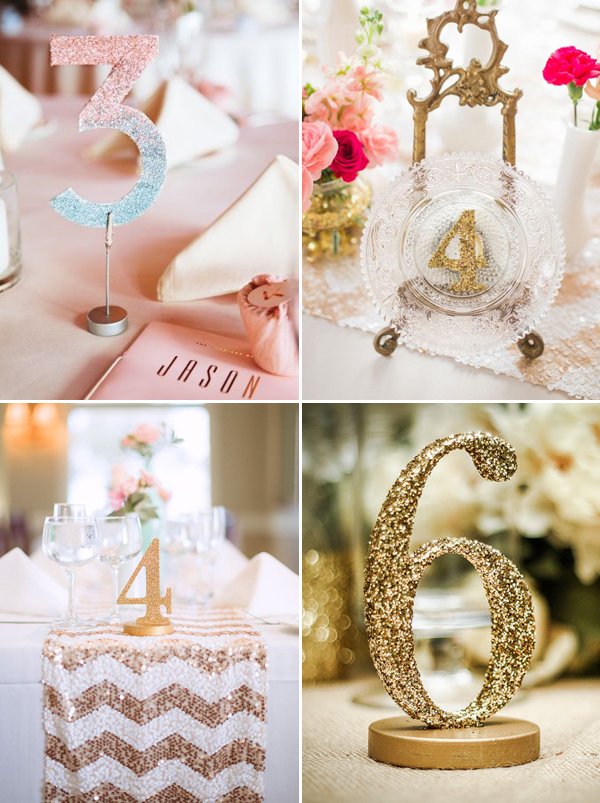 Credits (from top and left to right): Martha Stewawrt / Krista Marie Photography / Hunter Ryan / Z Create Design
#Fruits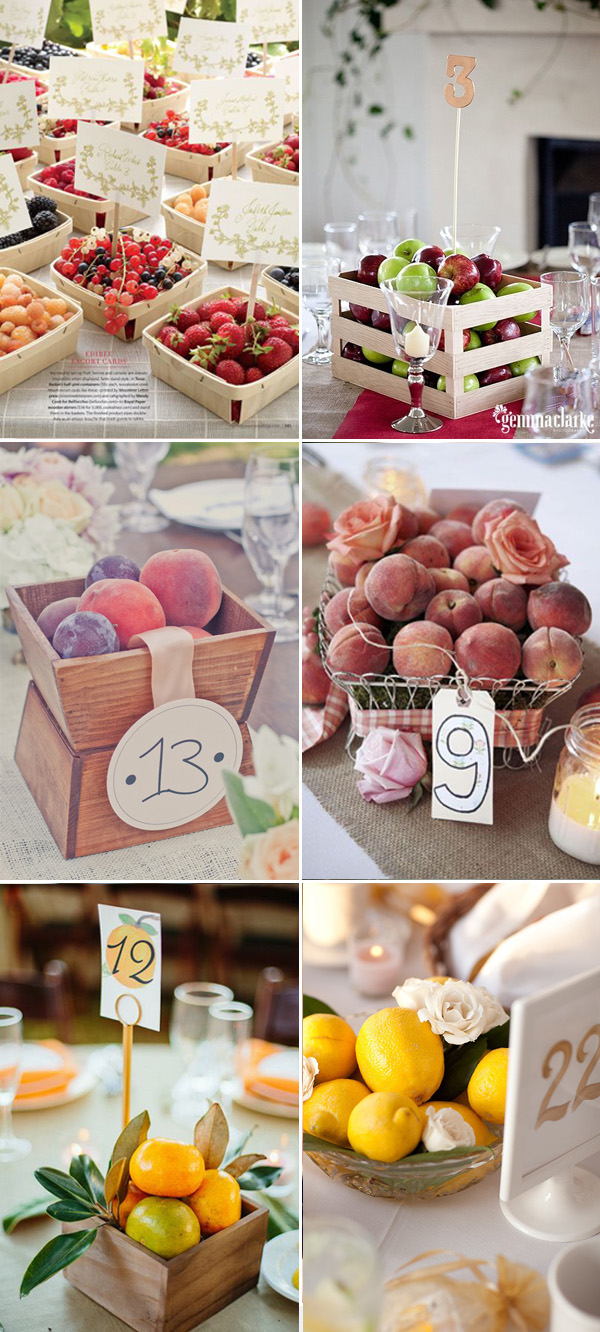 Credits (from top and left to right): Anita Calero/ juliemikos/ One Love Photography /martha manning/Sunglow Photography/Esther Louise Photography
#Mirrors


Credits (from top and left to right): RomaBea Images / Avambientaciones / Stephen Pappas / Wedding Dress Advisor / Junebug / Papered Wonders /Matt Blum Photography
#Bottles & Jars

Credits (from top and left to right): Meghan Wiesman / Kristen Kilpatrick / Sara Purdy Photography / One Love Photo
#Woodwork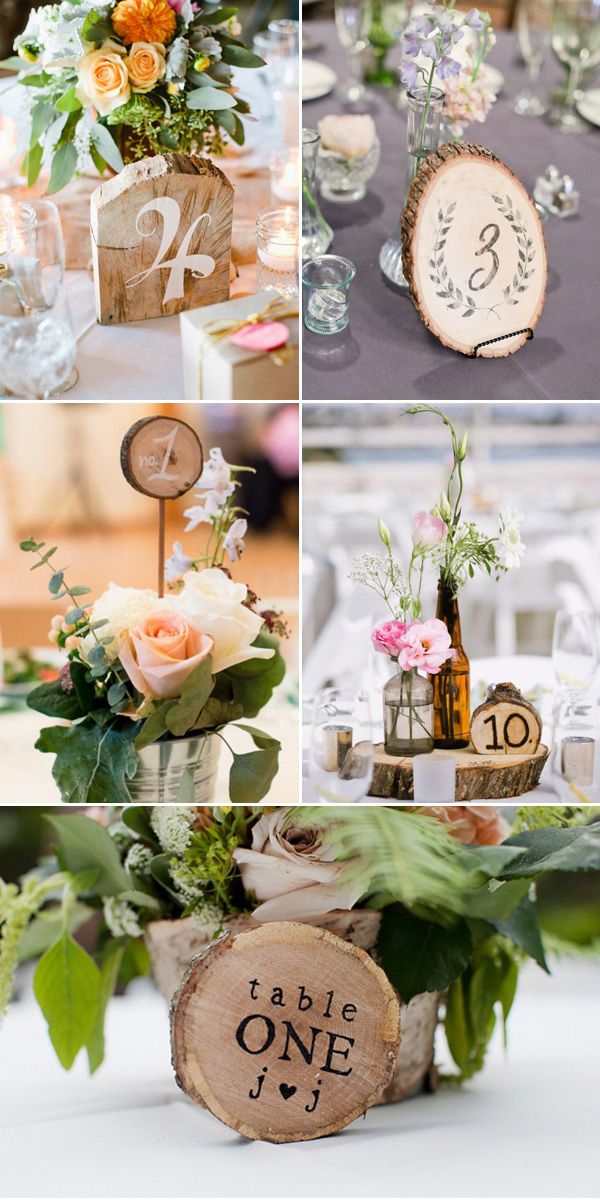 Credits (from top and left to right): Birds of a Feather / Elan Klein Photography / Olivia Jacob Photography / Jasmine Lee / Pure Sugar Studios
#Wine and Wine Corks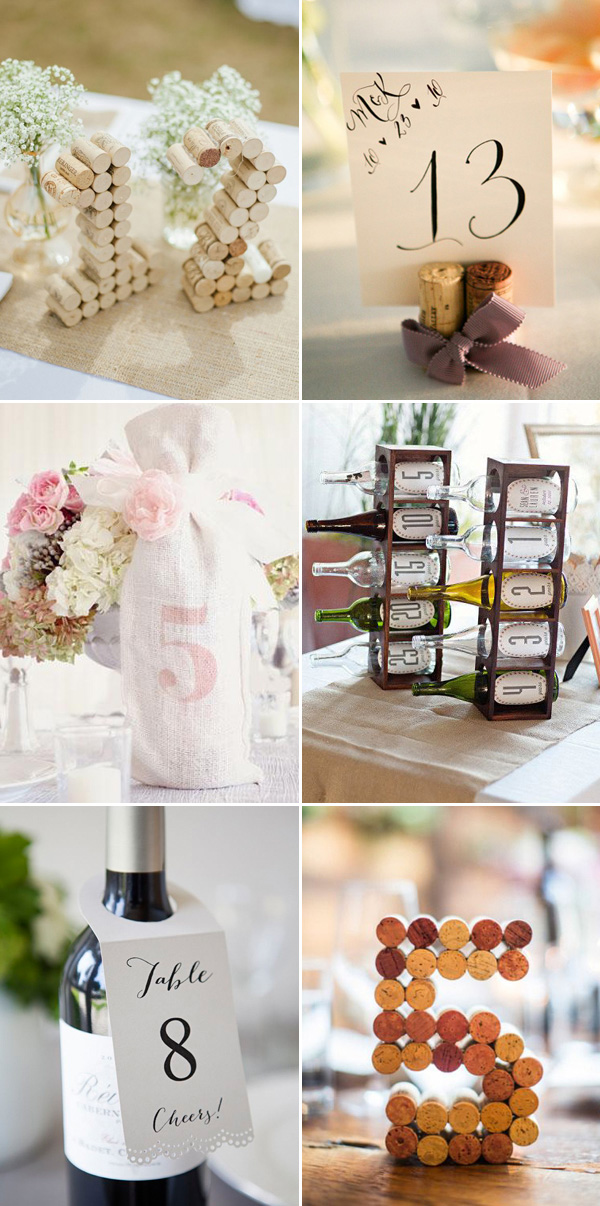 Credits (from top and left to right): Jessica Charles Photography / Adam Barnes / Martha Stewart / Lisa Hessel Photography / Studio 11 Photography / Betsi Ewing Photography
#Number card on holders


Credits (from top and left to right): Christianne Taylor Weddings / Emily Delamater / Lens Cap Productions / Martha Stewart / Michelle Warren Photography / Creature Comforts / Anne-Claire Brun Wedding Photography
---
The Products You will Need:
---