Victorian steampunk weddings are very original and gaining popularity today due to unique decor and fun details. Steampunk is closely connected with Victorian era, so try a vintage table setting with exquisite silverware and beautiful flowers.
Steampunk elements will look harmoniously with it – wheels, gears, glasses and top hats. Another cool idea is to mix steampunk with gothic style for a brighter and more contrasting color scheme.
If you have steampunk mixed with some other style like rustic or woodland, add some details in these styles: a moss table runner, burlap placemats and so on. Enjoy the ideas below and get inspired!
Source: Pinterest
Steampunk Wedding Dresses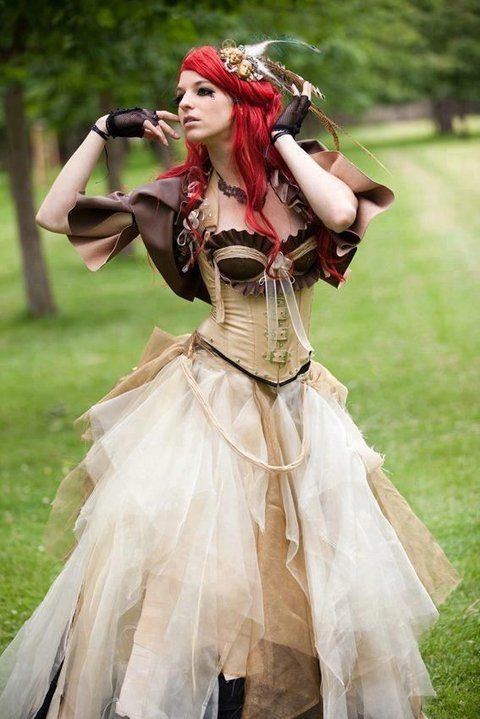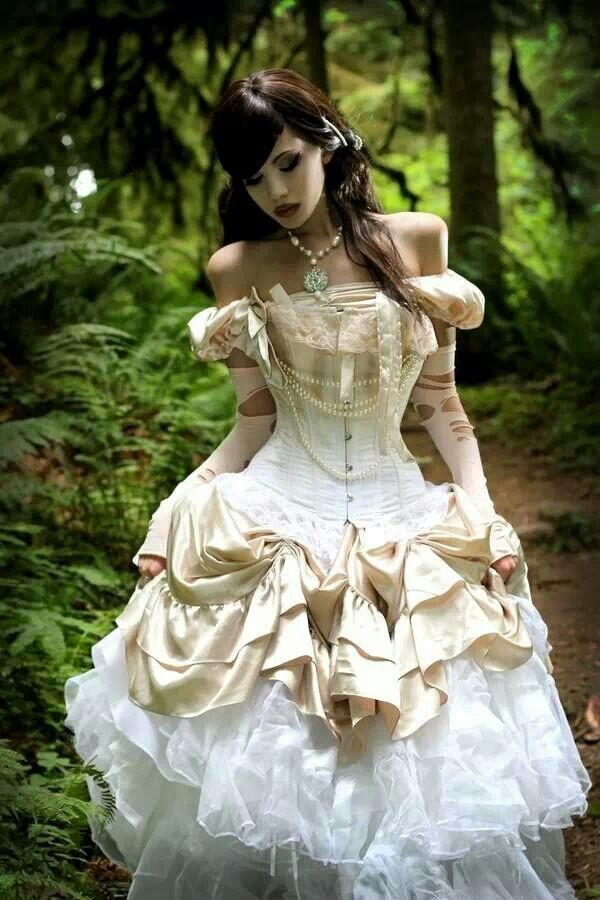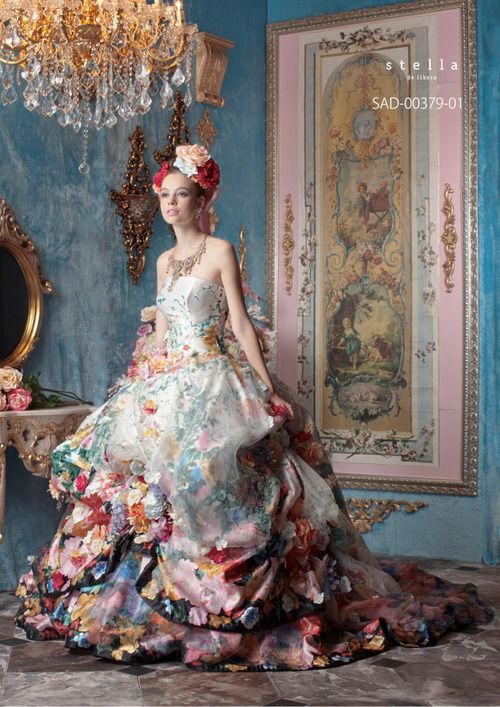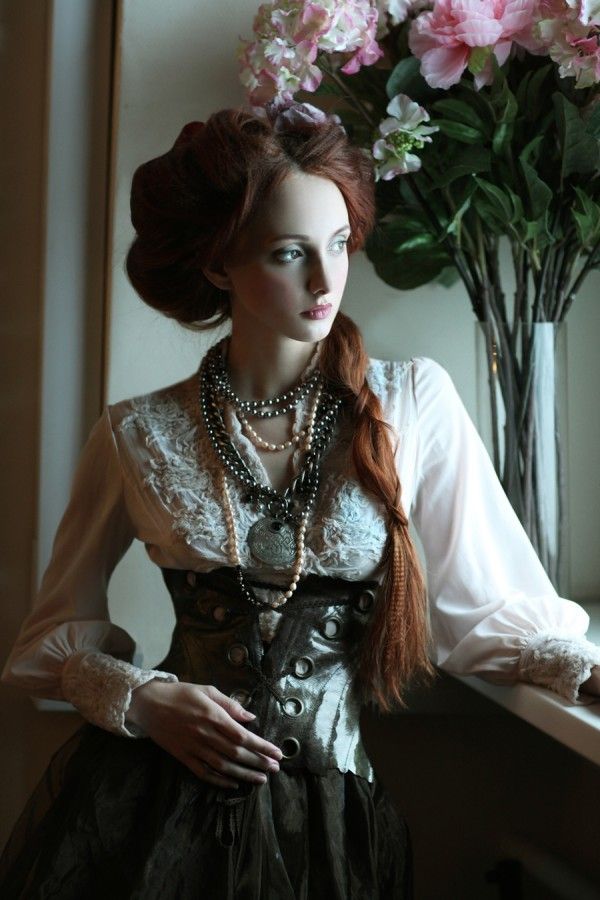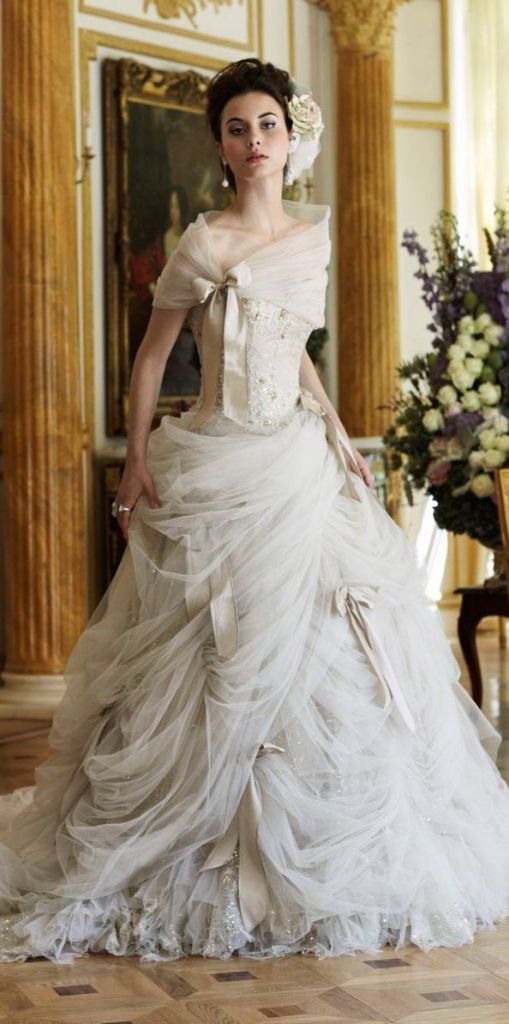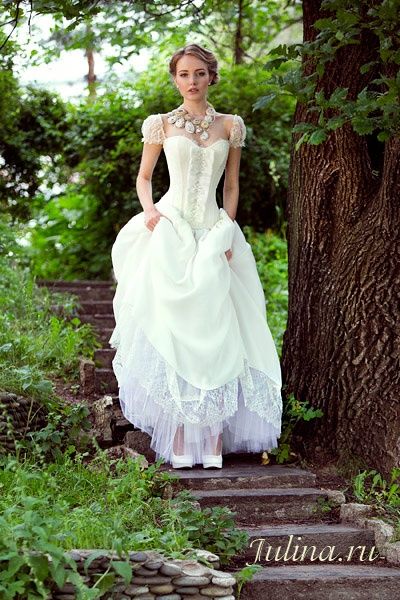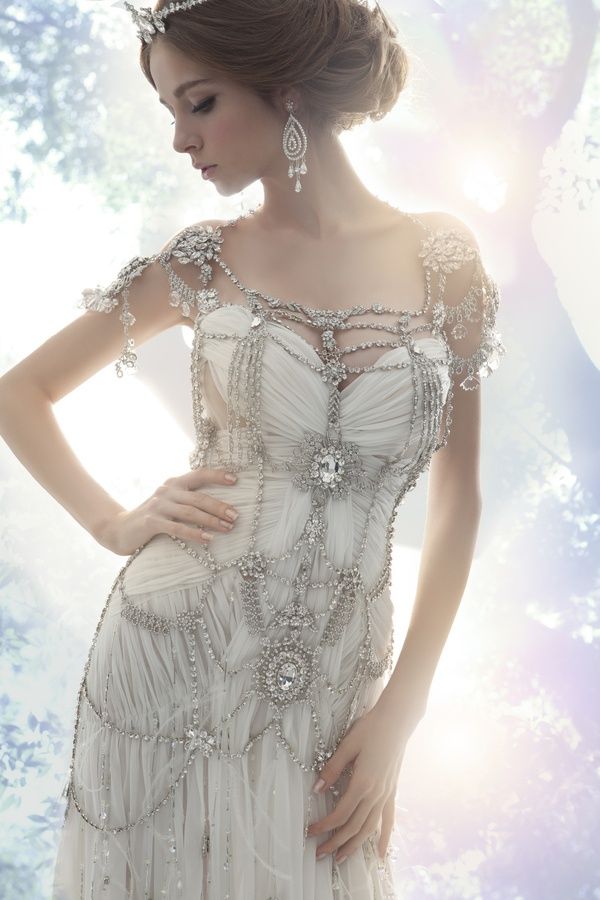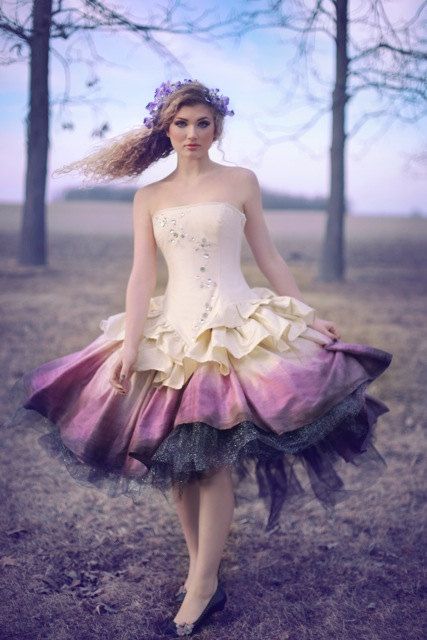 Steampunk Bridesmaid Dresses