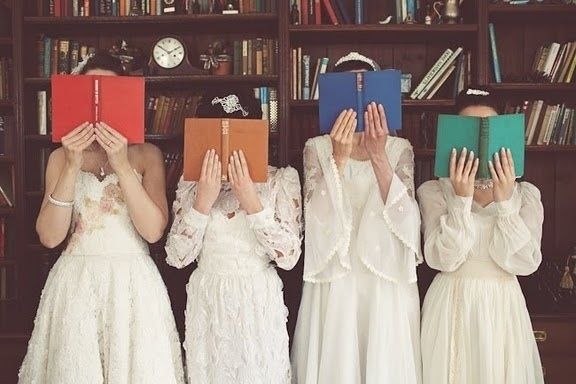 50 Adorable Book & Literary Wedding Ideas
Are you and your fiance bibliophiles?  Are you reading more than one book at all times? If you answered yes to any of these questions then you may be interested in incorporating your literary love into your wedding decor.
Here's a bunch of awesome ideas! Use book pages and vintage books everywhere you can: on your wedding cake, for invitations and save the dates, as favors, as centerpieces, as a backdrop and so on. Find a beautiful library with classic interiors to hold your celebration – this will give your soiree a perfect style. The styles that look amazing in a library are retro, art deco, vintage, glam and lots of geeky ideas that may come to your mind.
Get inspired by the adorable ideas below!