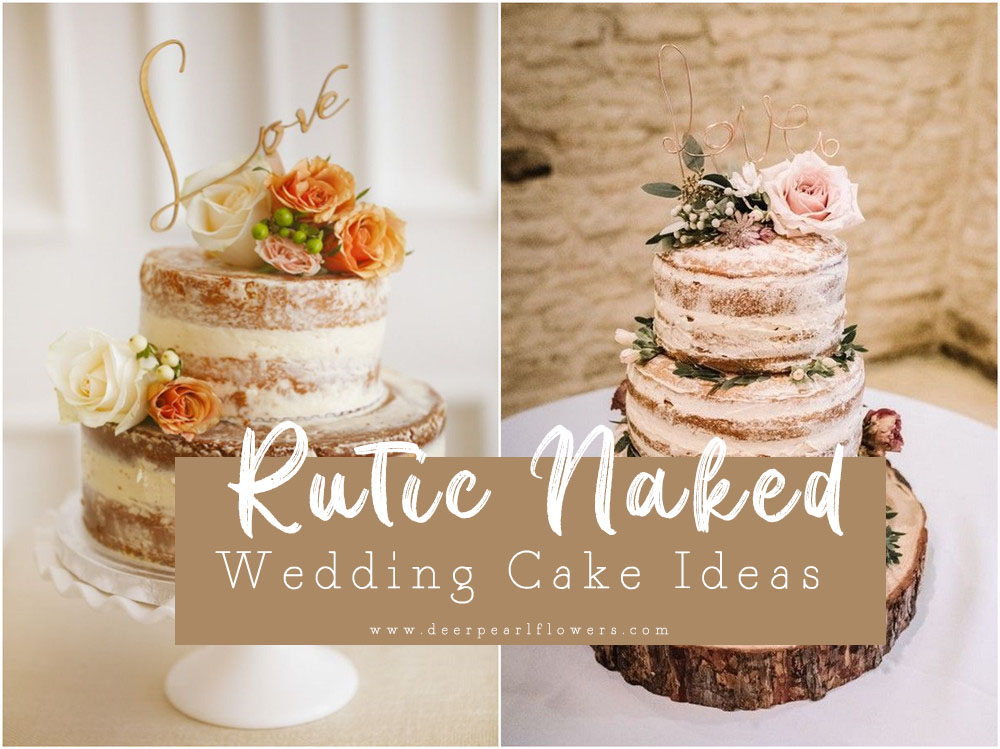 49 Naked Rustic Wedding Cake Ideas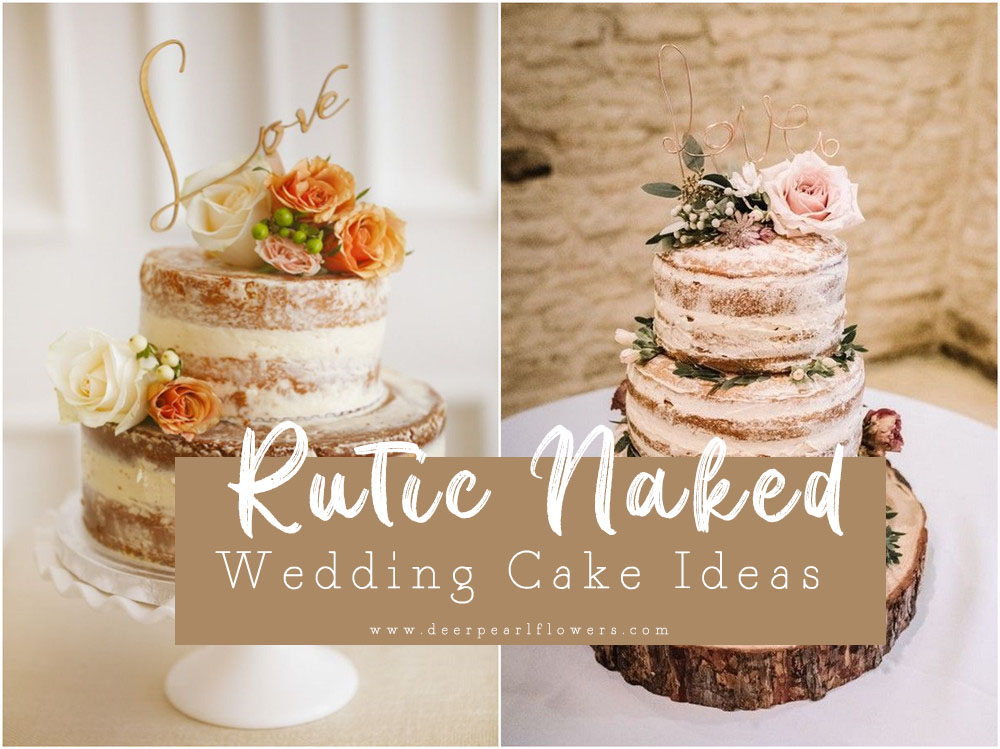 Less is more, and apparently, that applies to wedding cakes too.  I'm a sucker for a classic frosted wedding cakes, but there's something so fun about these naked wedding cakes! These unfrosted beauties come in all shapes, sizes, and flavors. Beautiful topped with lush flowers and delectable filled with fruit, although they reject tradition, they are irresistibly adorable.
Naked cakes — the trendy cakes that are mostly unfrosted — are great for warmer outdoor weddings and add a simple, elegant style to any sweet spread. By layering the cake and using a minimal amount of frosting, mainly to stick layers together or add a decorative touch, these wedding desserts offer a light sweetness in each bite. If you think that less icing means your cake will lack flair, then add fruity or flowery touches to accent the frosting and flavor. Check out these naked cakes below for inspiration!
Single Tier Rustic Wedding Cake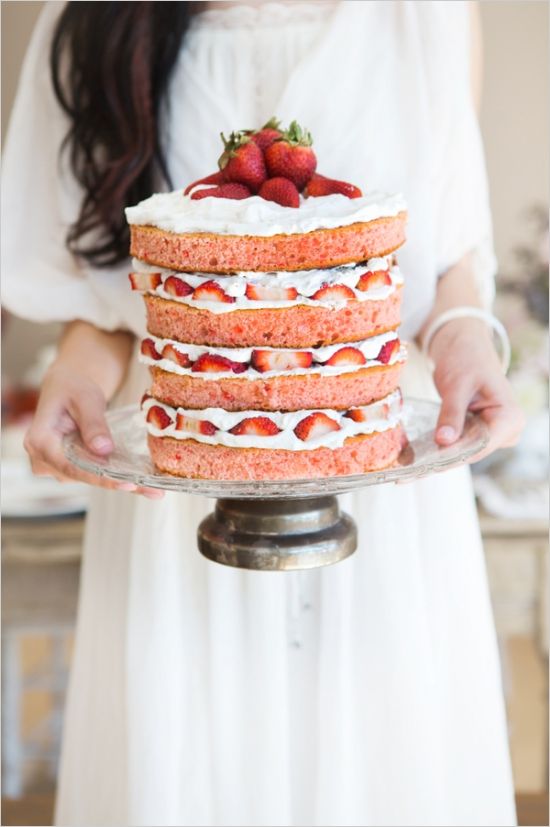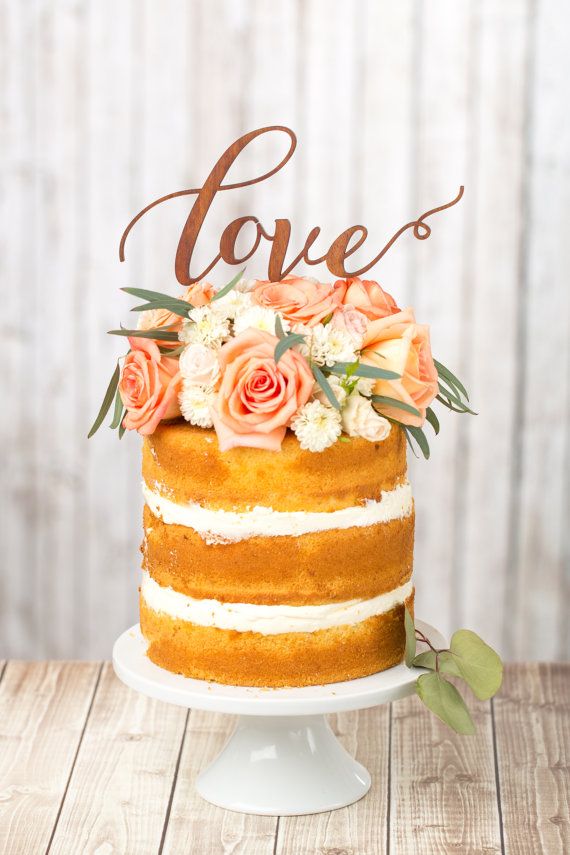 Two Tier Rustic Wedding Cake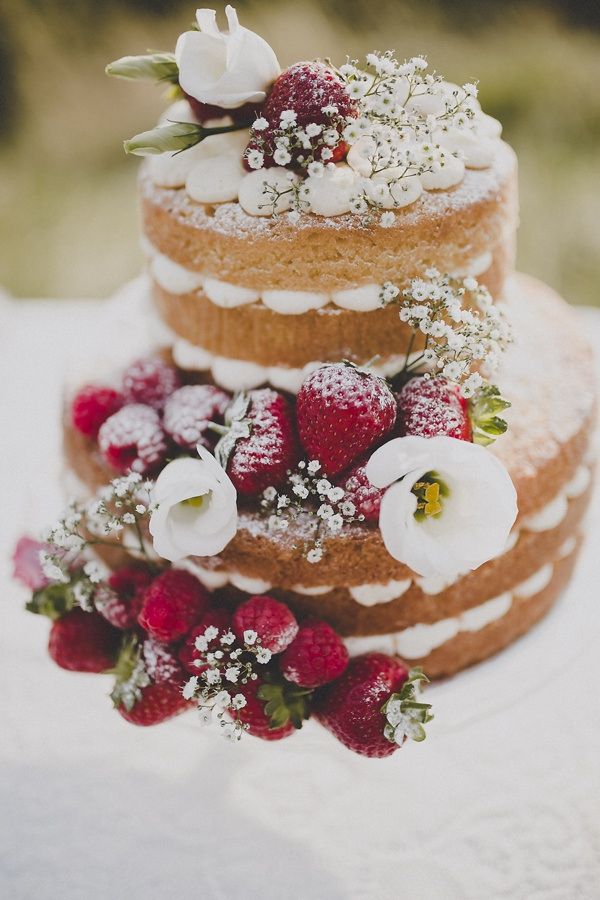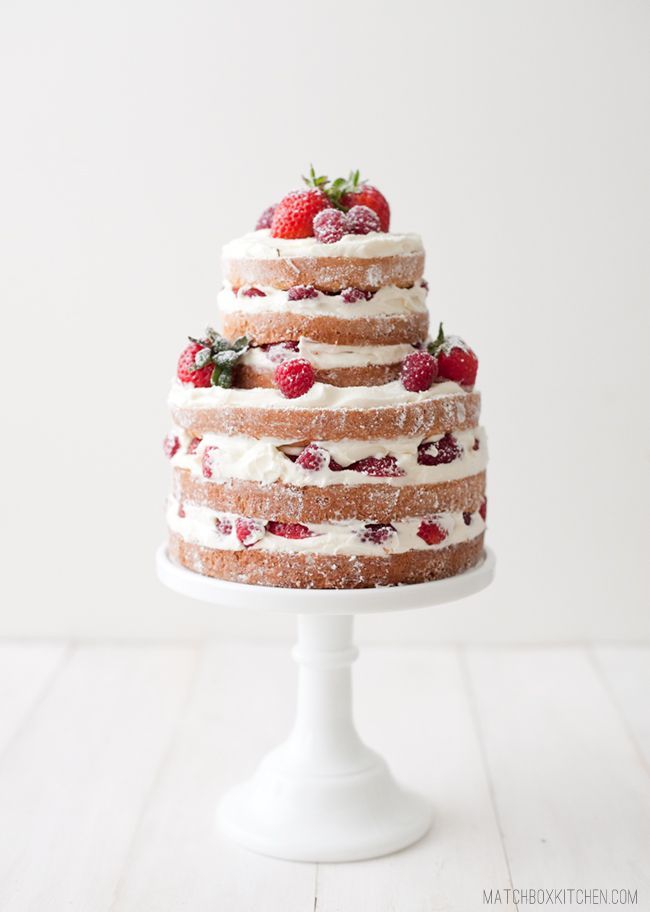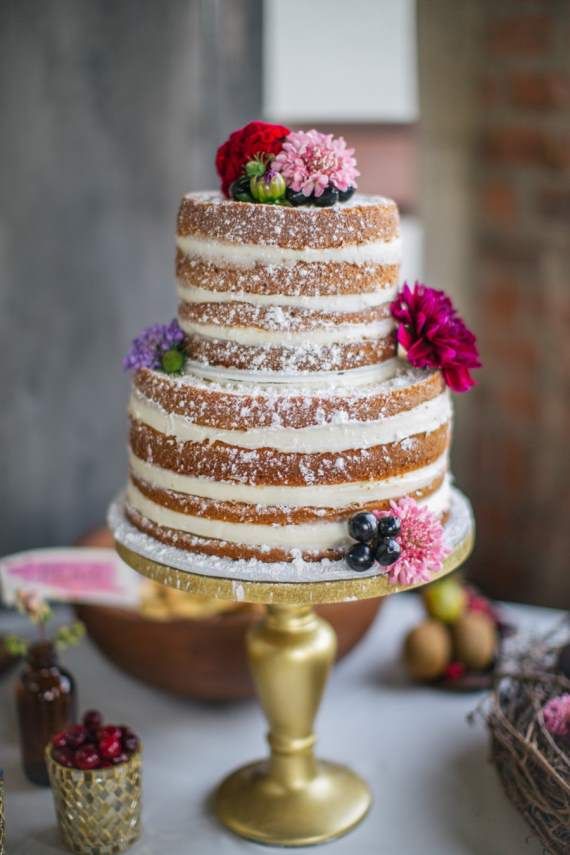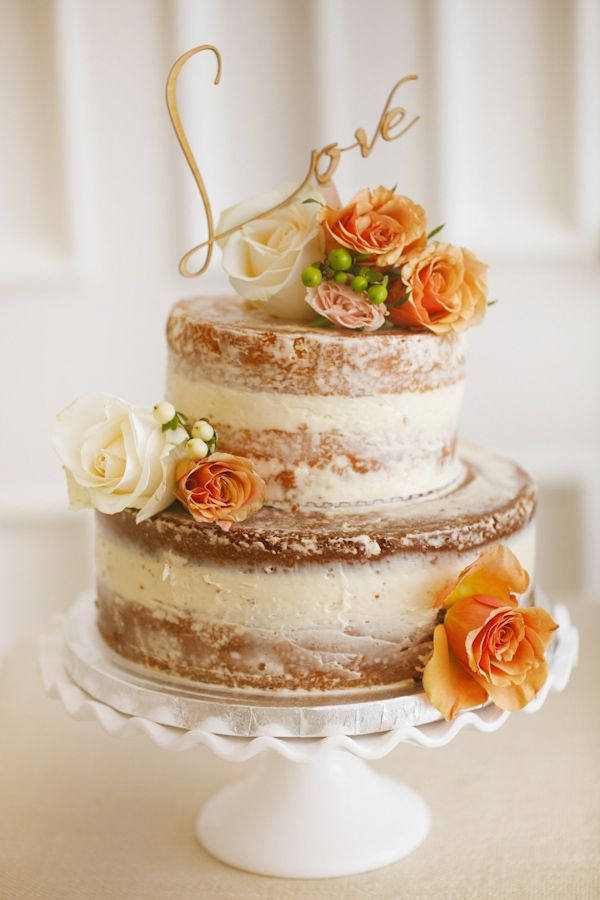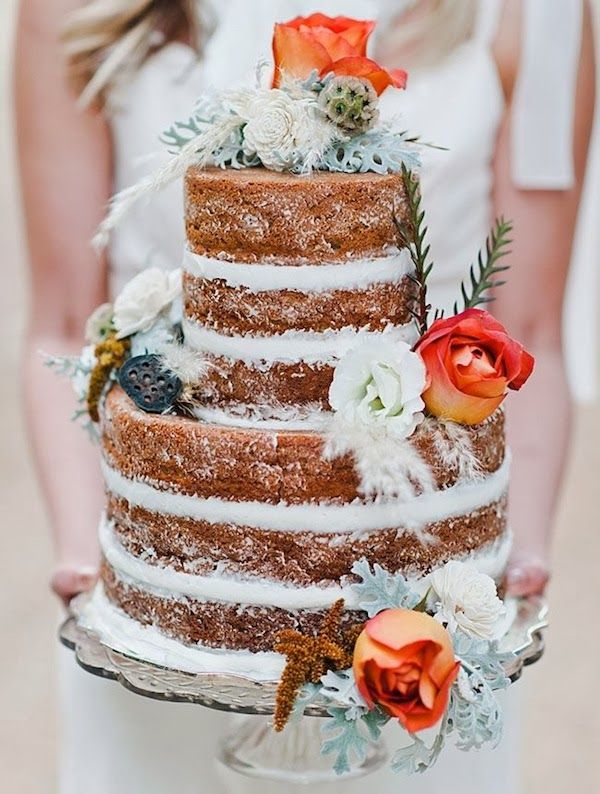 3 Tier Rustic Wedding Cake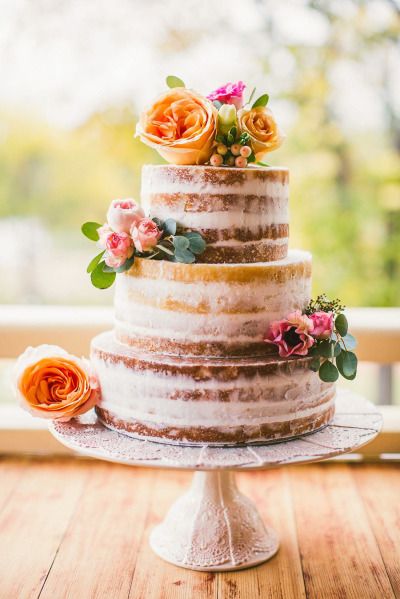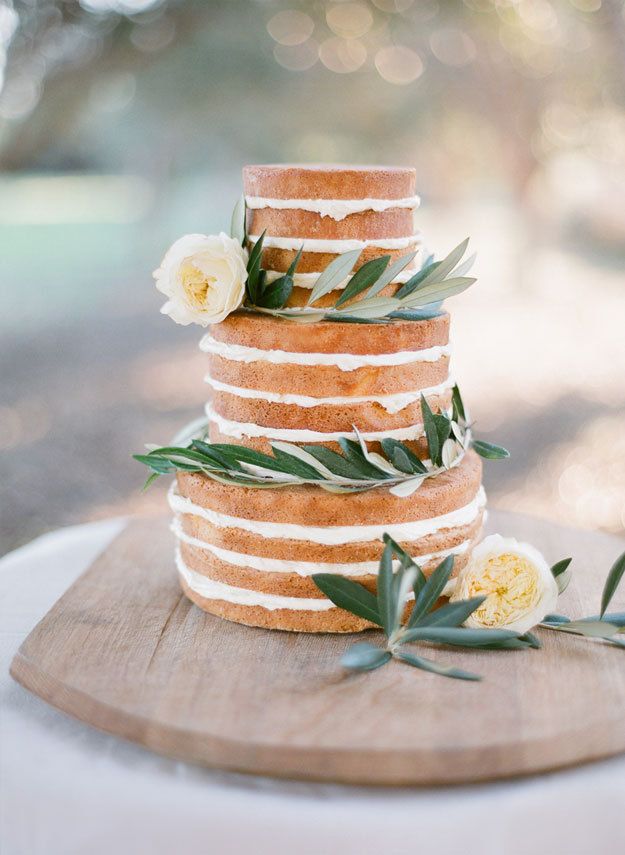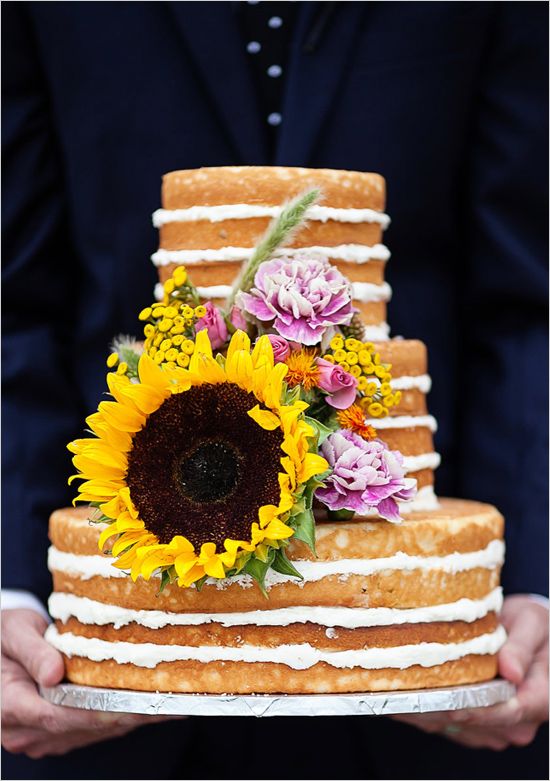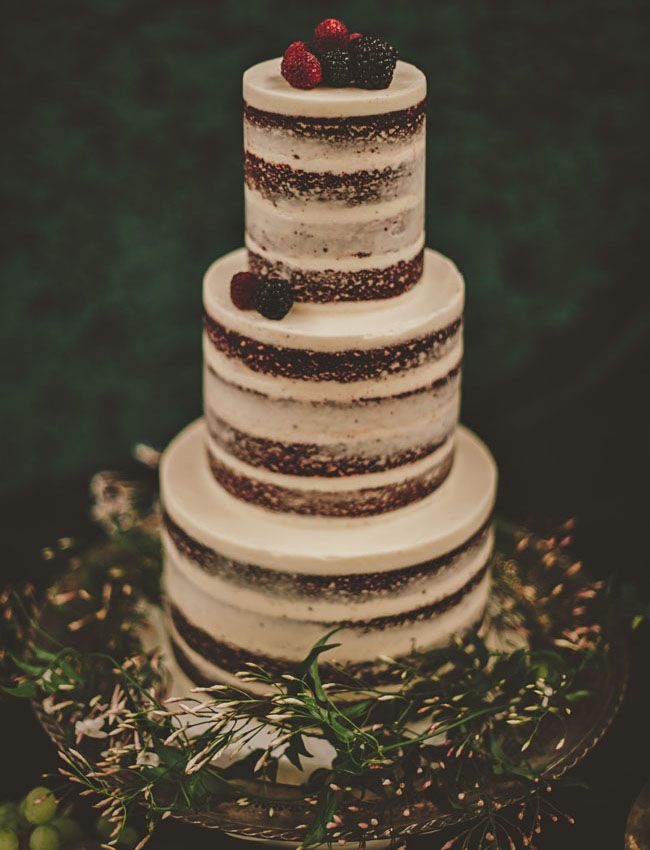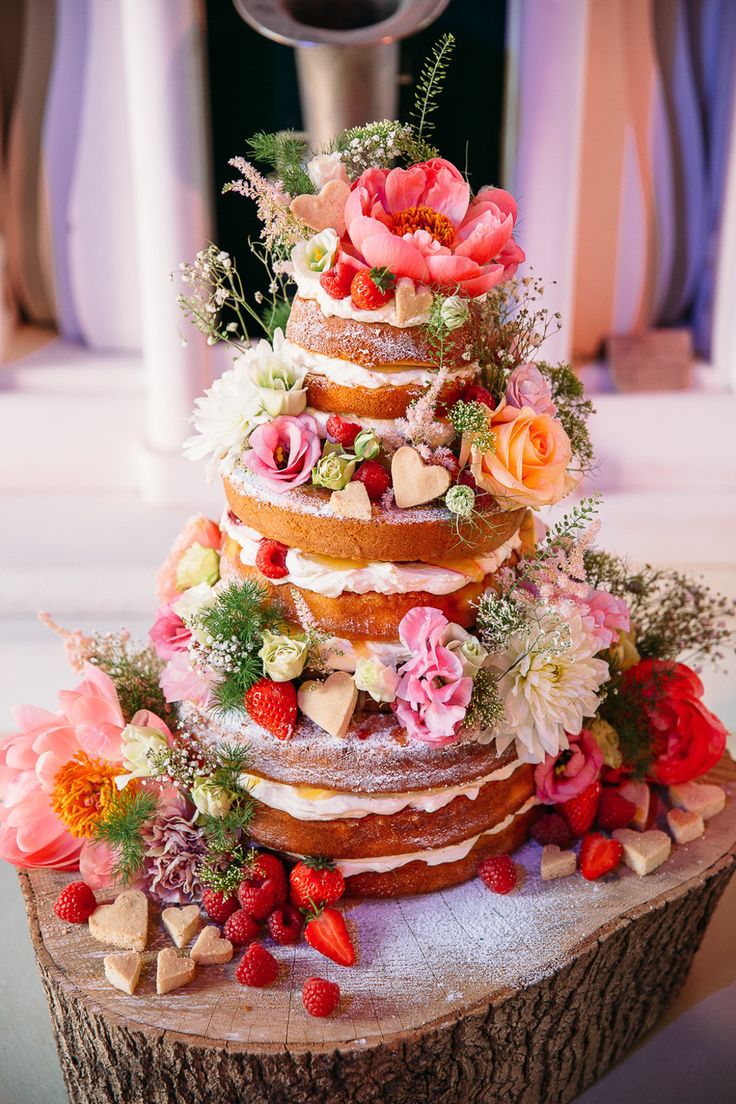 4 Tier Rustic Wedding Cake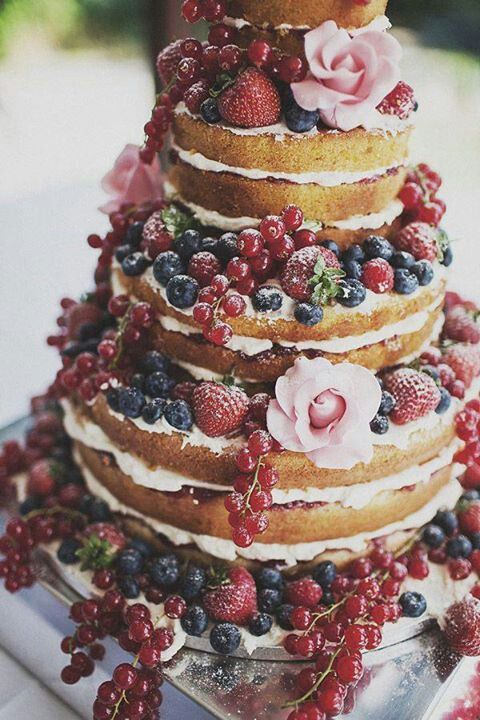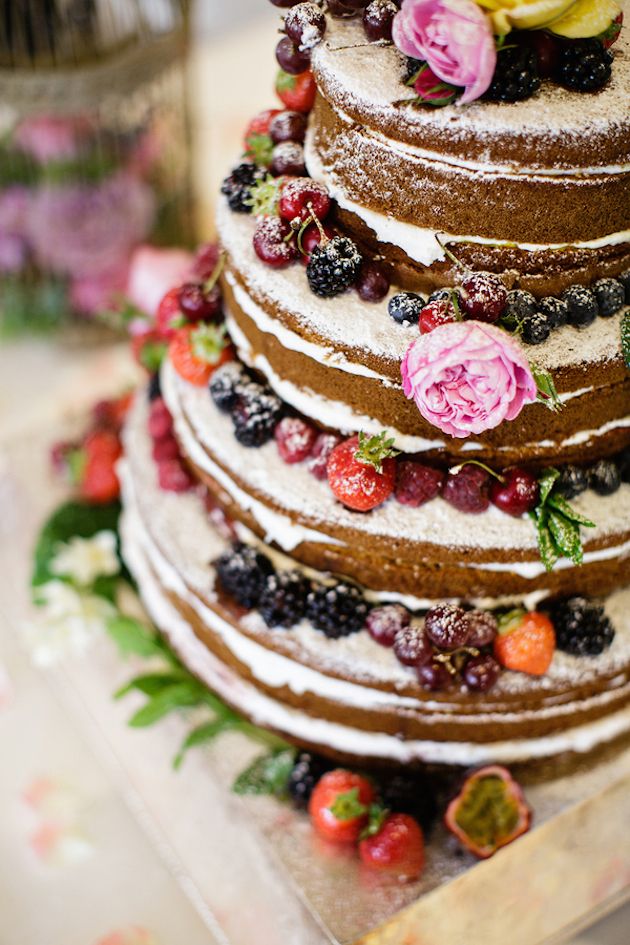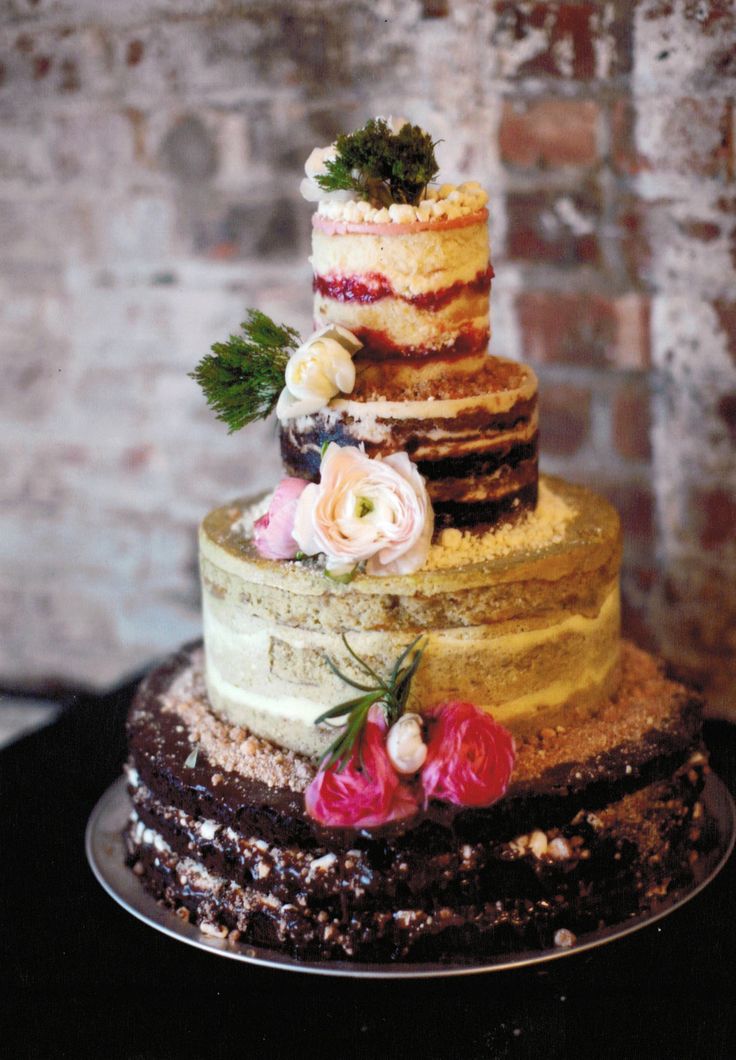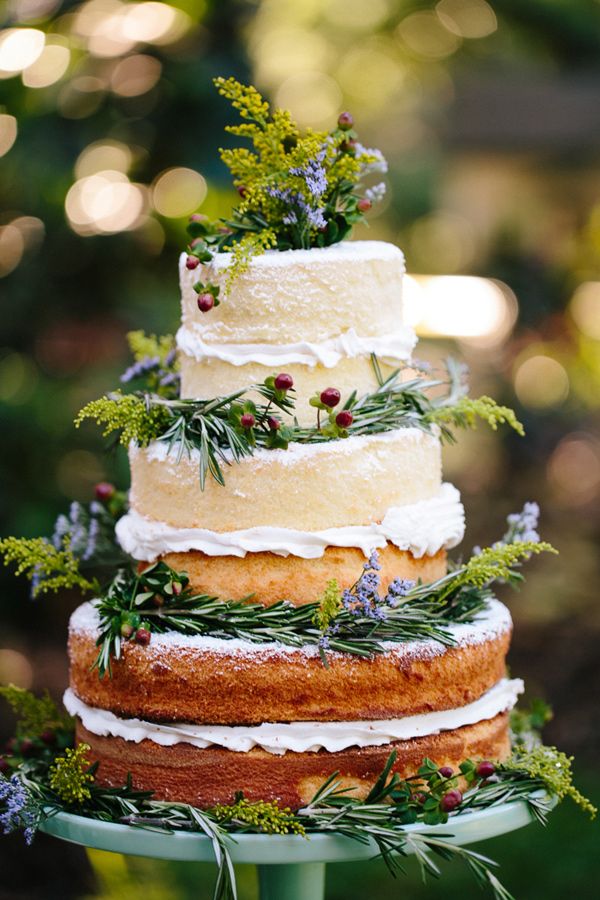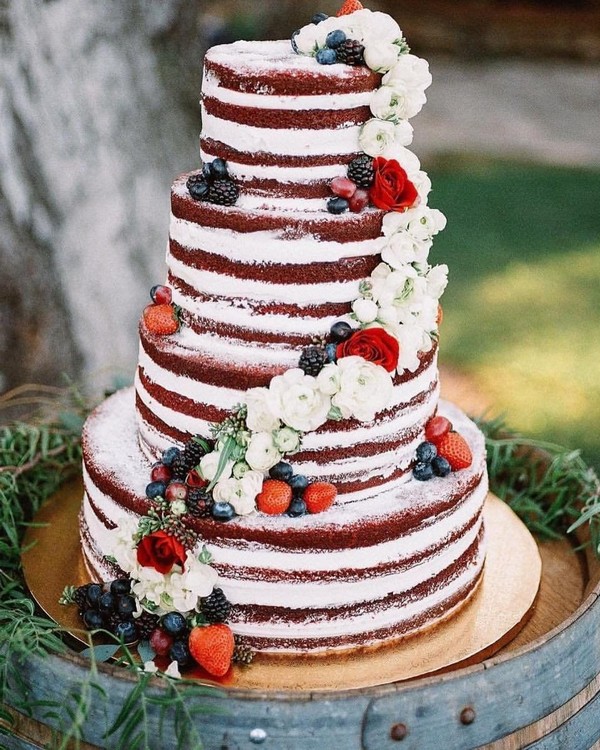 Burlap Rustic Wedding Cake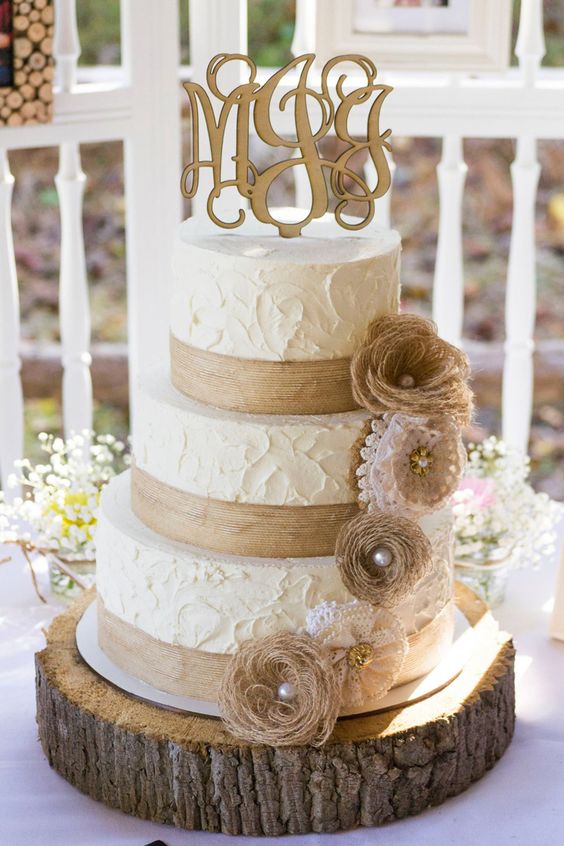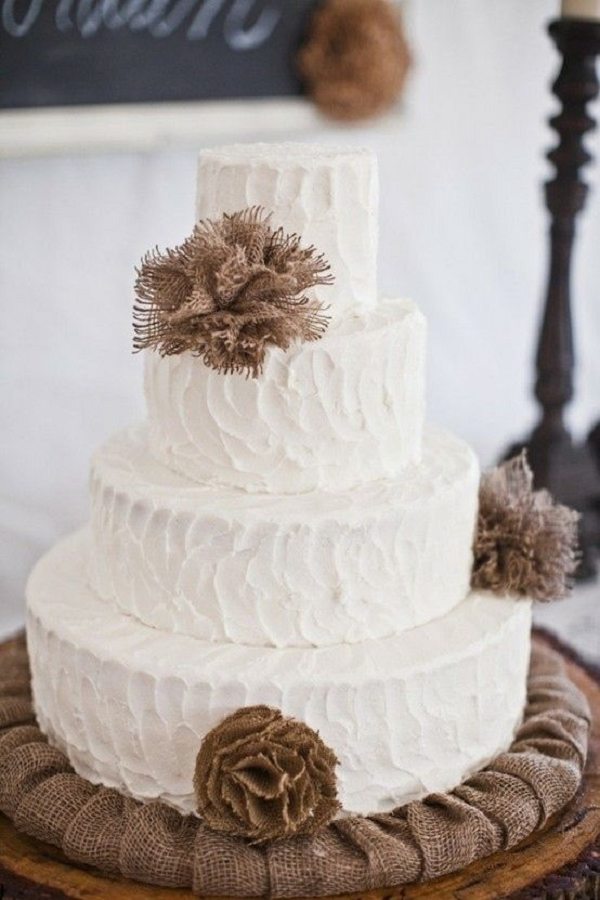 Rustic Wdding Cake Toppers


Want more wedding cake inspiration? DeerPearlFlowers has got you covered! Check out more here.



Cake Toppers & Stands