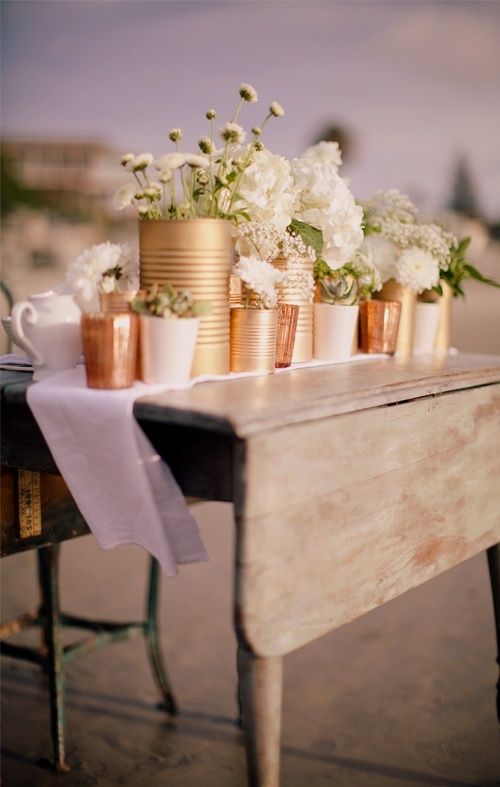 45+ Charming Inexpensive Country Tin Can Wedding Ideas
Who would have thought an old tin can could bring so much life to a party? When it comes to decorations for your wedding, nothing creates more sentimental charm than these rustic, colorful, or simple tin cans.
Perfect for wedding table centerpieces, added decor to your sweetheart table and dessert bar, or any area of your ceremony or reception. Your guests will simply love them!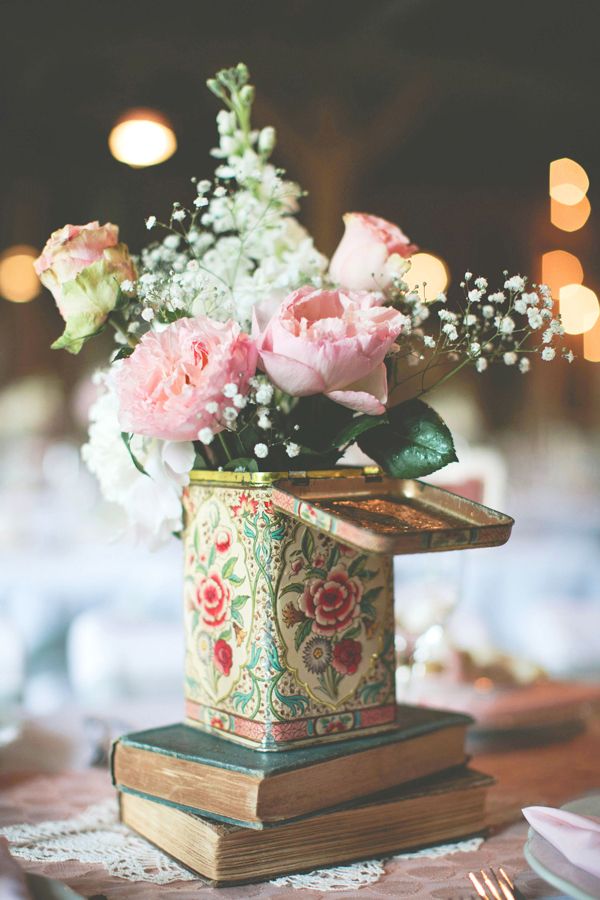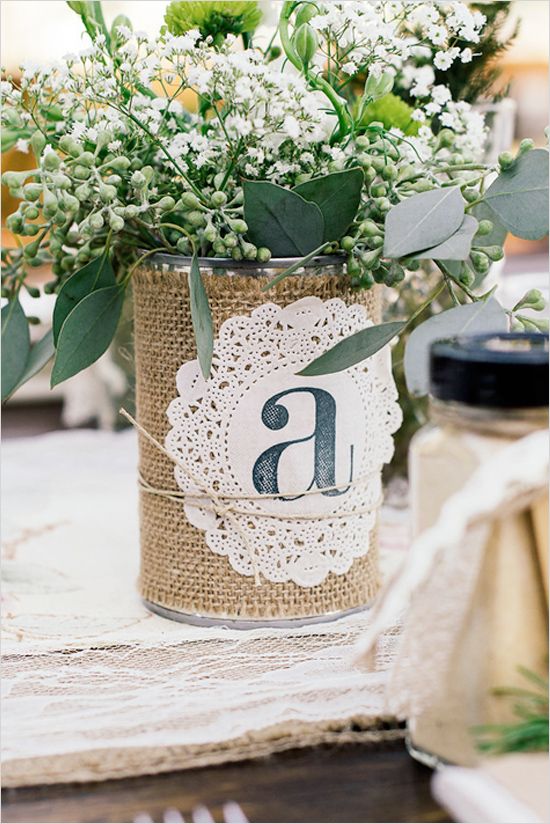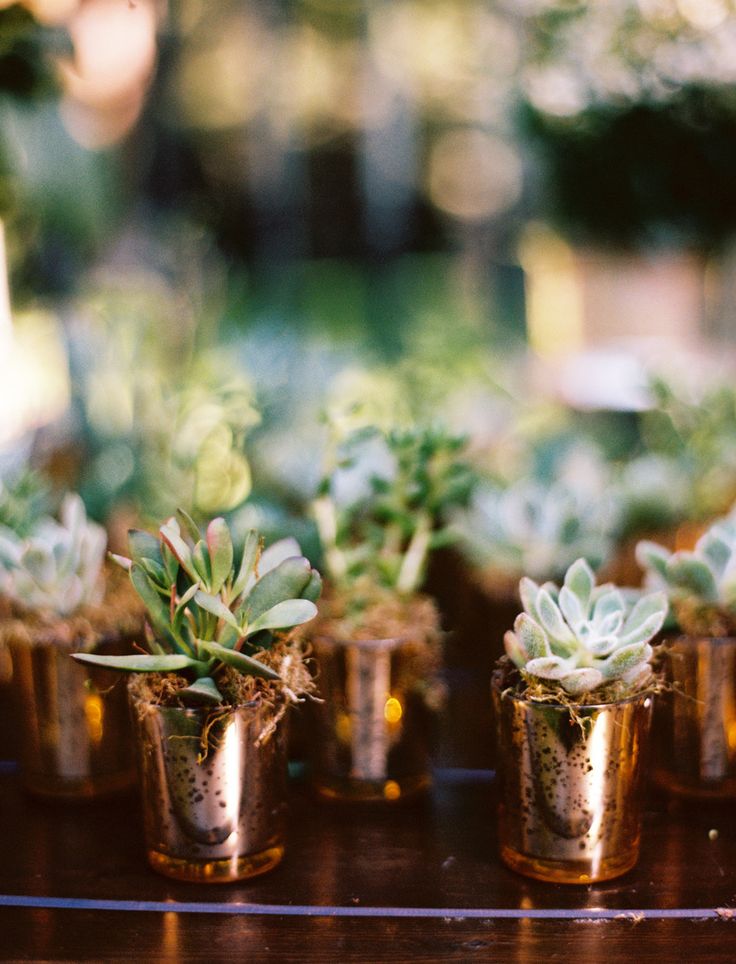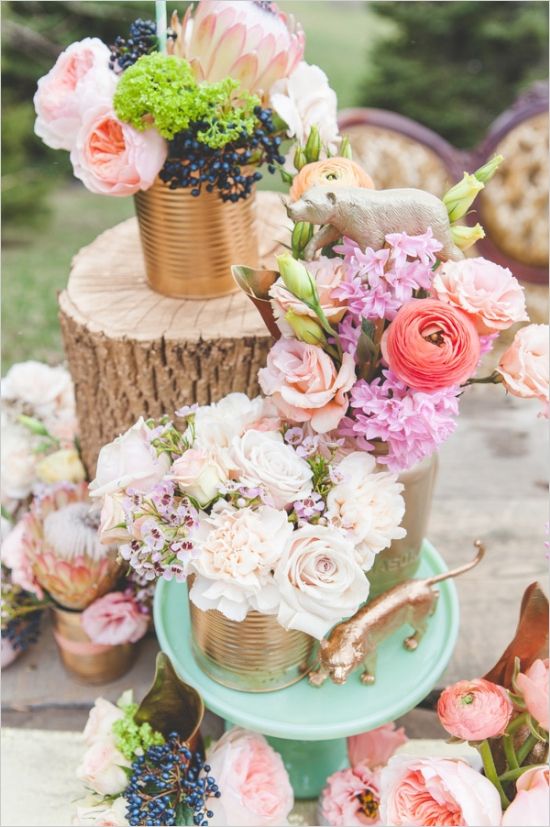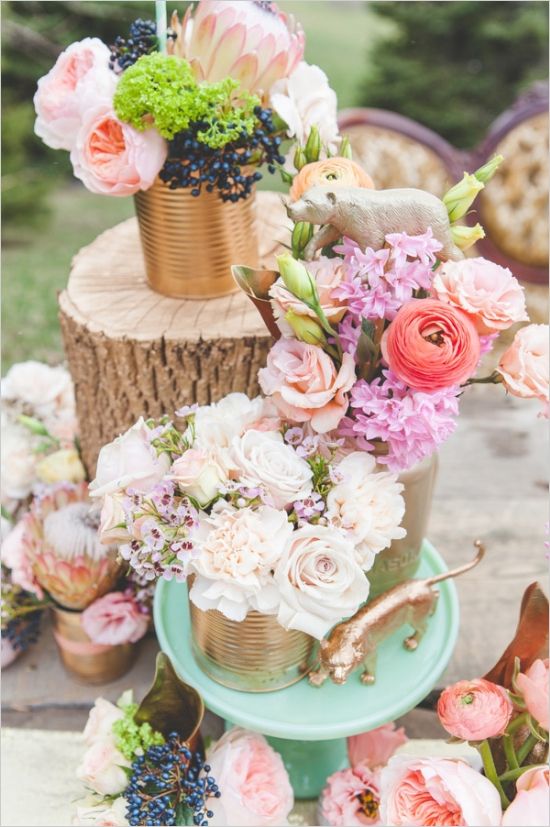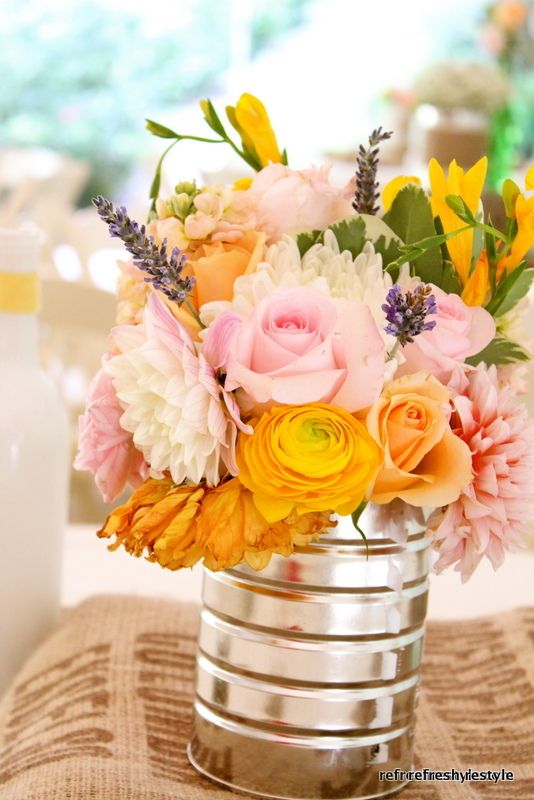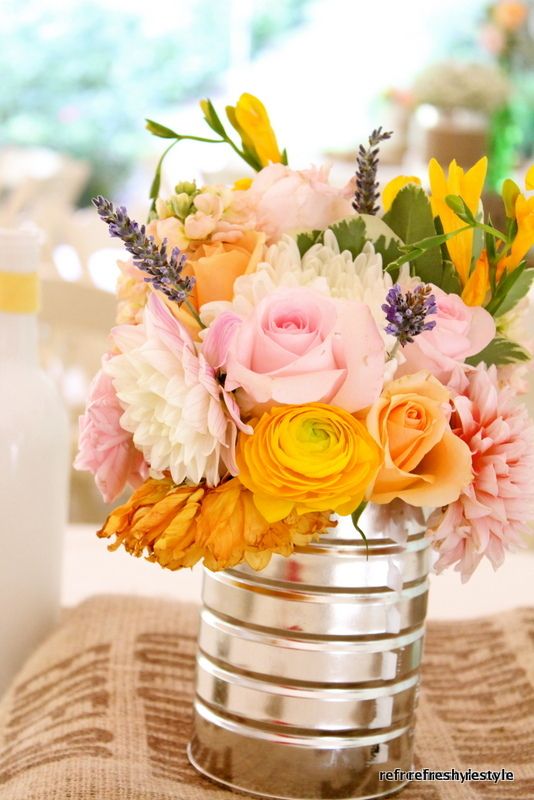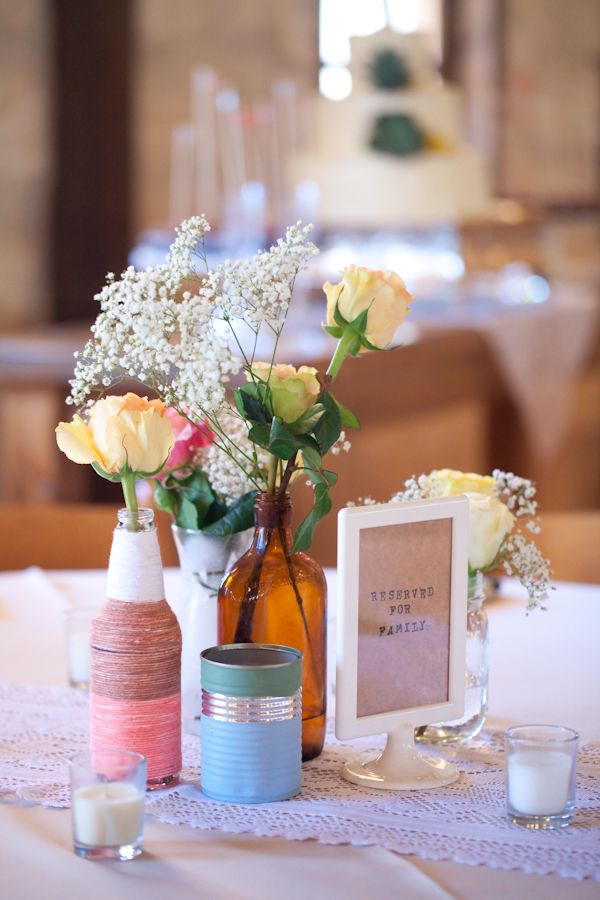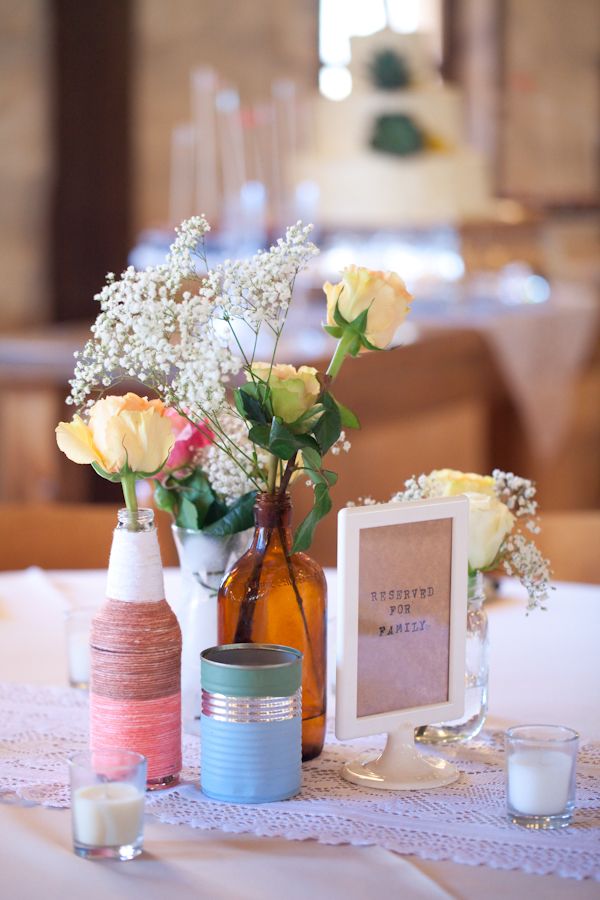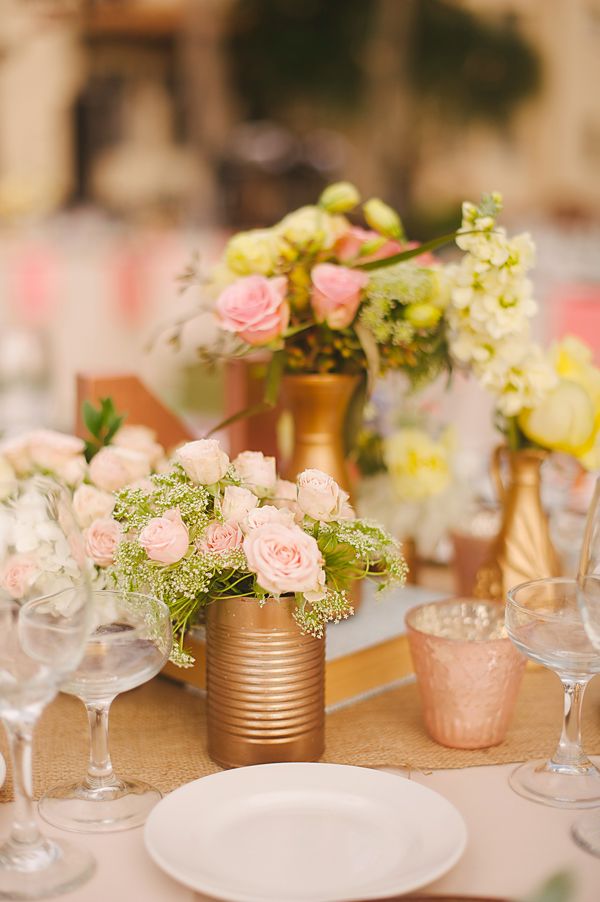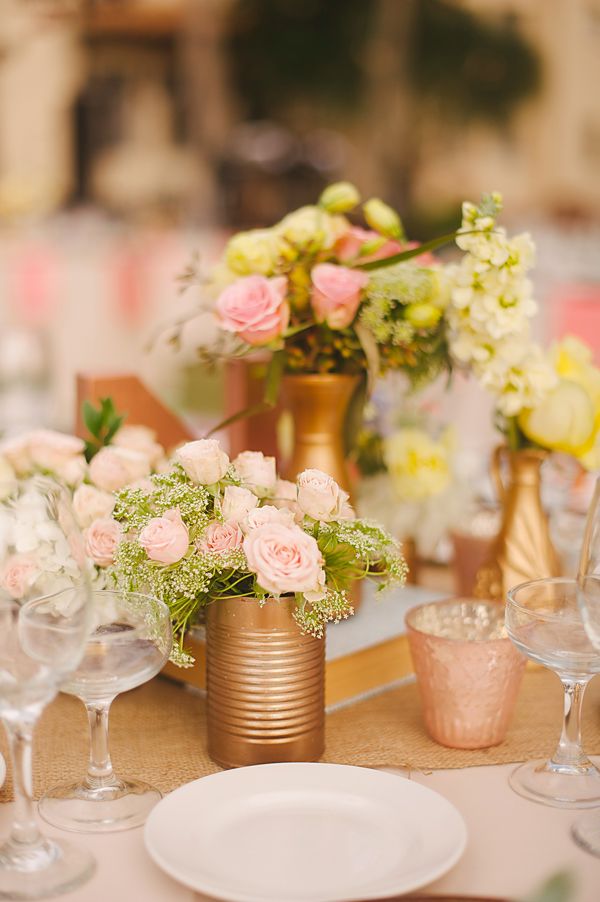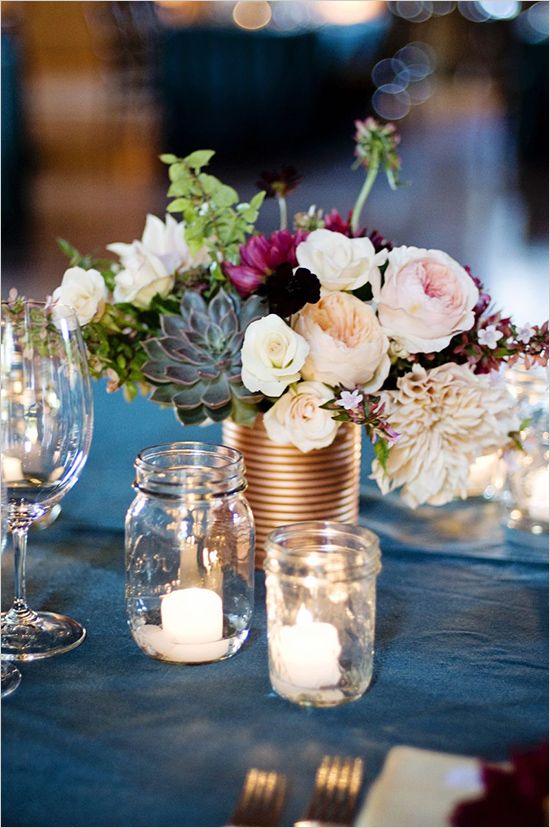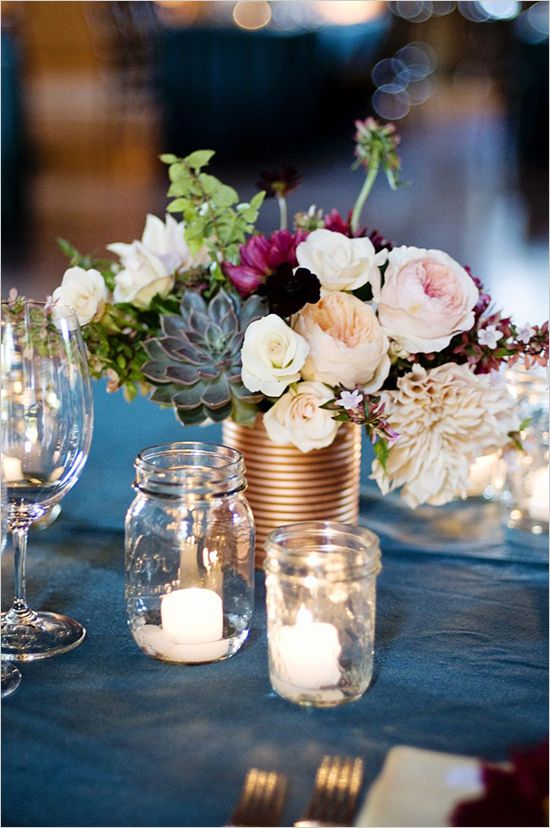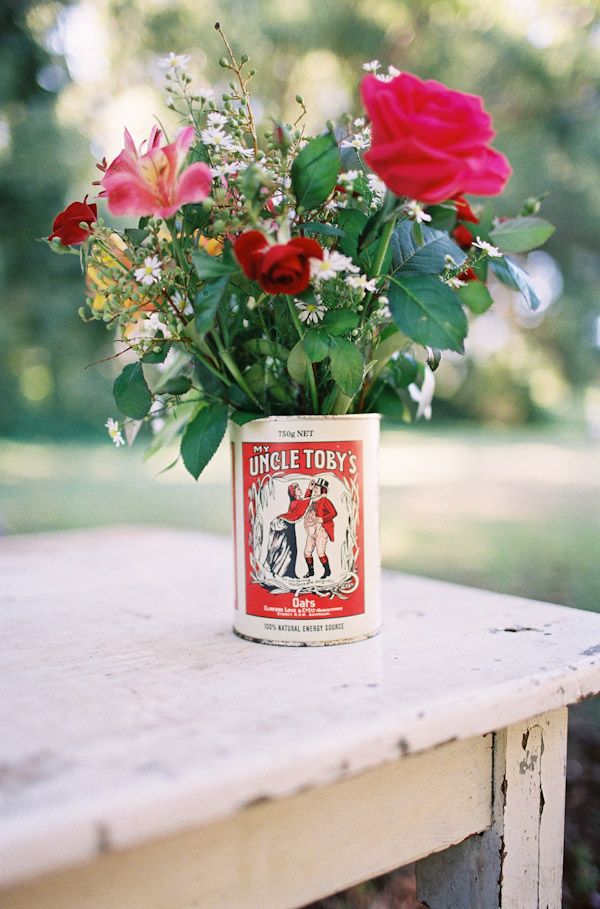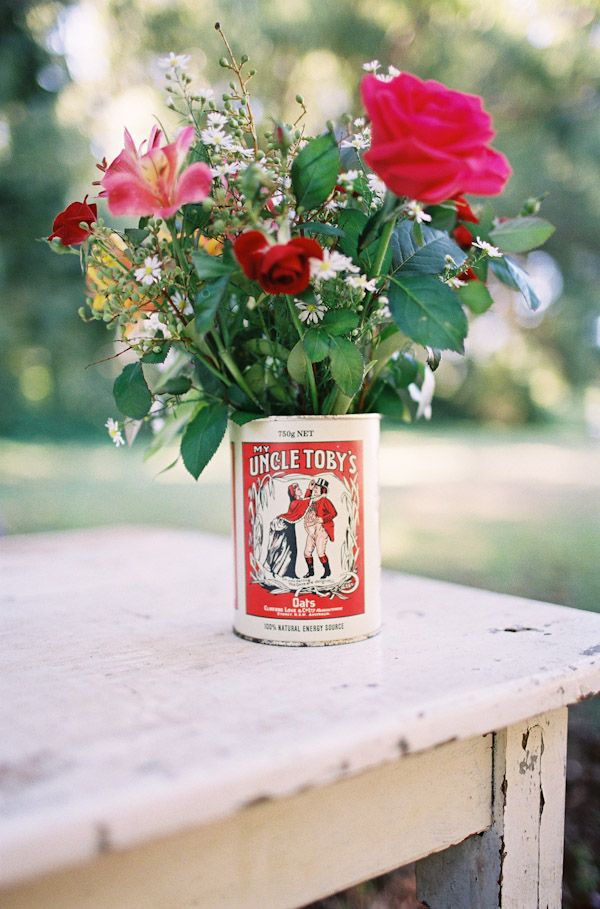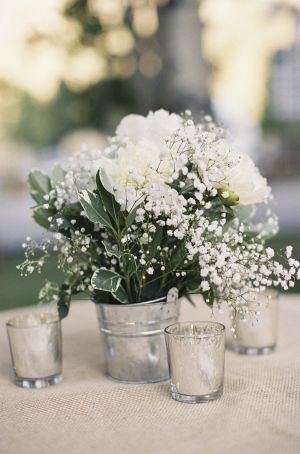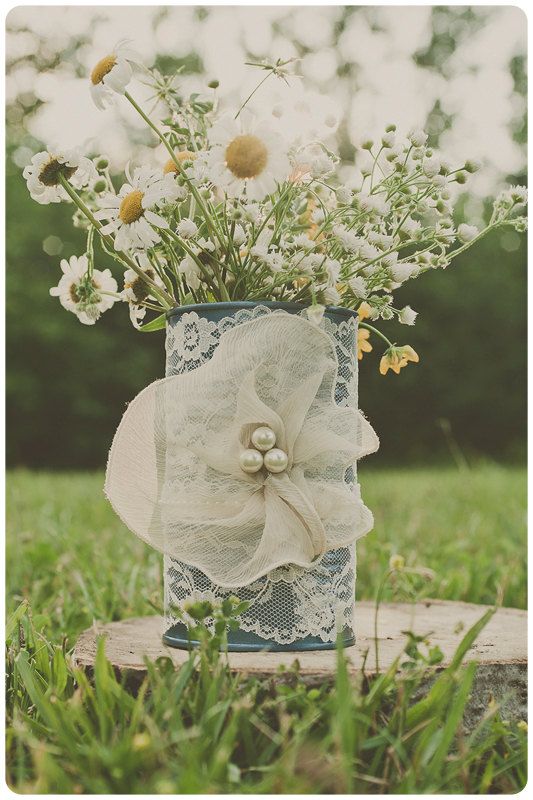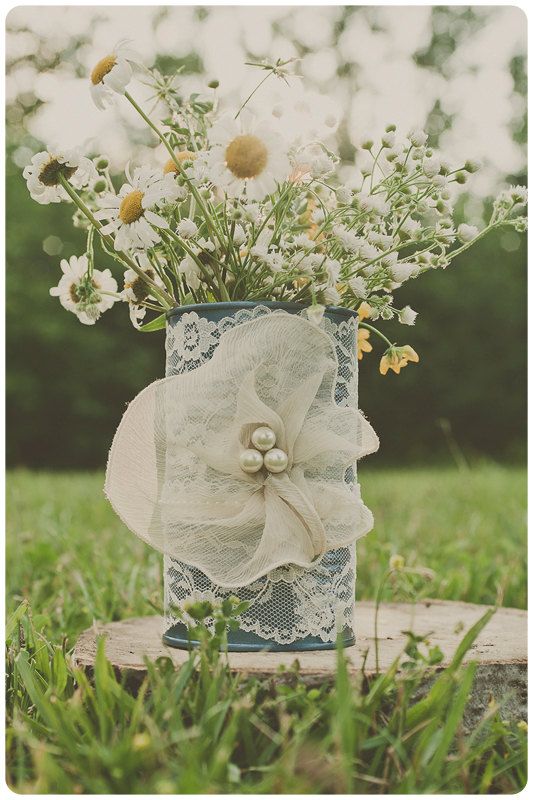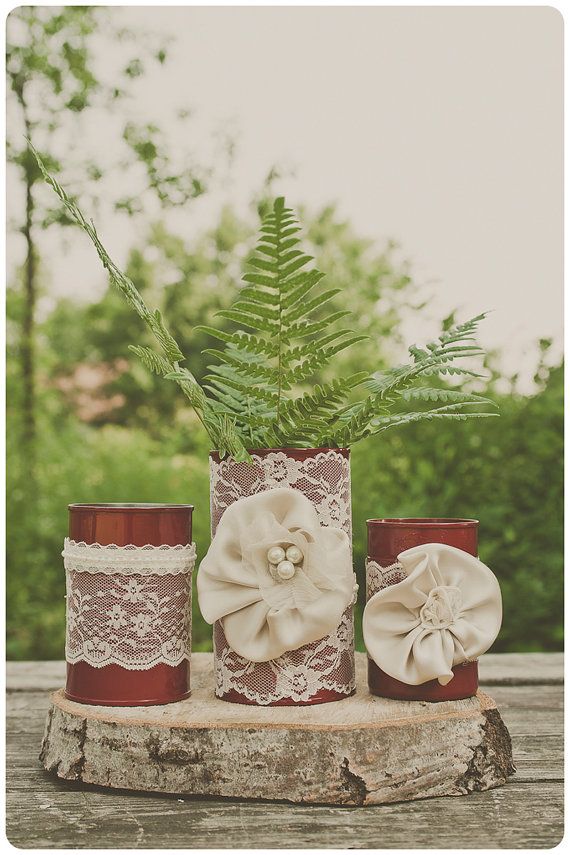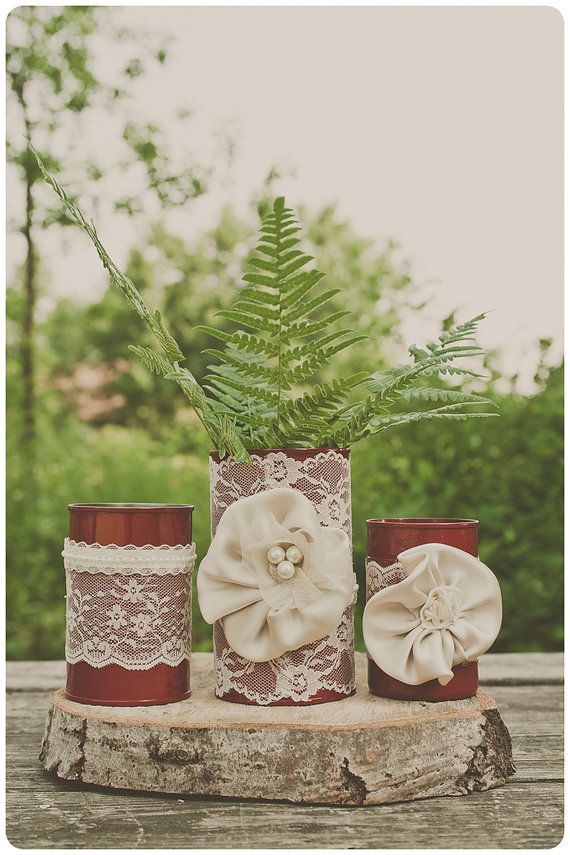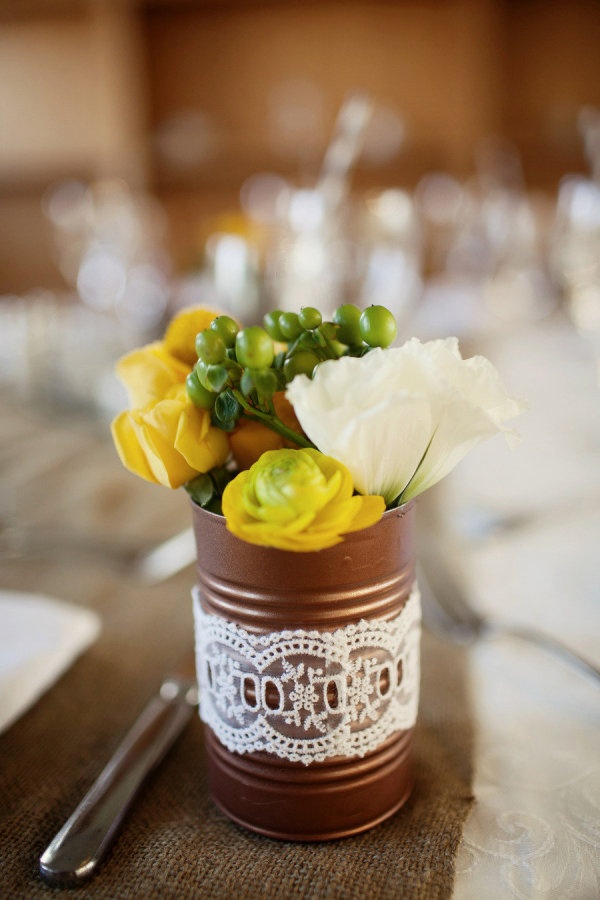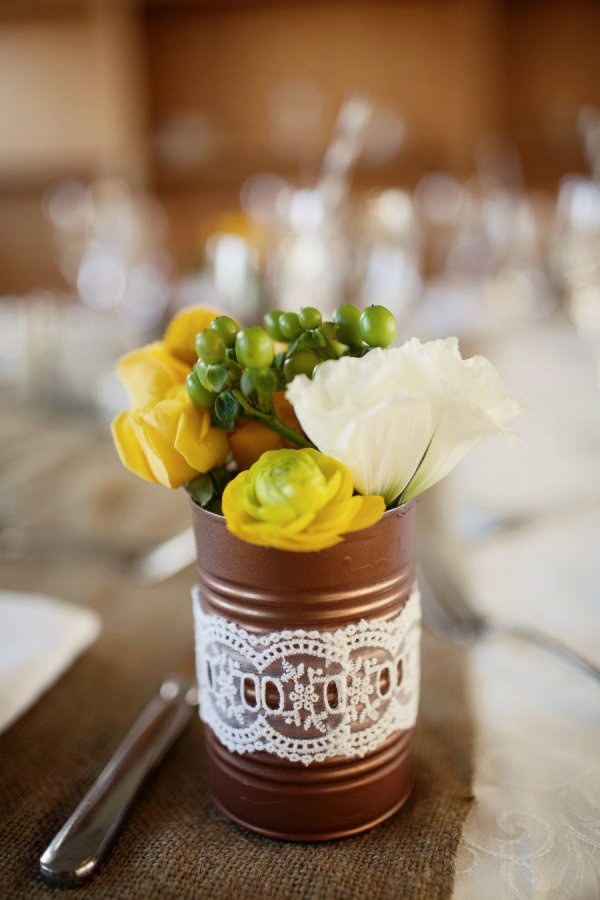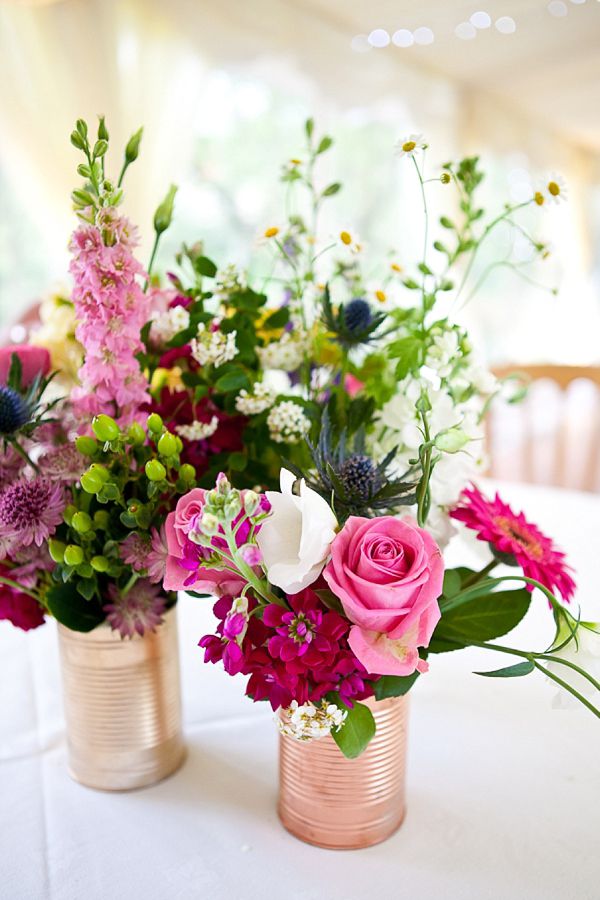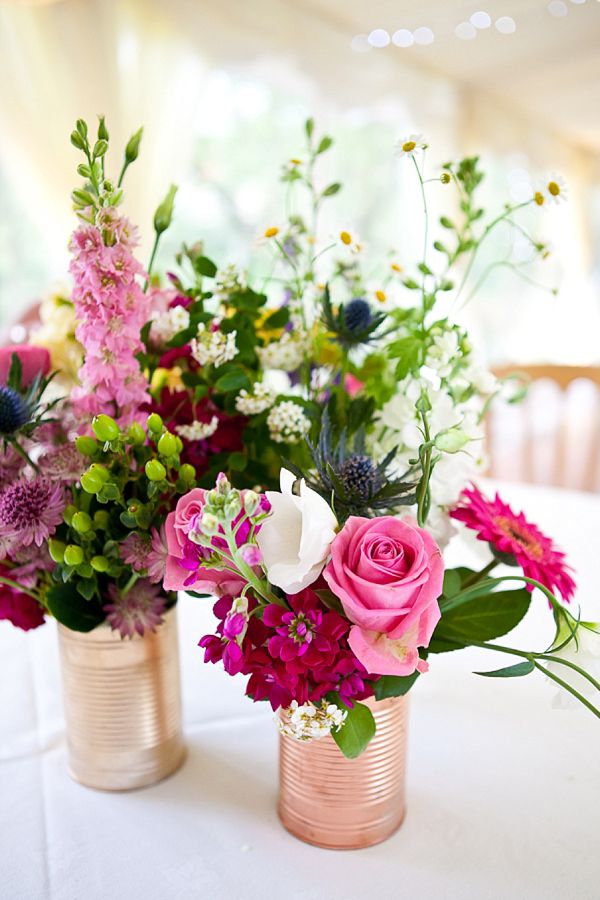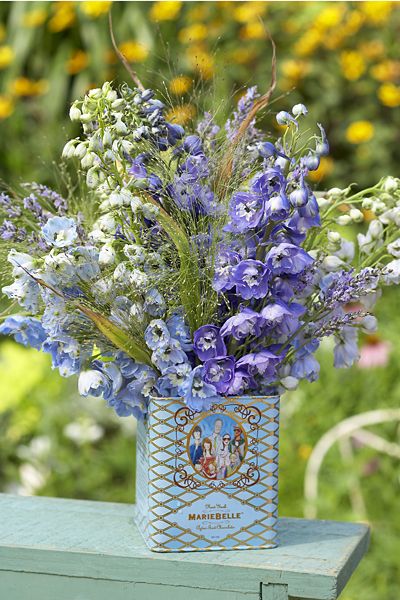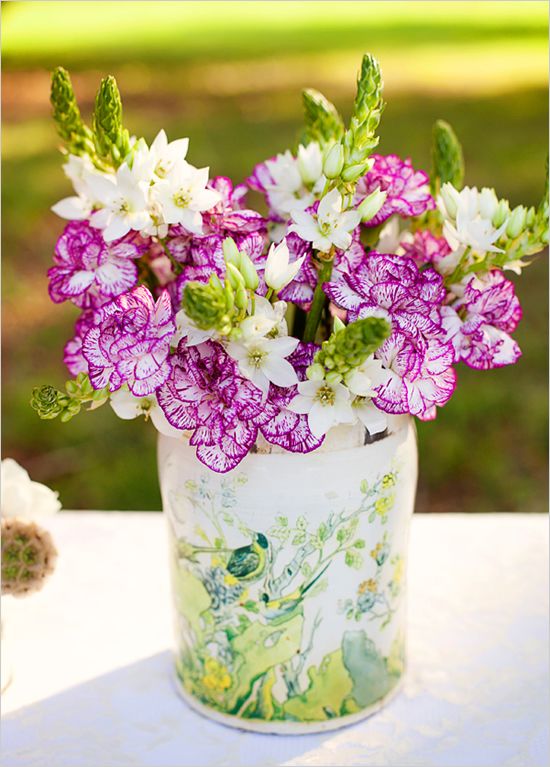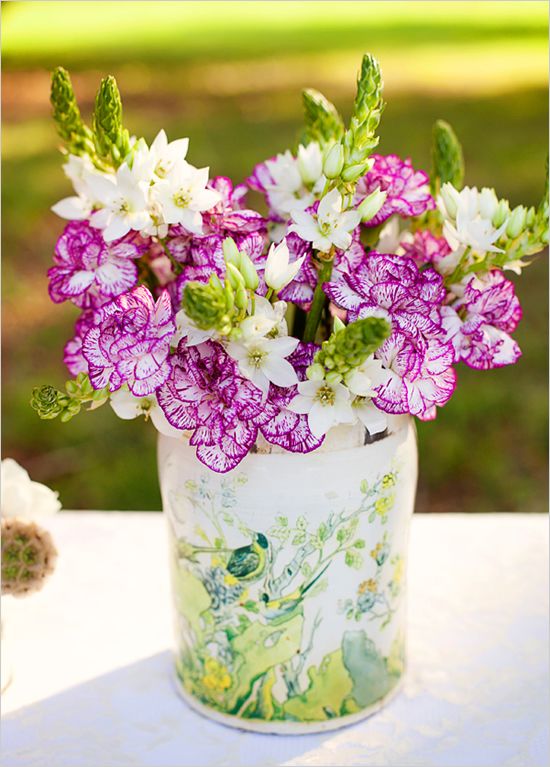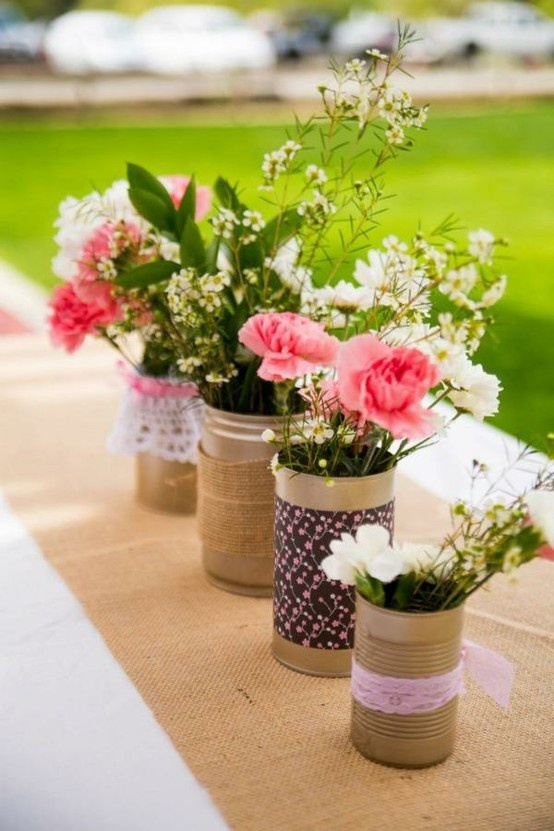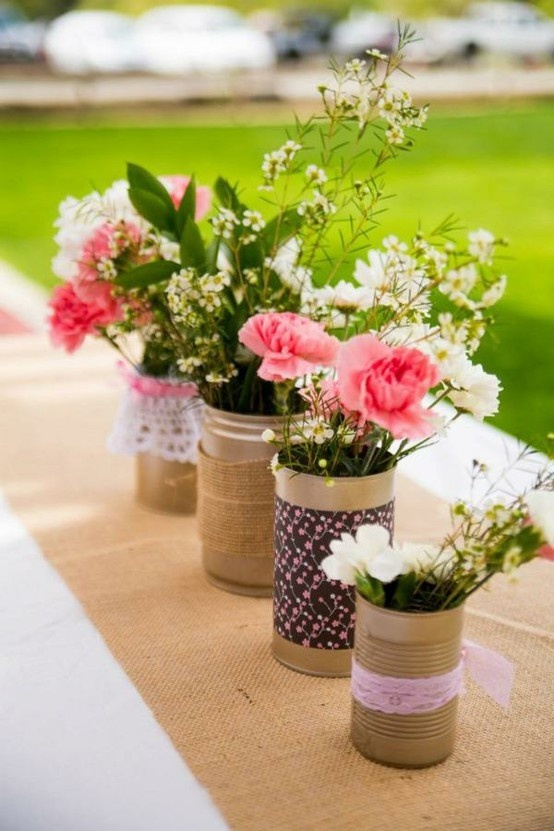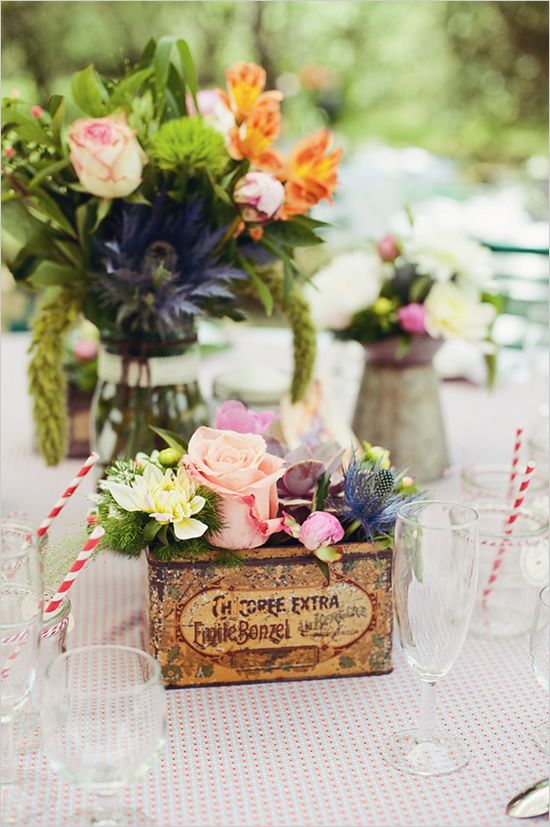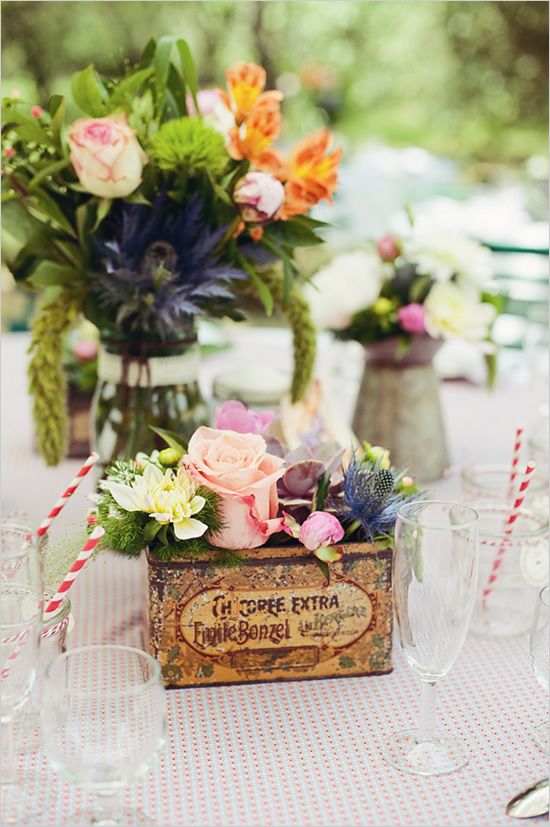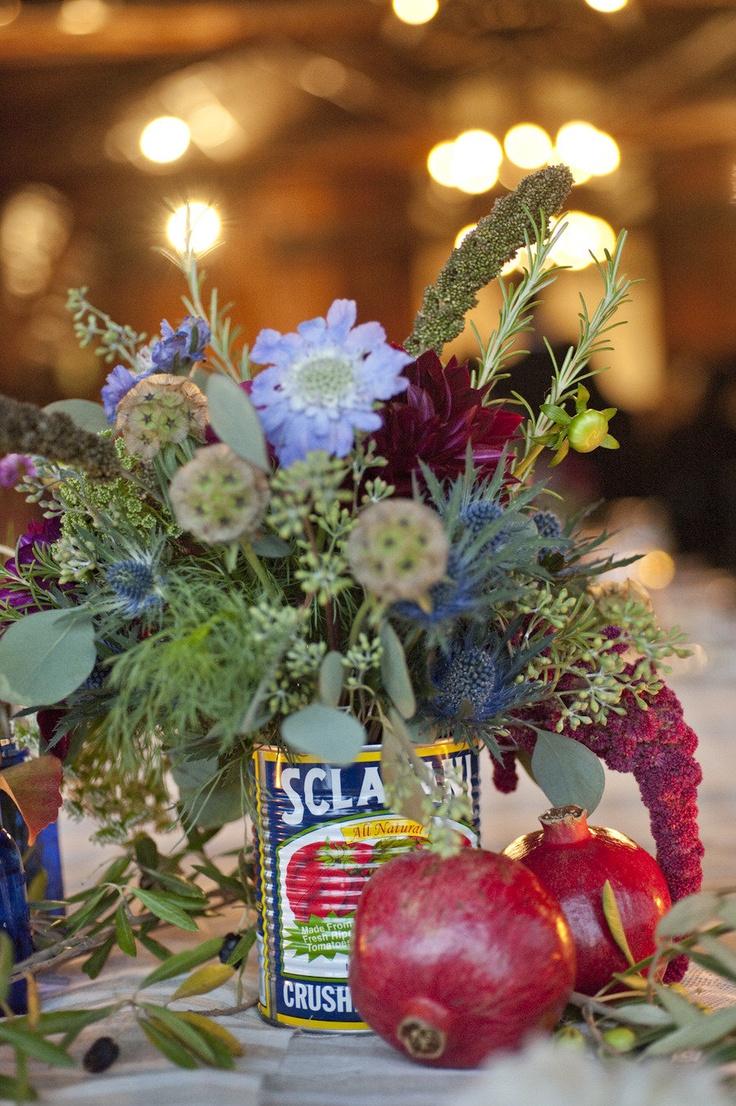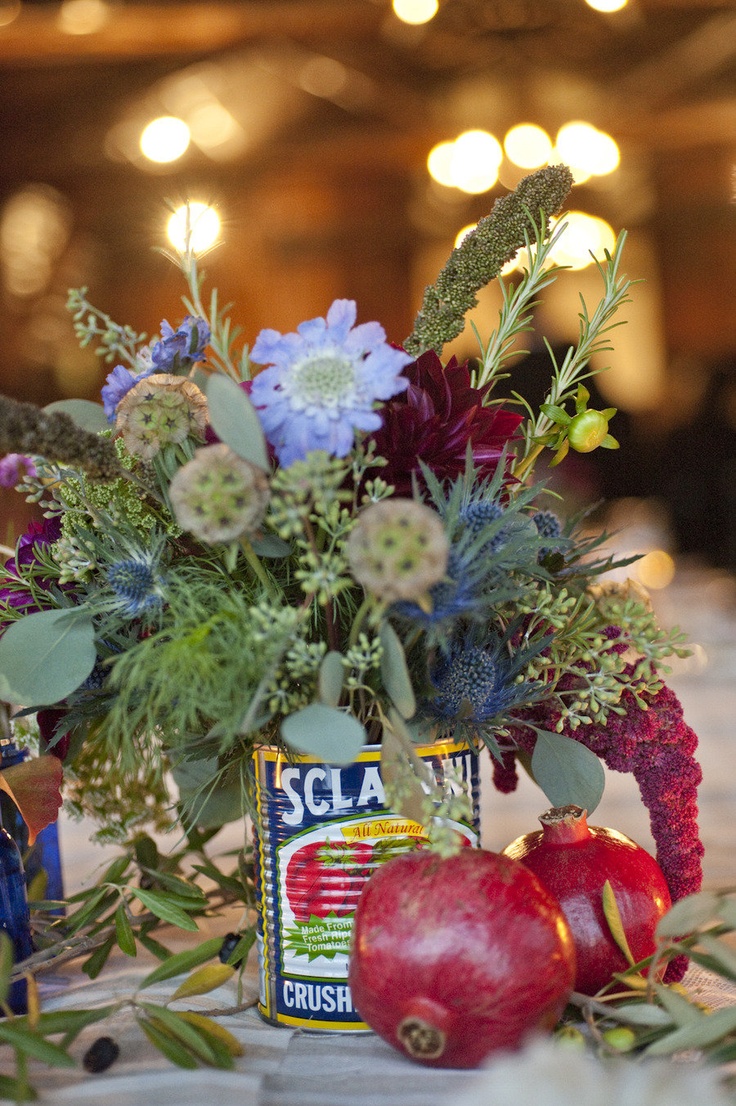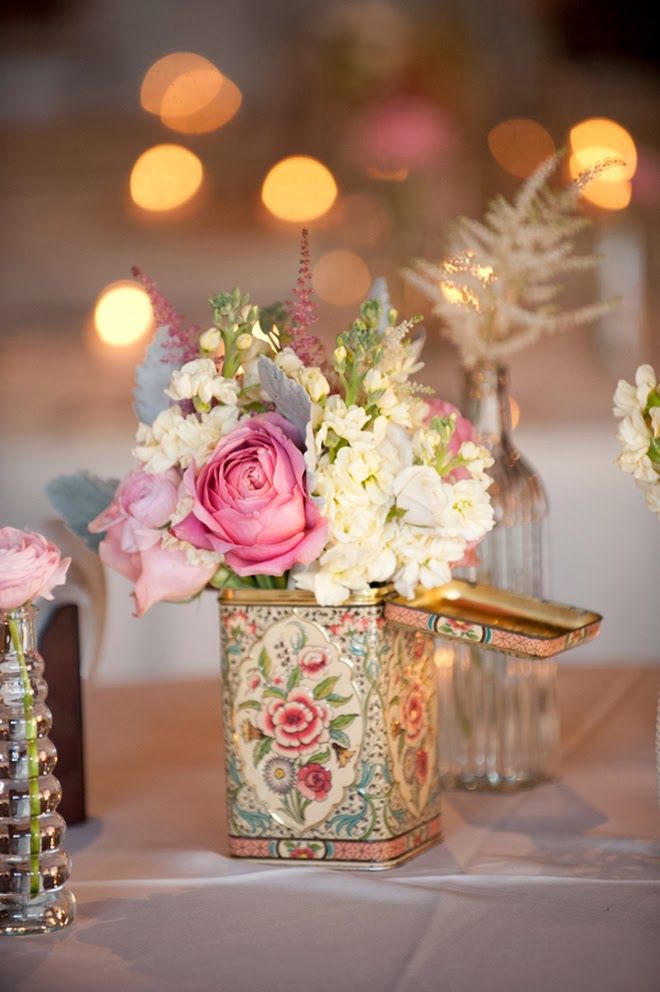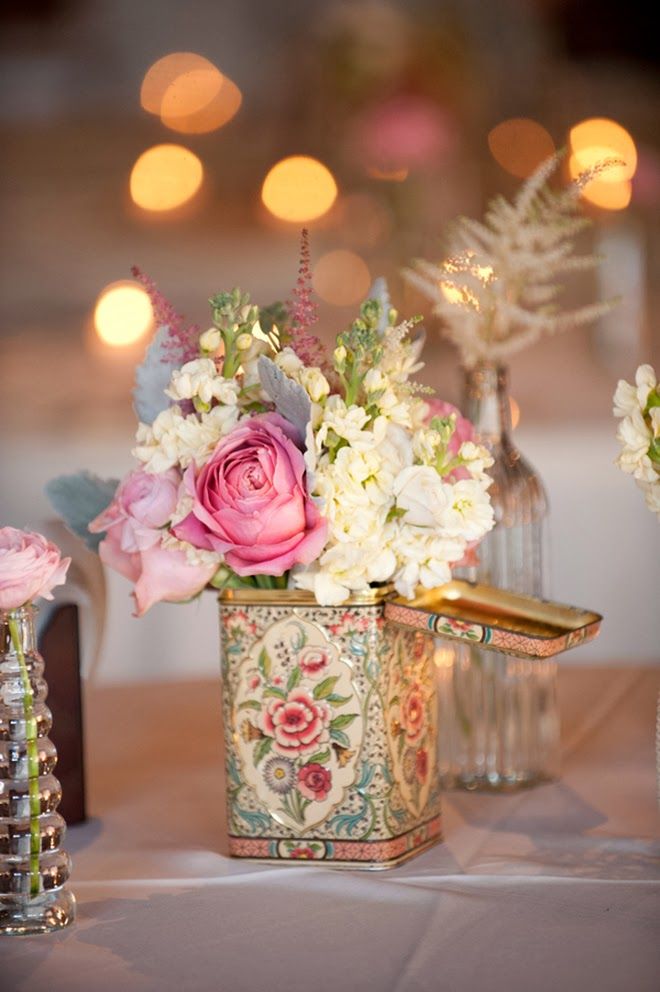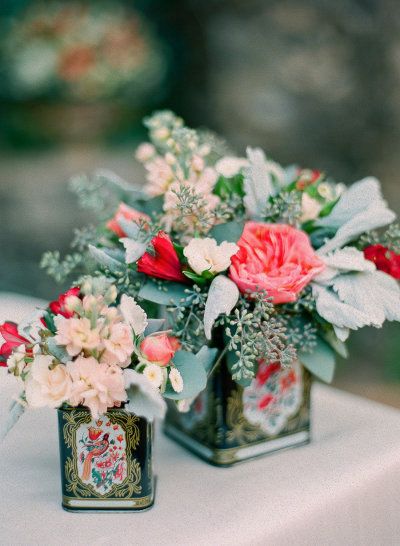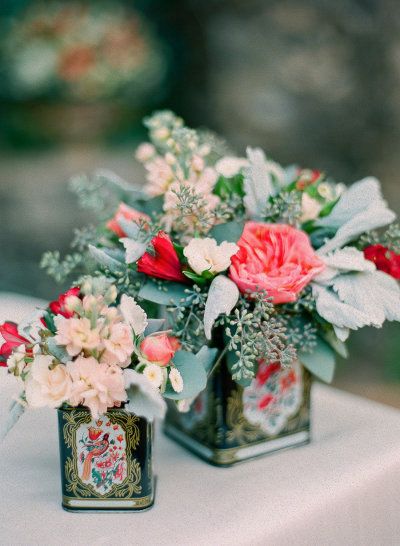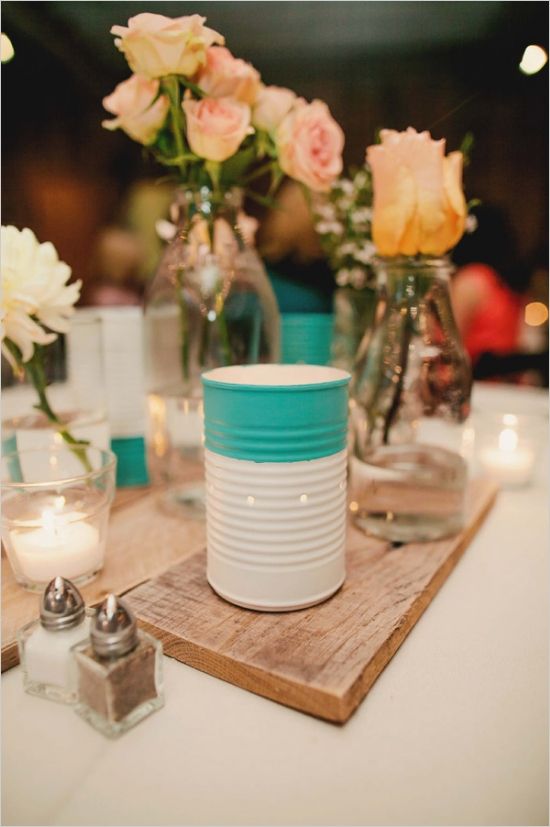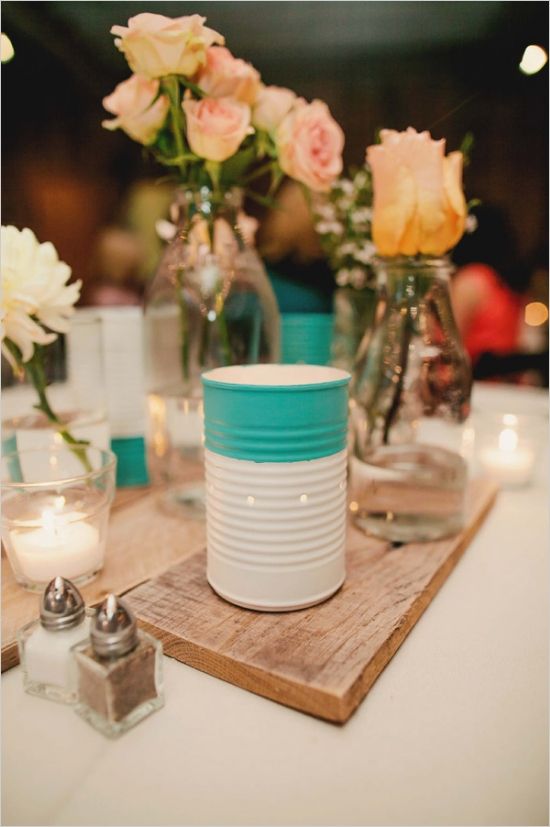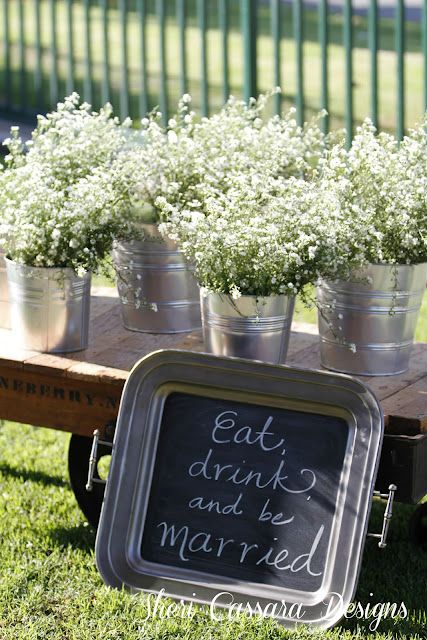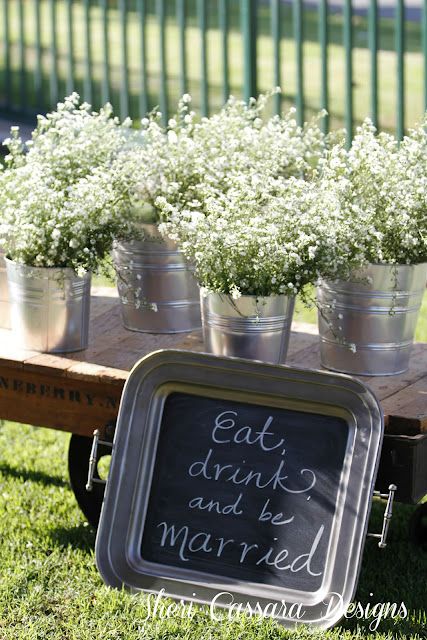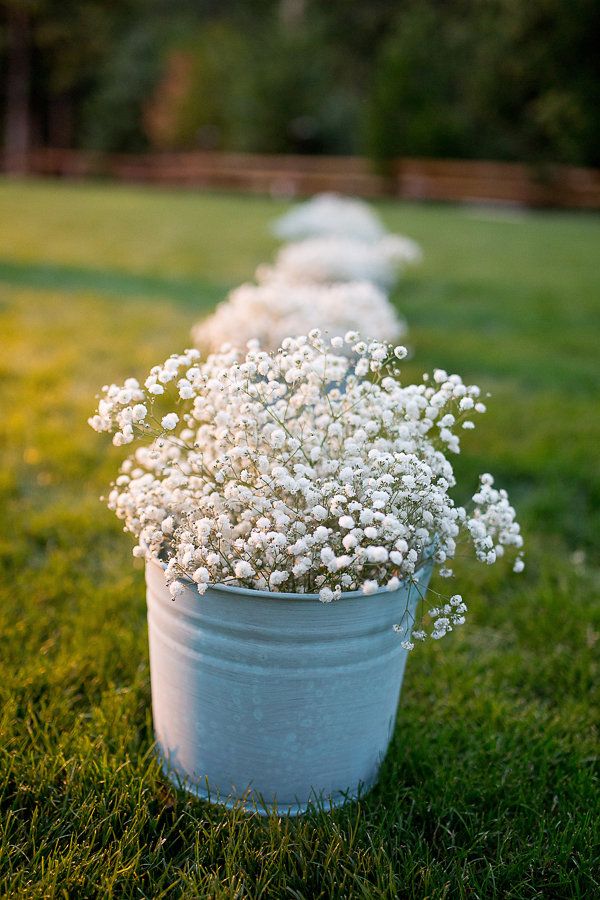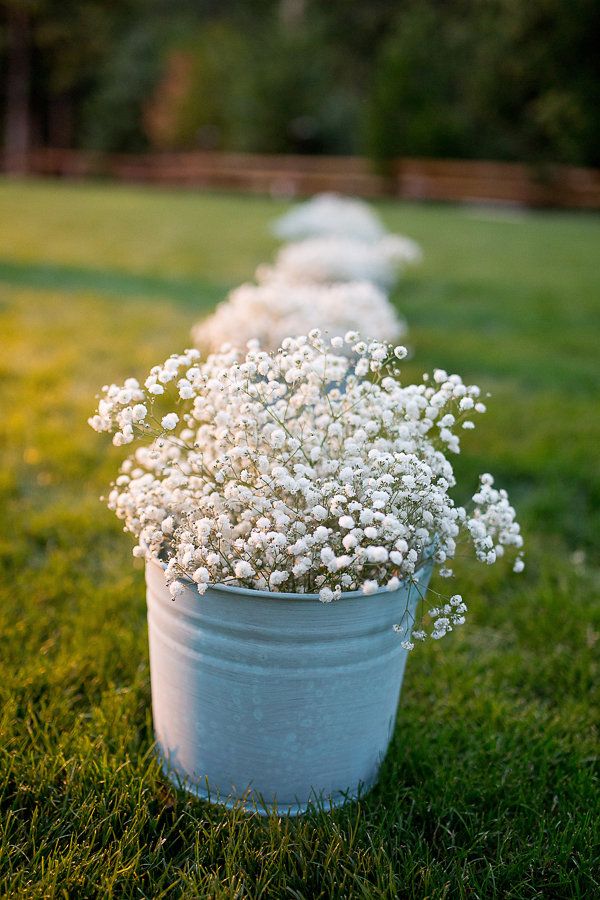 Source: pinterest