43 Mind-Blowingly Romantic Wedding Ideas with Candles
Weddings lit by candles are almost always the most romantic celebrations. It's a lovely and fairly inexpensive way to create precious lighting without going over board. Candles also offer a sweet amber lighting that exudes a warm and intimate charm.
Depending on how you work it, incorporating candles into your wedding décor can be an inexpensive and classy way to unleash romance. Whether they are tea lights in glass vases or pillar candles surrounded by fresh flowers, these waxy wonders are a great way to stimulate an intimate ambiance. Not to mention, using candles is a great way to switch it up and save on the cost of overly abundant floral centerpieces. These wedding ideas should make your heart flutter just a little. If so, enjoy the feeling!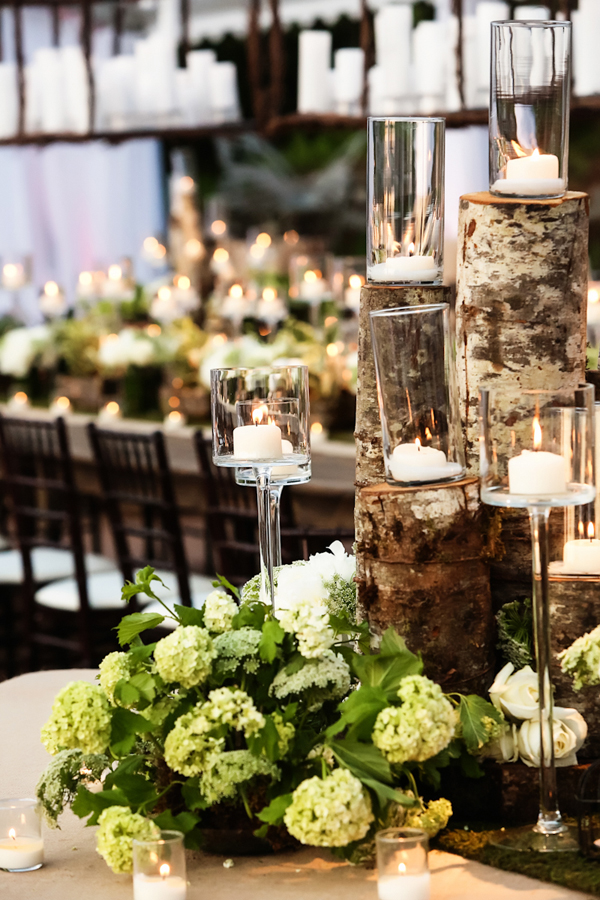 Photo by Lindsay Hite of Readyluck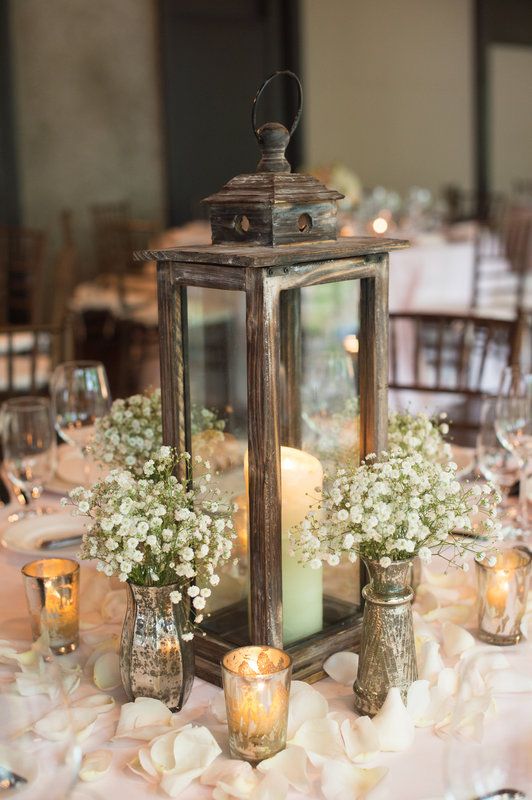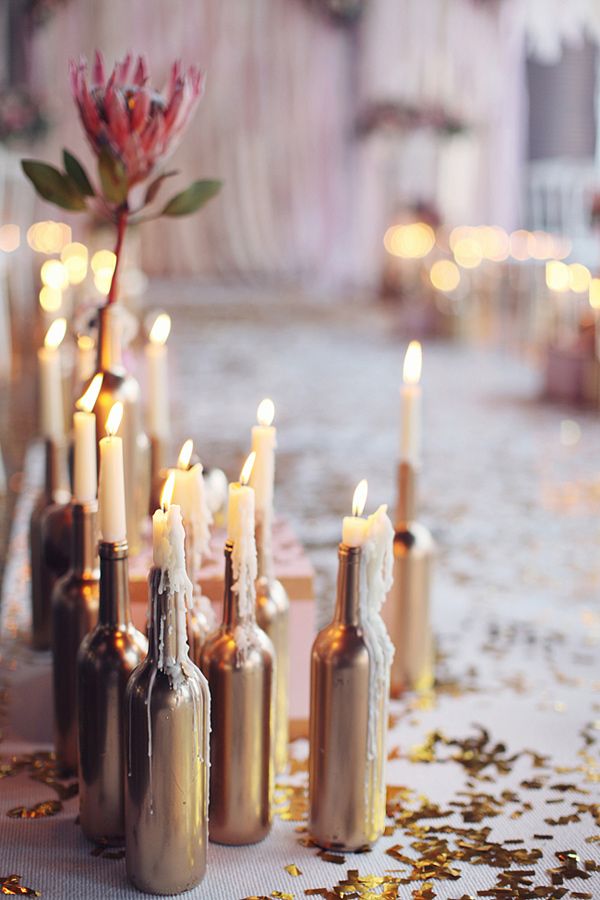 Photography: Realities Photography /Sonya Khegay Photography via Ruffled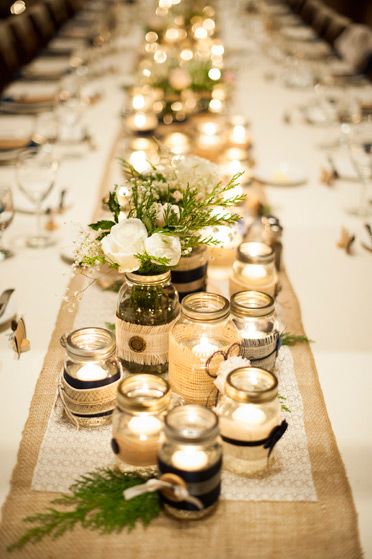 Photography: brintonstudios.com / Emily Wren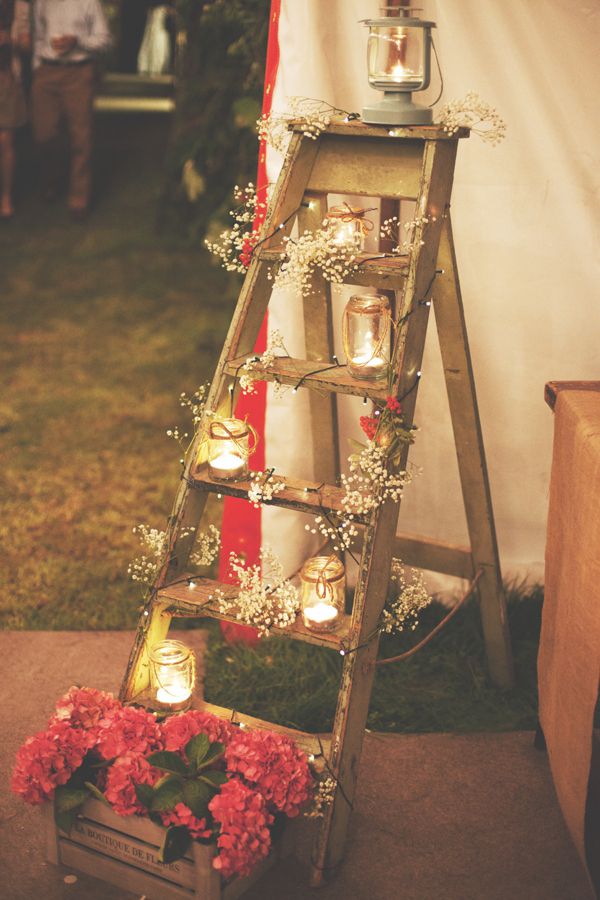 Photography: Rachel Hudson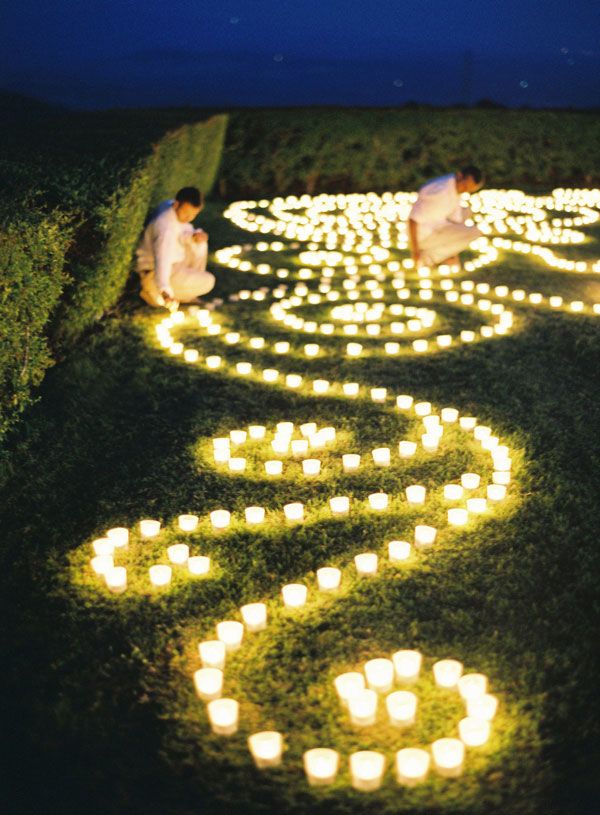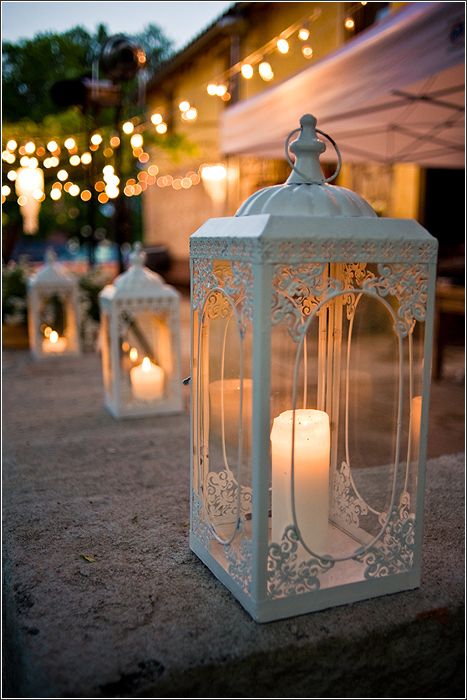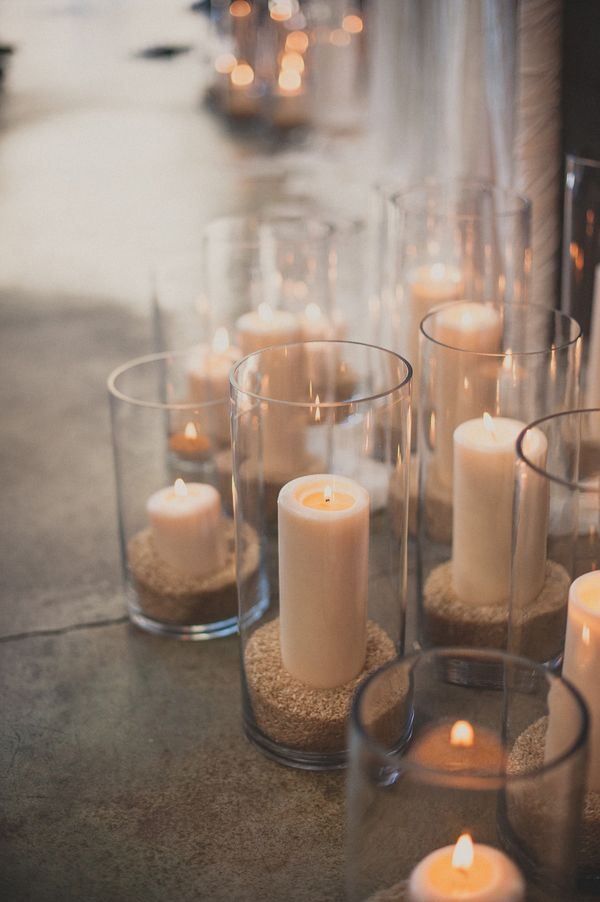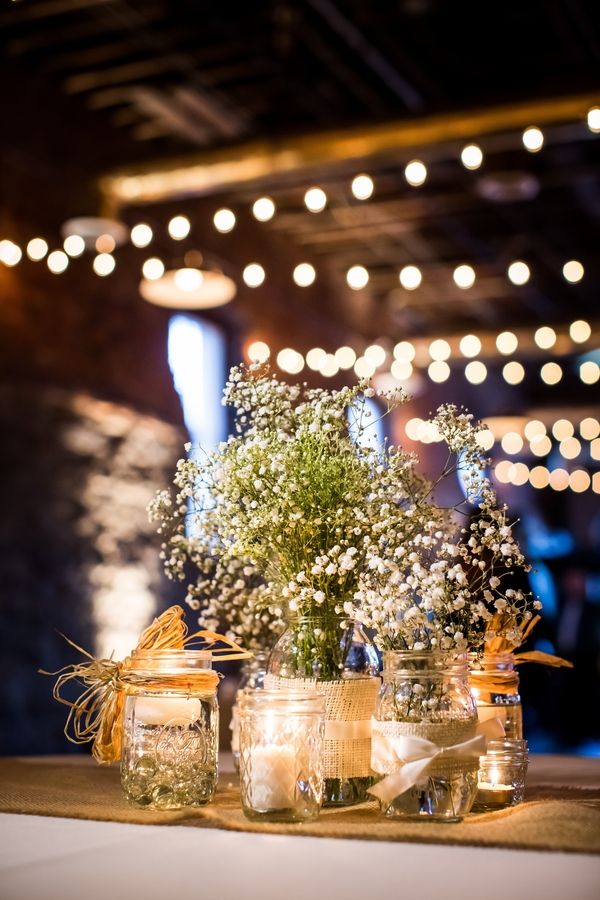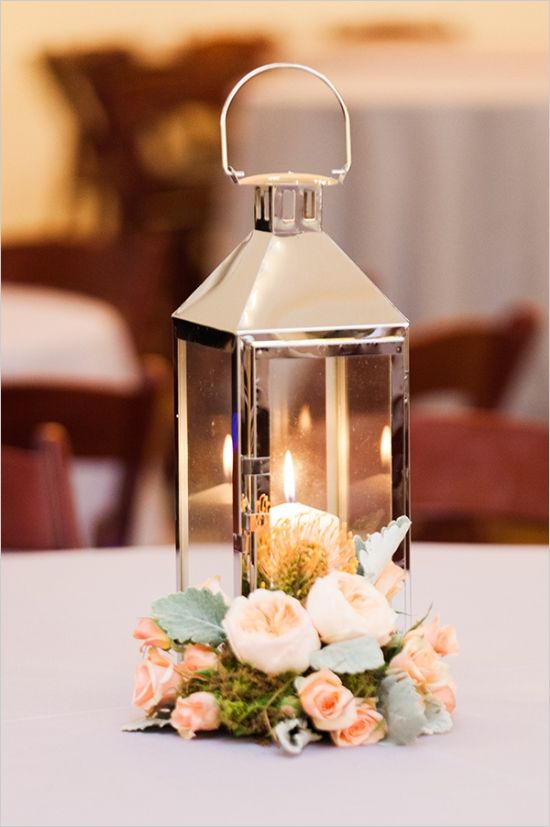 Next: Photo 23-43 Romantic Wedding Ideas with Candles—>