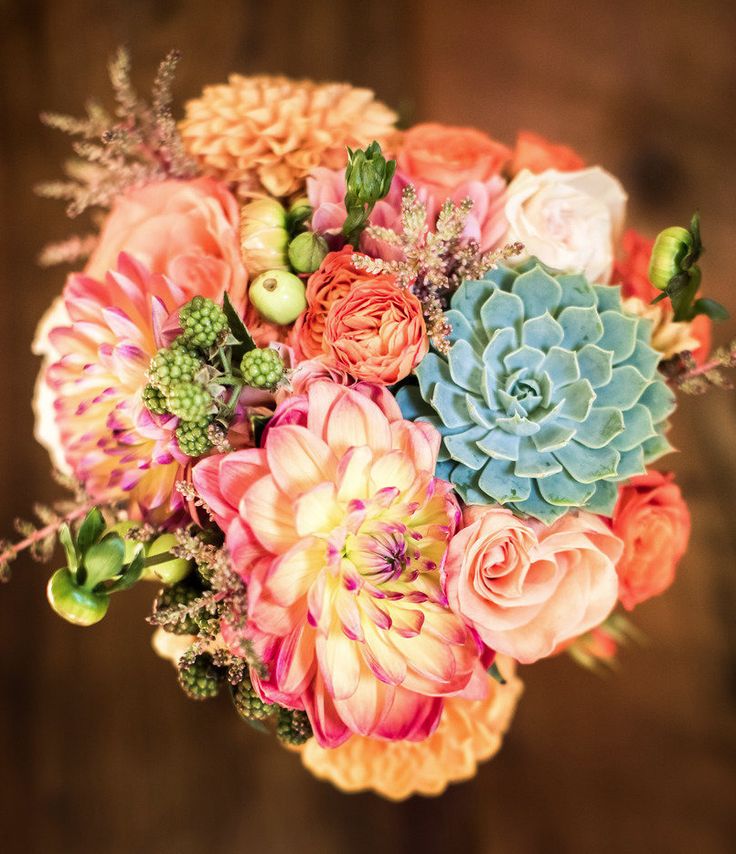 40 Dahlias Wedding Bouquets and Cakes
Dahlias are in season right now and the beautiful Cafe au Lait variety is the perfect addition to your summer wedding. Cafe au Lait dahlias are simply gorgeous and come in shades of creamy pink, blush, peach, ivory, champagne, and dusty rose — all perfectly-bridal hues.
Florists sometimes refer to the Cafe au Lait dahlia as a "dinner plate" dahlia, which pretty much means what the name implies — the flower can bloom to be as large as a dinner plate! And since the petals are so large and lush, Cafe au Laits can also be a lovely and more affordable alternative to peonies. Cafe au Laits are available only in summer, usually in season from June through September, but sometimes you might find them through October, so they could work if you'd like to have them for a late-summer or early-fall wedding. Here are our favorite ways to feature the show-stopping bloom into your wedding flowers.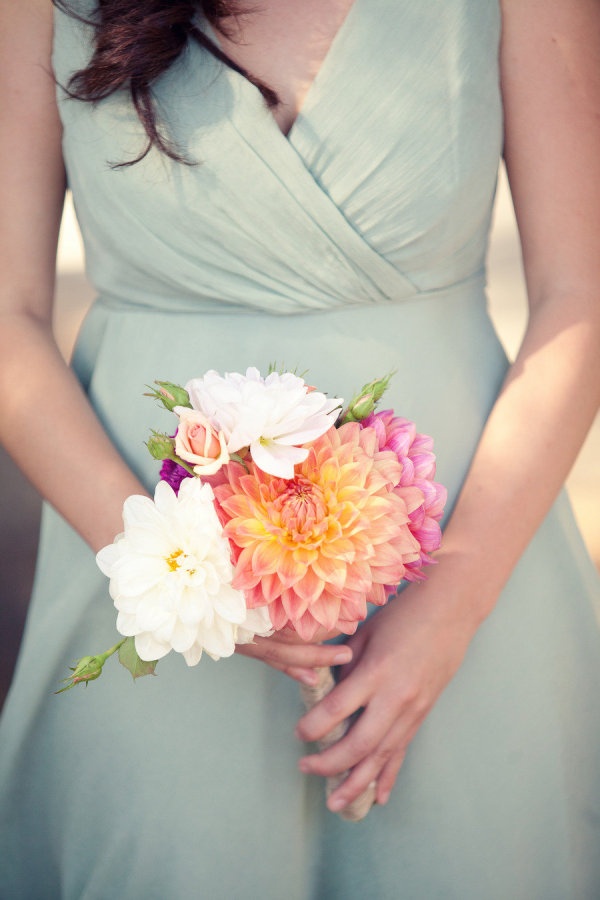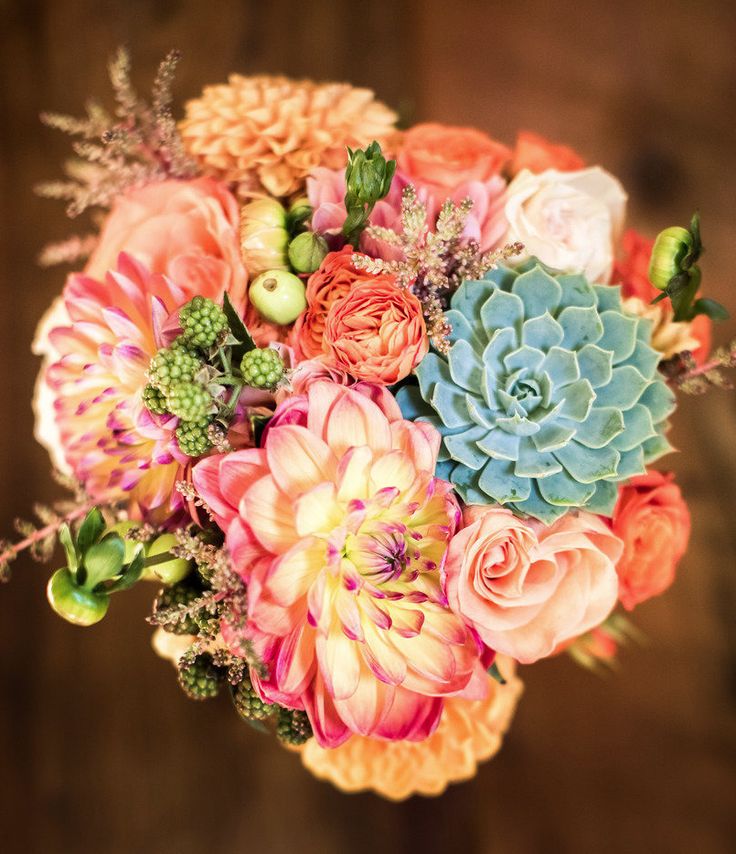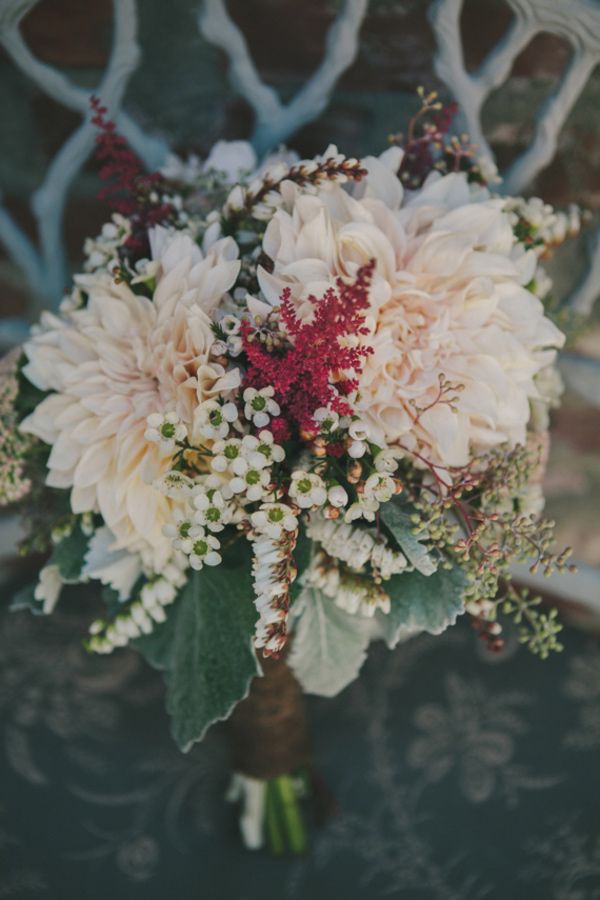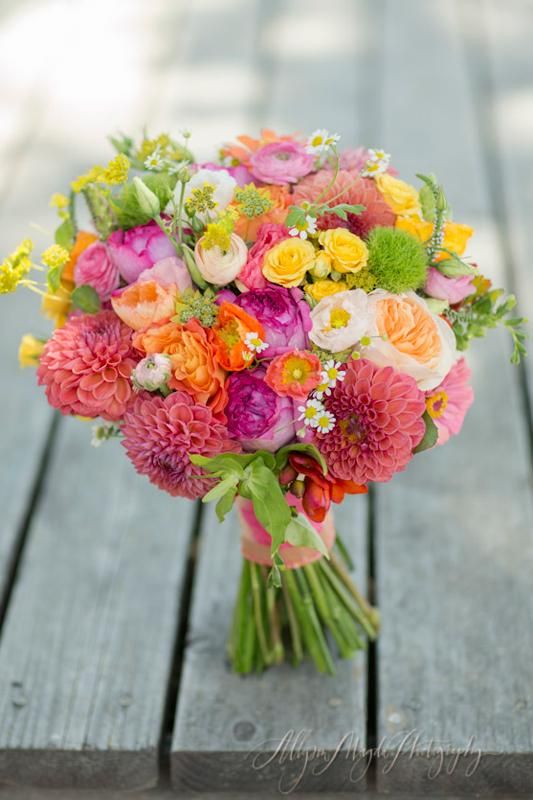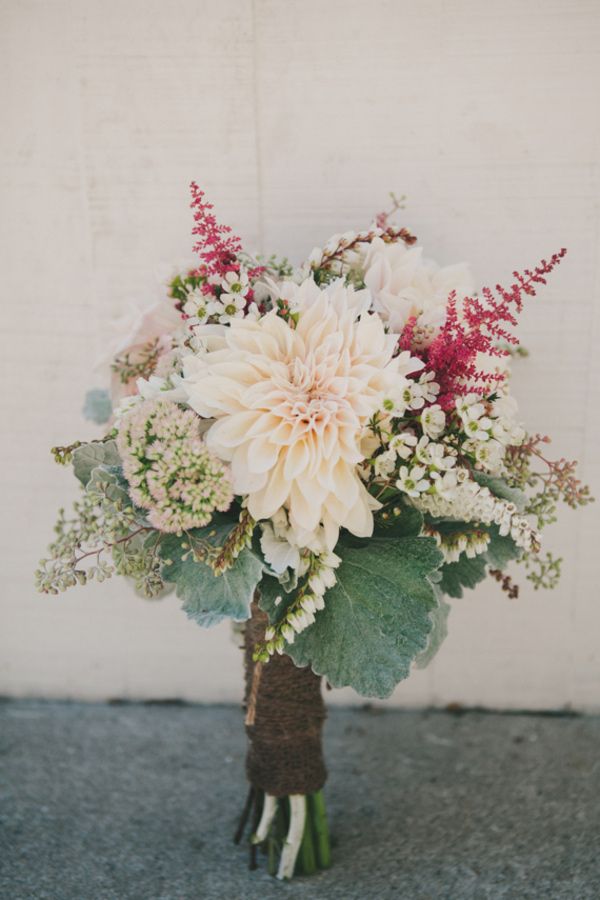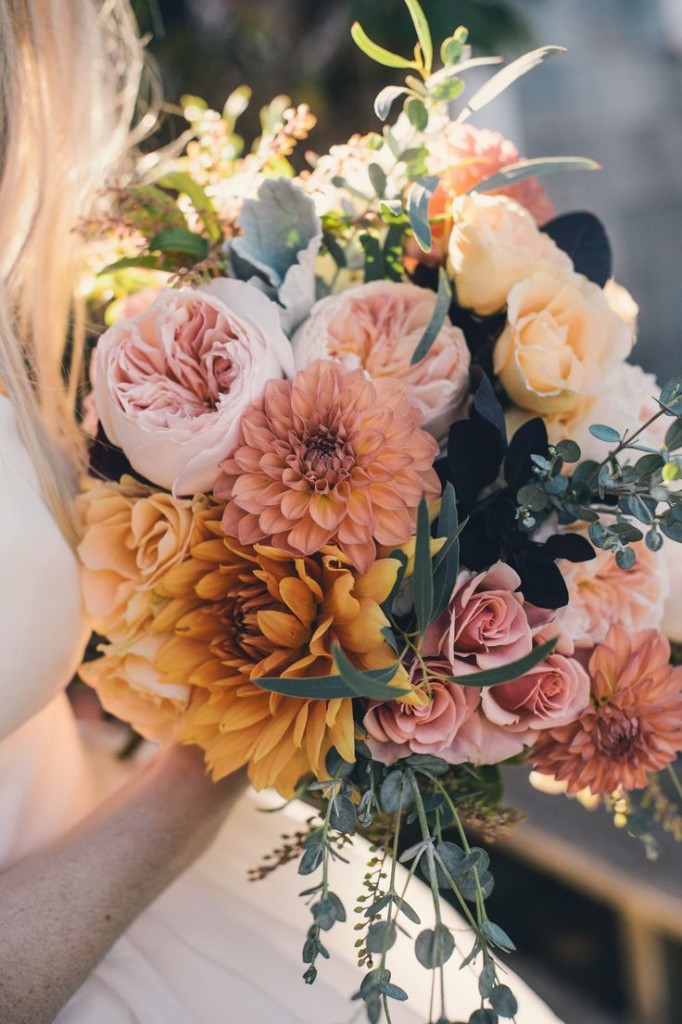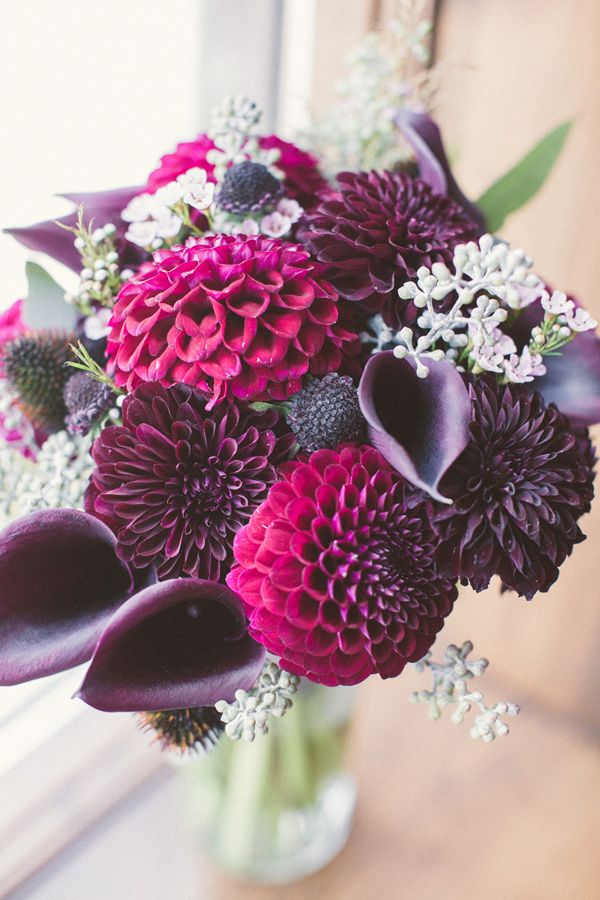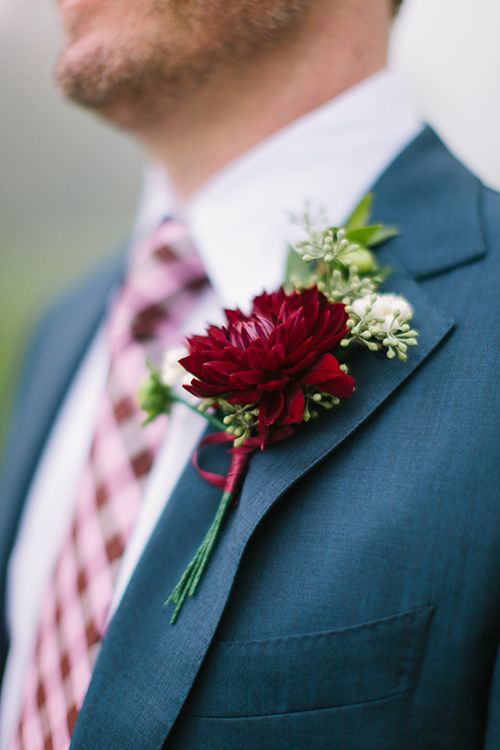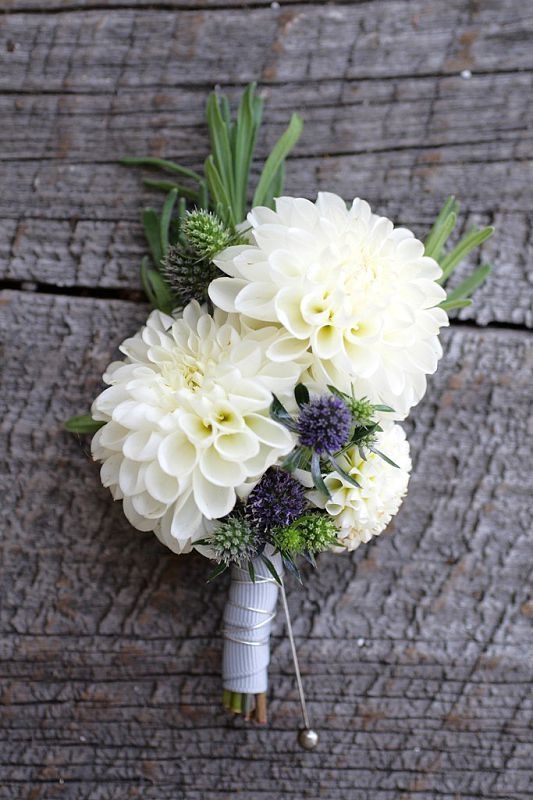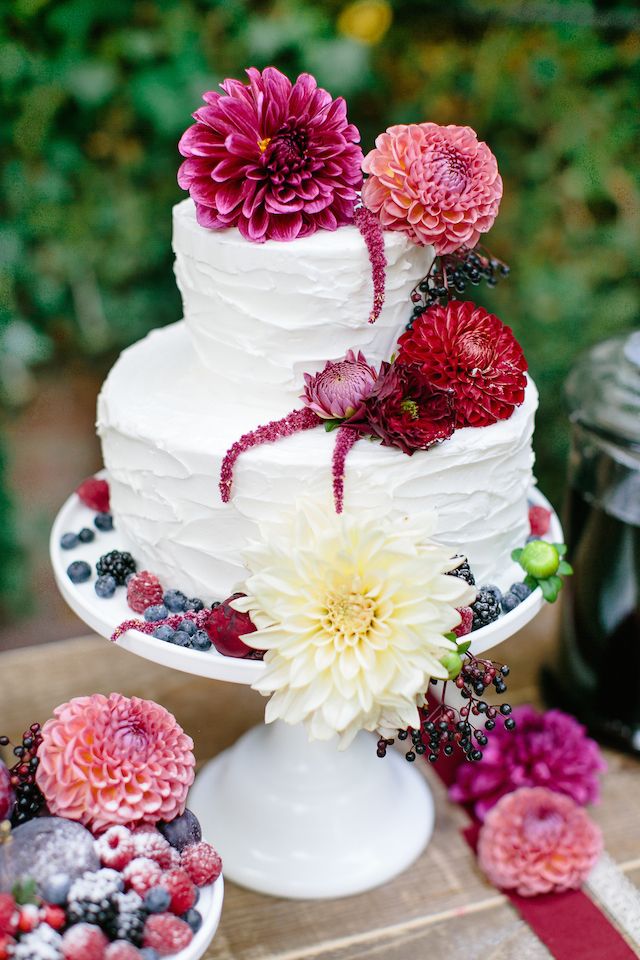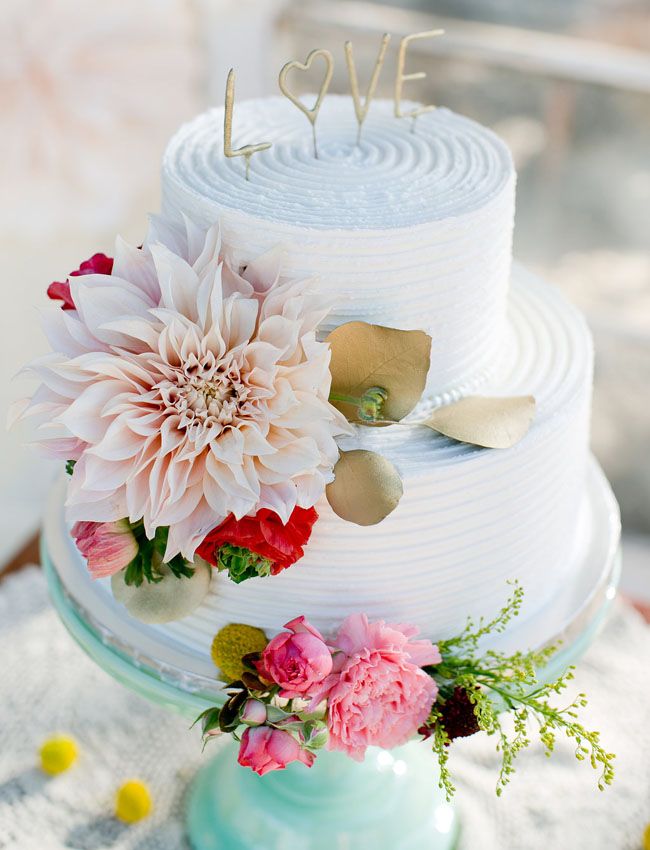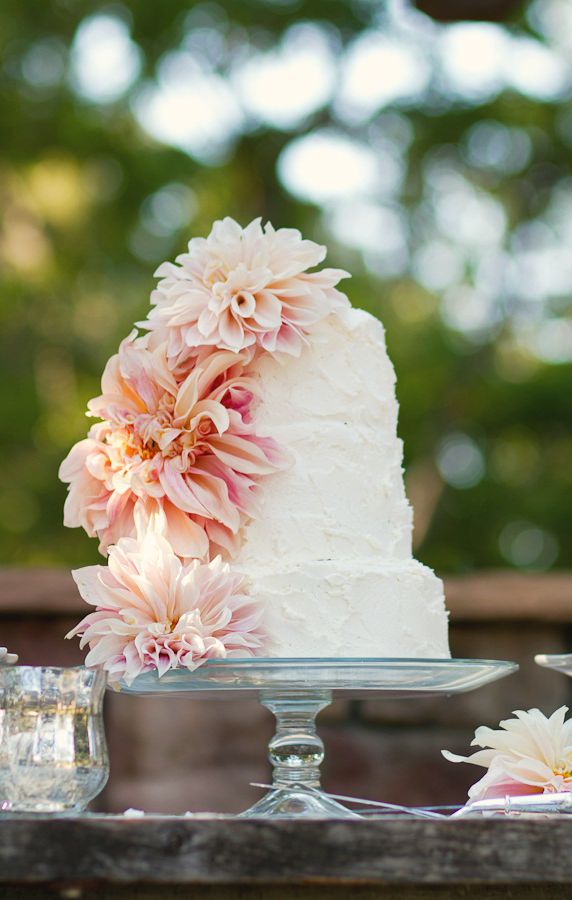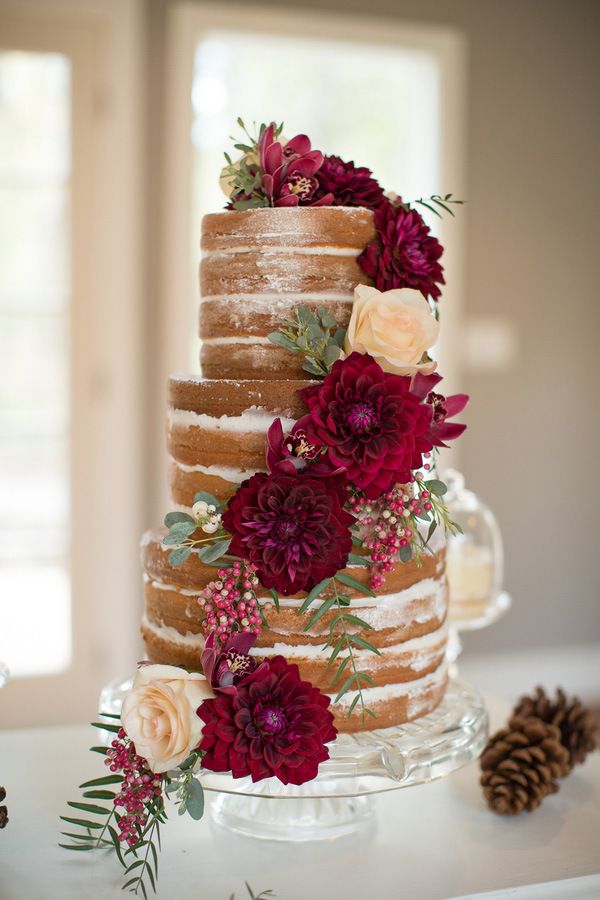 Source: Pinterest