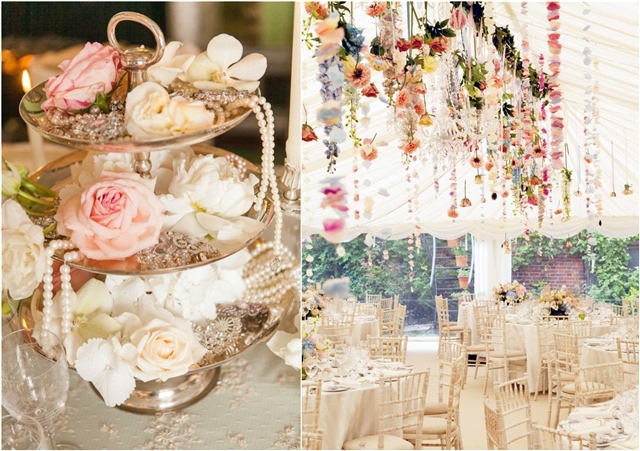 36 Shabby & Chic Vintage Wedding Ideas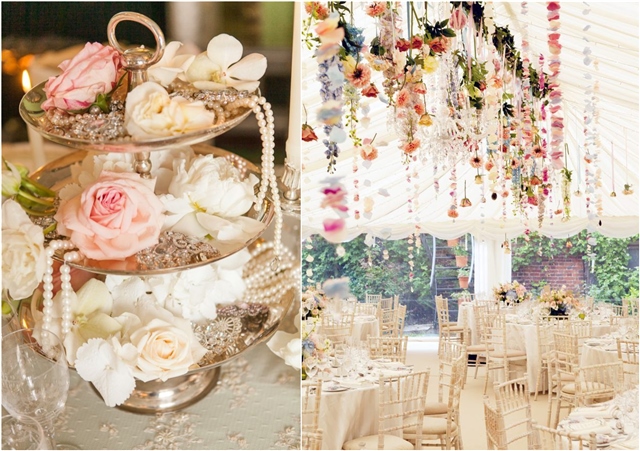 Nowadays, the shabby chic look, rustic meets vintage, has become one of the most sought after wedding trends. If you're planning a shabby chic wedding, let this be your bible. There are certain details that have become synonymous with this style, that you can't go without.
We've fallen completely in love with these vintage wedding ideas and all of their rustic goodness! Whether it be scenery or scent, these vintage wedding ideas have all the right ingredients to make your big day a memorable one for you and your loved ones.
At your vintage wedding, not only will you be walking down the aisle, but you will be taking a walk through the unforgettable past.


Source: WeddingChicks