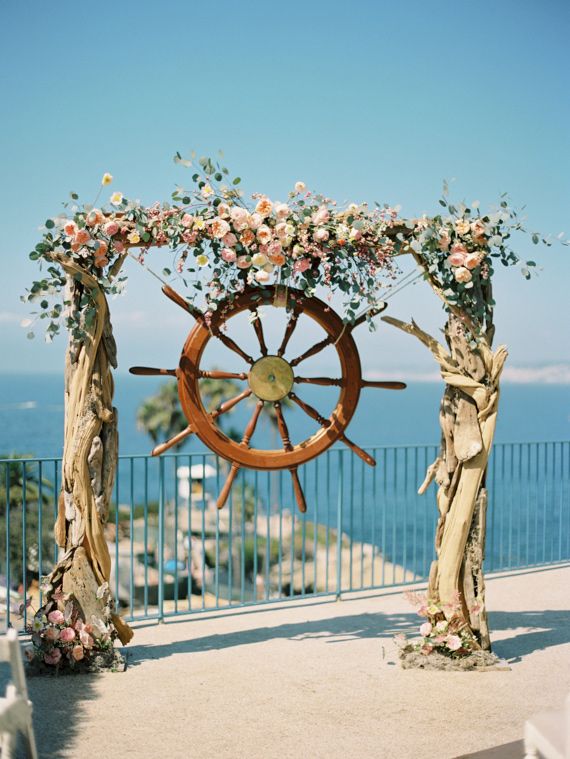 25 Hottest Summer Wedding Altar Ideas
There are many possibilities when it comes to choosing your altar arrangement and decoration to match your wedding theme. Here are some of our favorite ideas for summer wedding ceremonies.
Whether you are relying on the spoils of nature, designing it yourself, or seeking help from a professional, these altar designs are sure to inspire you.
Floral Arrangement


Credits (from top left): Jared Wilson Photography / Yitzhak Dalal Photographer / Abby Jiu Photography / Modern Weddings / Nancy Cohn Photography / Morganaleticia on weheartit / James Rubio Photography
Creative Designs

Credits (from top left): Jen Fariello Photography / Adrienne Gunde / Carlie Statsky / Caroline Tran / Desibaytan Photography / Flirty Fleurs / Lauren Fair Photography / This Modern Romance / Victor Sizemore Photography
Beach & bay view

Credits (from top left): Adam Nyholt / Alison Mayfield Photography Studio / Bulgari Hotel Bali / Dreamy Wedding Ideas / Jeremy Harwell / Exotic Wedding in Bali / Stephanie A. Smith Photography / Alea Lovely / Jose Villa