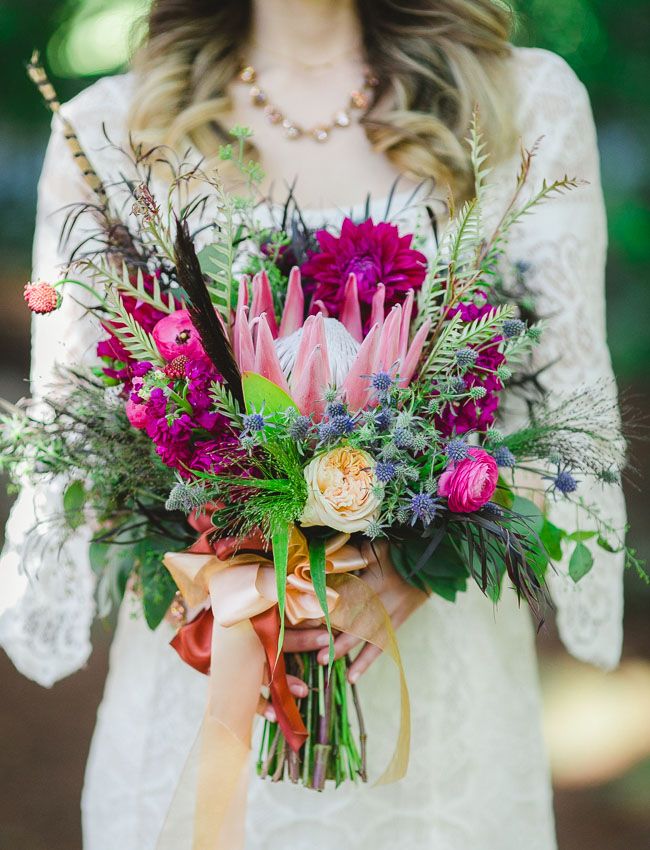 25 Chic Bohemian Wedding Bouquets
Bohemian chic style is so relaxed that I just can't help sharing such ideas with you! Wedding bouquets in this style are also peaceful yet very eye-catching. Most of boho brides love to choose wild or field flowers because this naturalness is right what they need; try to add original boho details like feathers, leaves, branches or spikes that will enliven the bouquet and stylize it.
King proteas are awesome for boho bouquets, and this is the trend of this year – so don't hesitate to rock them!
Find more adorable ideas below and get inspired!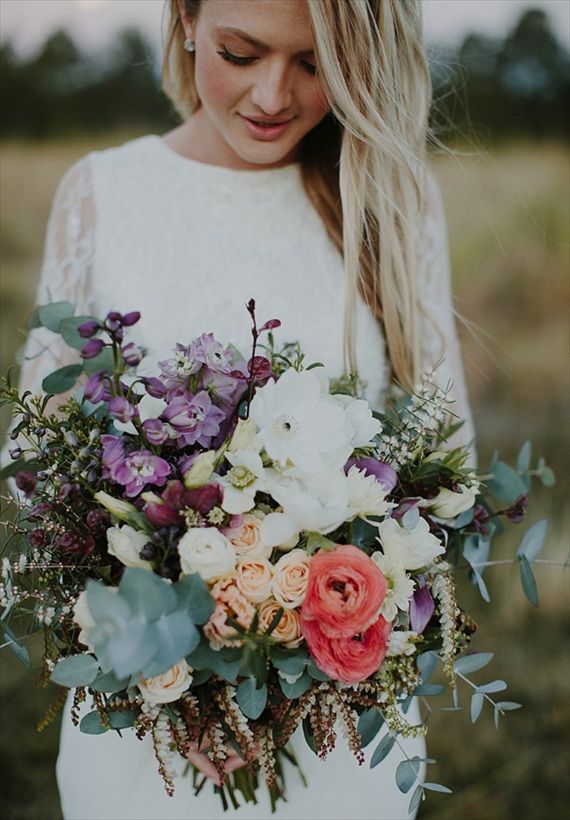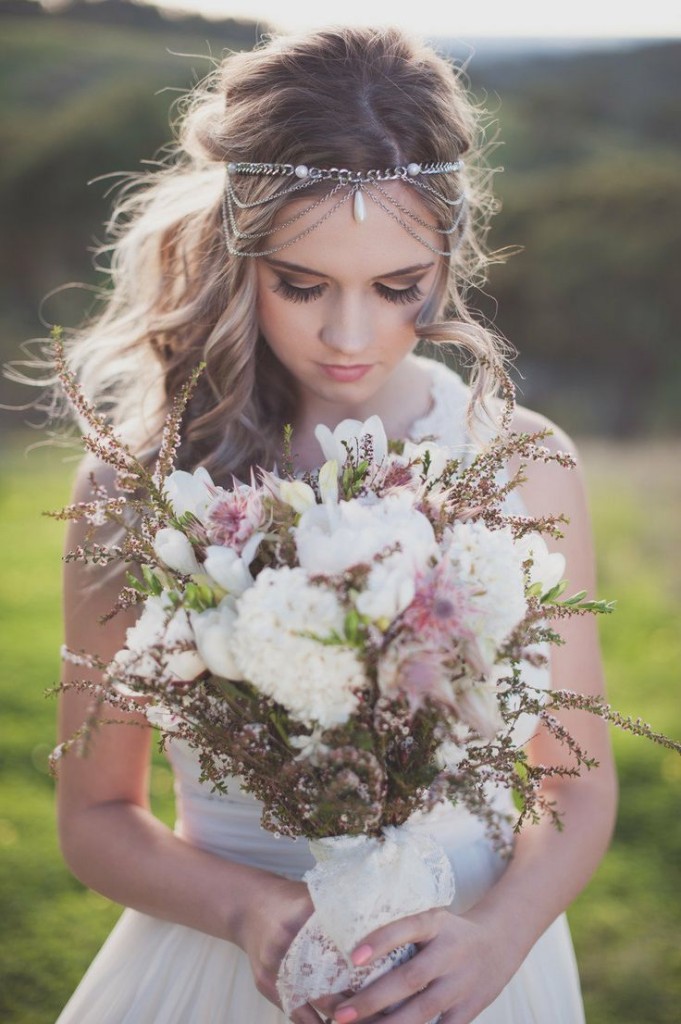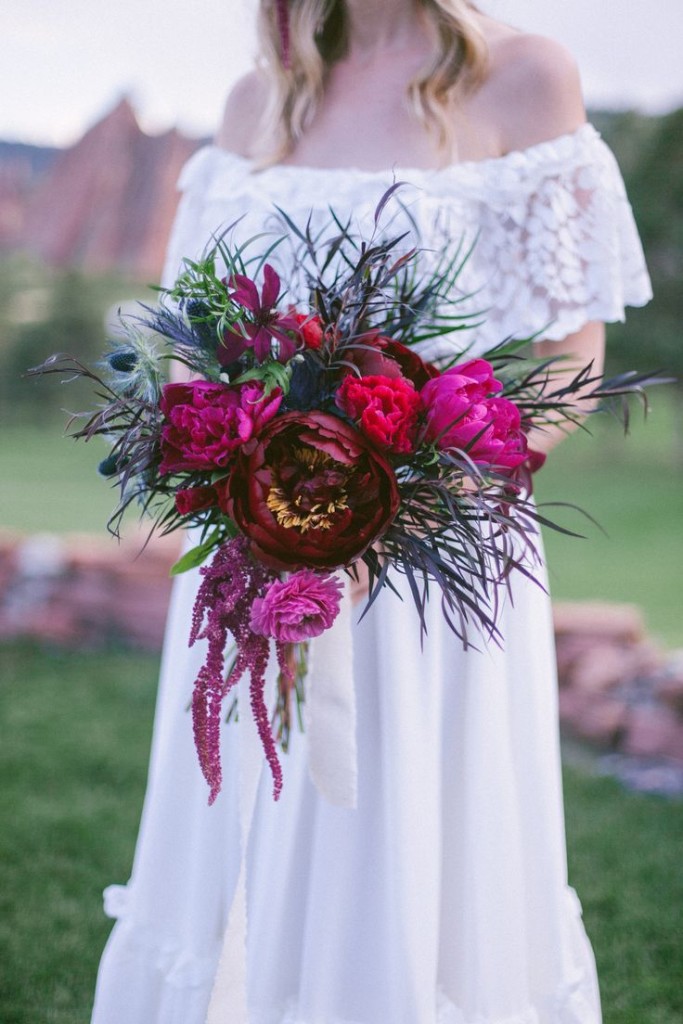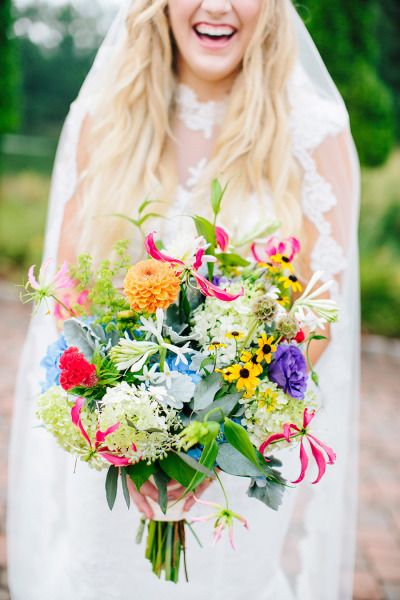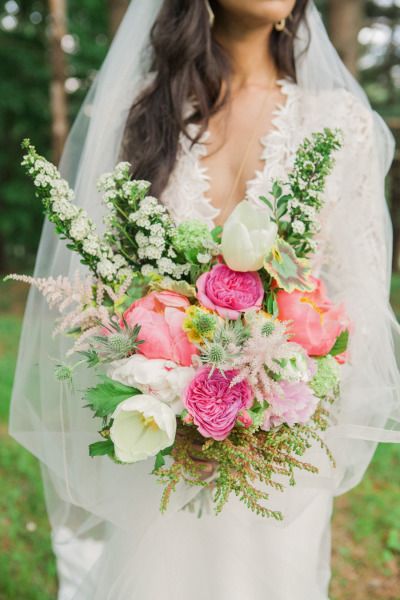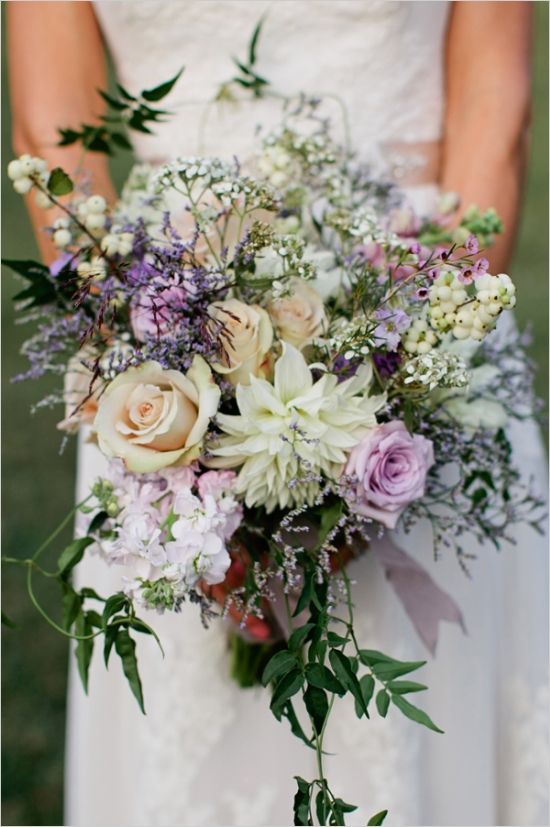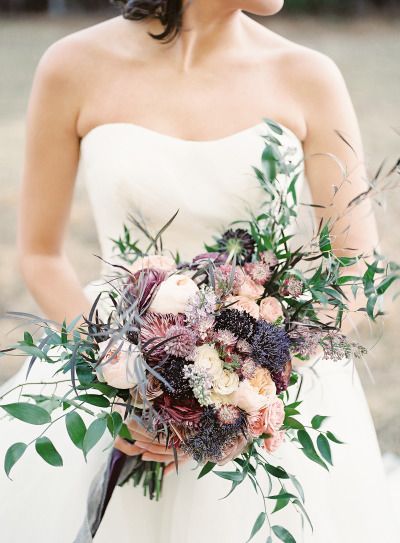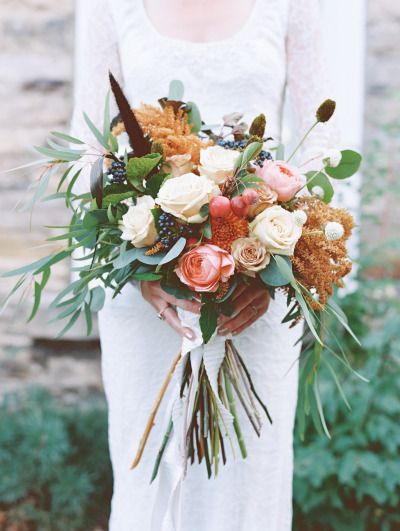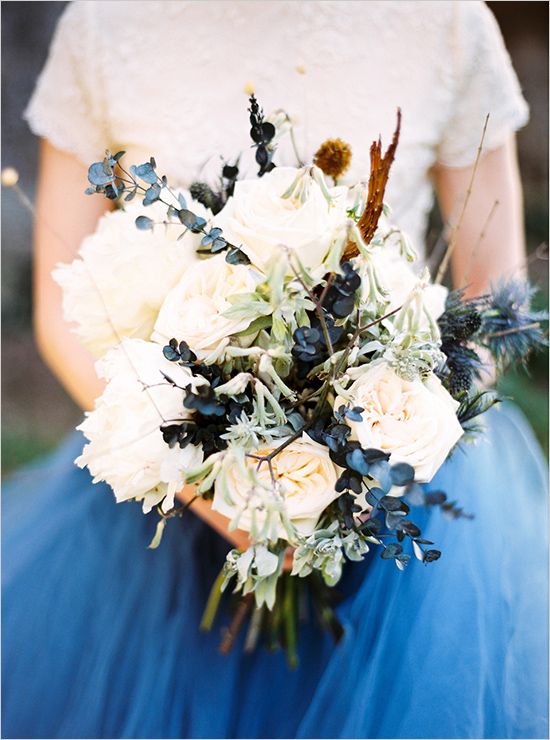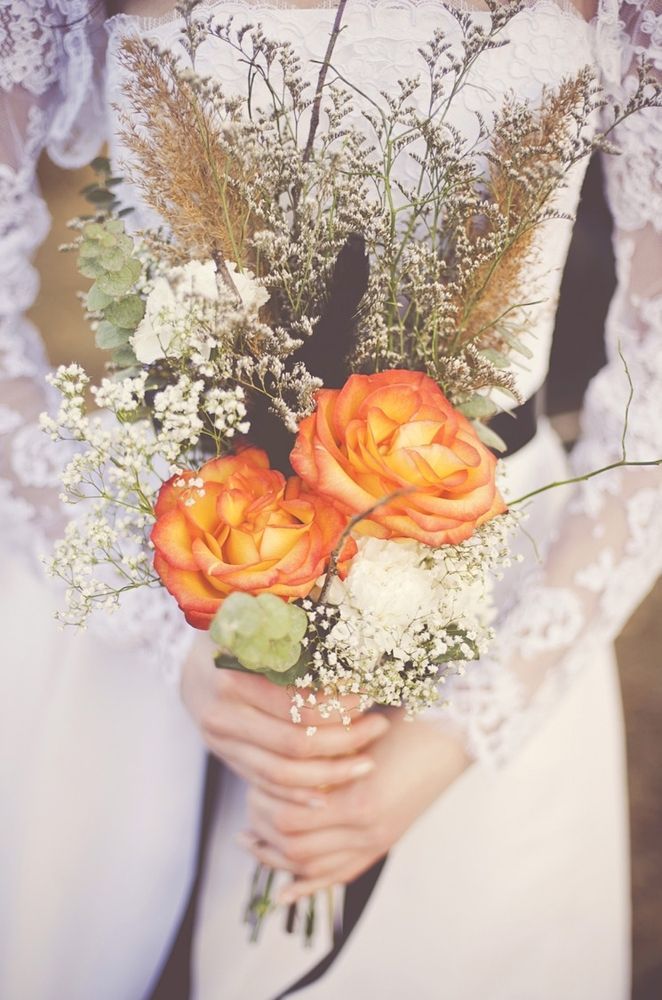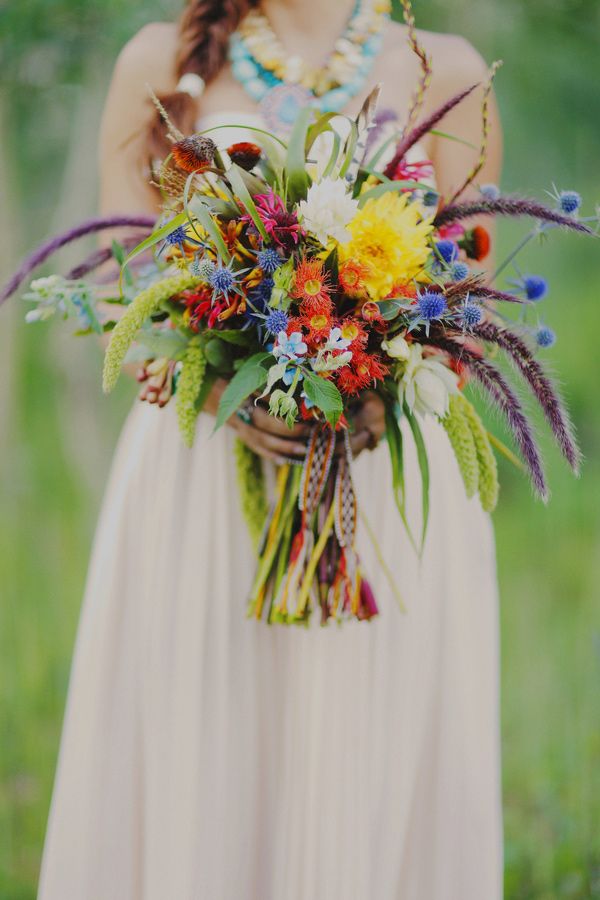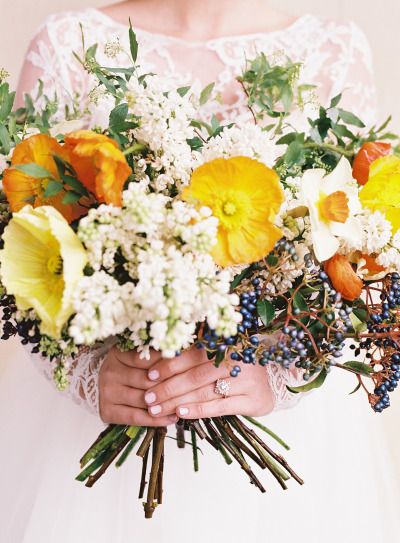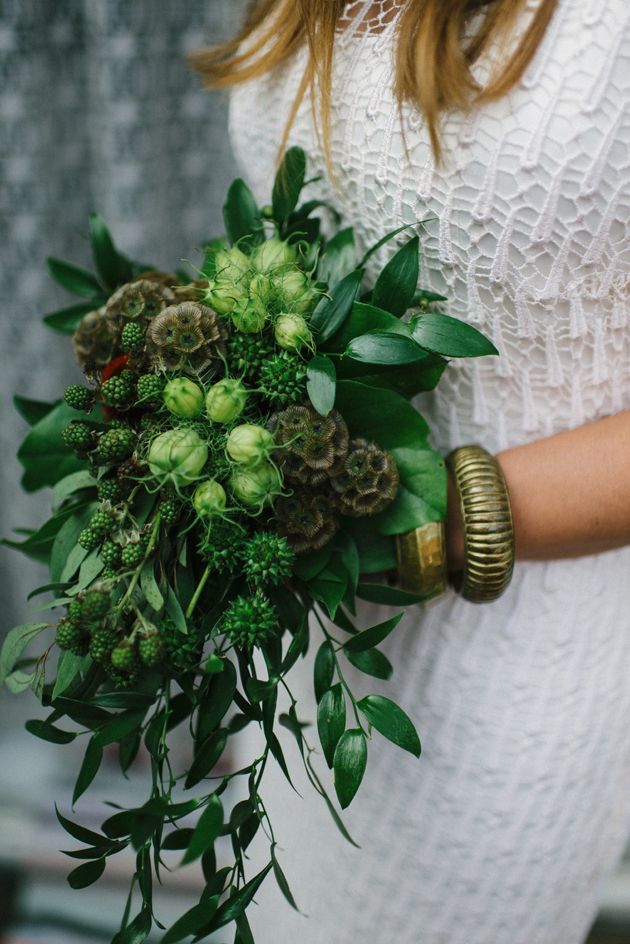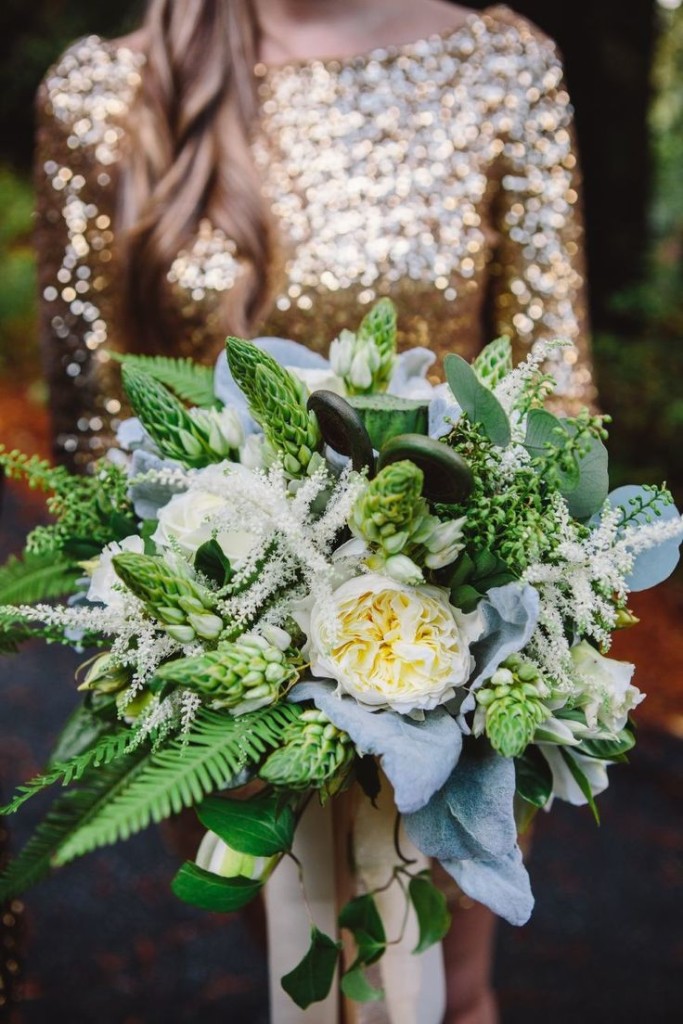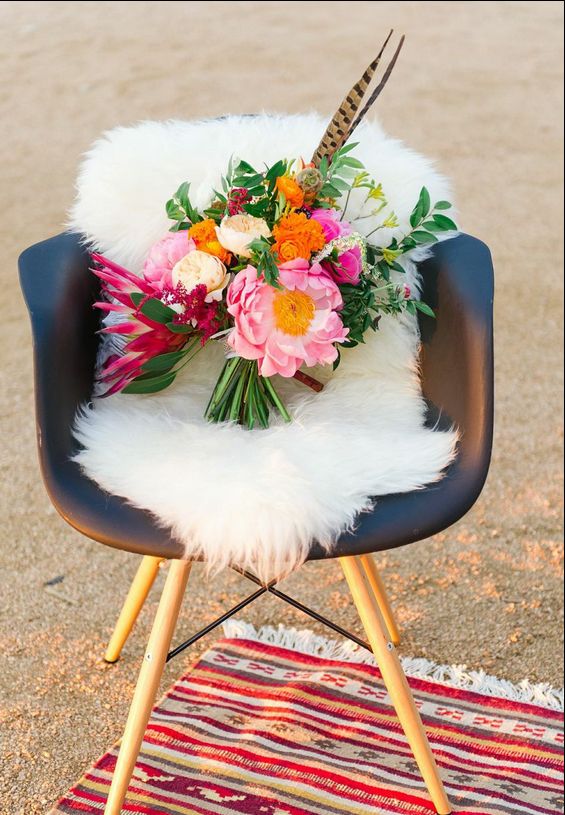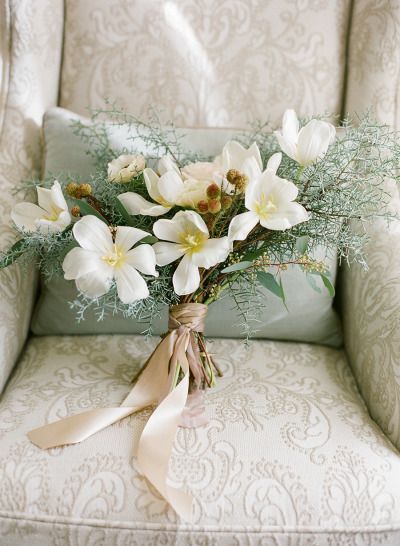 Source: SMP and WeddingChicks