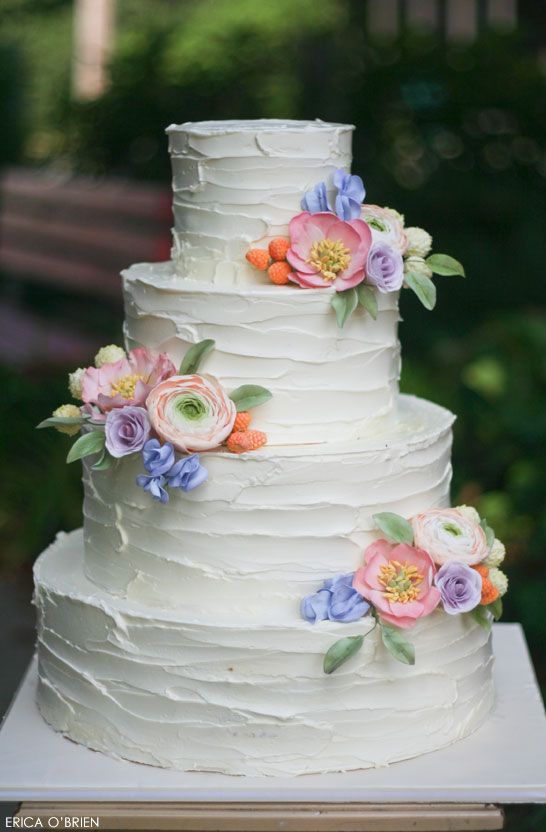 25 Buttercream Wedding Cakes We'd (Almost) Kill For (with Tutorial)
It's fair to say that buttercream is the fair princess of the icing world, with fondant often fading into the background due to the chewy texture of some variations and the super-sweet taste.
Buttercream gives you the ultimate freedom when it comes to taste variations, too, with lemon buttercream coming out on top – but the possibilities are truly limitless, and it's worth sitting down with your cake decorator for a tasting session before making your final decision. It's worth bearing in mind, too, that most fondant icing is super-thin and covers a layer of delicious buttercream, so you don't need to choose one over the other!
Our favorite buttercream decoration is one that uses texture to get its point across, whether it's soft waves cascading across it or straight lines giving an almost geometric feel to an otherwise soft, downy surface. Delicious!
Get inspired by the ideas that I've prepared for you below!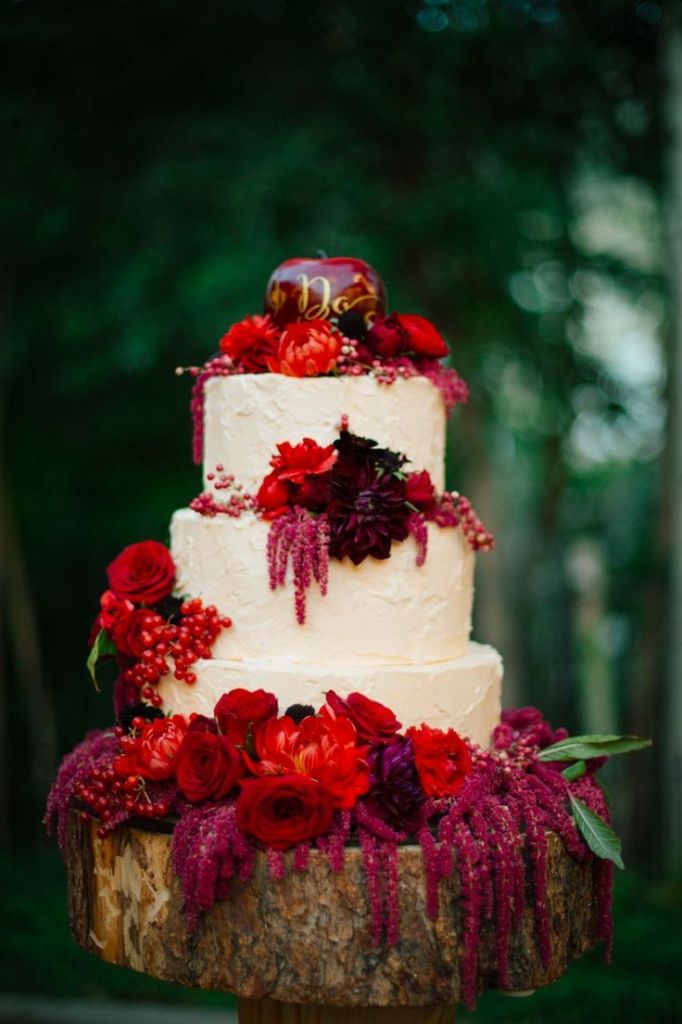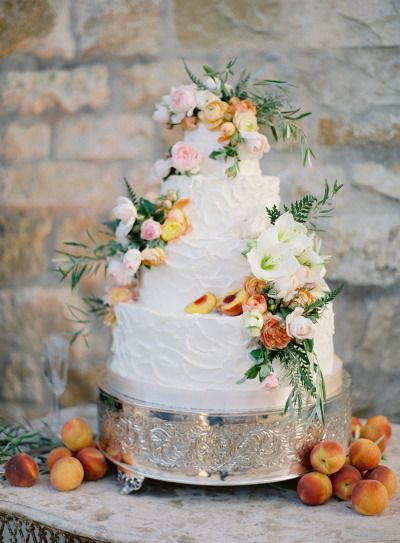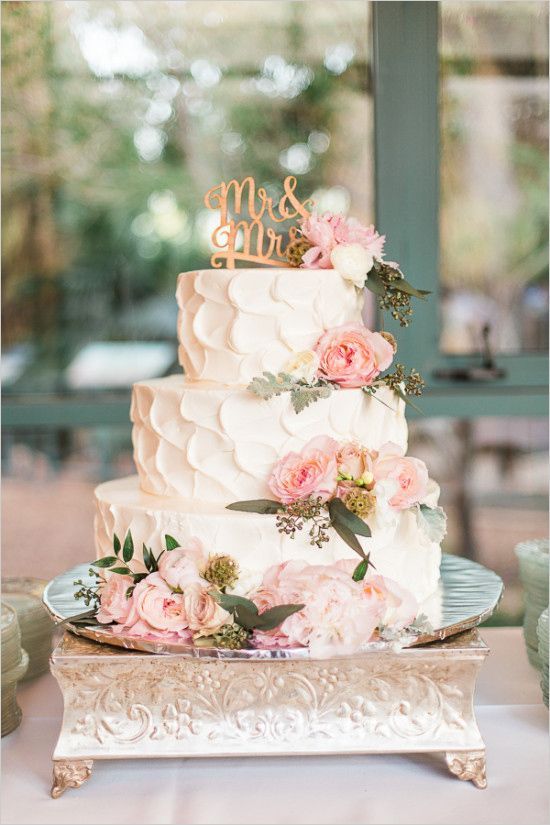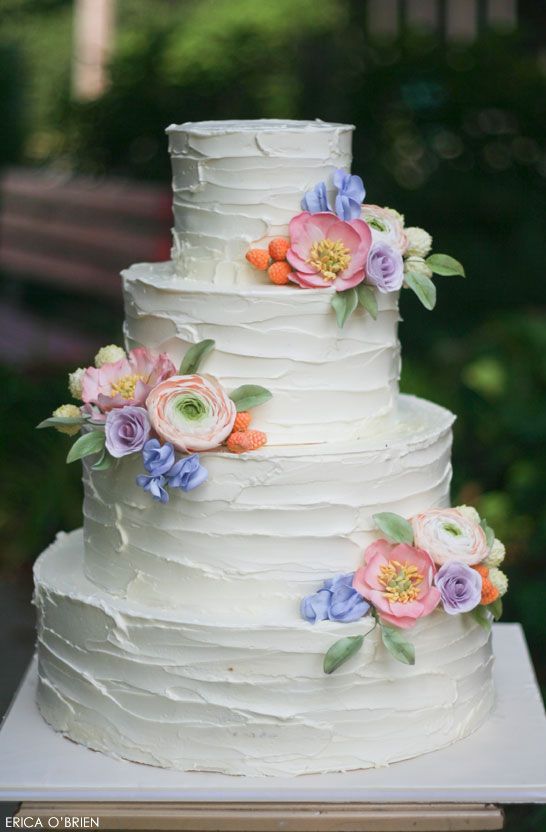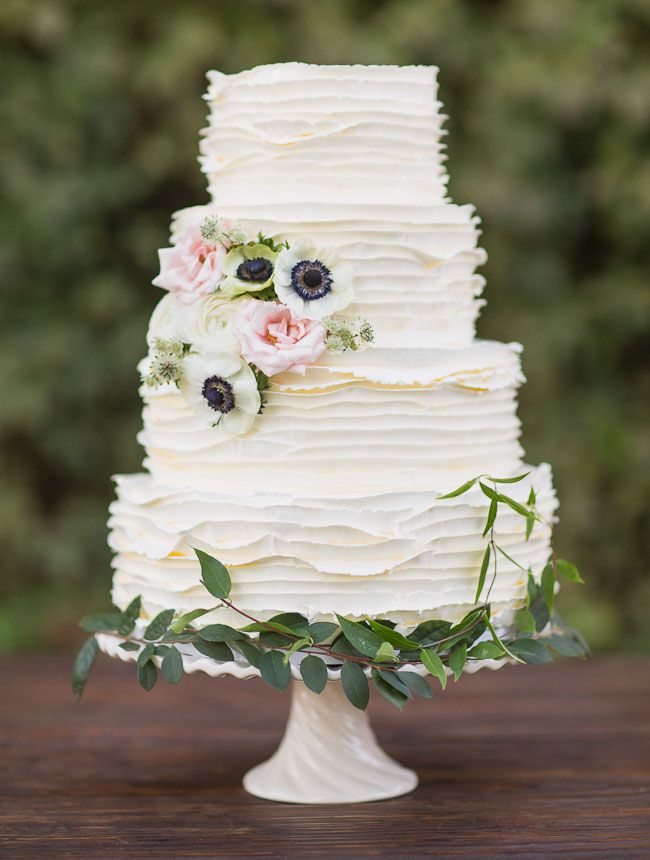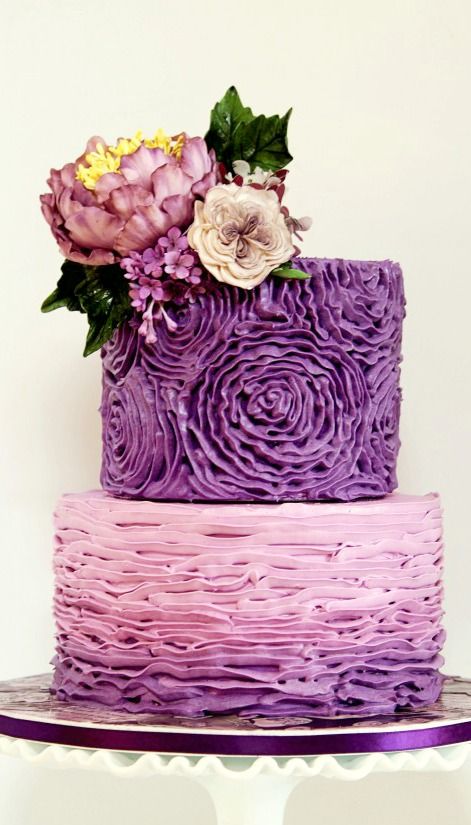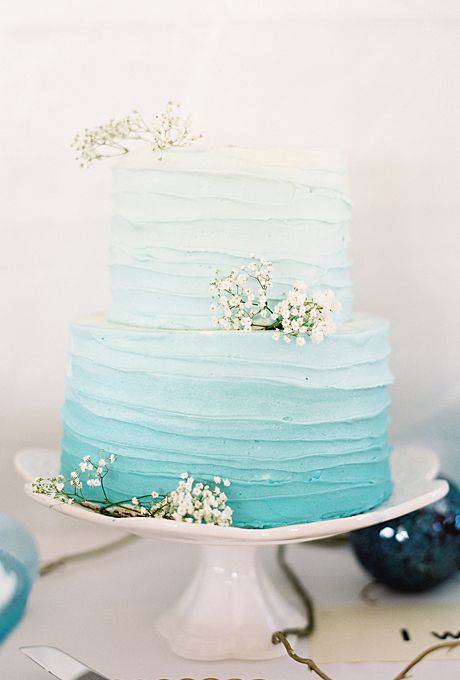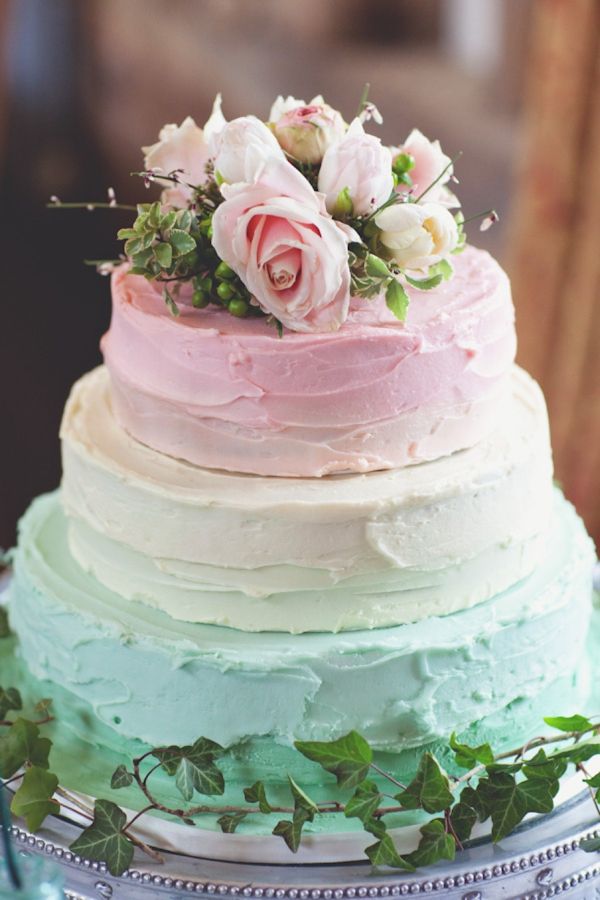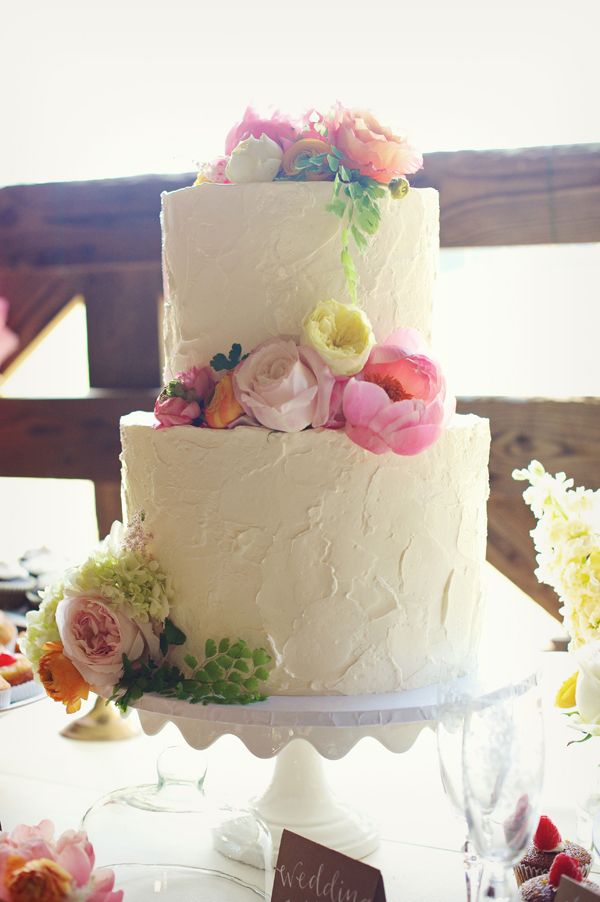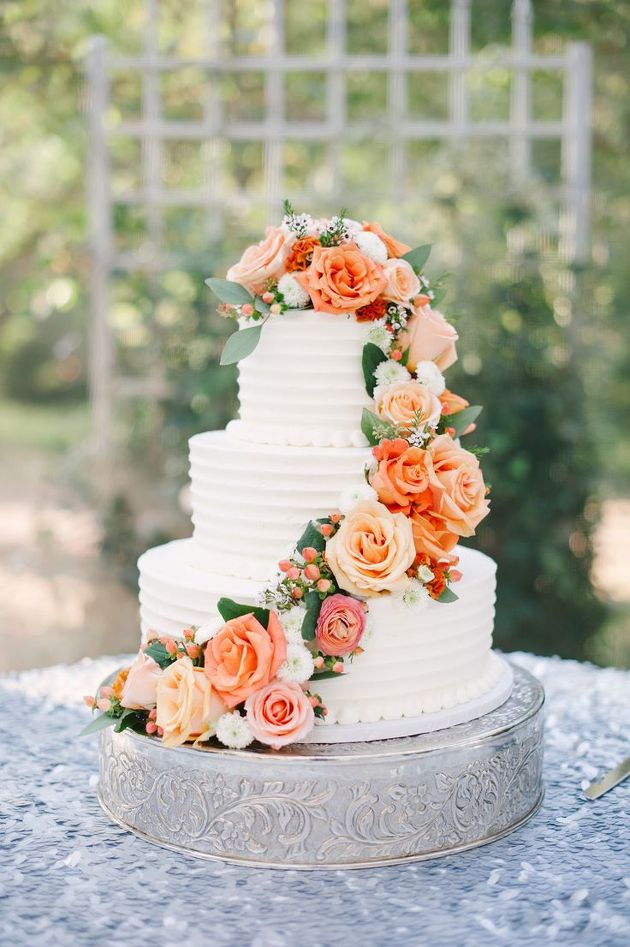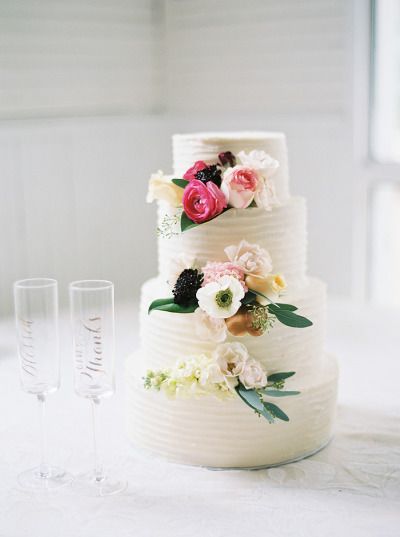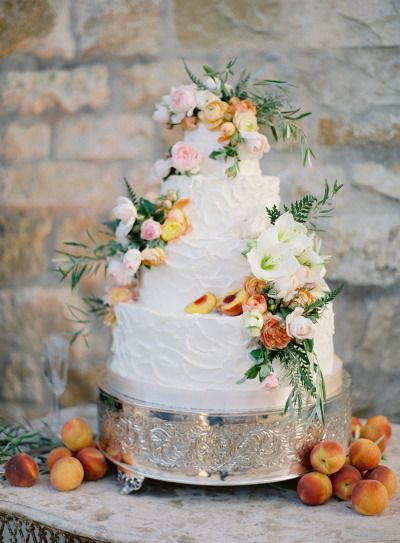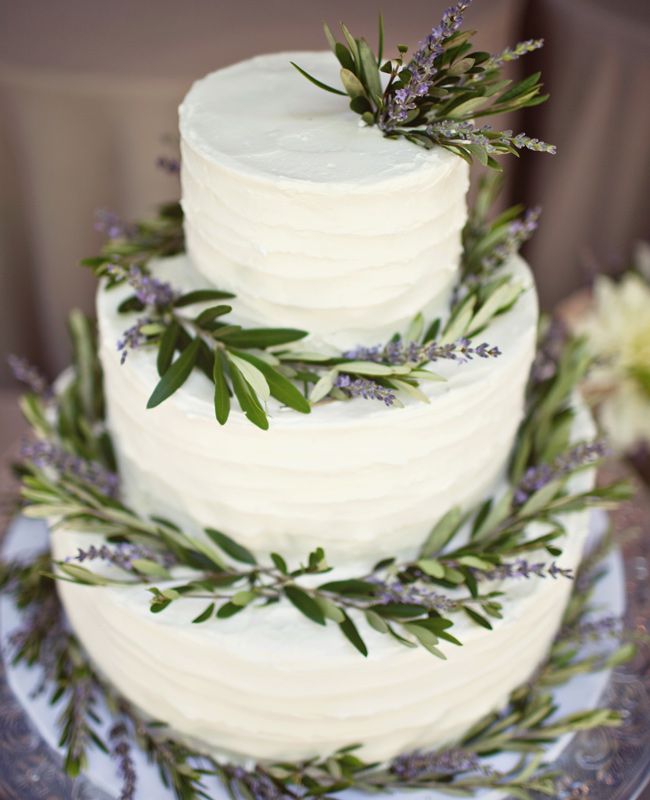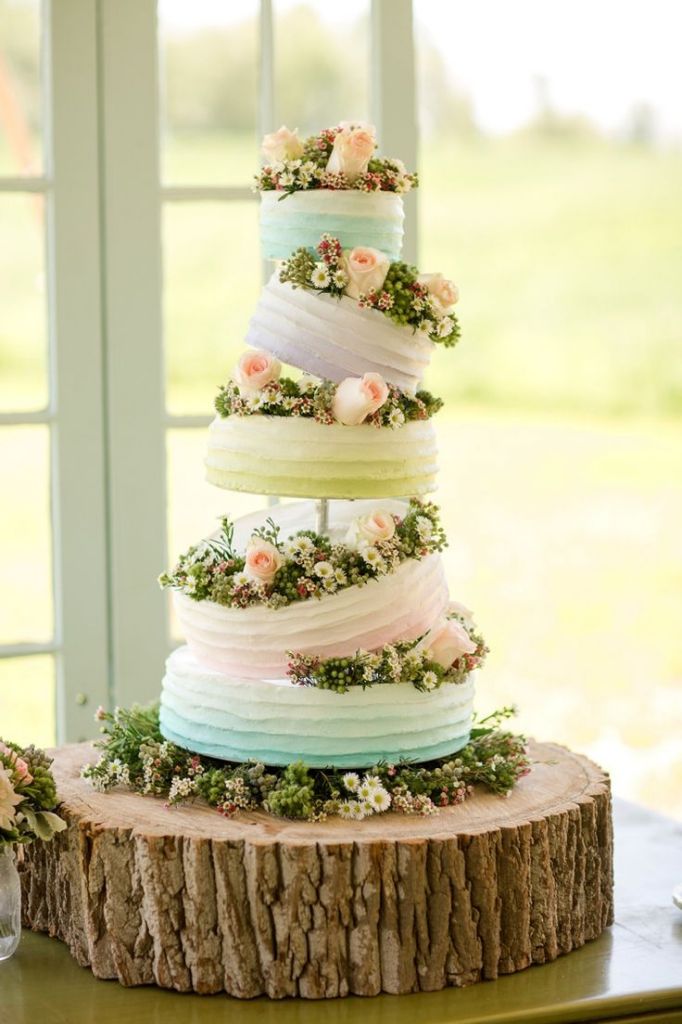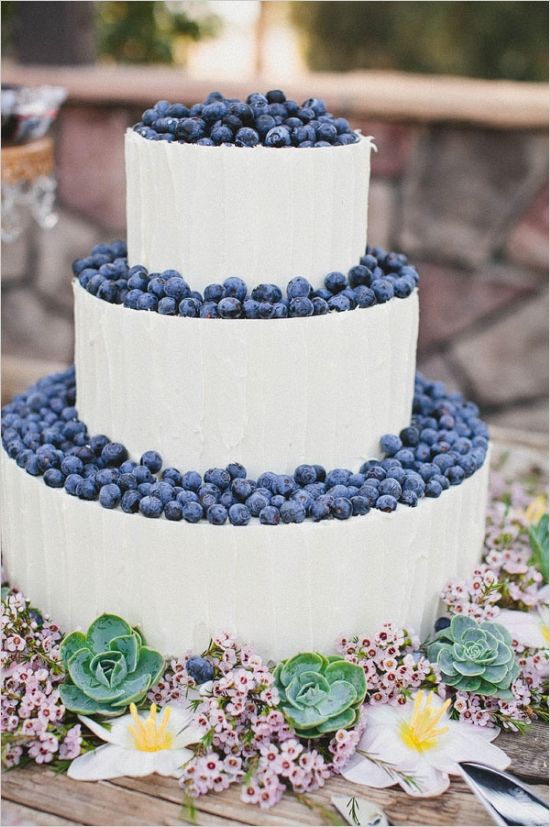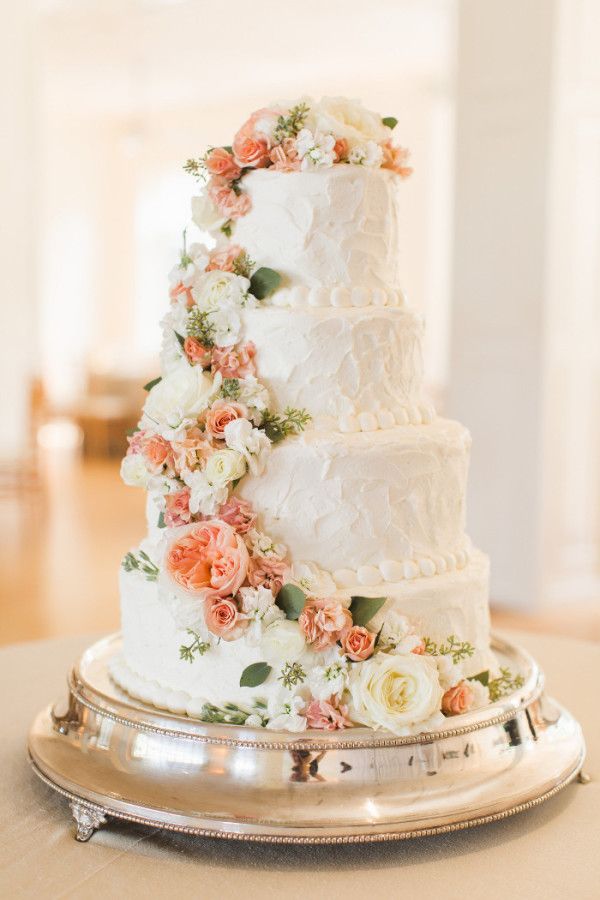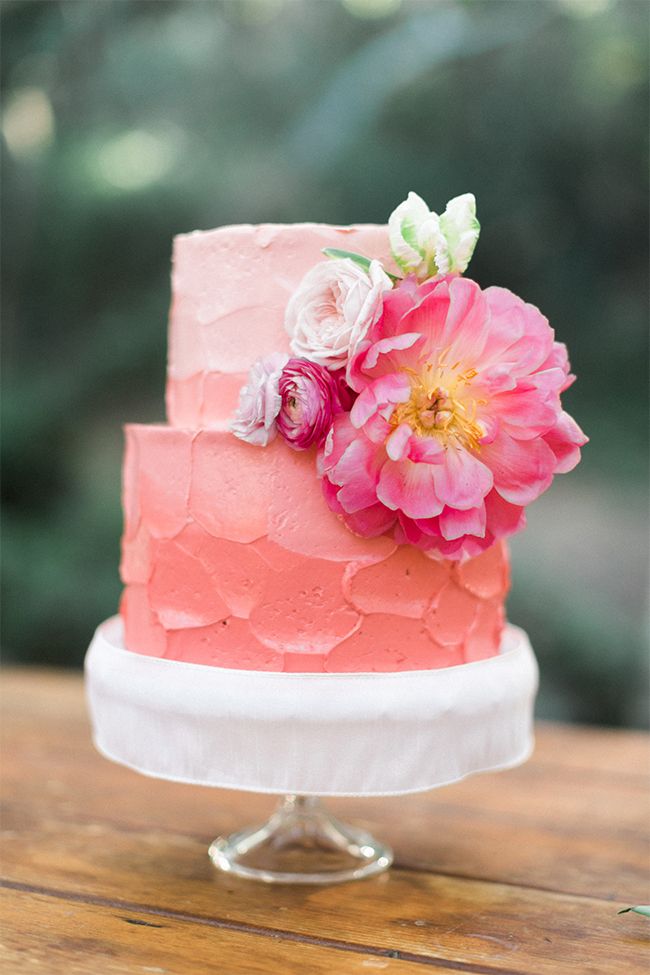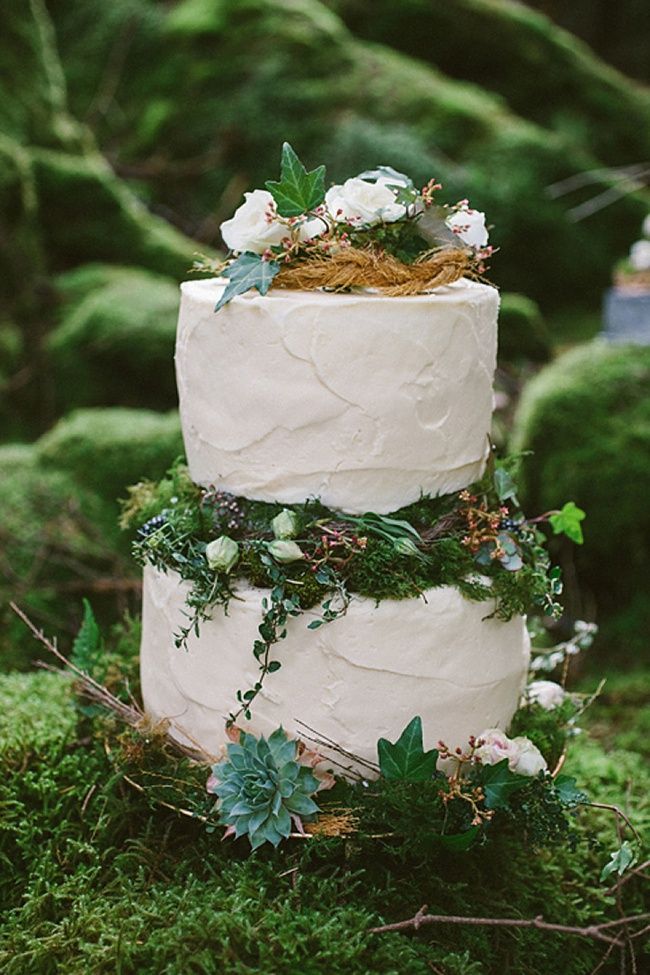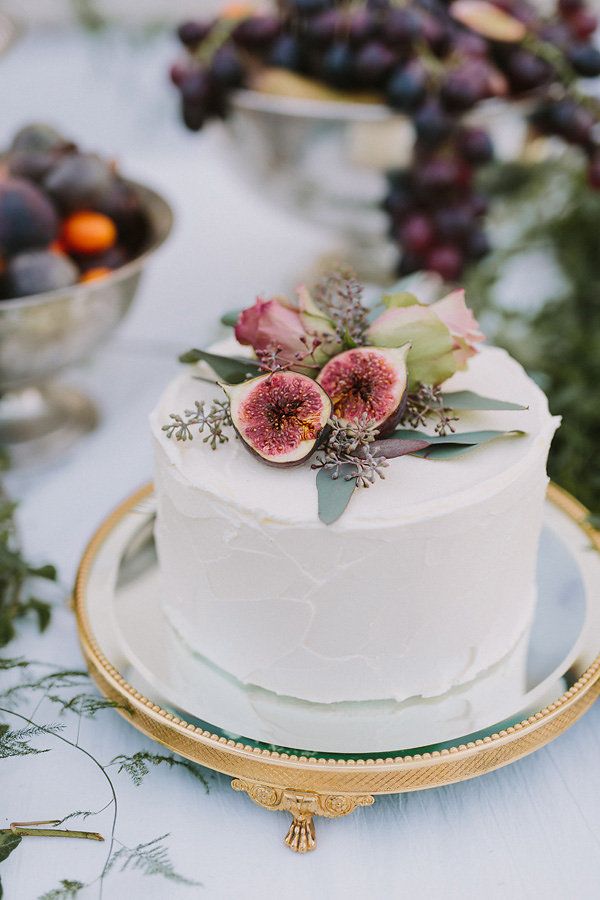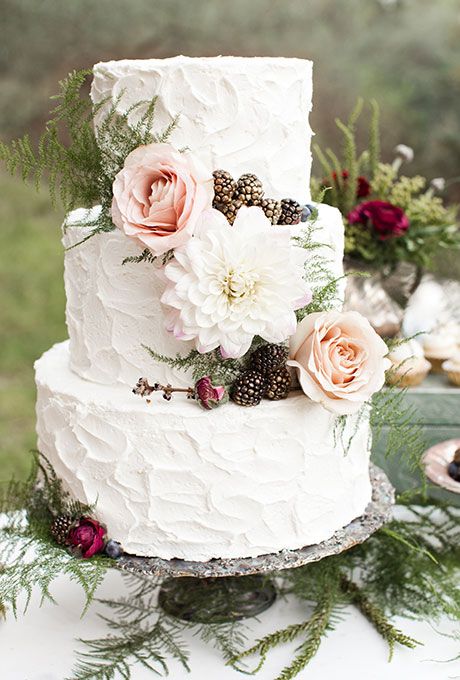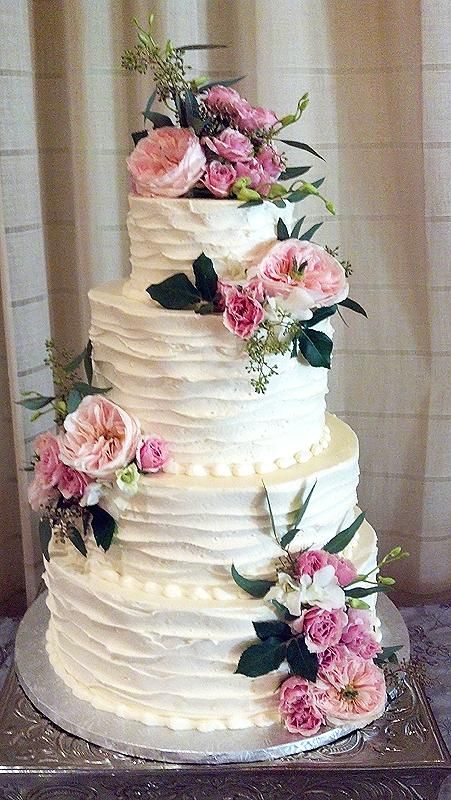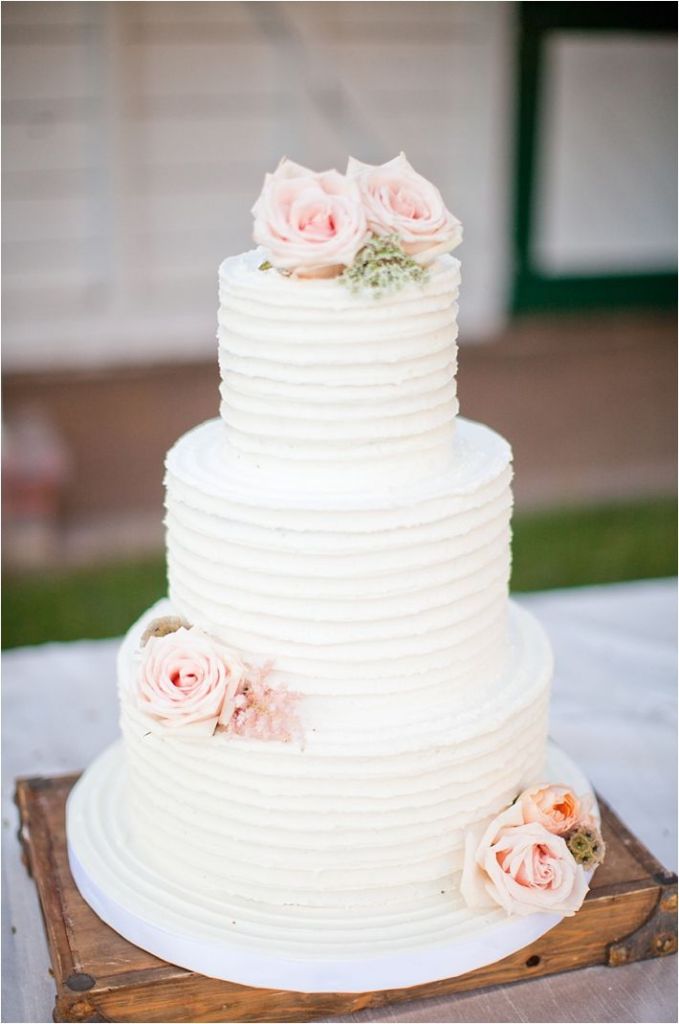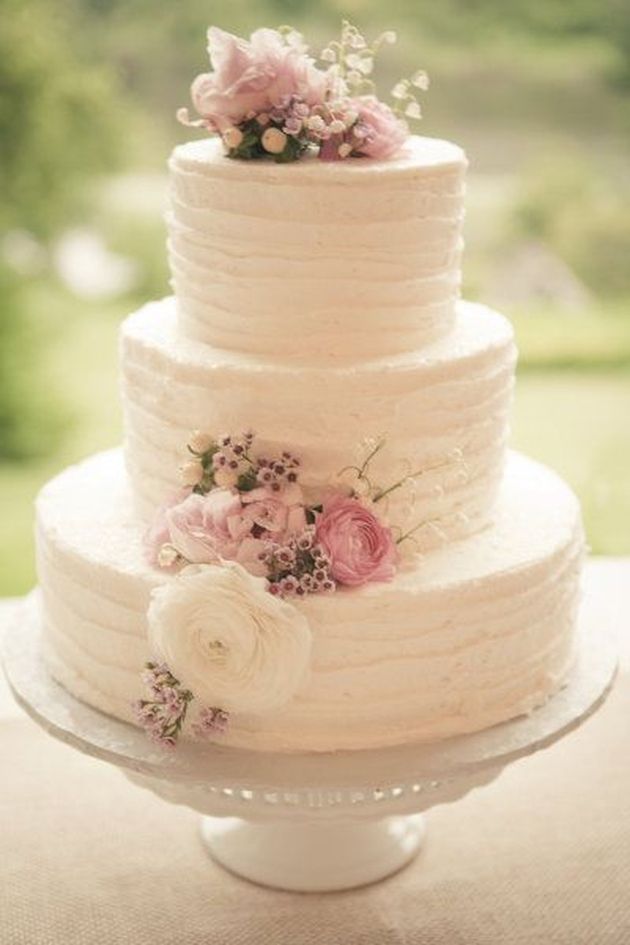 Source: Pinterest