23 Elegant and Classic Champagne Wedding Ideas
Once again I was sparked by a find on Pinterest. Champagne!
A classic wedding color choice, I thought I would bring some champagne wedding ideas to the table today.
Whether you are only after the color, or incorporating a theme of "bubbly" into your day, there are some ideas here that you won't want to miss.
There is a natural elegance to champagne as a color and it shows! When I think of champagne I think of elegance, decadence, romance and royalty.
A prefect set of words for such an important day!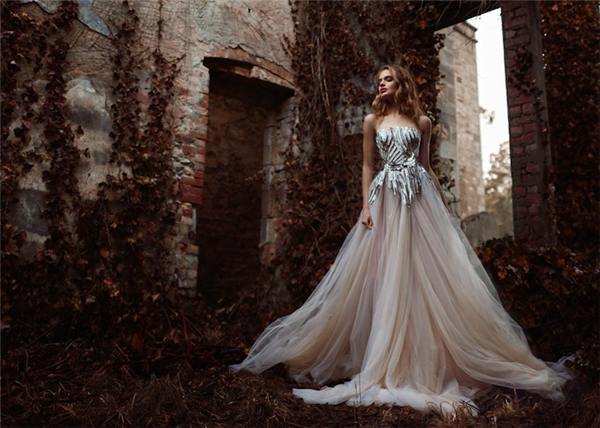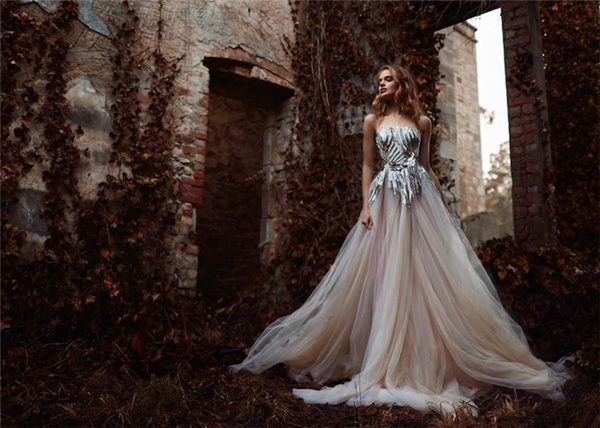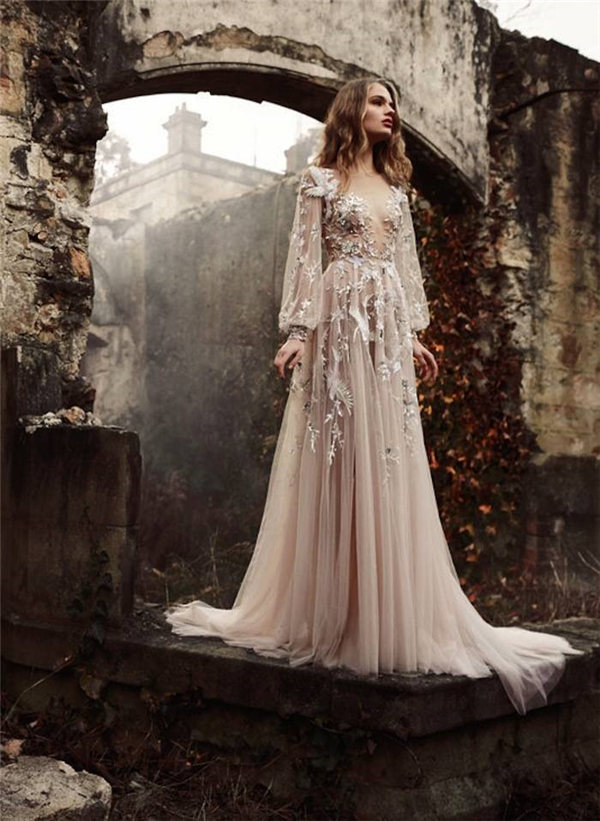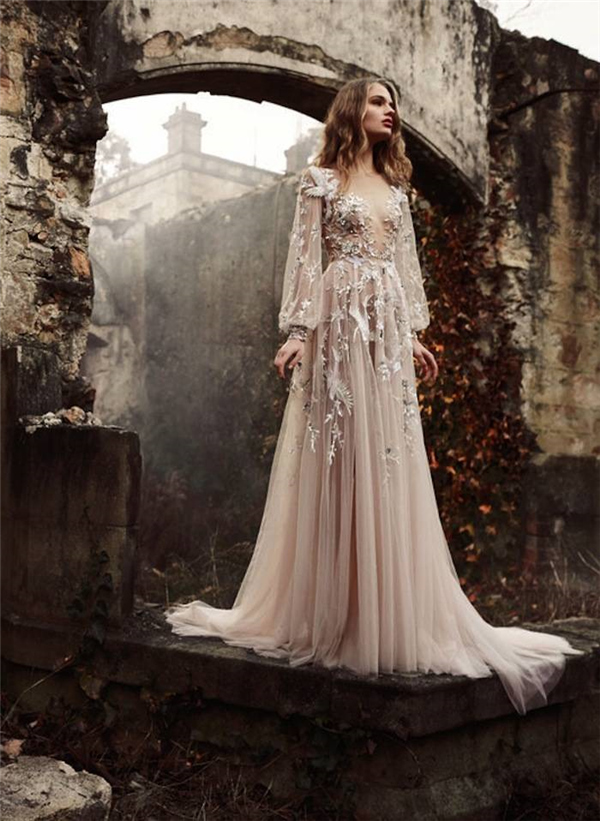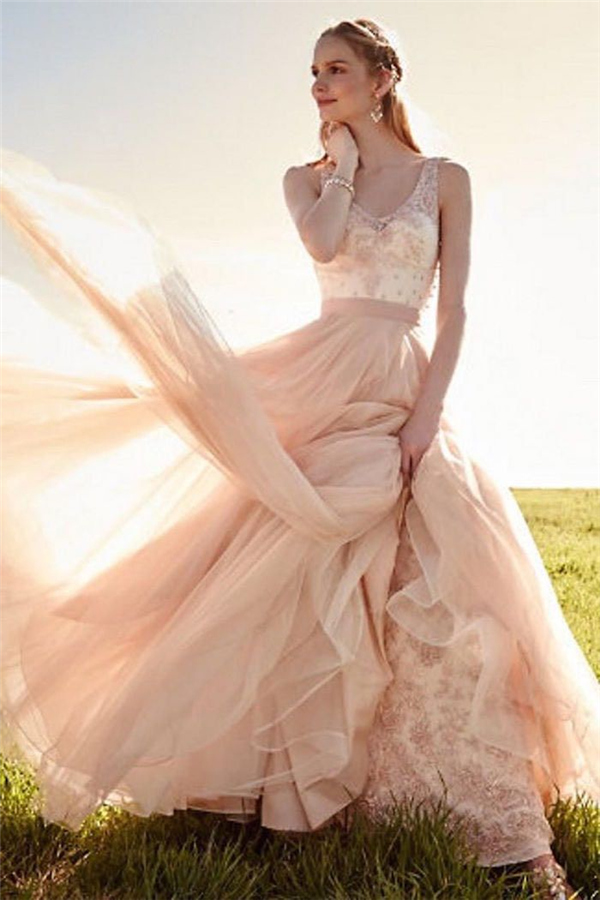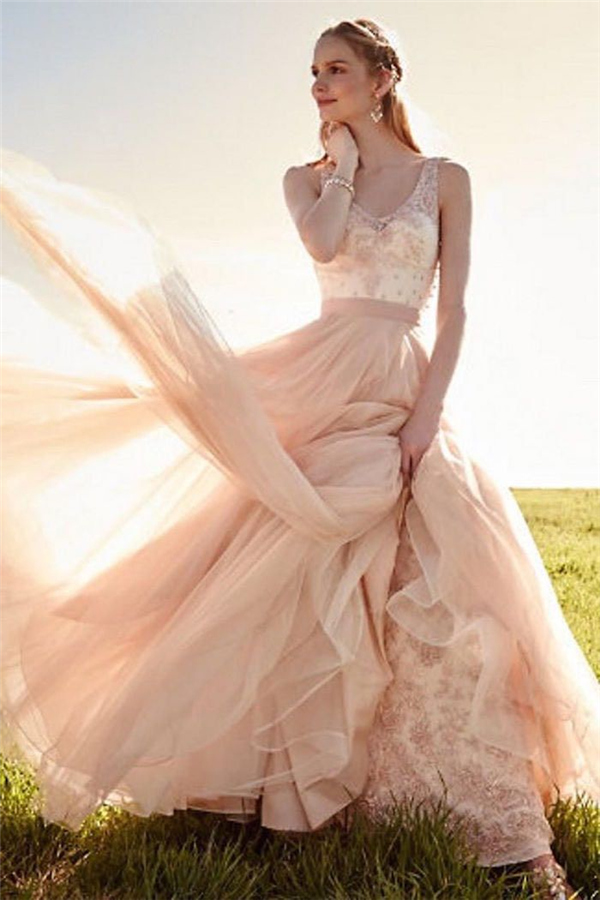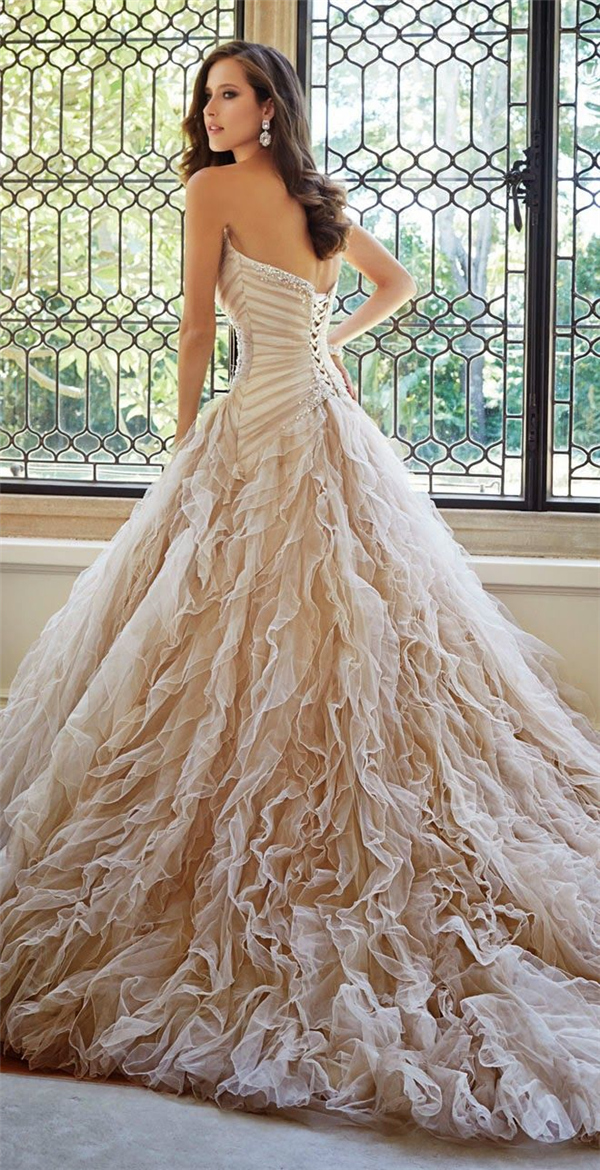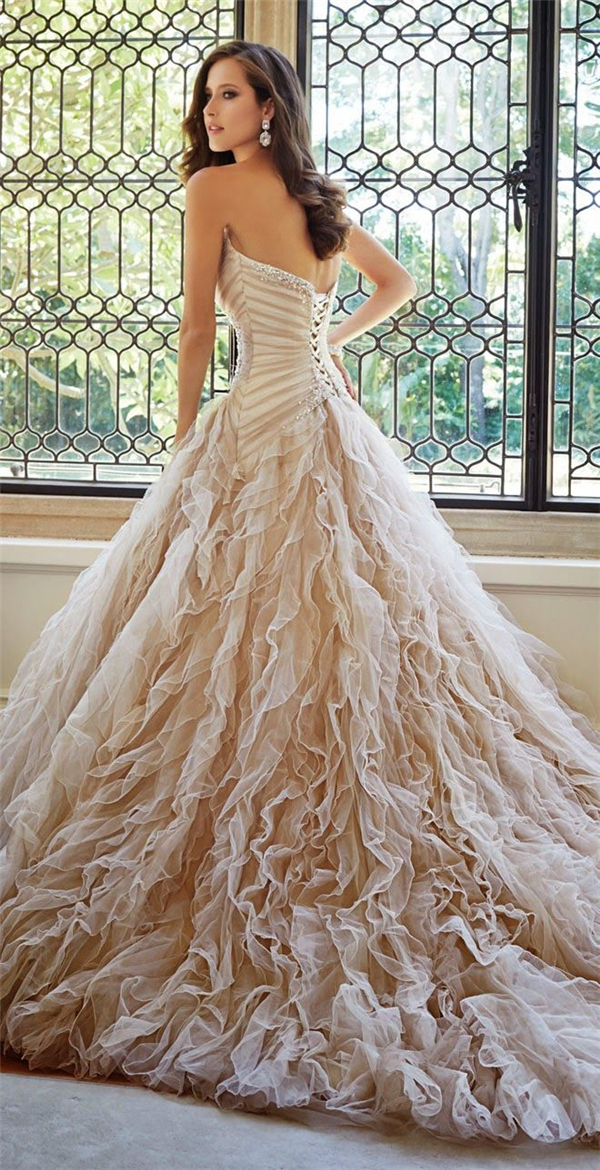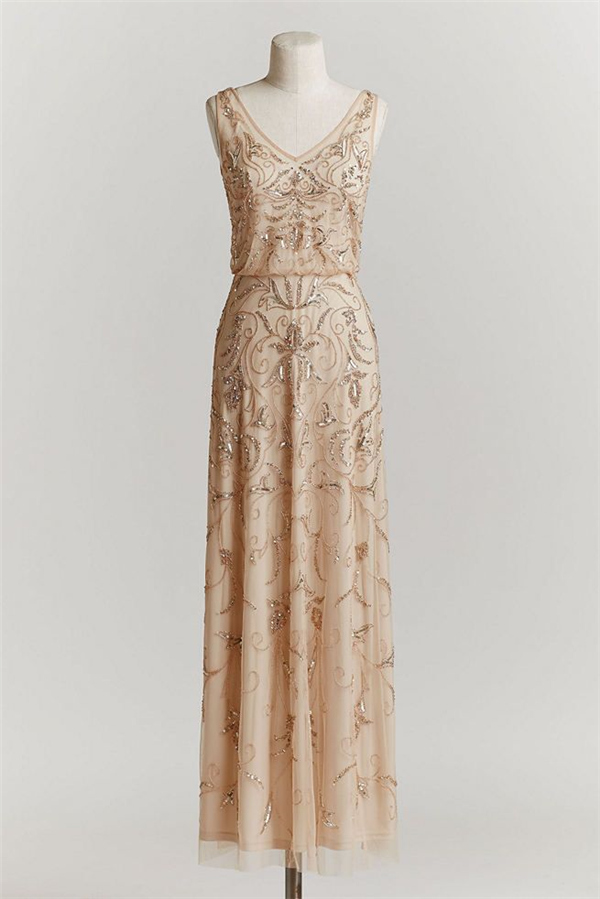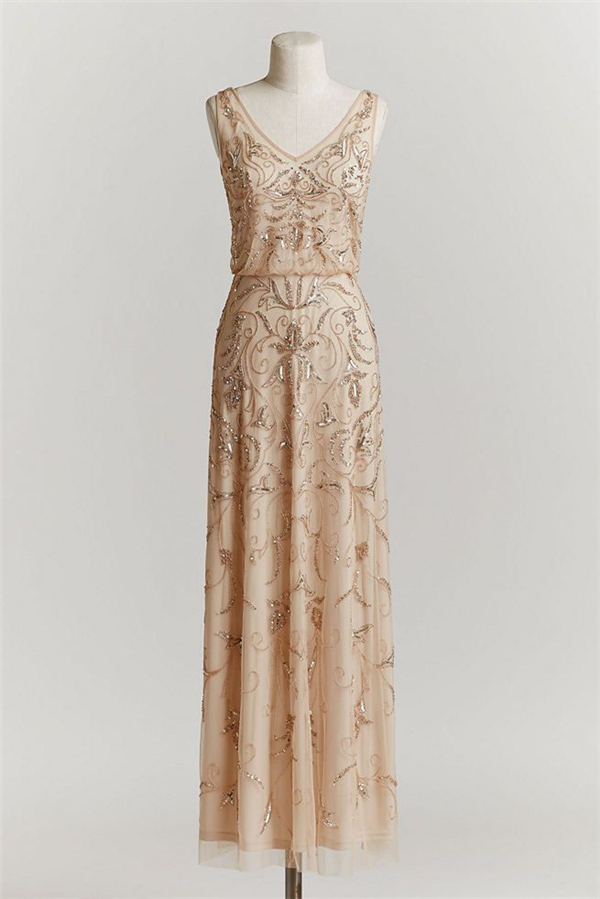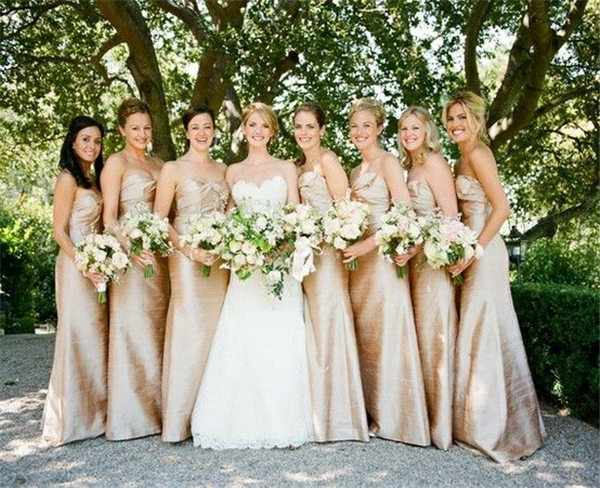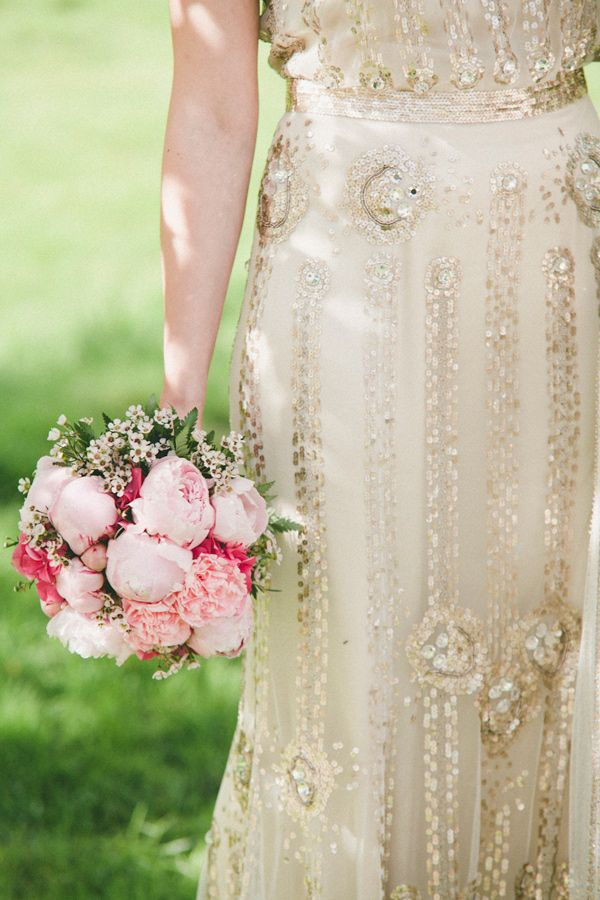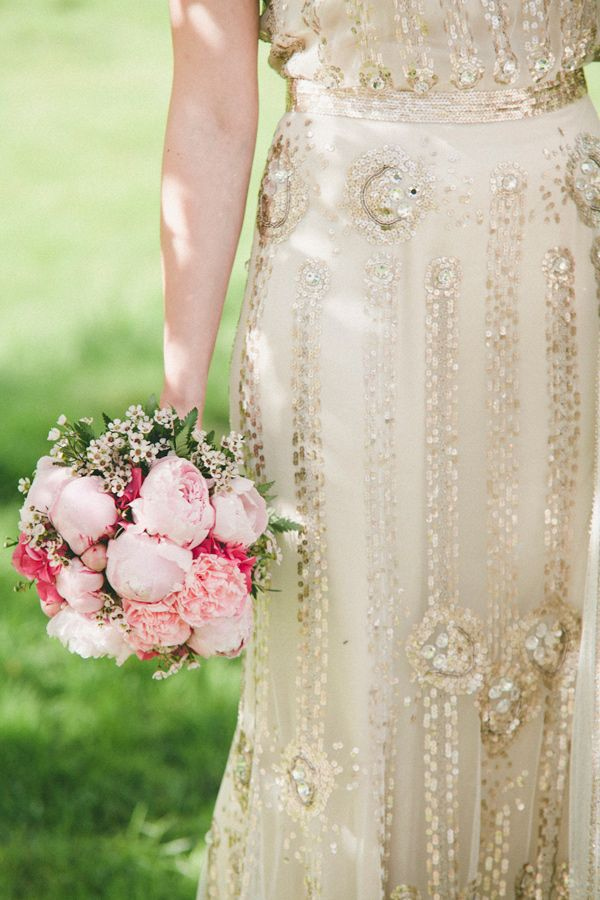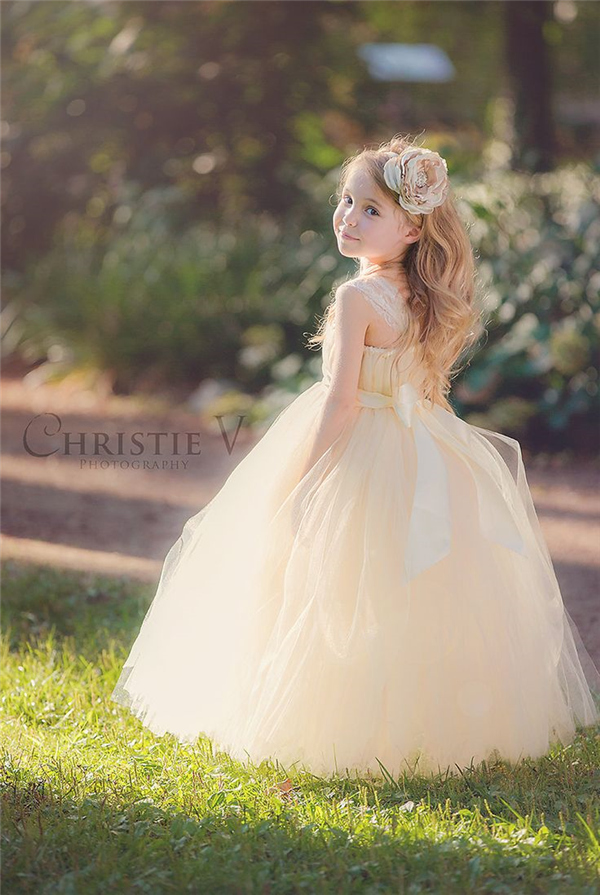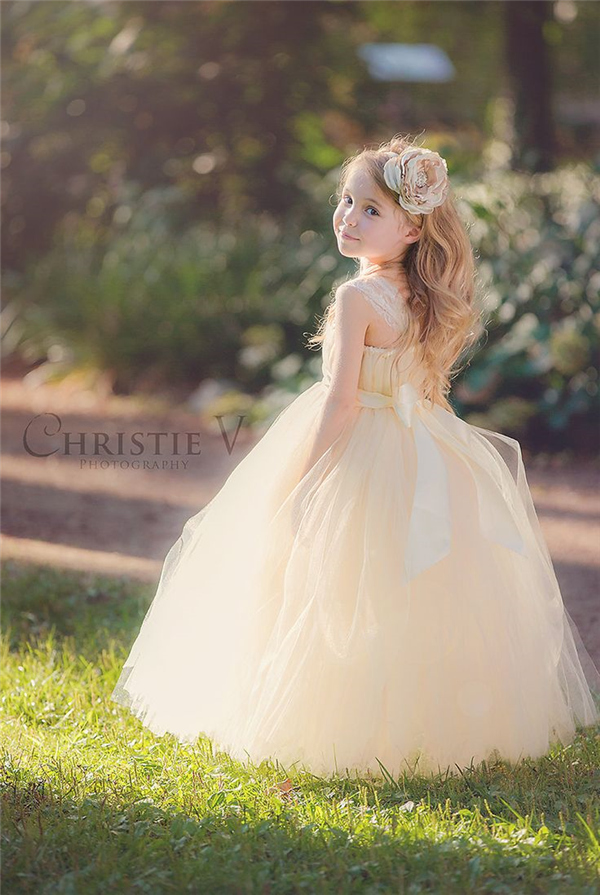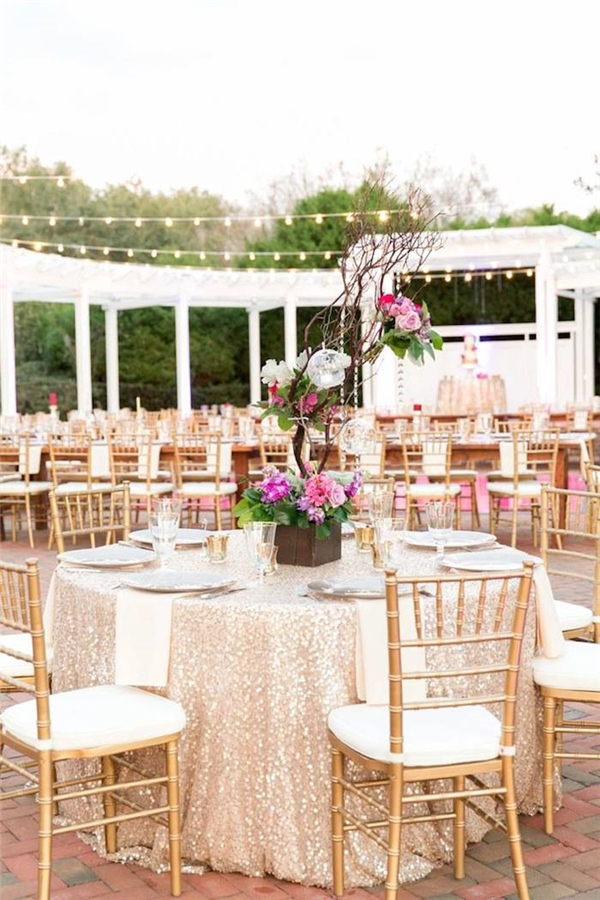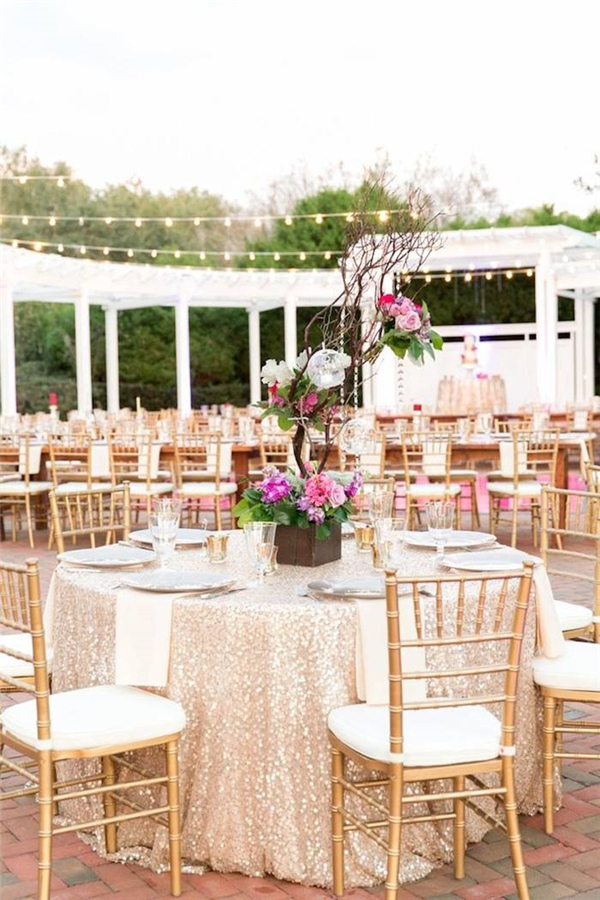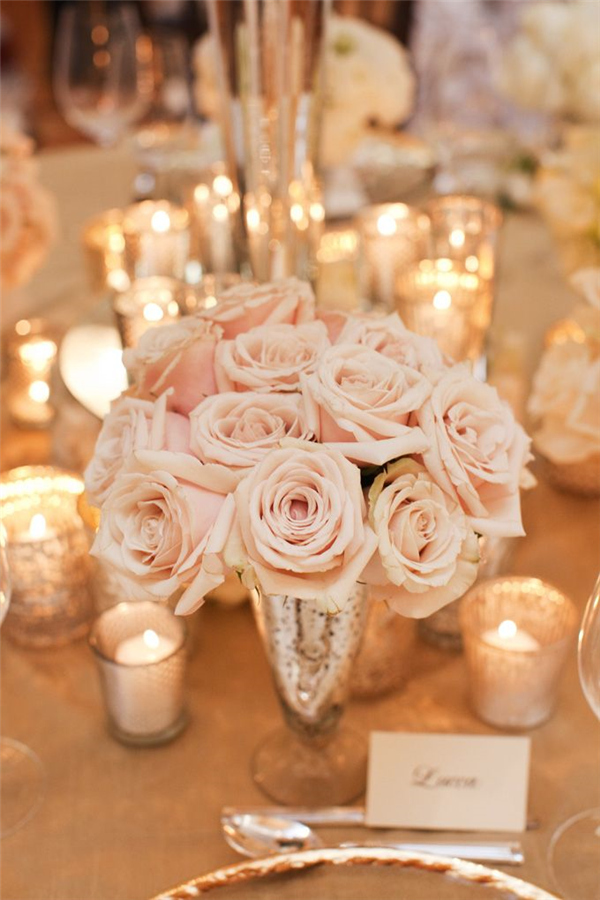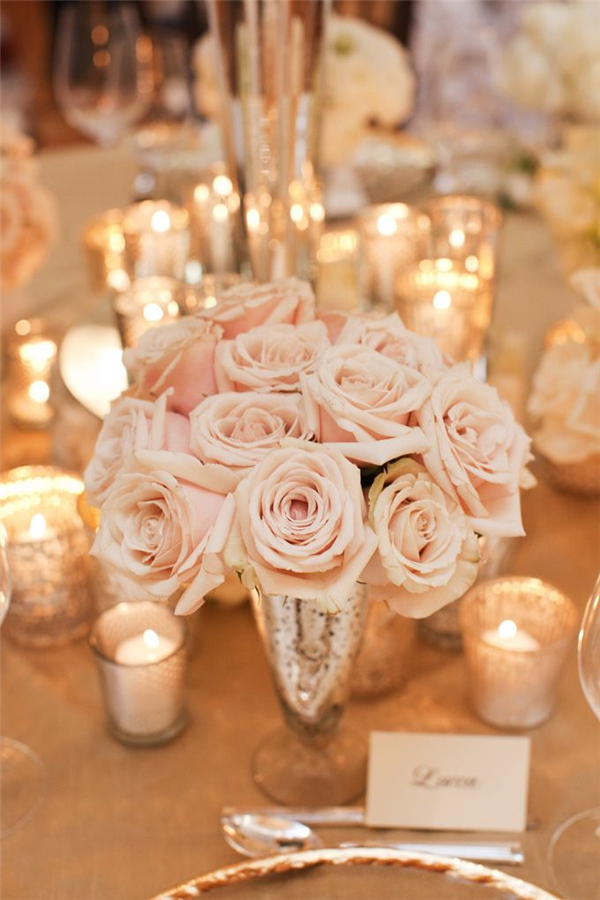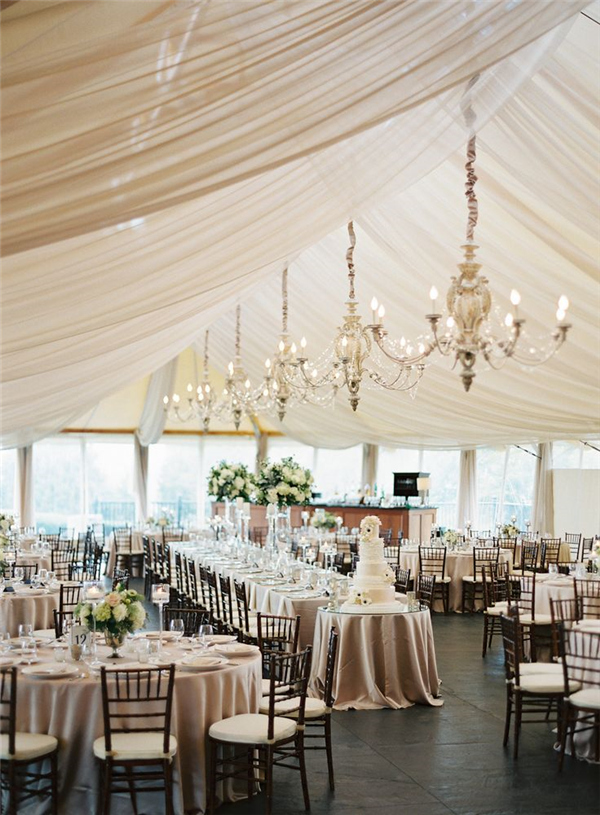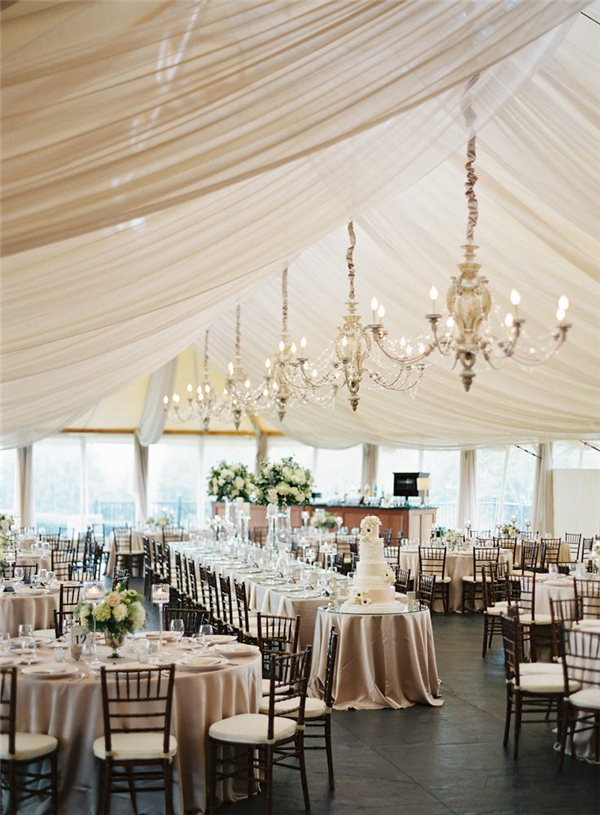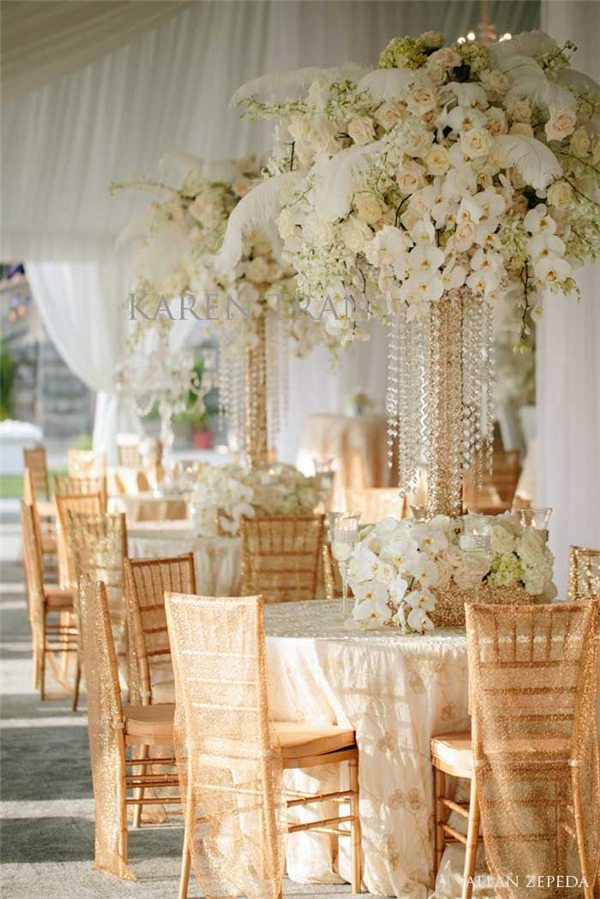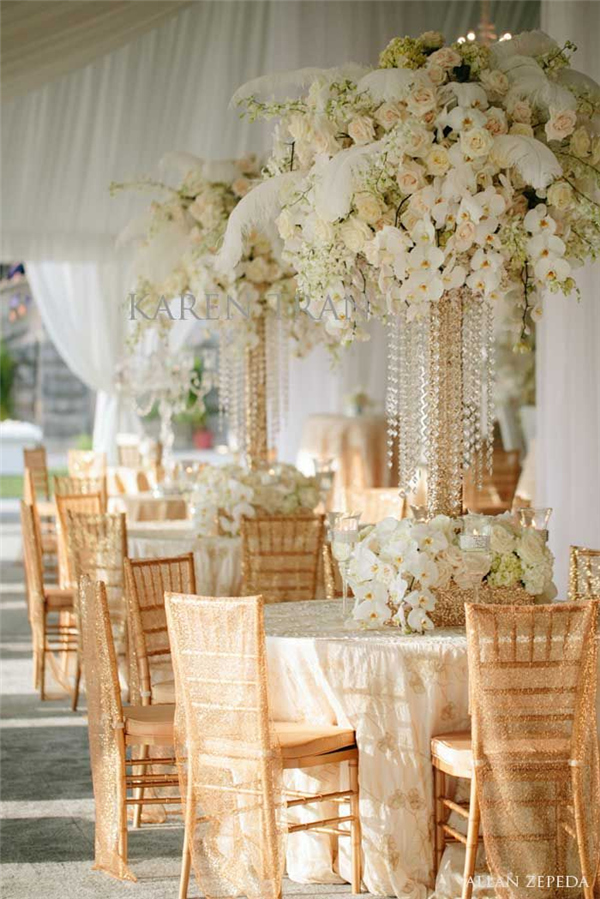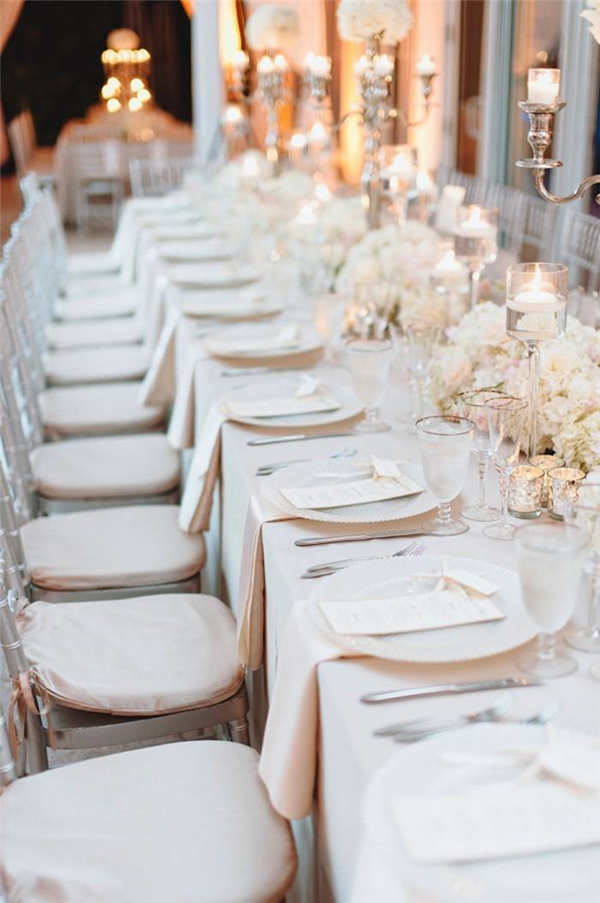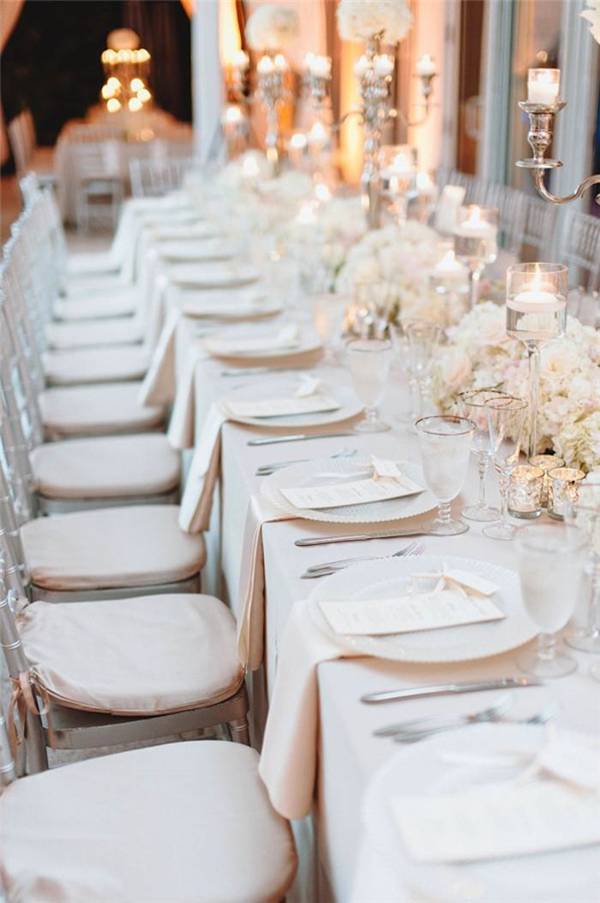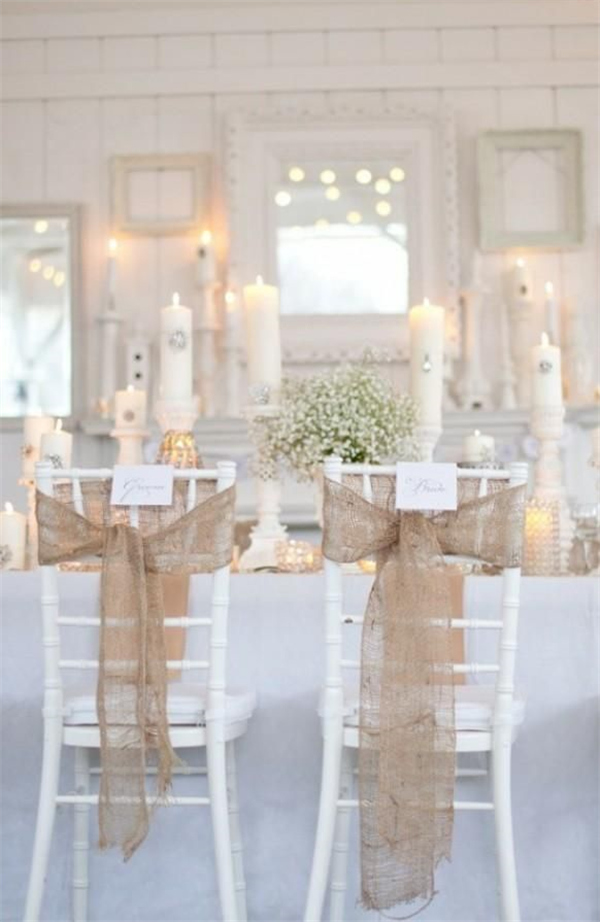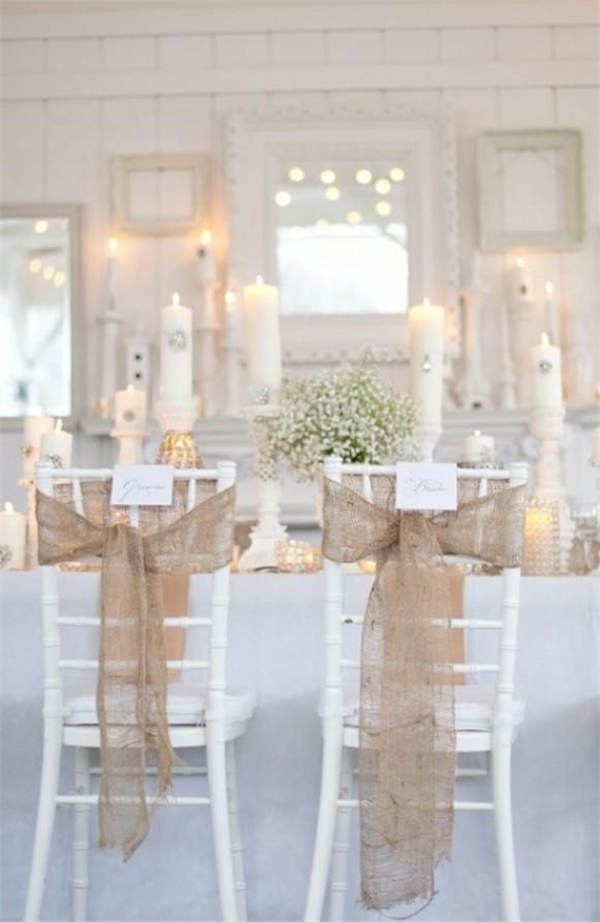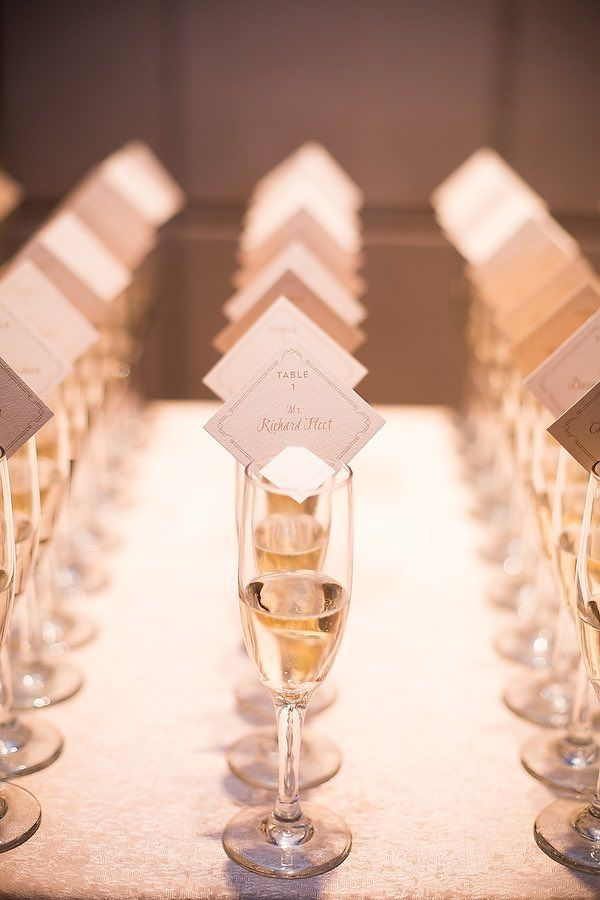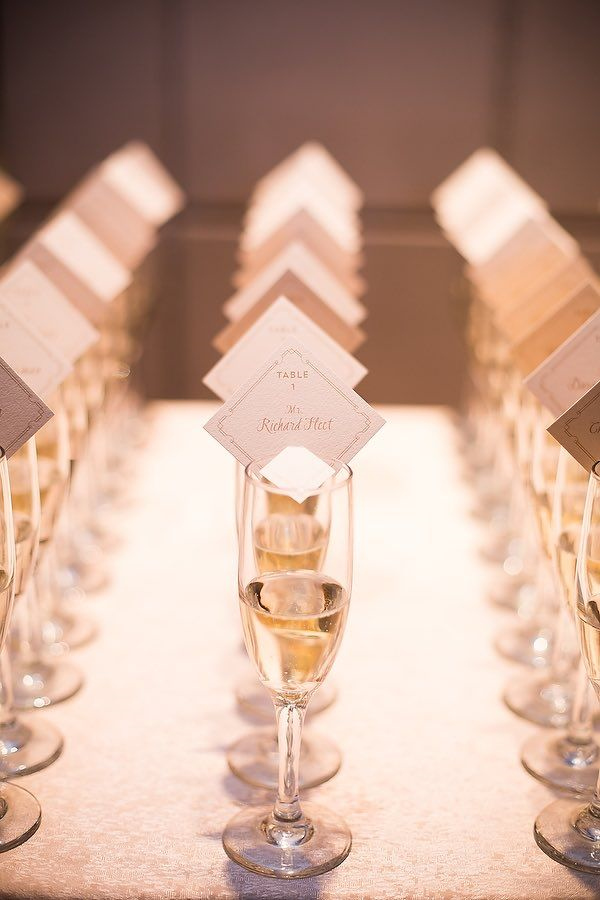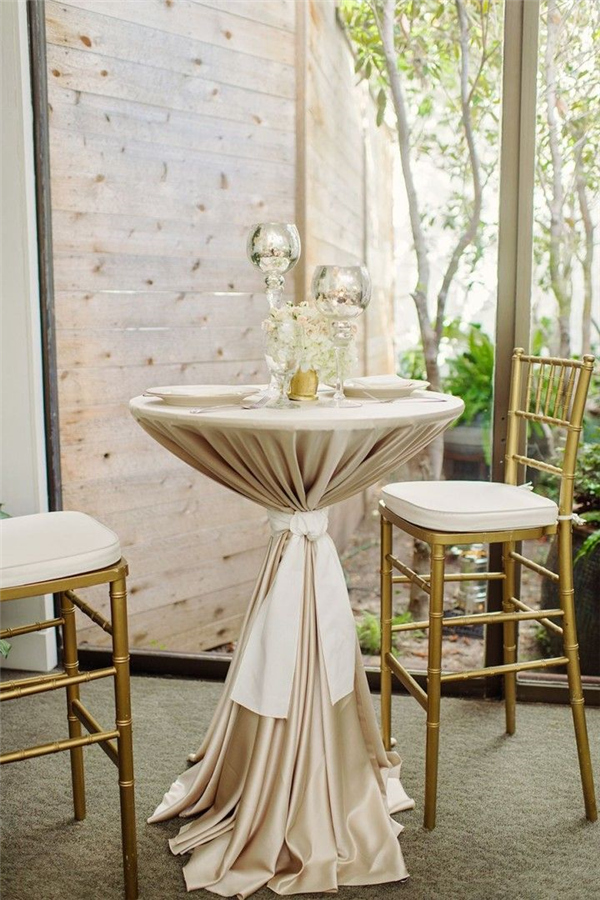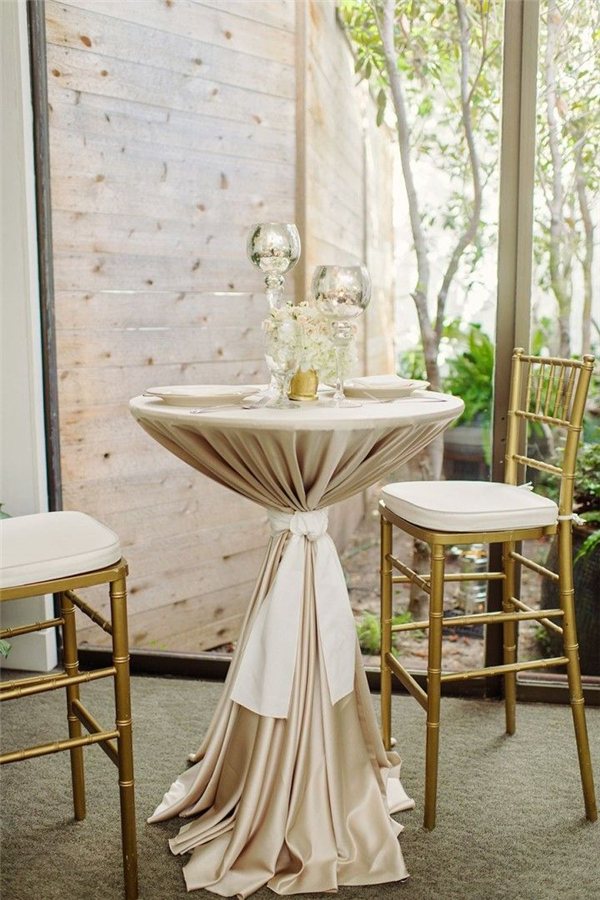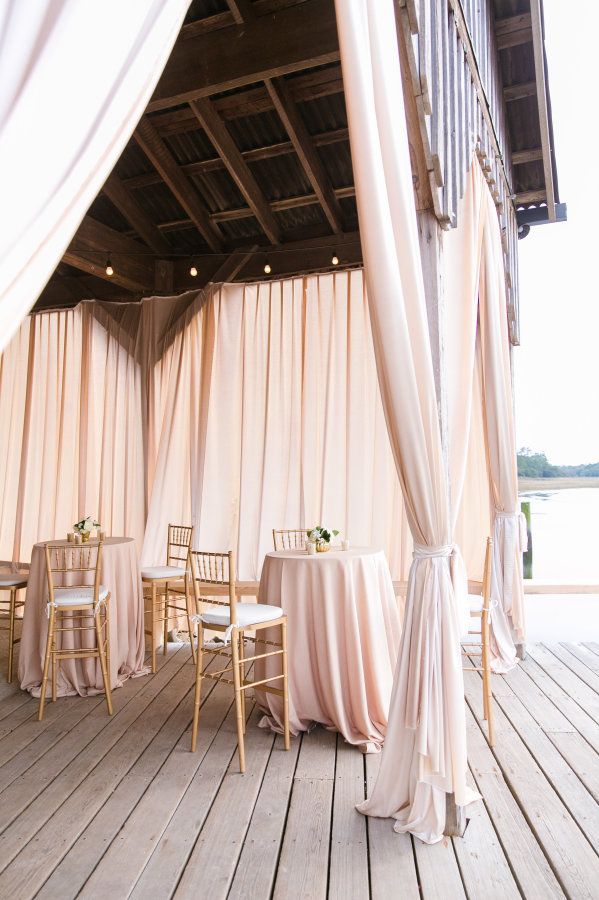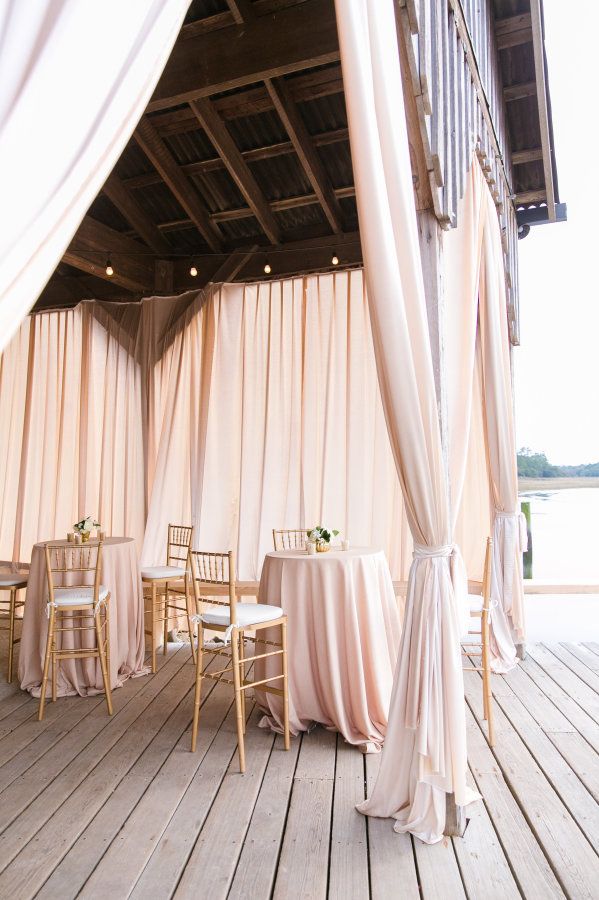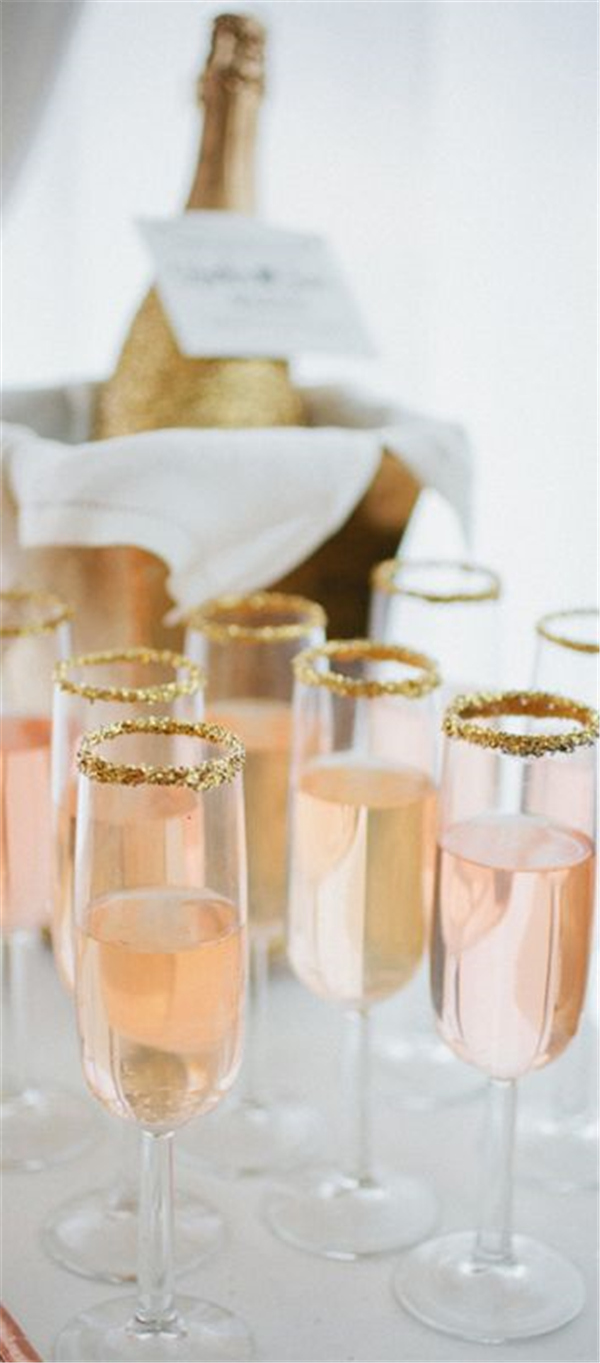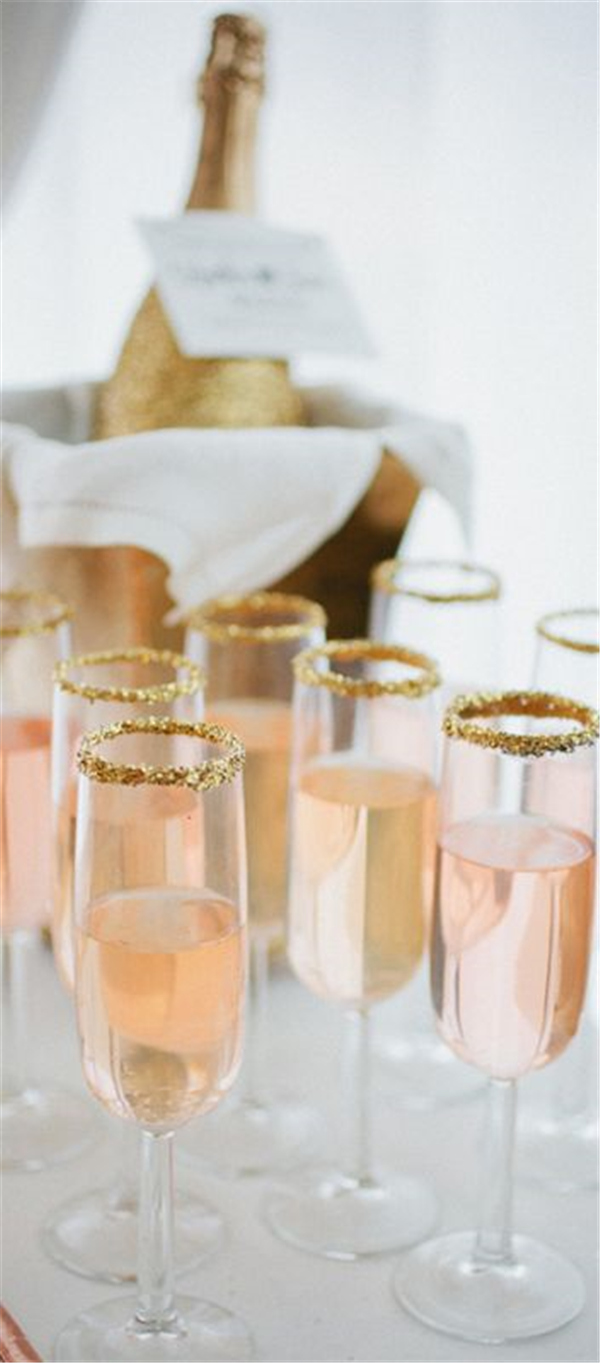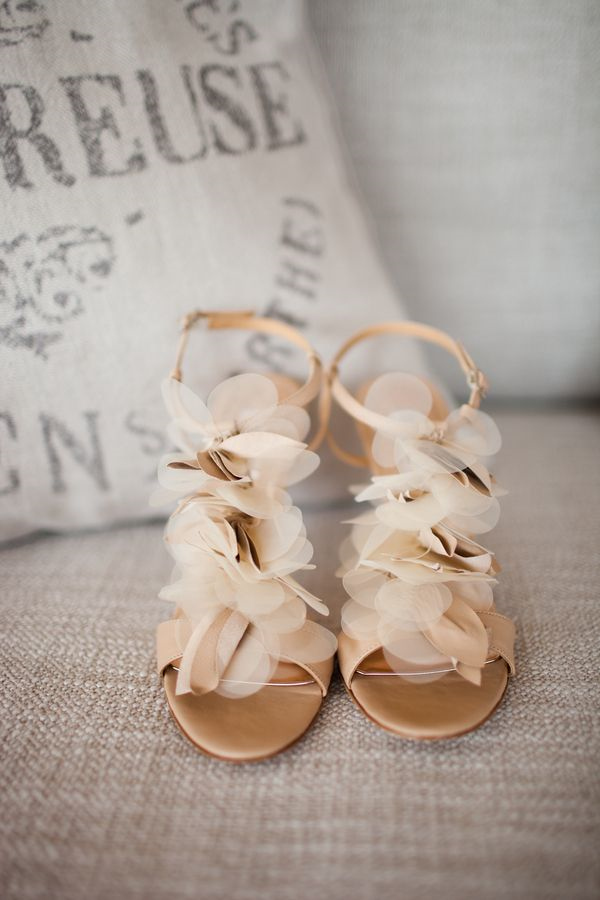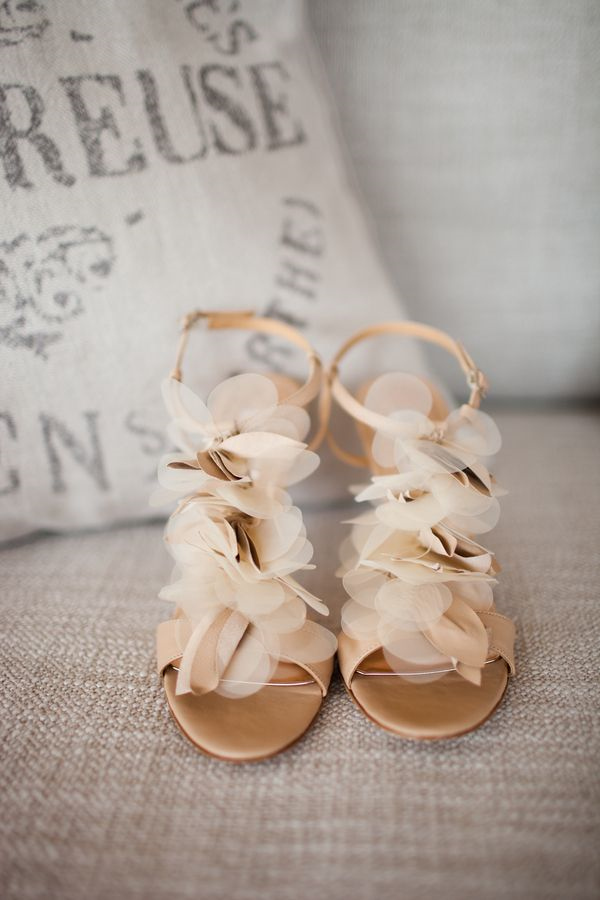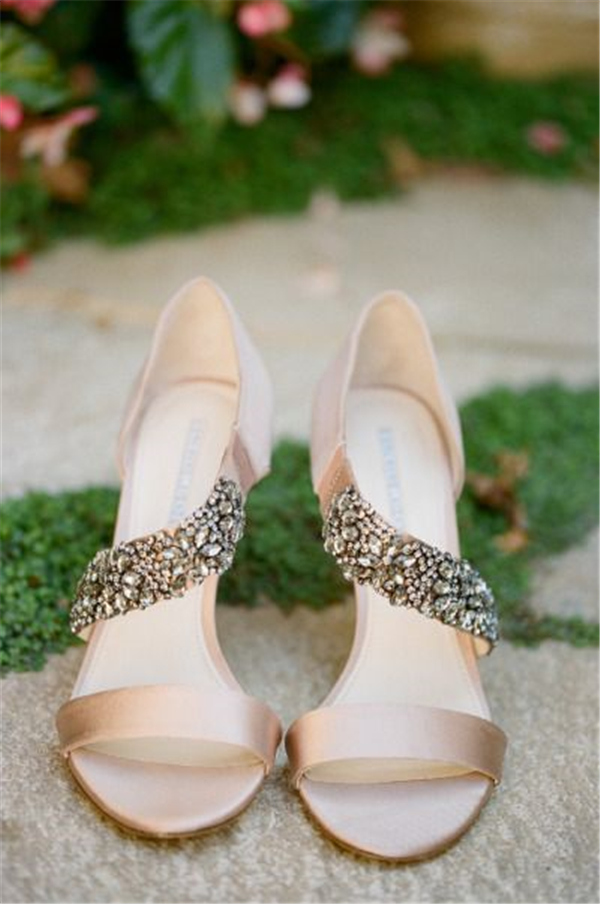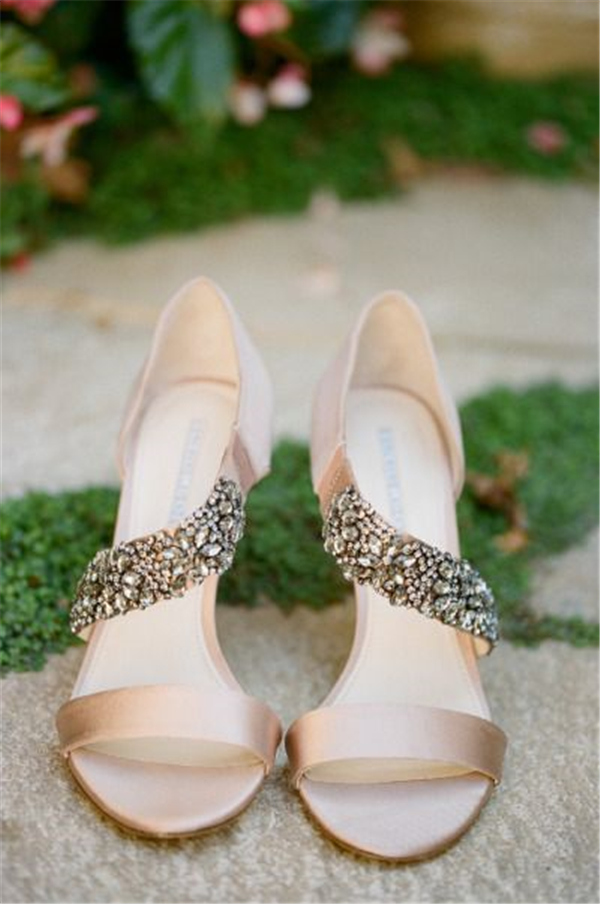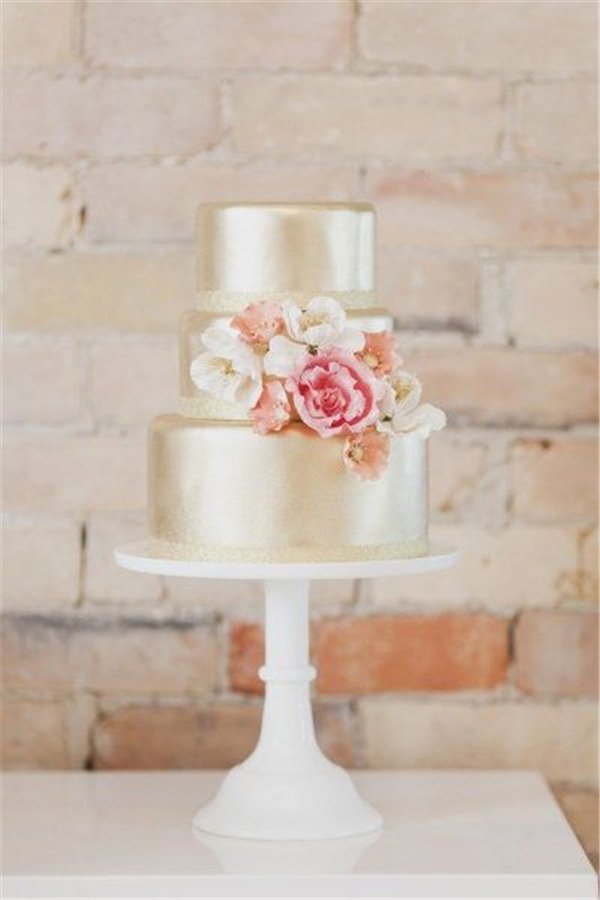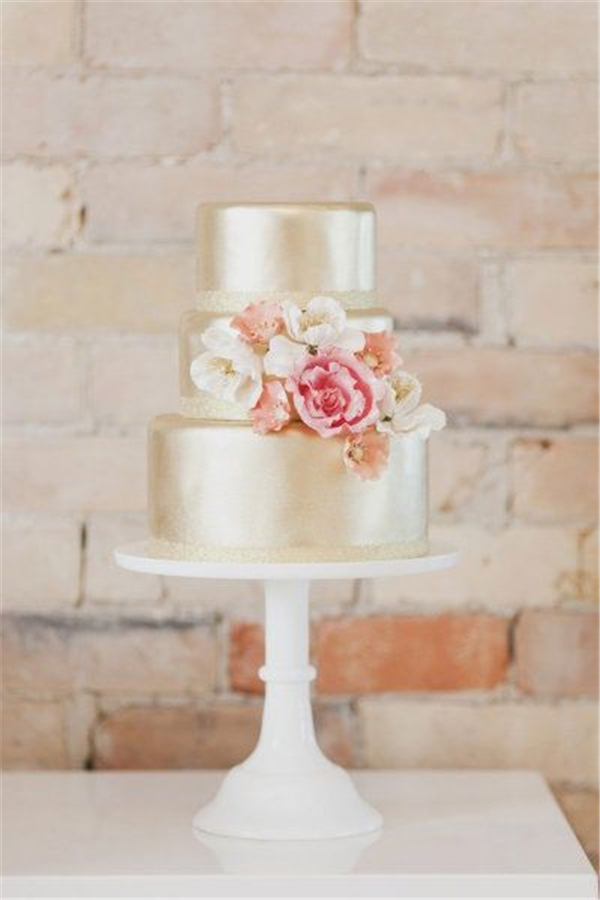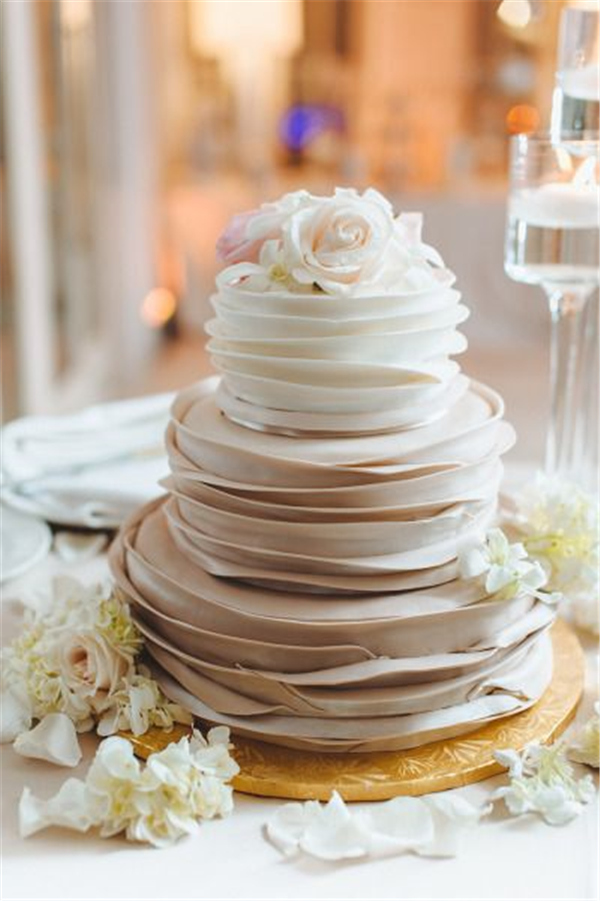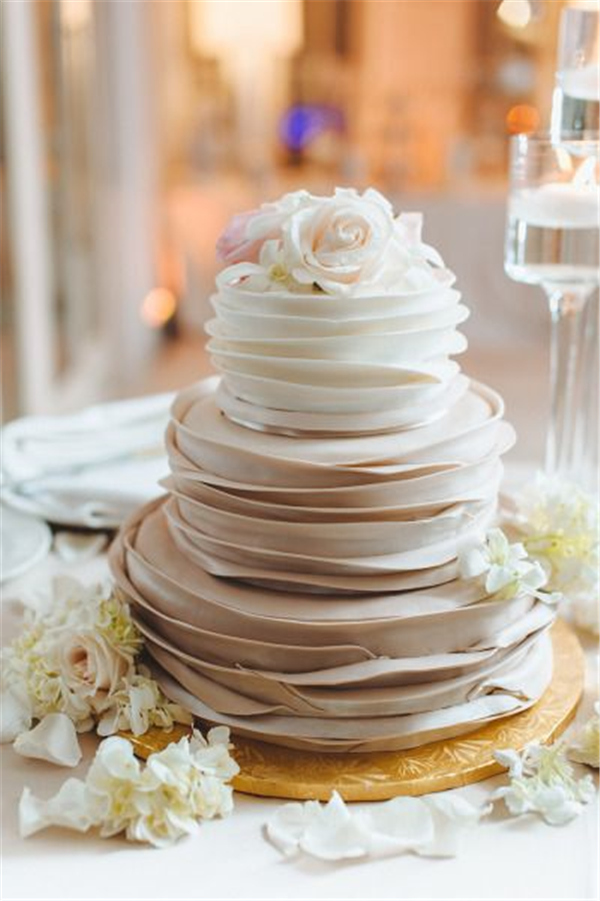 Source: Pinterest