Photo 21-40 Sequined and Metallic Bridesmaid Dresses
---
Erich McVey Photography 
Dreamlove Photography
Ariane Moshayedi Photography
KT Merry Photography
APictureLife Photography
Jemma Keech.
Beau and Arrow Events
Jana Williams Photography.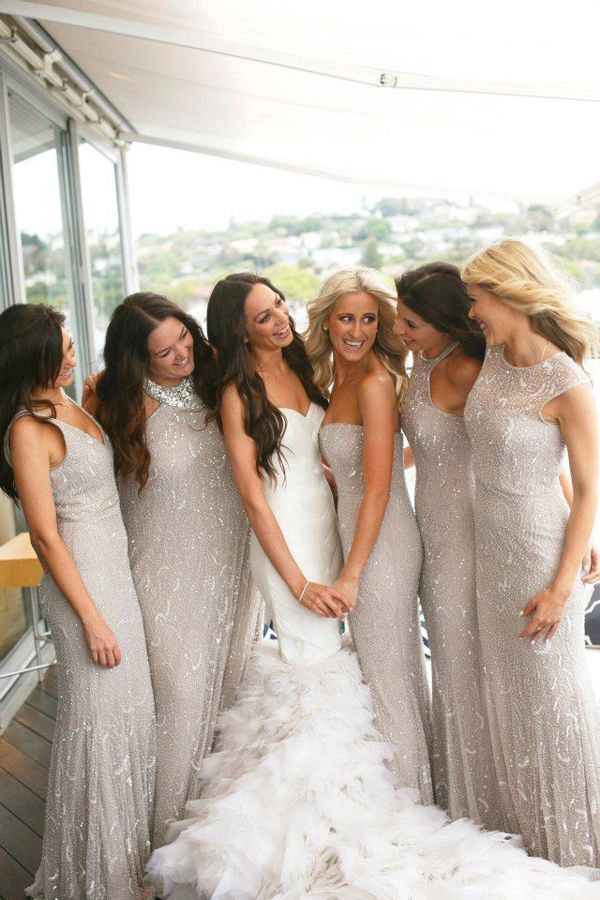 Amy & Jordan Photography
Jacqui Cole Photography
 Love Note Photography
Source: Dress for the wedding
What do you think lovely ladies and beautiful brides? Yay or nay on the sequins?  What are your favorite trends for bridesmaid dresses? Would you let your bridesmaids wear sequins on your wedding day? We'd love to hear what you think! Comment below to share your thoughts or tag a friend.
---
The Products You will Need:
---