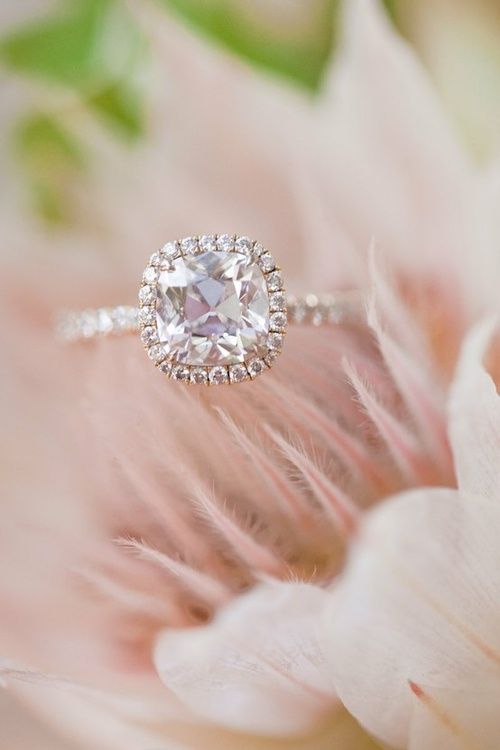 24 Most Loved Cushion Cut Engagement Rings
A cushion cut diamond engagement ring is an increasingly popular and stylish choice. Their romantic, soft shape has a truly timeless appeal.
A hybrid of old antique cuts, and particularly popular in the 19th century, the cushion cut diamond ring has vintage charm. Cushion cut engagement rings, from solitaire to halo cushion cut settings, emphasize the diamond's curved sides. While not as brilliant as the round cut, the cushion diamond has a rich heritage with lots of character.
Take a look and happy pinning!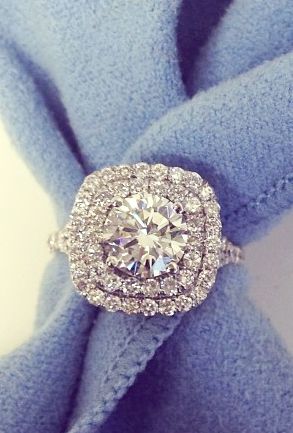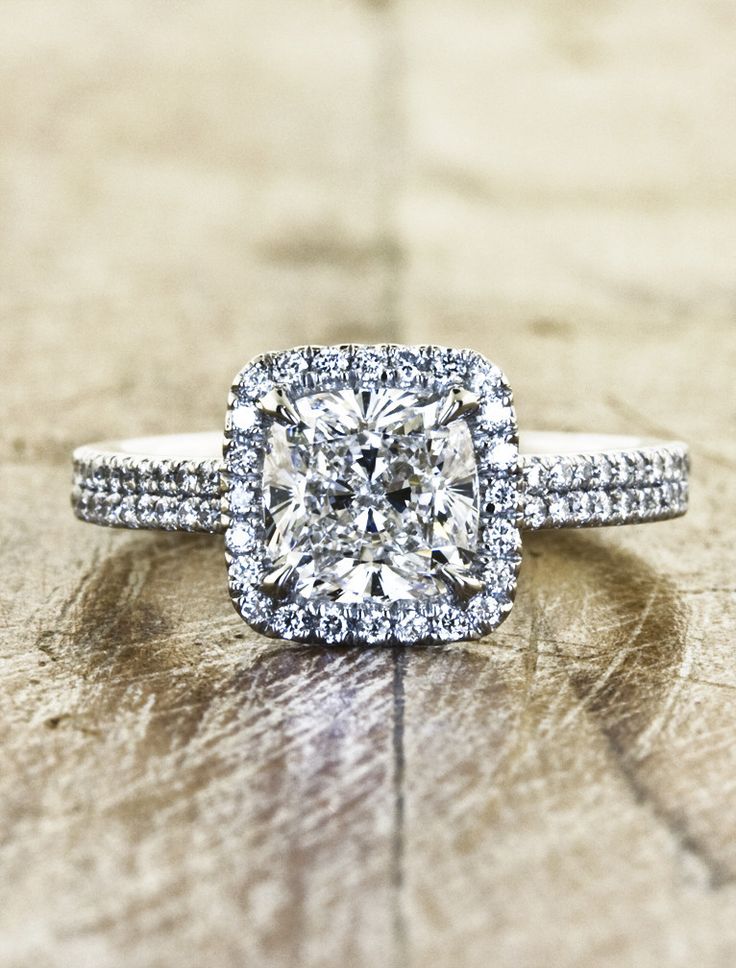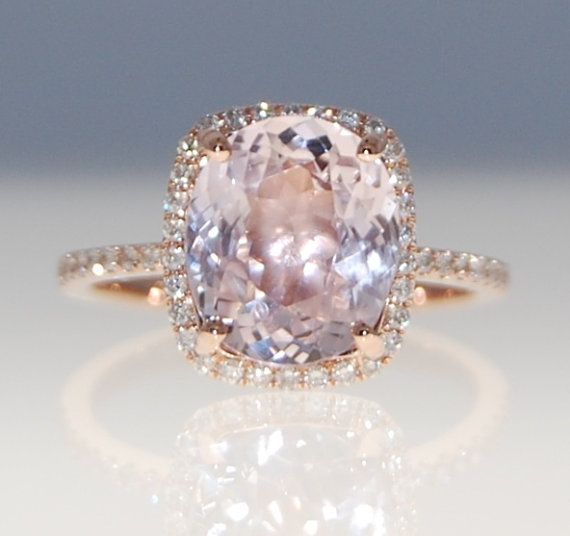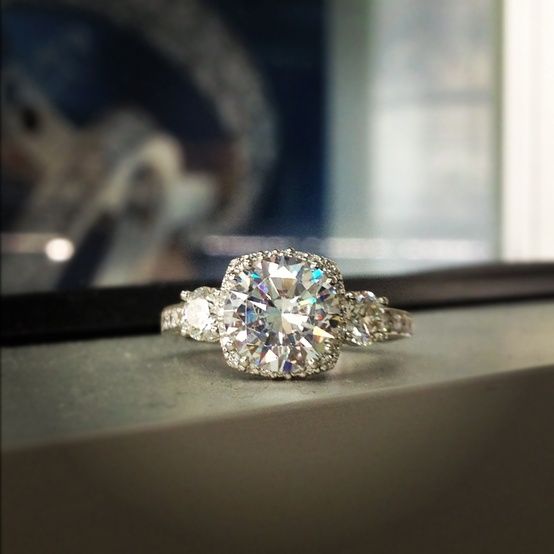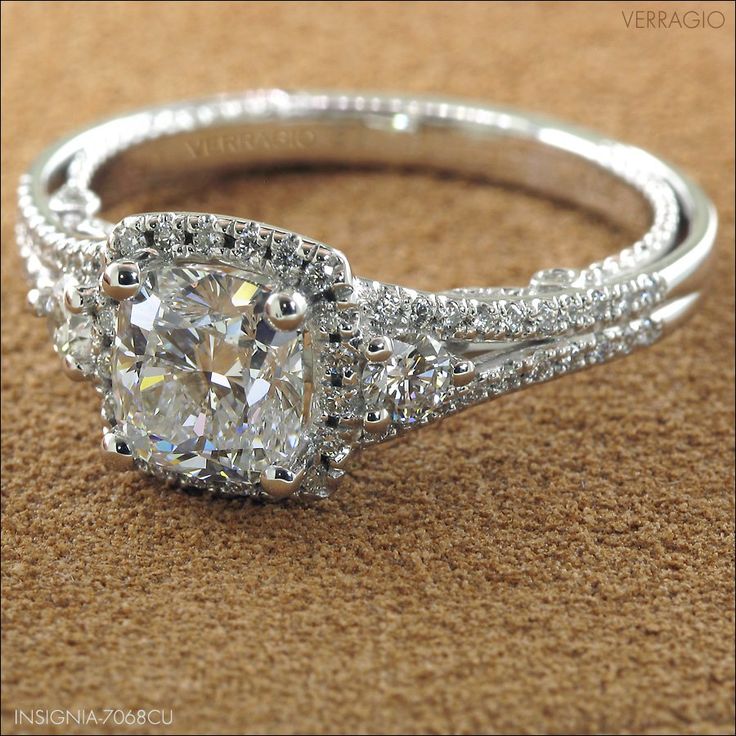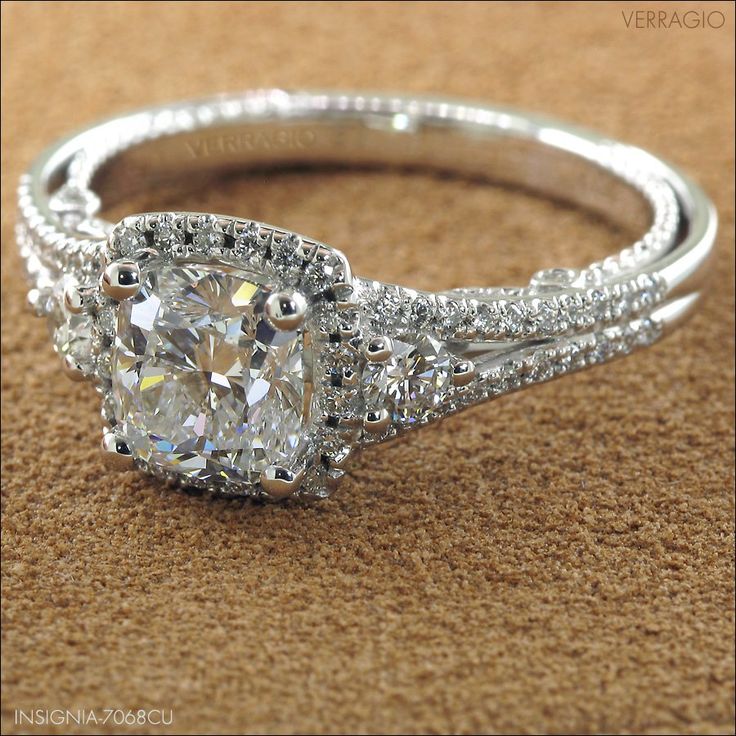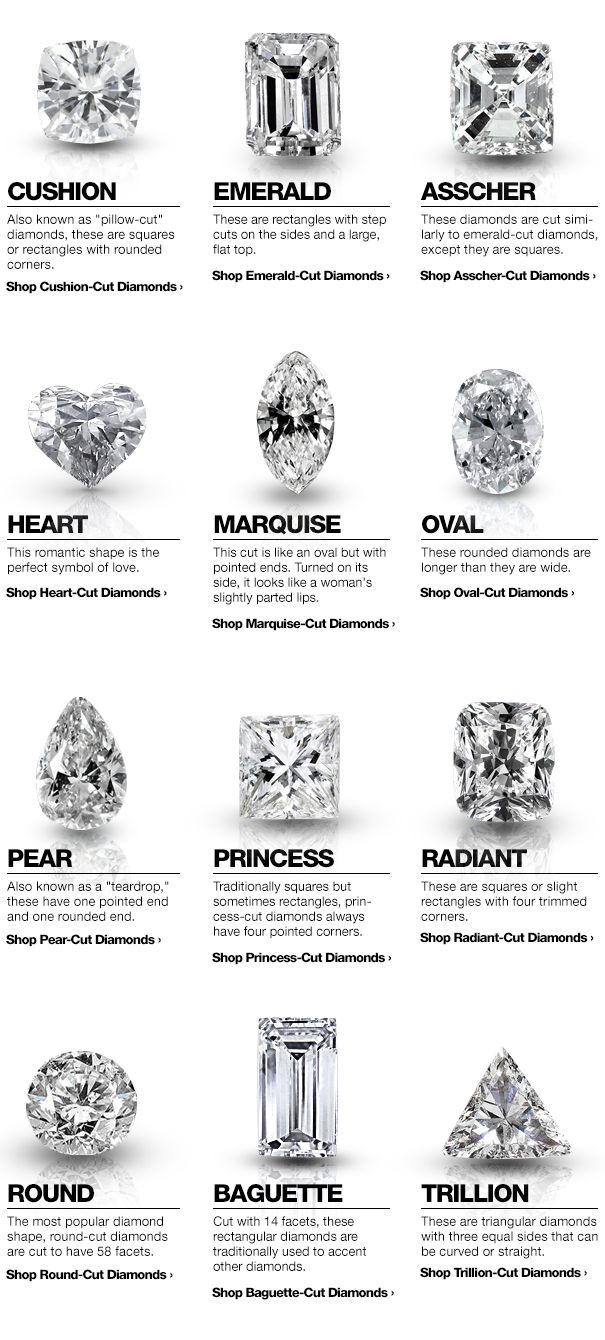 Next: Photo 13-24: Cushion Cut Engagement Rings →