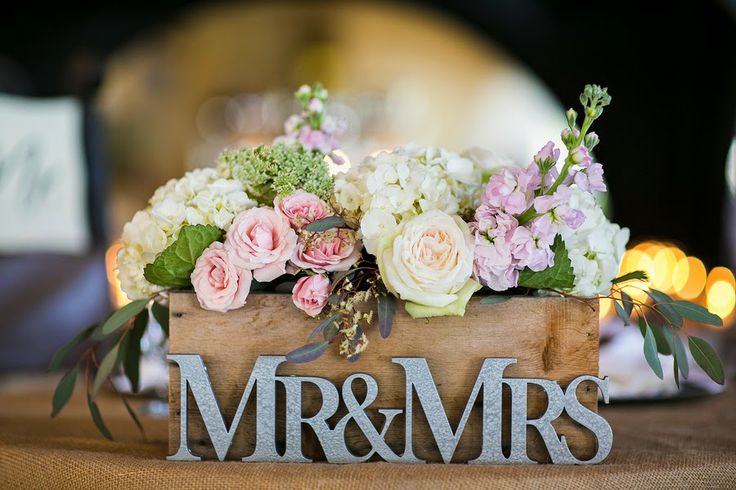 20 Best Wooden Box Wedding Centerpieces for Rustic Weddings
Looking for some unique rustic decor ideas? Use this wooden box for displaying a flower arrangement in your home. Makes a great addition to a rustic wedding or barn wedding when used as a table centerpiece.
No matter how used, this simple square wood box will add character to your home or wedding decor.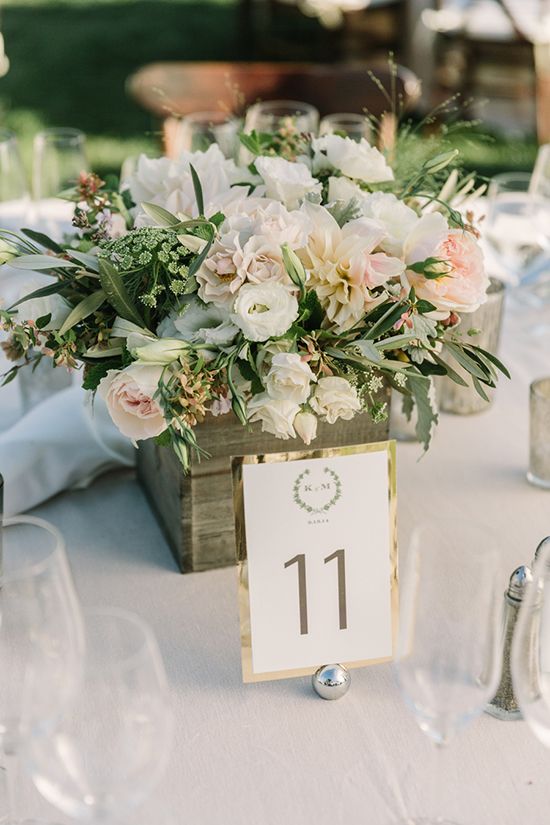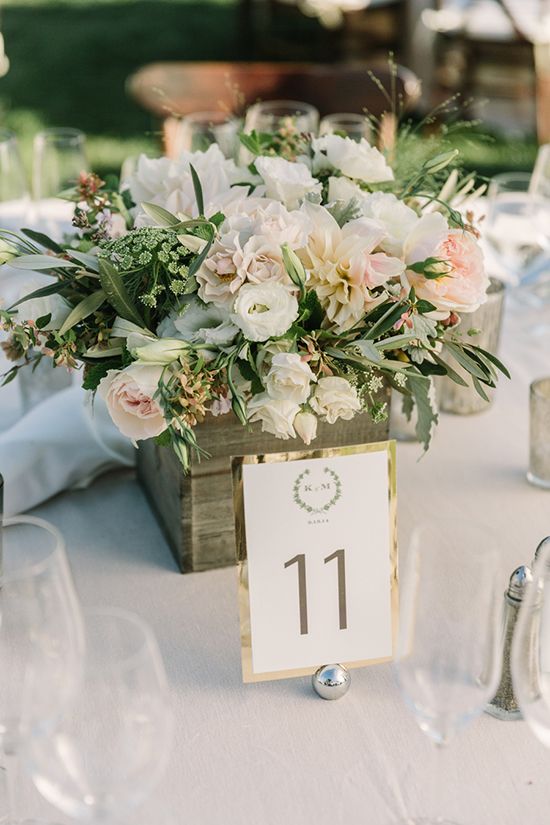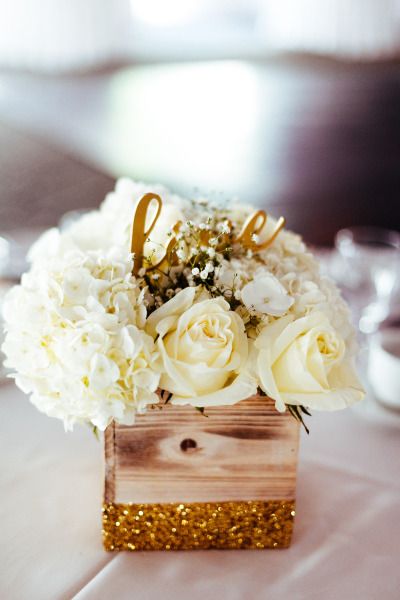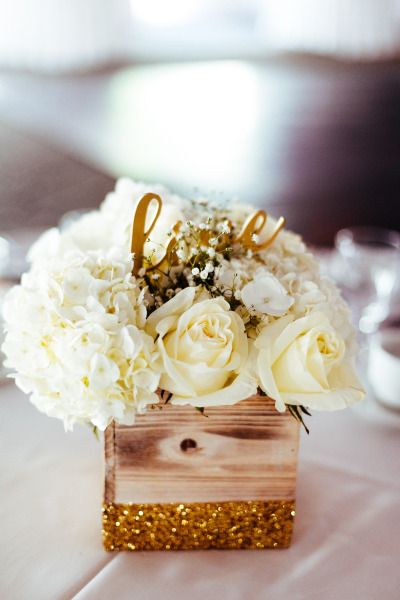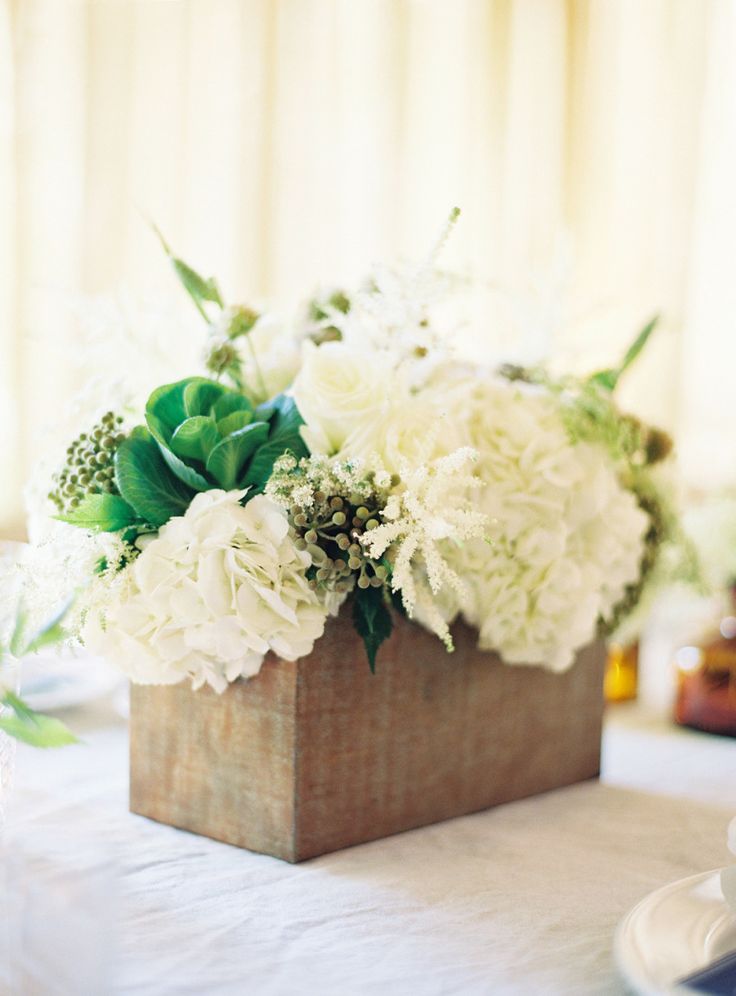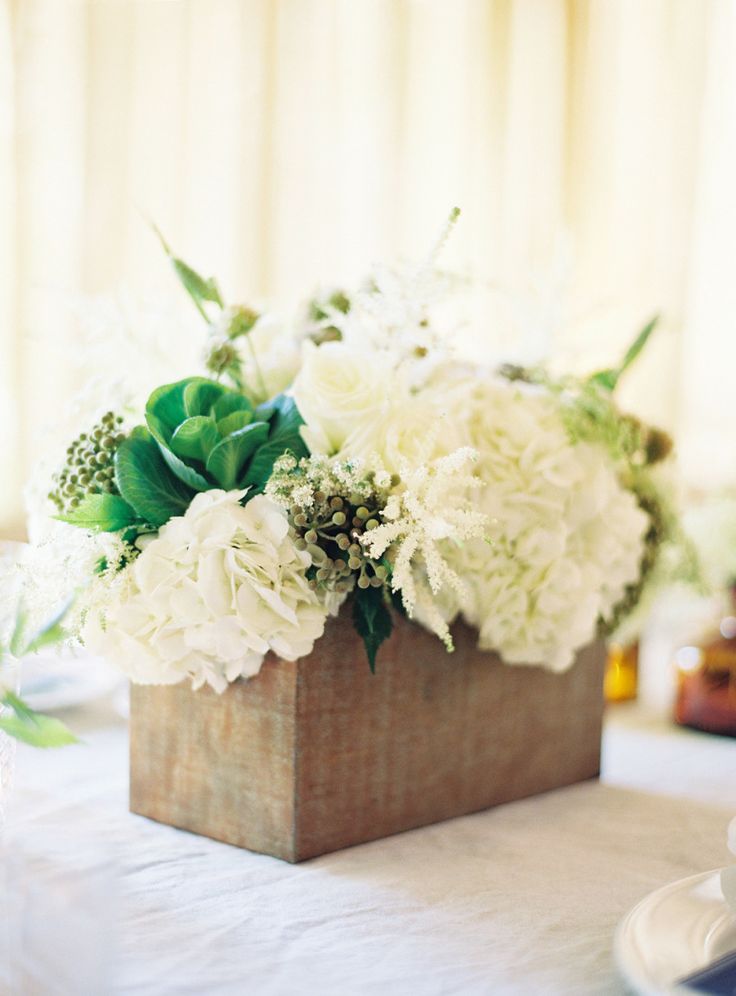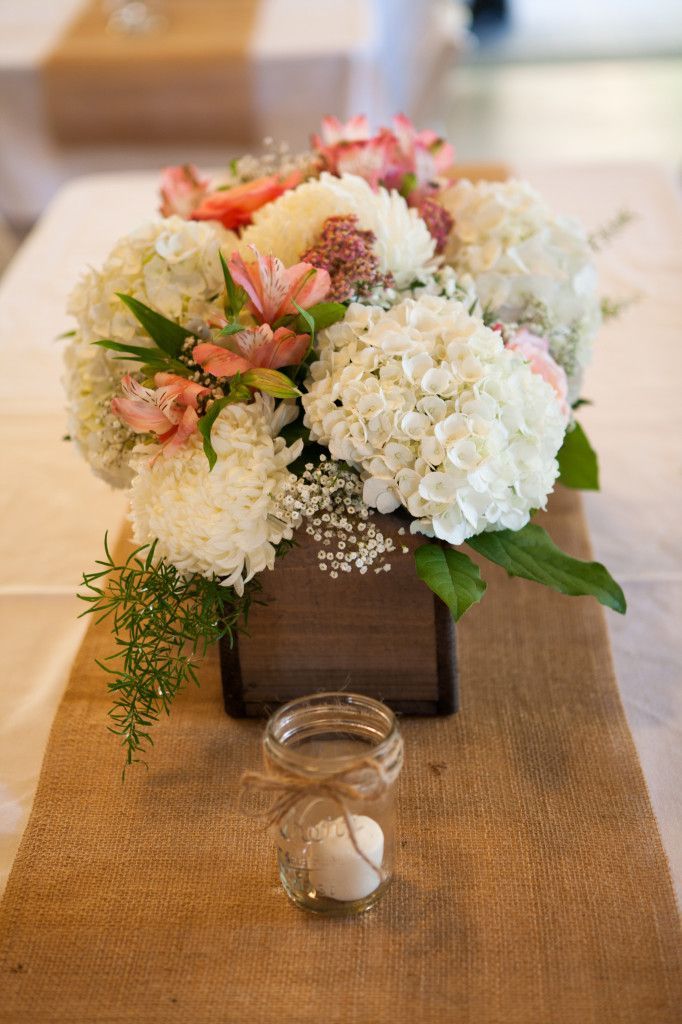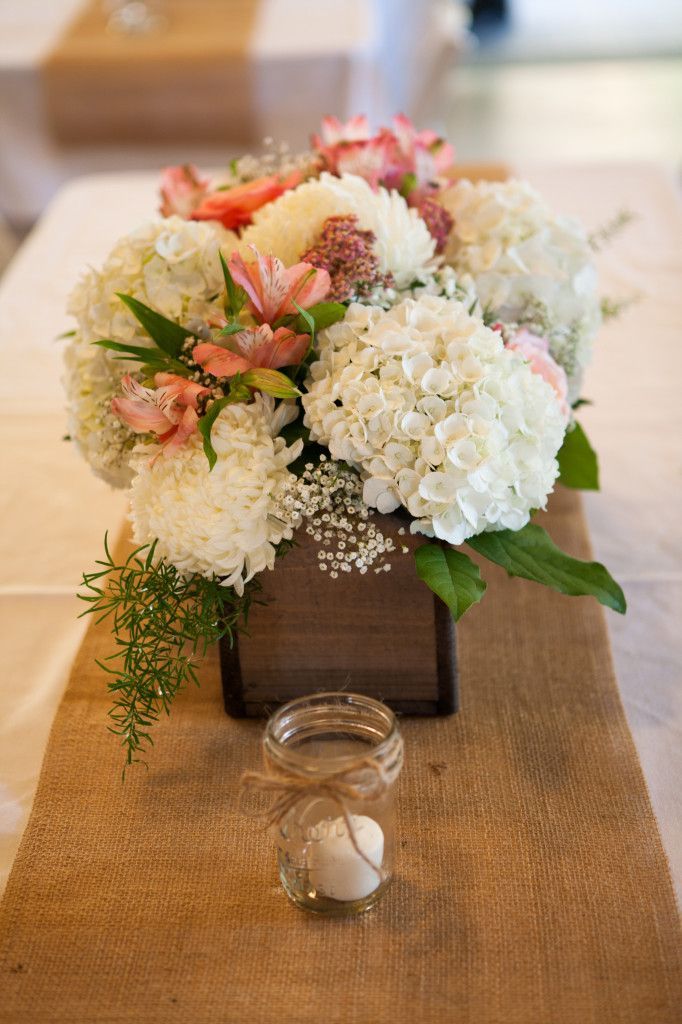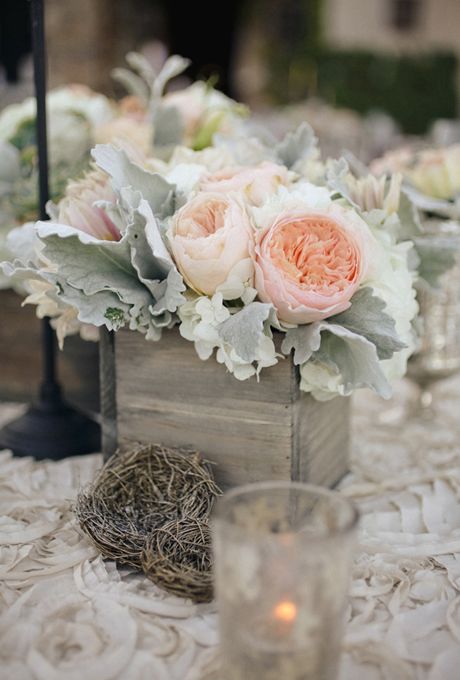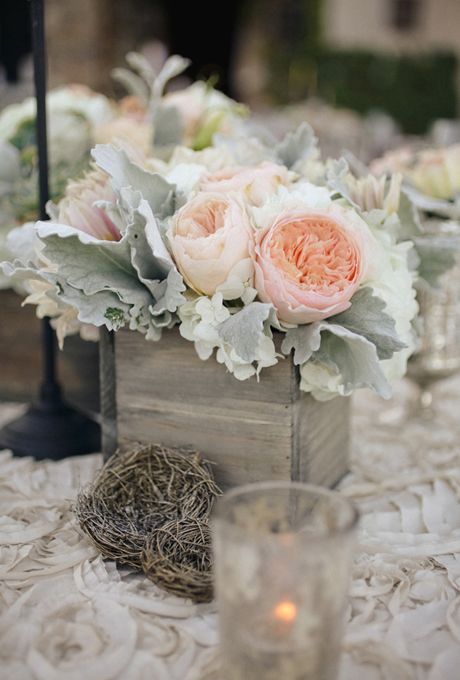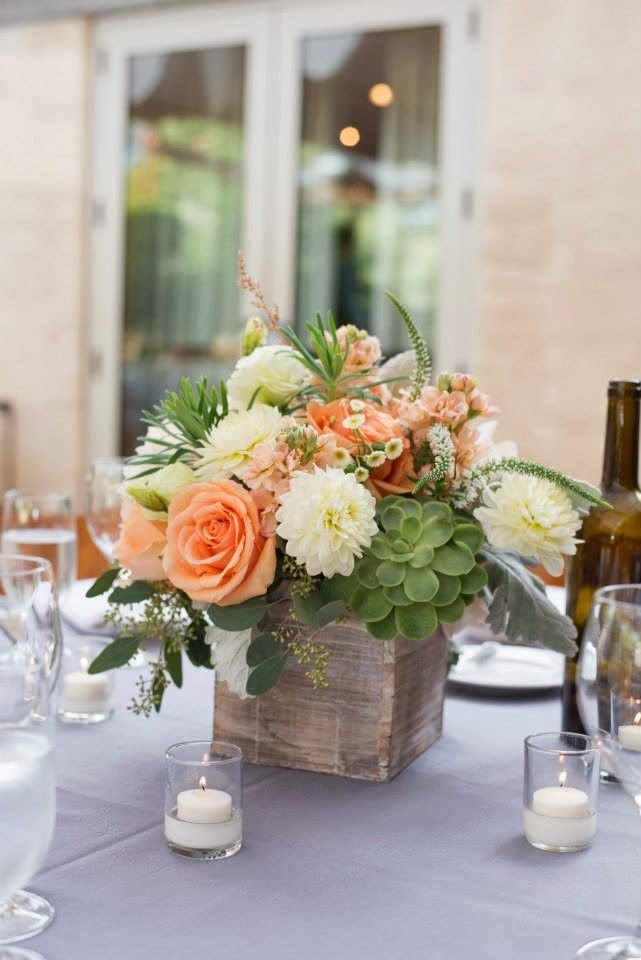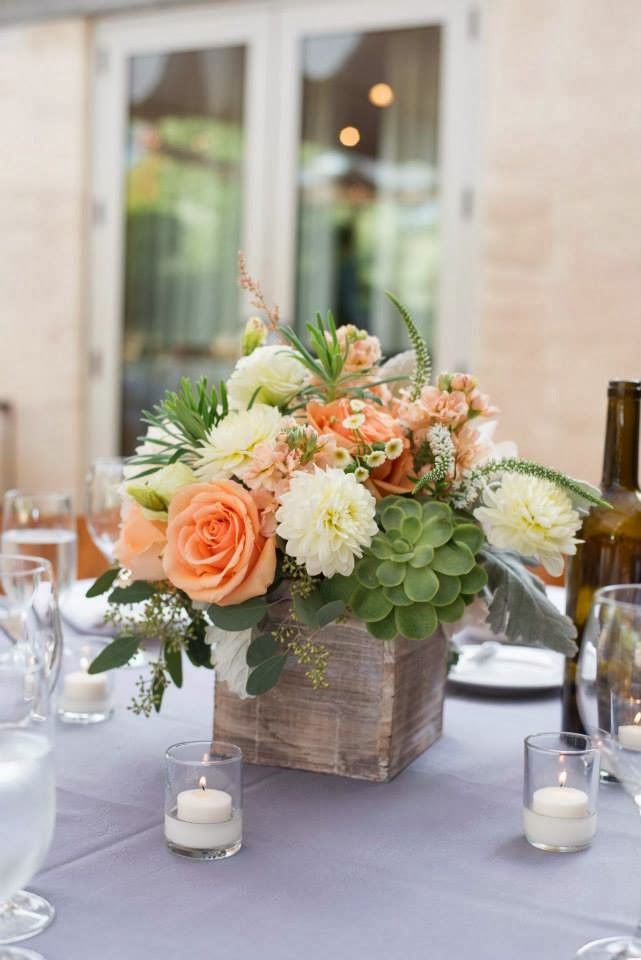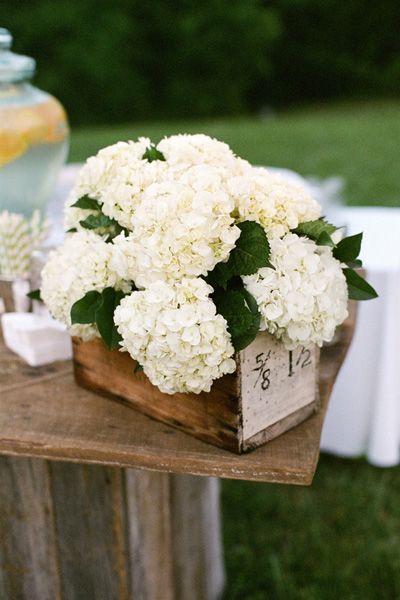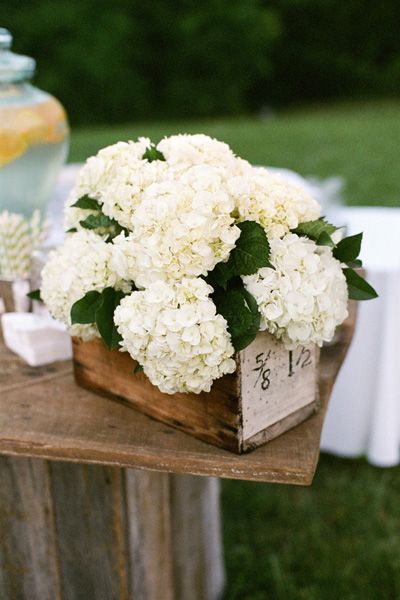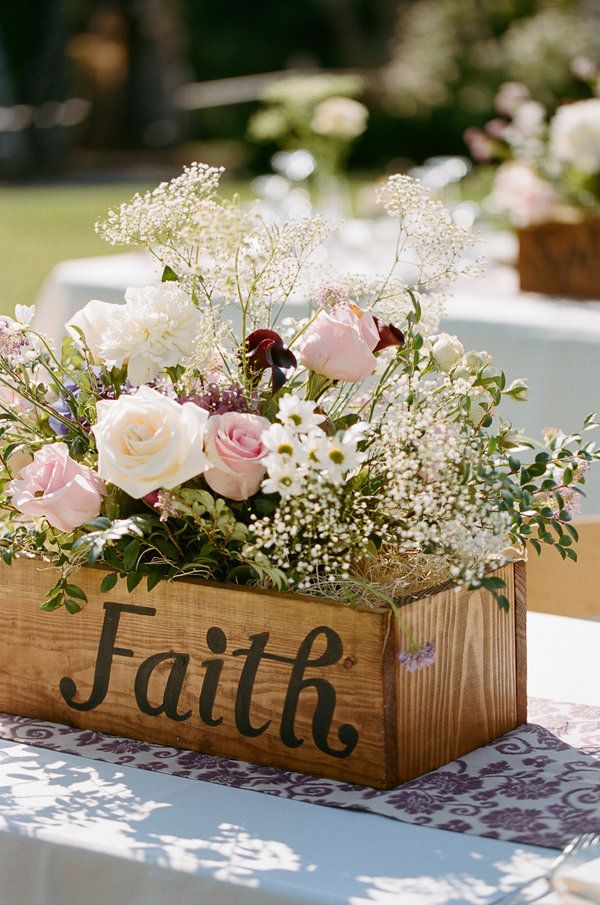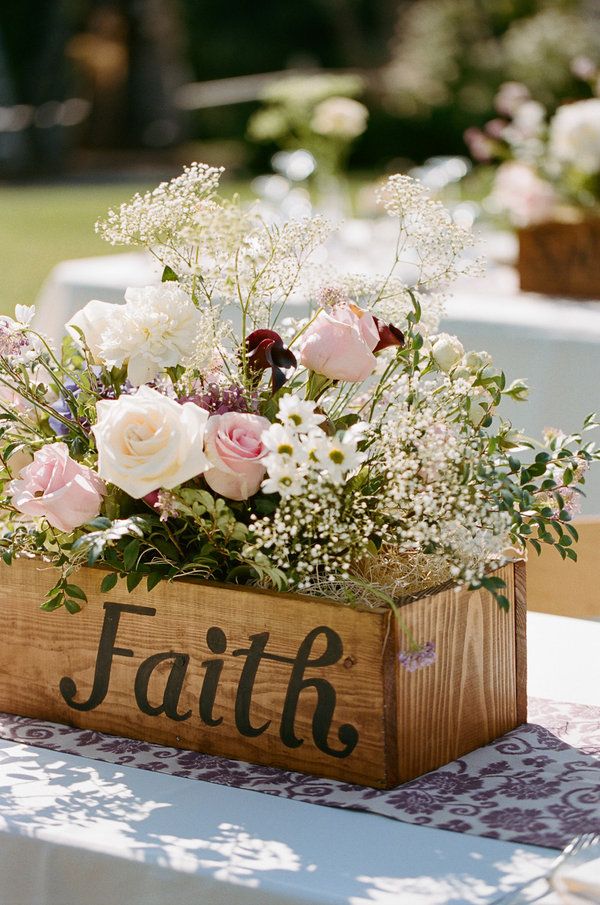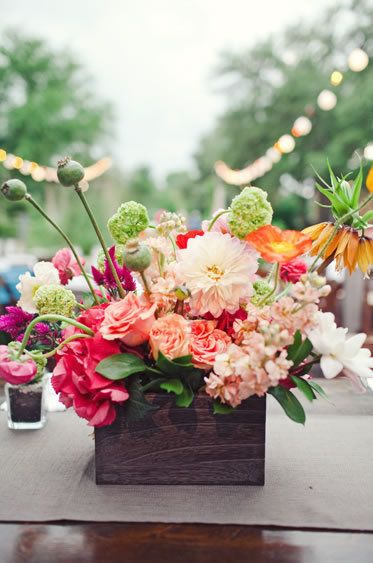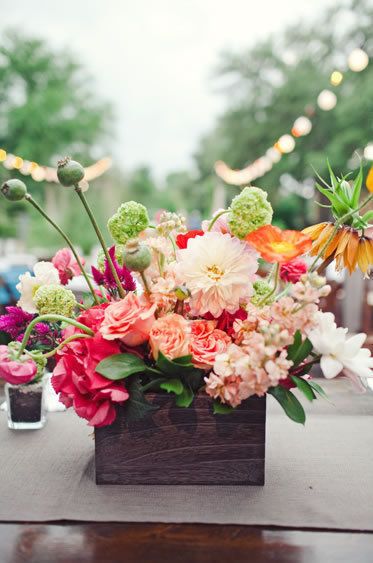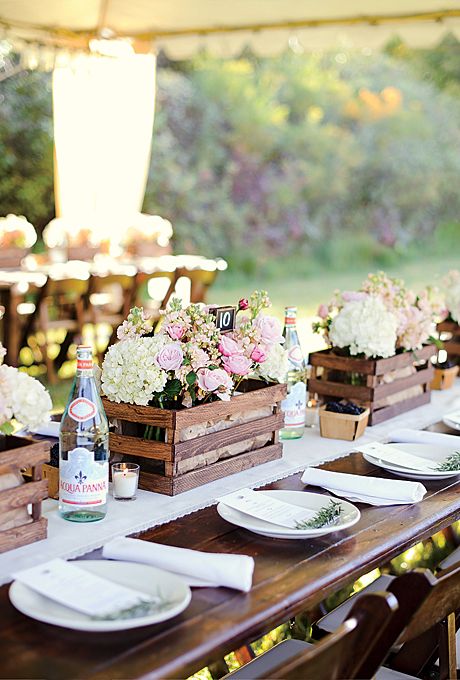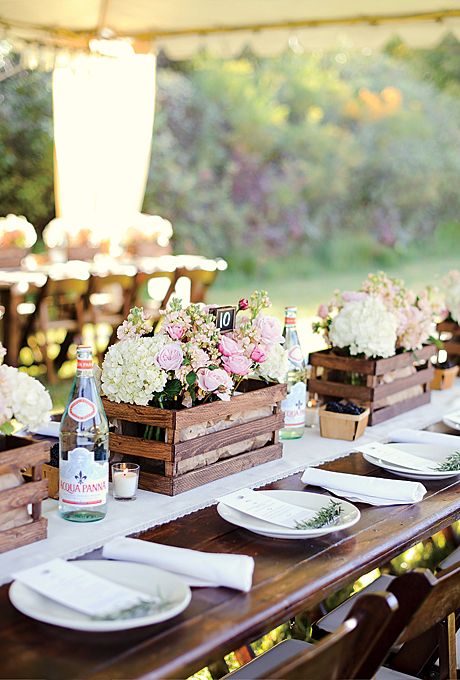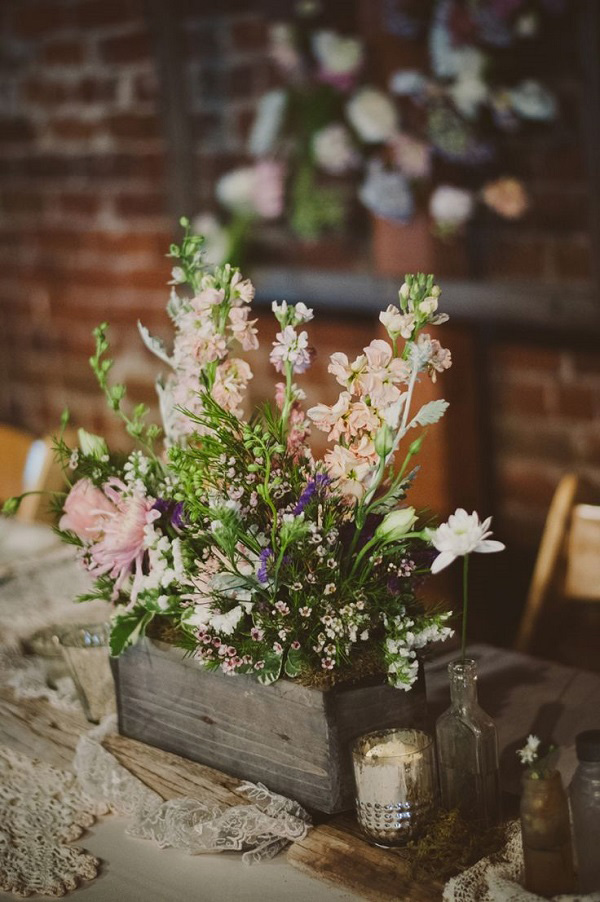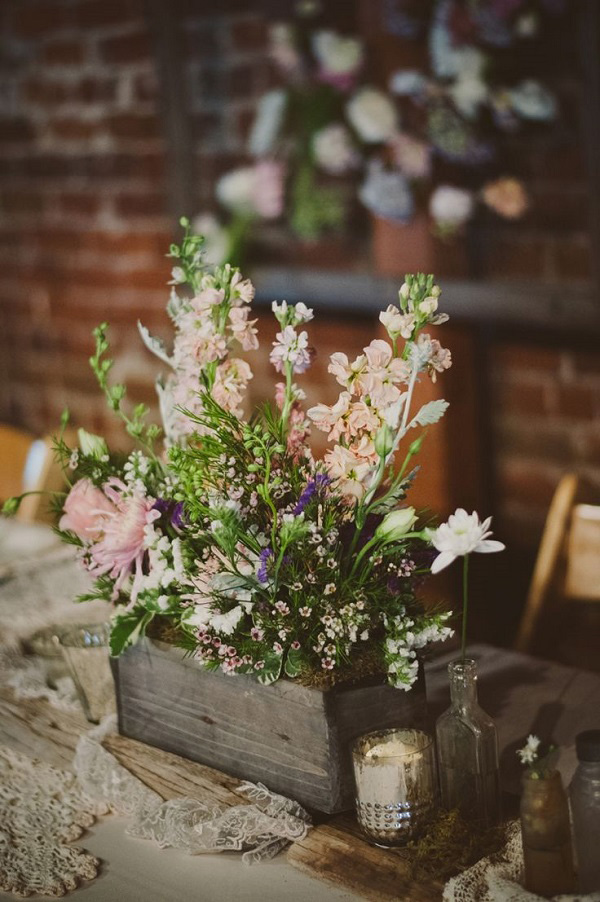 Source: pinterest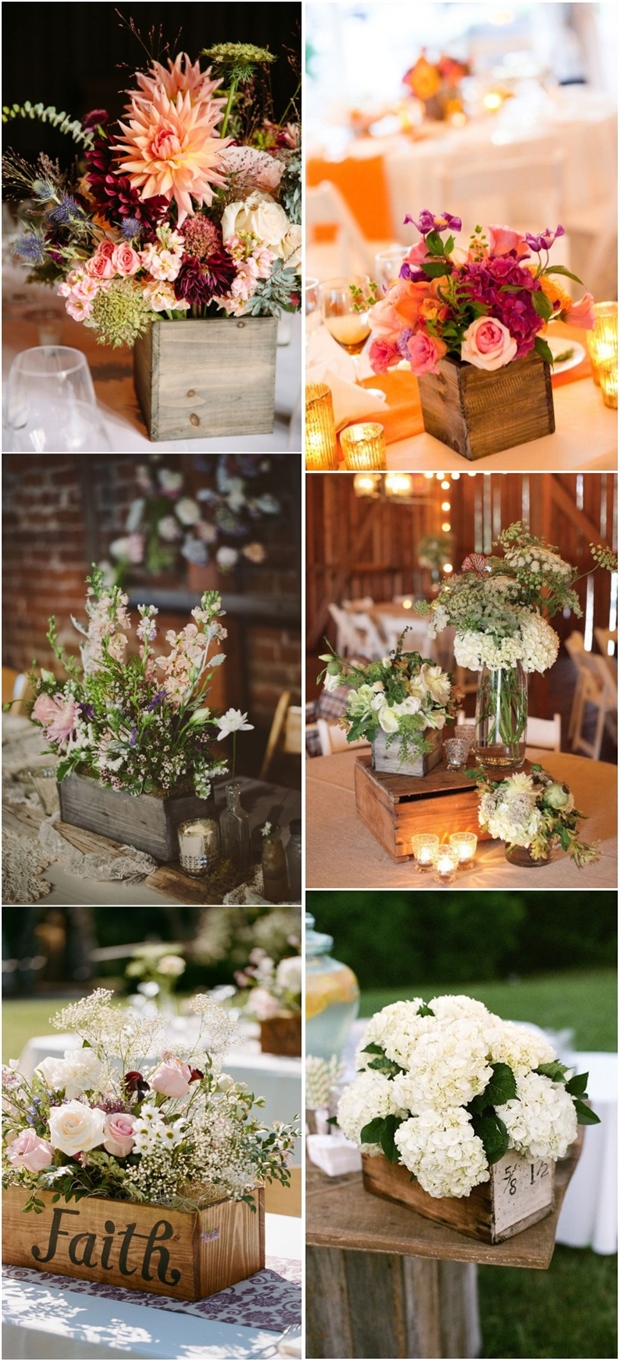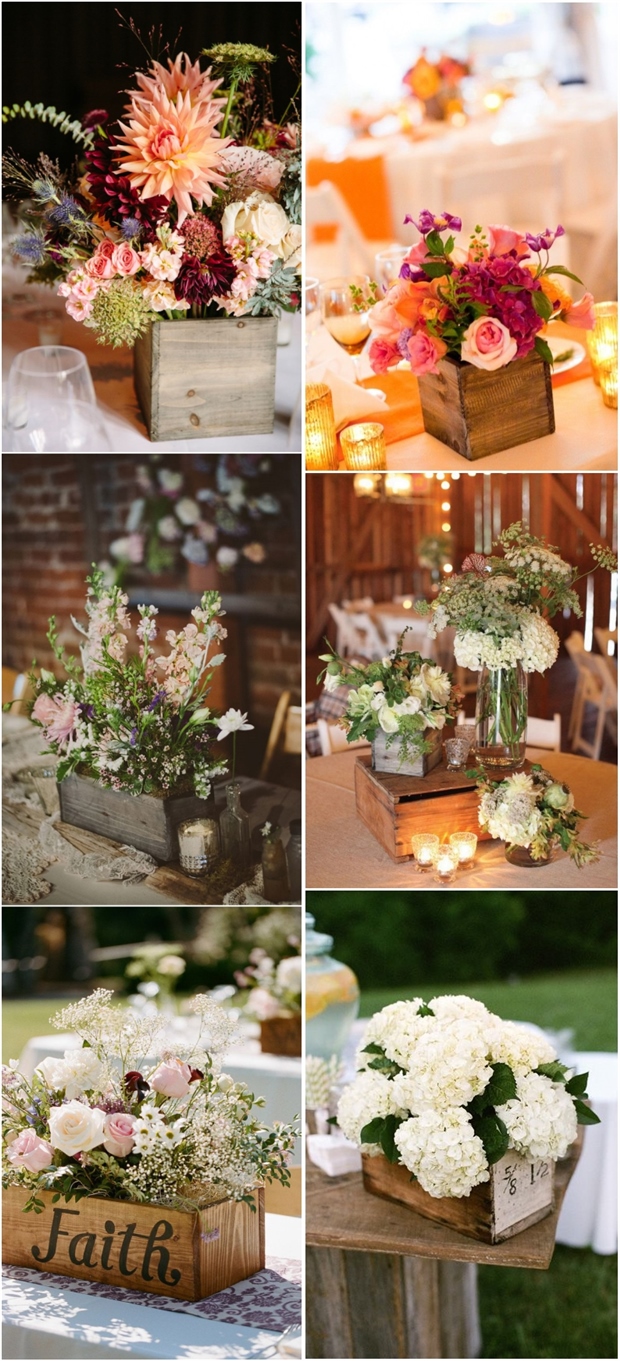 The Product You will Need: