Home
Tags
Wedding Photo Backdrops
Tag: Wedding Photo Backdrops
Nothing breaks the ice at a wedding quite like a photo booth. It's especially great to treat guests to a photo booth when it's a...
Looking for a simple-yet-striking way to decorate your wedding ceremony? Check out these 20 stunning wedding ceremony backdrops to start getting ideas for your...
They say that looking into the details is the secret to having a successful wedding event. Part of these important details is your wedding...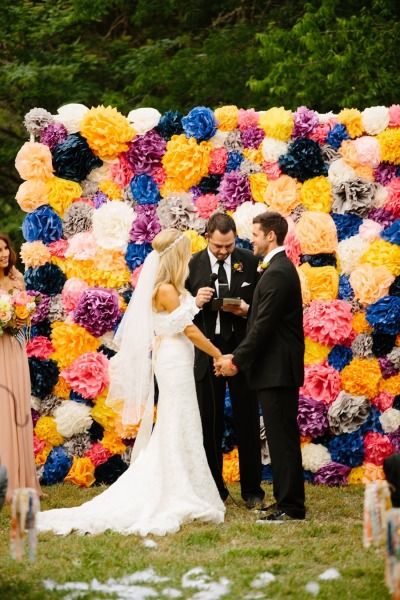 Photography is definitely one of the most fun parts of any wedding, and what makes a photo session even better? The perfect wedding photo...