Home
Tags
Vintage wedding
I love pearls and I love the way it used in the vintage themed weddings. Pearls can be used for centerpieces, table numbers and...
Whether you're going full-on vintage with your wedding styling, or you just want to make a nod to the past with your hair, these...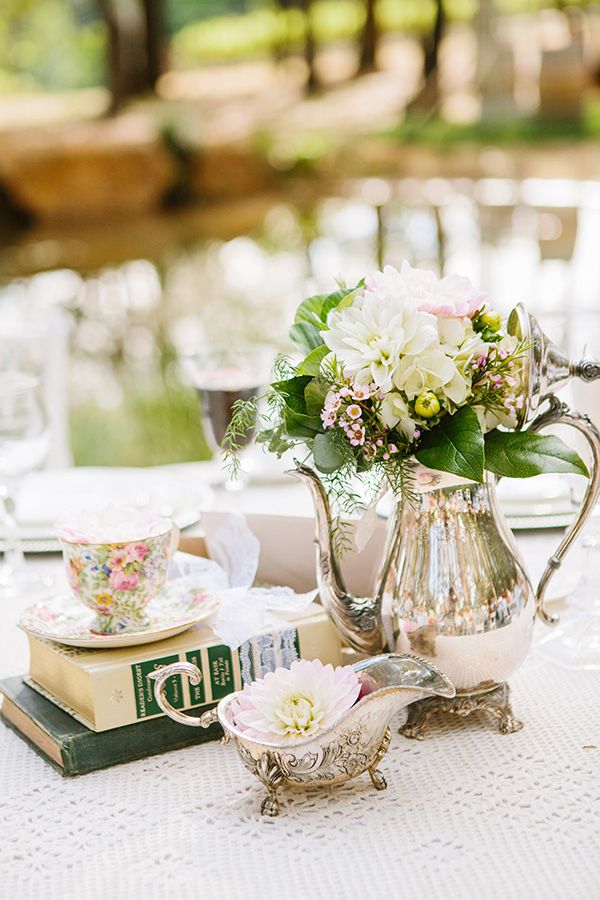 Good morning my lovelies! I'm brimming with ideas this morning – here are some of my favourite vintage wedding ideas with Teapot to inspire your...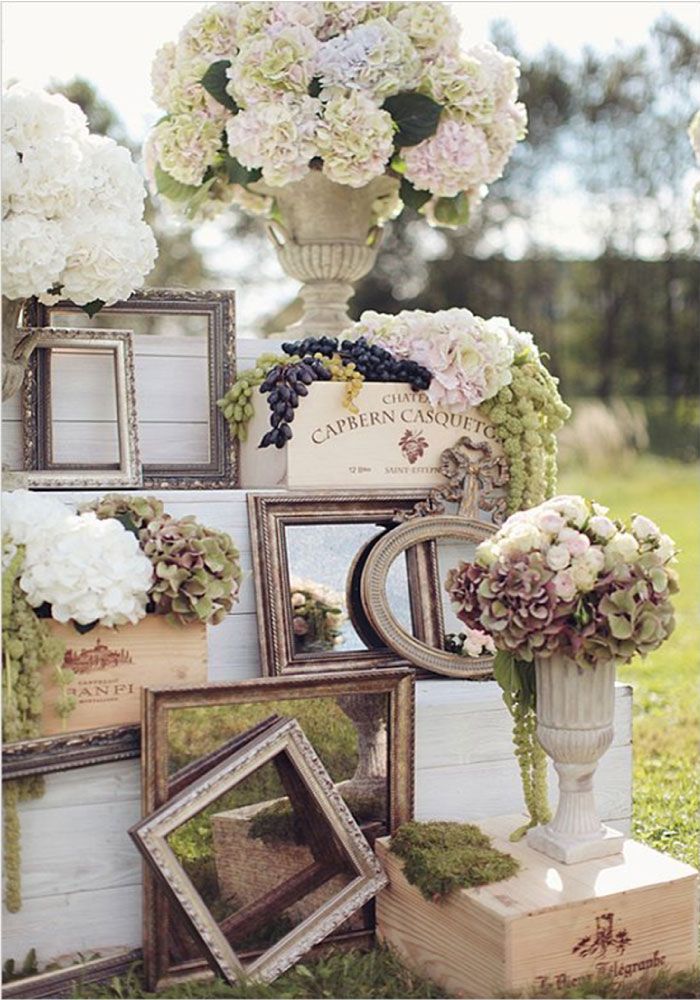 There is something so gosh darn charming + romantic about finding treasures from another time and place that make our hearts skip a beat....