Home
Tags
Steampunk wedding dresses
Tag: steampunk wedding dresses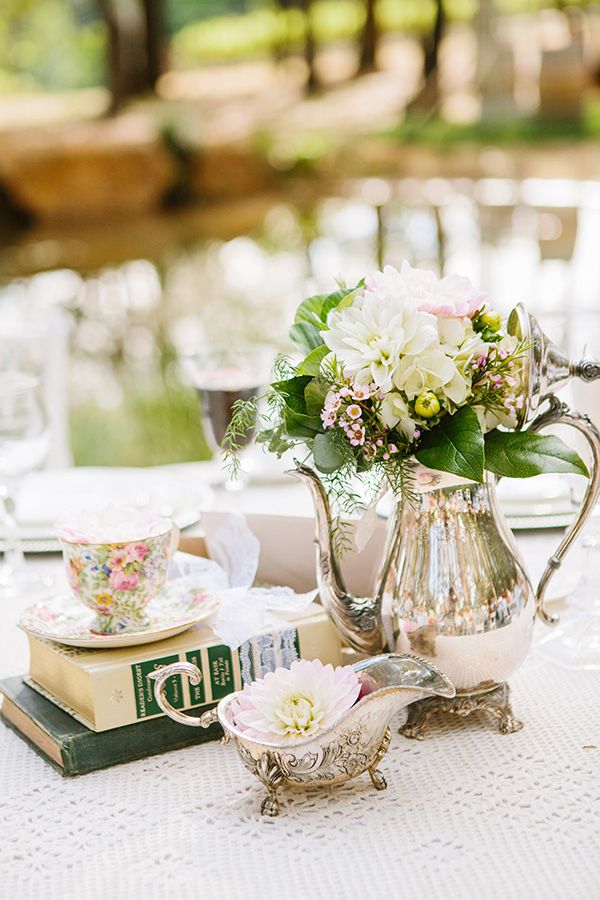 Good morning my lovelies! I'm brimming with ideas this morning – here are some of my favourite vintage wedding ideas with Teapot to inspire your...
A black wedding dress can be very glam and elegant if you like. Many modern designers include this color into their collections and you...
Victorian steampunk weddings are very original and gaining popularity today due to unique decor and fun details. Steampunk is closely connected with Victorian era, so...